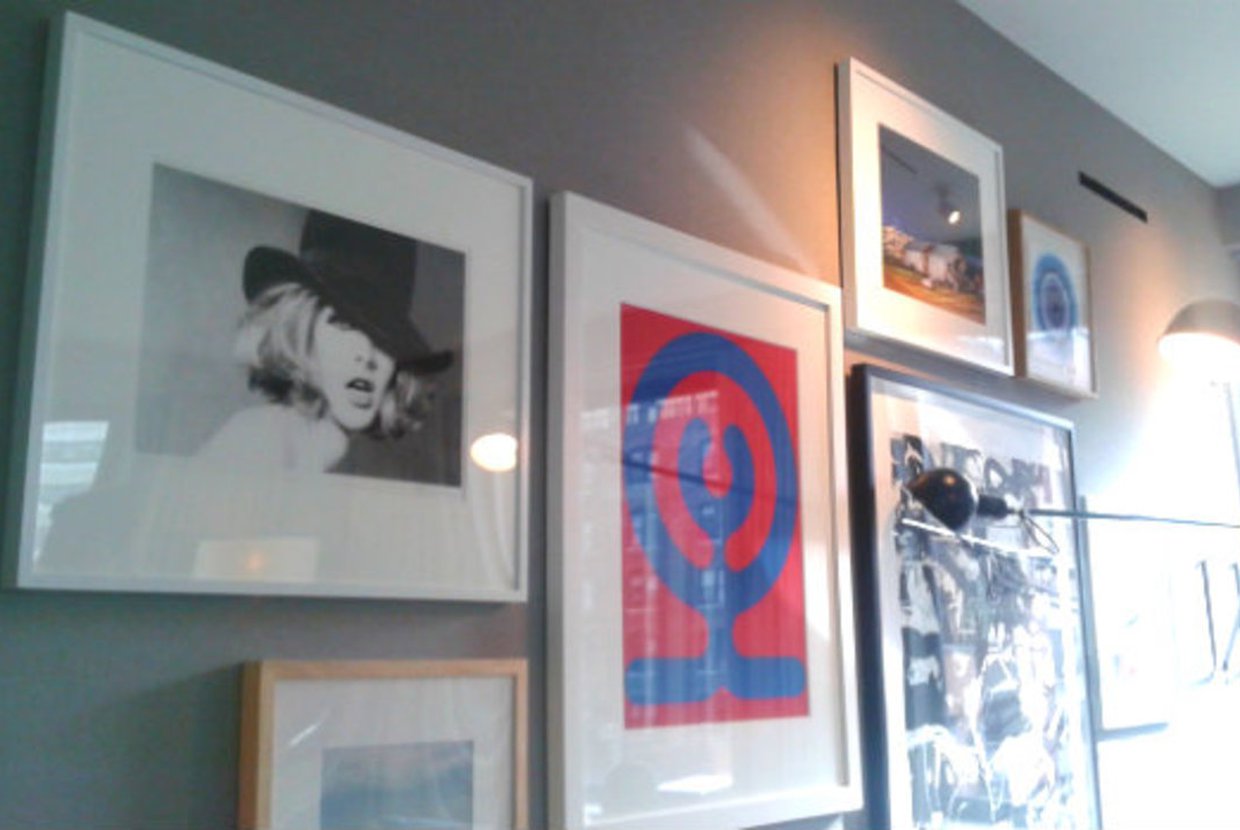 Of the various architecture firms in New York City, it's a wonder how they manage to set themselves apart. If every project should reflect a certain point of view, unmuddled by the constraints of urban development, how does one add their signature to a project, making it stand out from the rest?
What's often overlooked is just how much of an audience there is for new construction. The way a building comes together, comparing renderings to the final product, sways opinions that'll either draw praise or criticism.
For Workshop/APD, the foundation of their point of view comes from their "design first" standpoint.
Having celebrated 15 years in 2014, Workshop/APD has grown from tackling small projects, leading up to their work on the Printing House, where 100 older condos from the late 1980s have been converted into 60 modern living spaces. The conversion was no easy task, but the outcome was by no means less than stellar, still receiving praise two years after its completion.
"Know how to be a good editor. Push it too far and take a step back." — Matt Berman
While the Printing House appeared to be a tall order in its early stages, Workshop/APD's most recent project, 88 and 90 Lexington Avenue, wasn't going to be any less of a battle.

The development stories for 88 and 90 Lexington Avenue were on different ends of the spectrum.
Preserving the prewar and postwar relationship of the buildings, which enjoy a sort of dual citizenship between Nomad and Gramercy Park, was a primary goal for principal Matt Berman and Workshop/APD but while plans for 88 Lexington came about with relative ease, getting 90 Lexington to fit their vision proved more of battle than anticipated.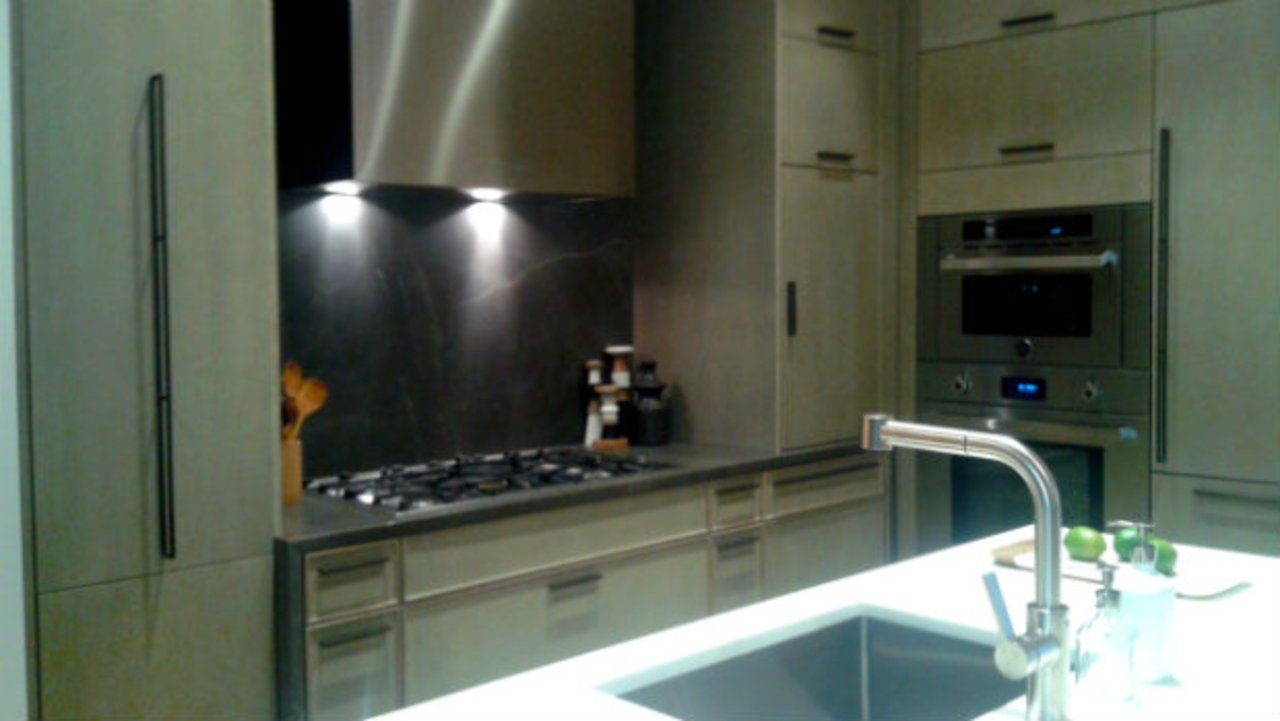 "It was that old adage about putting lipstick on a pig: we put on lipstick, eye shadow, blush, mascara, eyelashes, wigs. There were about 30 different options, we tried everything and they were all just awful," said Berman.
When considering what was necessary for 88 Lexington Avenue, the decision was to simply "dress up" the exterior, keeping the façade as honest to the work done by Necarsulmer & Lehlbach, when the building was designed in 1927, became top priority. But 90 Lexington Avenue, built in 1959, proved to be a more daunting challenge.
Having operated as offices for Blue Cross/Blue Shield, the building would later undergo a residential conversion that in 2007, was aptly named Lex Lofts. The building's façade was reminiscent of a parking garage with balconies comparable to its openings into the outside.
"At the end of the day, the right move for this building is to take the façade off and start over. We have great ceiling heights, even the unit layout was pretty fantastic but the façade was off," said Berman.
And off came the façade.
The building's dingy exterior was completely effaced — small, sunlight-constricting windows included — and replaced with significantly larger, floor-to-ceiling windows, limiting the visibility of the buildings stoney quality.
The approach to the interiors of 88 and 90 Lexington were designed to boast a unique experience for the resident. The original spaces required quite a bit of configuring in which every corner was to be reinvented to fit their plans.
"We have a preference for materials, textiles, and processes that catch the eye and invite investigation." — Workshop/APD on "Touch", a core design tenet
For Workshop/APD, design is meant to conform with how people live. Comfortable and not over-styled, the bits and pieces that create the whole space should age well with an affinity for wear that looks better with age, adding more depth and character. Workshop/APD's emphasis on the sense of touch provides an interesting perspective on design. So proudly does no other firm express how touch is so important in design and why it should have a role in a resident's home experience.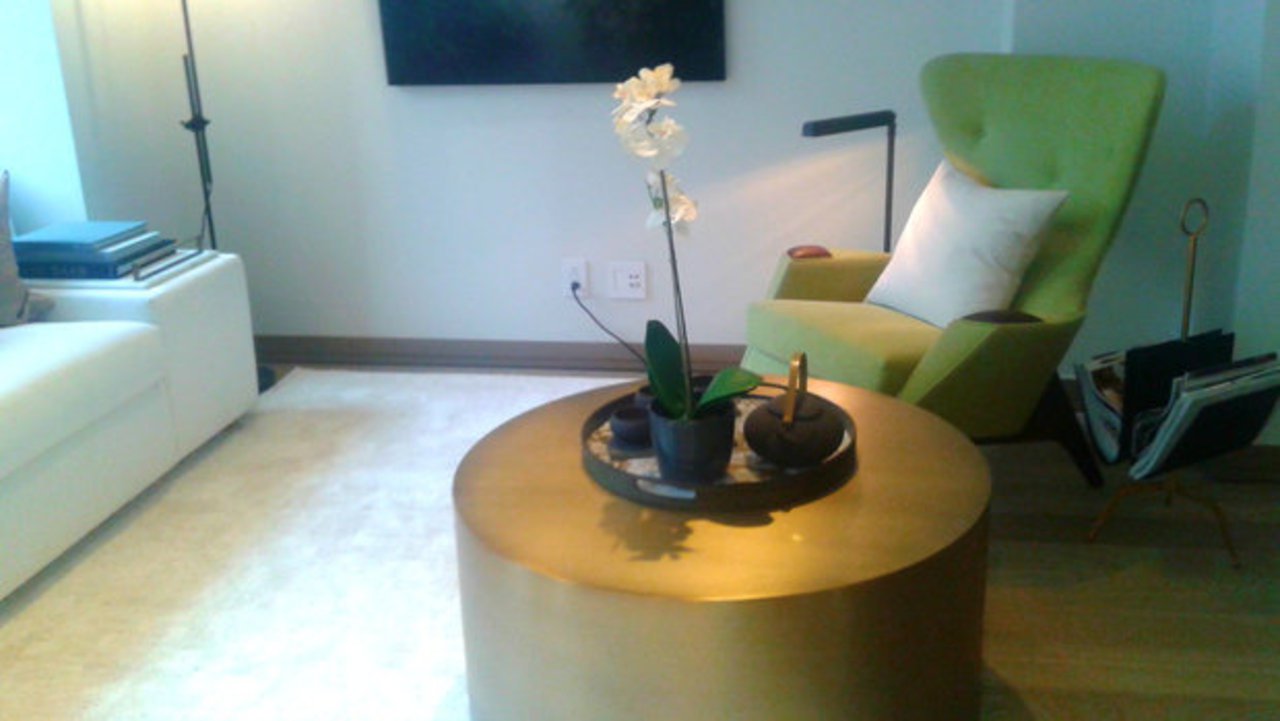 From the textured steel of 88 Lexington's lobby, to the screening room's wall that has been engraved with famous movie quotes, you'll automatically sense their invitation to get familiar with every corner of the buildings.
Workshop/APD's 88 and 90 Lexington Avenue doesn't claim outstanding heights or trendy interiors. This is new construction that values age, bridging the gap between old and new. The buildings are a physical reminder that quality designs are time-consuming and require a great amount of trial and error before something finally fits the idea. Workshop/APD may not be the largest NYC architecture firm, but their portfolio, especially 88 and 90 Lexington Avenue, speaks volumes to their design point of view.