The Great Britain Campaign is Happening at Madison Avenue
Debbie Fleury
| November 06, 2015 | Published in
How To NYC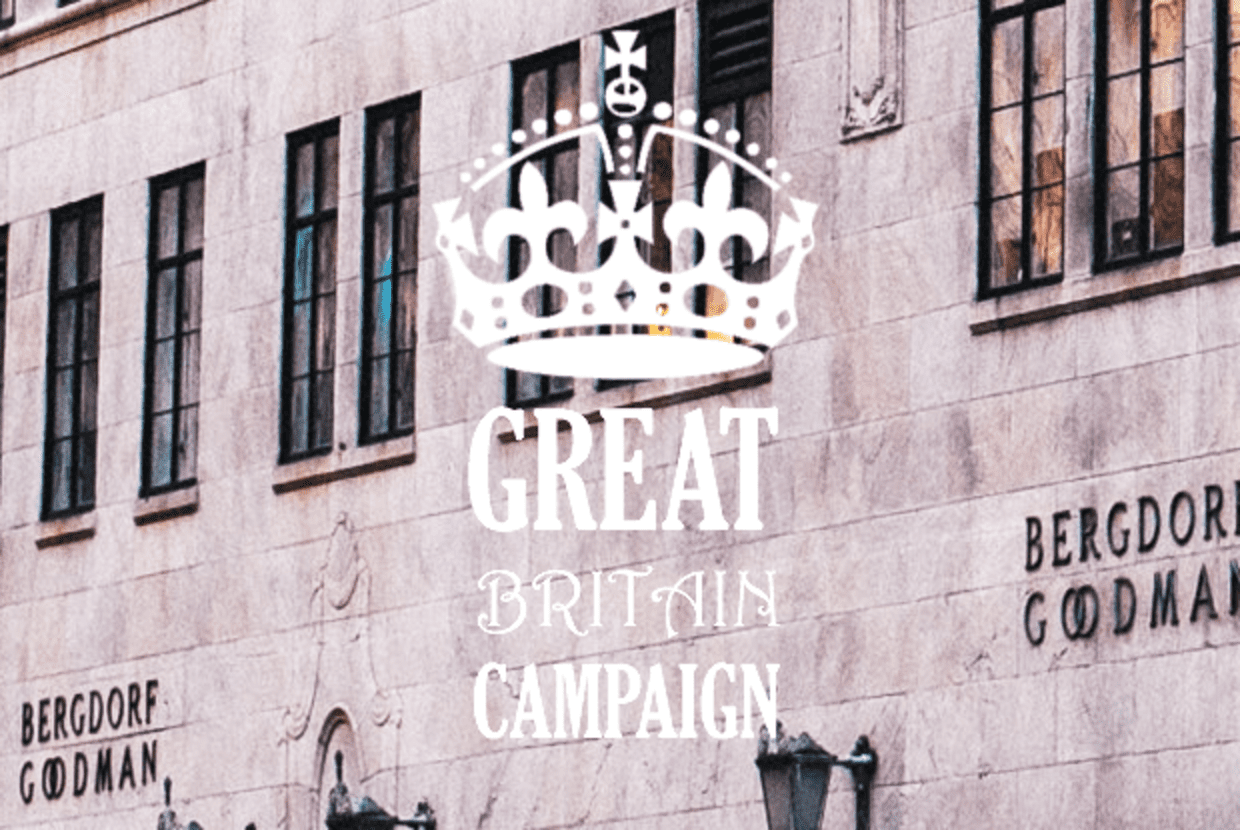 On November 5th to November 8th, the Great Britain Campaign, a celebration of all things posh and British will schedule to take place on the Upper East Side at Madison Avenue. Organized by the Madison Avenue Business Improvement District, the four-day event will be held at 20 luxury boutiques and galleries.
Madison Avenue is a densely populated shopping center for many high-end retailers, and participants of the event will celebrate the campaign with British-themed refreshments and goodies in their stores. Alexander McQueen will sample truffles from Prestat, and Barbour and Jimmy Choo at 716 Madison Avenue will serve British tea and cakes.
The event will benefit the Historic Royal Palaces, an independent charity that aims to preserve the Tower of London, the Banqueting House, Kensington Palace, and three other royal palaces throughout Great Britain. The independent charity sustains its future with the support of donors, volunteers, and their sponsors. In exchange of their members' generosity, they provide a service that values Britain's architectural past. The organization has centered their goals in keeping the nation's old palaces up to the best standard.
This will be the first year of the Great Britain Campaign on Madison, and if the celebration catches on this year then spectators can be delighted to know that the campaign will return next year as an annual event.
Here are some of the highlights from the campaign's main schedule:
The Lowell Hotel at 28 East 63rd Street
Guests are welcome to a daily afternoon tea service in the Pembroke Room, and walk-ins are welcome between 3–6 pm.
Mulberry at 605 Madison Avenue
VIP members can enjoy a 15% discount on all purchases, with 10% of all proceeds donated to the Historic Royal Palaces.
Erwin Pearl at 697 Madison Avenue
The luxury boutique will raffle a Branche d'Olive gift basket valued at $150. Ginger Beer and Rococo Chocolate bars will also be served during the four-day event.
JOSEPH at 1061 Madison Avenue
A luxury brand for women and menswear, Joseph will be offering a 20% discount on all items purchased in-store.
L.K. Bennet at 655 Madison Avenue
On Saturday, November 7th from 1–3 pm, Butter London will present "Global Colour Ambassador," Ms. Katie Hughes. Visitors will be offered a chance to learn more about the historical Kensington Palace over drinks from Bloom Gin. And 10% of all purchases will be donated to the Royal Palaces charity.
Roland Mouret at 952 Madison Avenue
All of the luxury brand's latest collections will receive a 10% discount. And customers are invited to enter and win a special prize only available in-store.