The 'Useless' Architect and Designer: Philippe Starck
Nicole Ogaard
| November 10, 2015 | Published in
NYC Lifestyle
,
Urban Design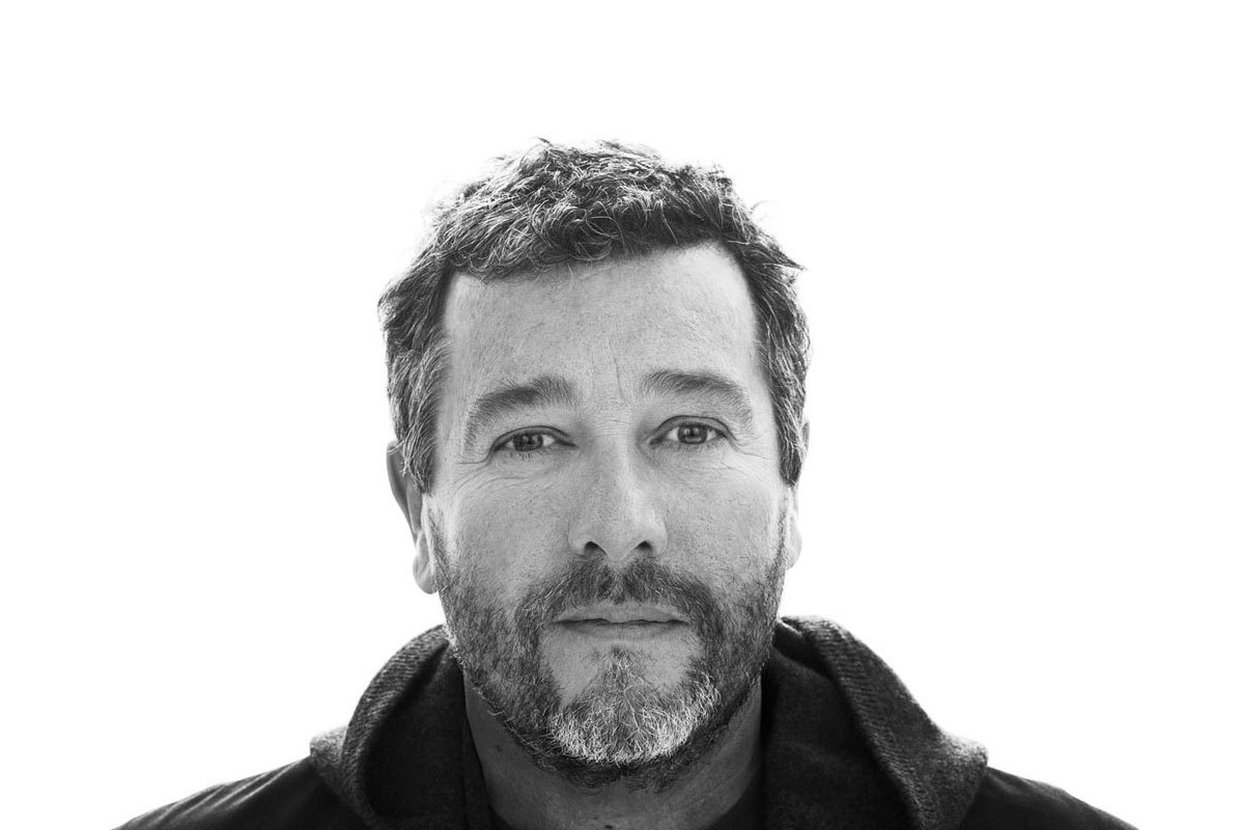 "I think my job is absolutely useless, means I feel useless," said French designer and architect Philippe Starck at the 2007 TED Conference.
Philippe Starck's work touches five continents and his projects are featured in cities around the world. Starck designs, builds, and creates masterpieces, from energy sustainable homes and luxurious apartments to toilet bowls and lemon squeezers.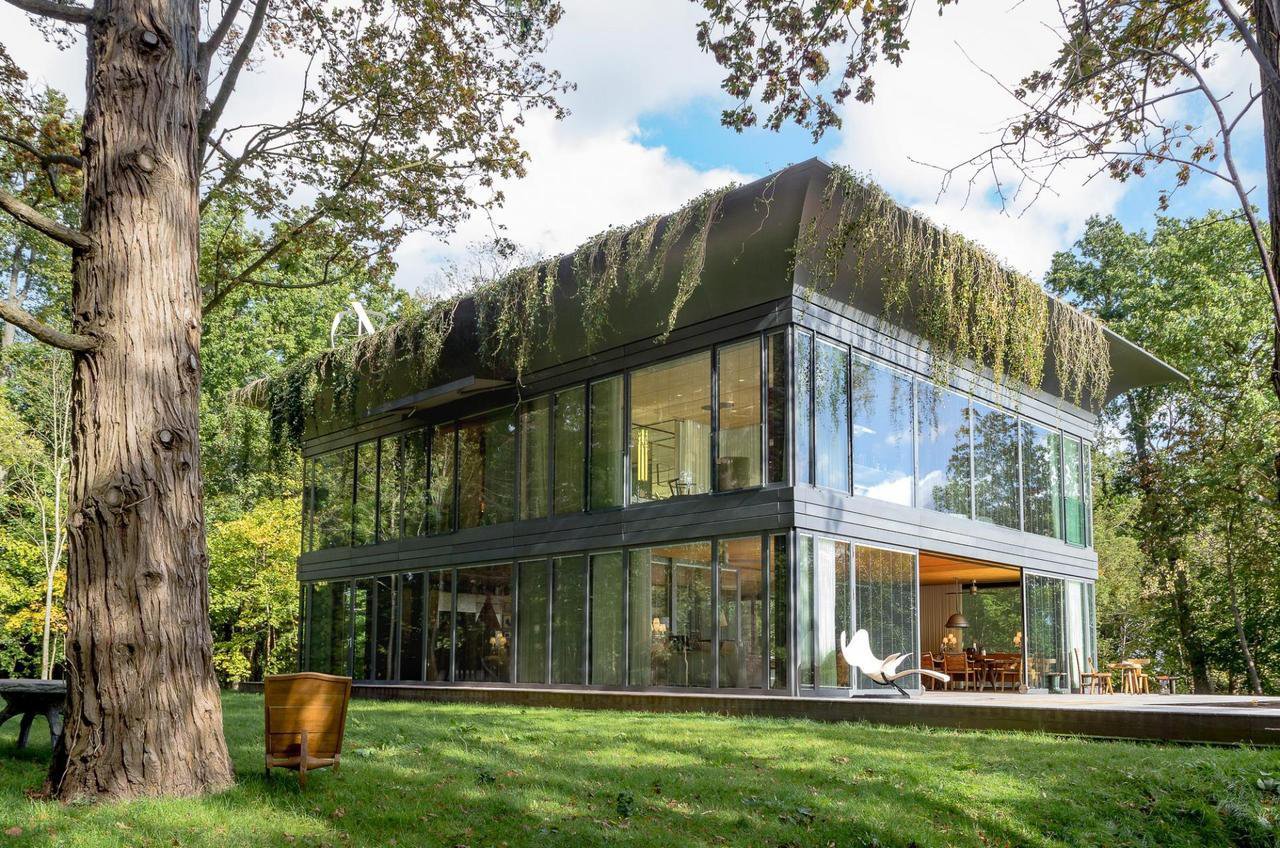 As the son of an aeronautical engineer, Starck began his outward democratic thinking at a young age. During his childhood, Starck spent a lot of time around design and construction. In Paris, he attended École Nissim de Camondo. By 1968, he began his first design company and his career took off.
Starck has completed hundreds of projects around the world. In 2014, he was commissioned by the French government to create the new Navigo pass (somewhat similar to the New York Metrocard) that gives Parisians access to the metro, public bicycles, train, and regional rail system. In 1997, he constructed the Airport Control Tower in Bordeaux, France. Starck is also responsible for designing some 26 YOO residence buildings from 2001–2015.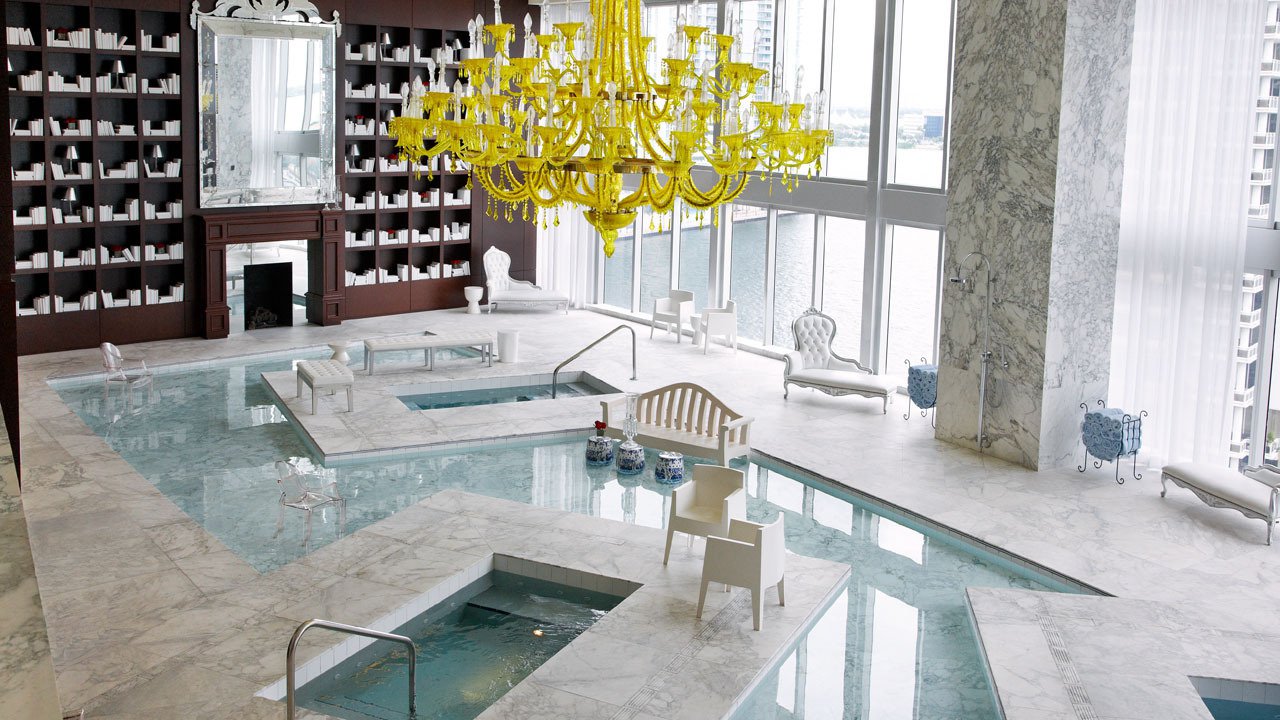 The YOO collection, founded by John Hitchcox, is a design project that has expanded worldwide. According to Hitchcox, he and Stark bring 4 styles together to "create luxury living for the masses." YOO utilises components from the arts, classics, and nature, along with minimalist design. These are the main characteristics of buildings like Gramercy Starck in Manhattan and Icon Brickell in Miami, Florida. According to Hitchcox, re-industrialization is slowly beginning to take place. People are leaving the suburbs for big cities, and not just anywhere. The modern day city dweller chooses his desired location based on interest rather than his need. YOO intends to, "bring like-minded people together" in cities around the world.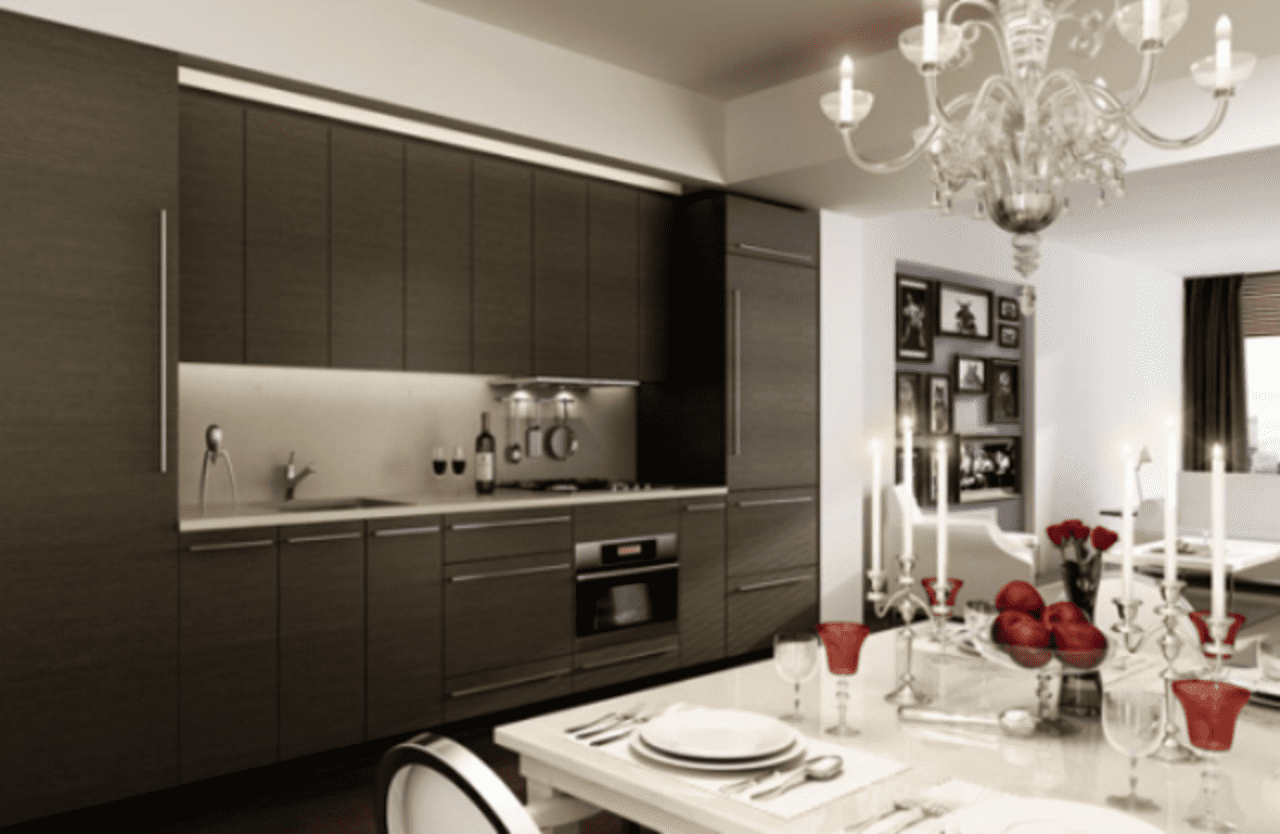 Gramercy Starck, a descendent of YOO, is located at 340 East 23rd St. Built in 2008, this high-rise is Starck's most recent YOO design in New York. Each unit in Gramercy Starck features oversized 11 ft floor to ceiling windows and walk-in closets. The kitchen is fully stocked with Bosch and Sub-Zero appliances, only the best for YOO. Buyers can customize interiors from an array of Starck palettes and choose from a wide variety of floorplans. Units like 5B start at $700,000. The 435 sqft studio is one of three units for sale in the Gramercy building.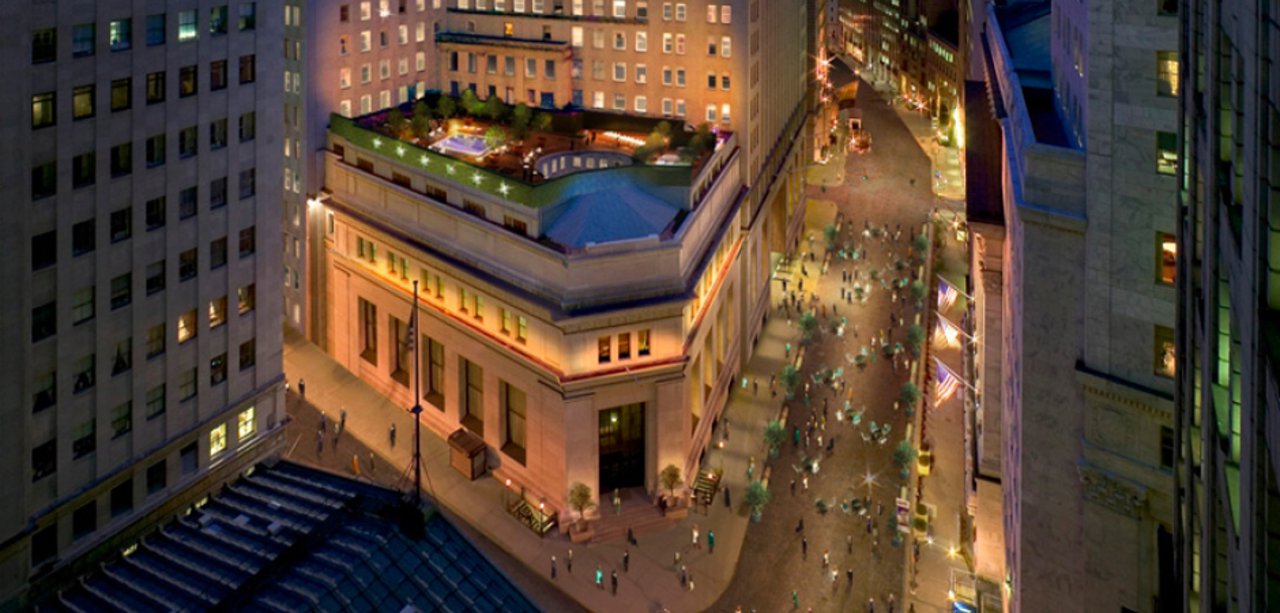 Downtown by Starck, located directly across the street from the New York Stock Exchange, was a remarkable project. The 382-residence property was previously home to JP Morgan's headquarters until 2005, when Starck converted it to a luxury condominium. The designer created over 100 floorplans, and fit each unit with top-of-the line appliances and finishes. The building features a yoga studio, valet services, spa (steam and sauna), indoor pool, garden and rooftop terrace. 1- and 2-bedroom units start at $1,595,000, while 3-bedrooms range are in the low-to-mid $3 million range. Downtown by Starck also incorporates the YOO signature style: on the terrace, a reflecting pool with a human-sized faucet!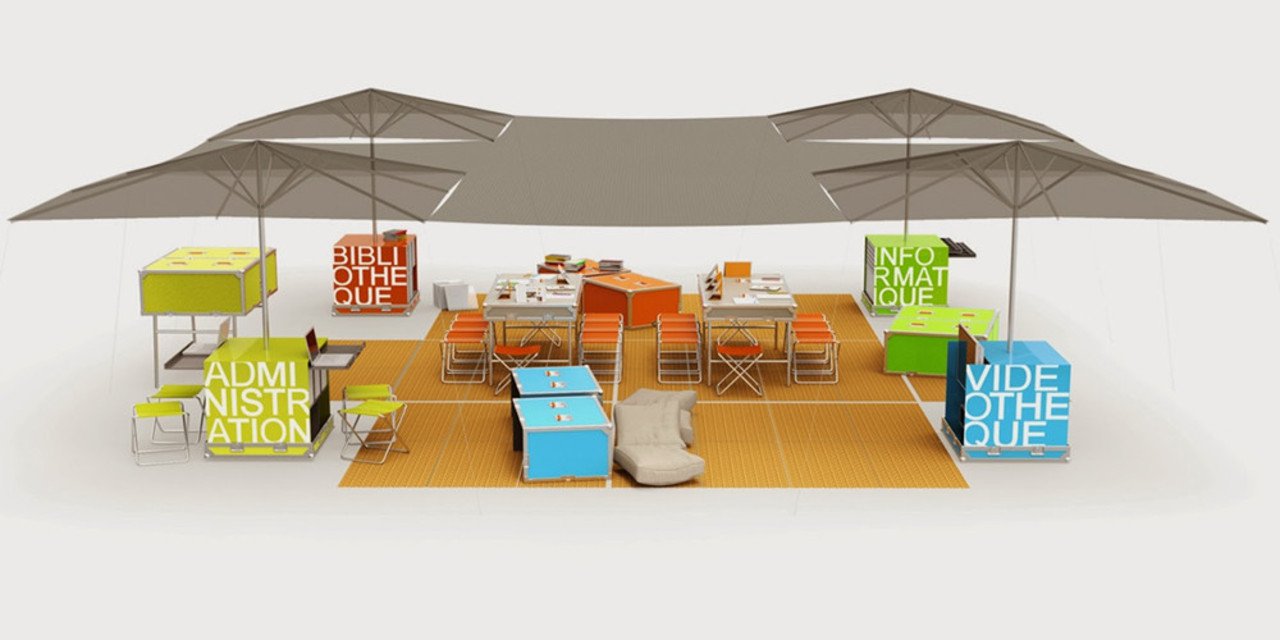 The 'Ideas Box' was created by Les Biblio Sans Frontieres (Libraries Without Borders) for refugees in faraway places with little or no access to the outside world. The NGO is trying to, "bring culture to those in crisis and [those who] do not have access to technology." The Ideas Box, unveiled at the New York Public Library in 2011 does just that. The 'box' is actually several cases designed by Starck which break up into smaller components to form a portable media center in about 20 minutes. The setup is quite easy, along with books, laptops, tablets, and what's more, Starck's box design also folds into multiple tables, chairs, tv stands, and desks. The boxes are very durable, and are designed to withstand extreme weather. The cases come in several bright colors to attract refugees to the center.
In Starck's words, "nobody is obliged to be a genius, but everybody is obliged to participate." At the TED conference, he discusses designing for our future, rather than living in the past. His collaboration with YOO does just that. Starck has created clean spaces that represent multiple backgrounds and allow for all of us to participate in shaping our future in a well-designed space for YOO.