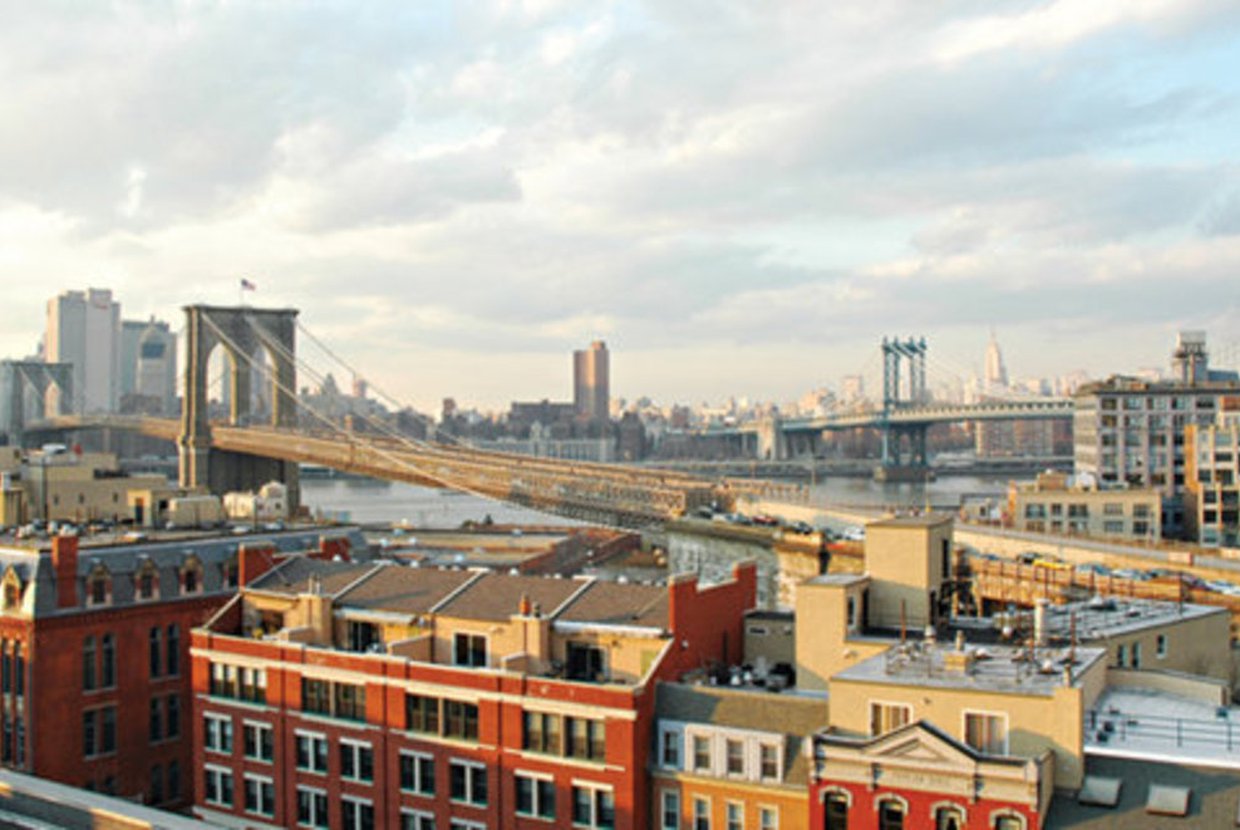 There's a little bit of history all around New York City and the best way to get close to this is to head out to one of the many historic districts in the city. From buildings that date back to an earlier time to the great modern homes that stand in distinguished neighborhoods, here are five buildings in five of NYC's historic districts.
Located in New York City's first historic district, 20 Henry Street refers to two buildings, one a new construction and the other a landmarked building that dates back to the late 1800s. The older of the two is located on the corner of Middagh Street in Brooklyn Heights and served as a candy factory up until 1949. The building underwent its condo conversion in 2012 and was joined by a new construction on the corner of Poplar Street.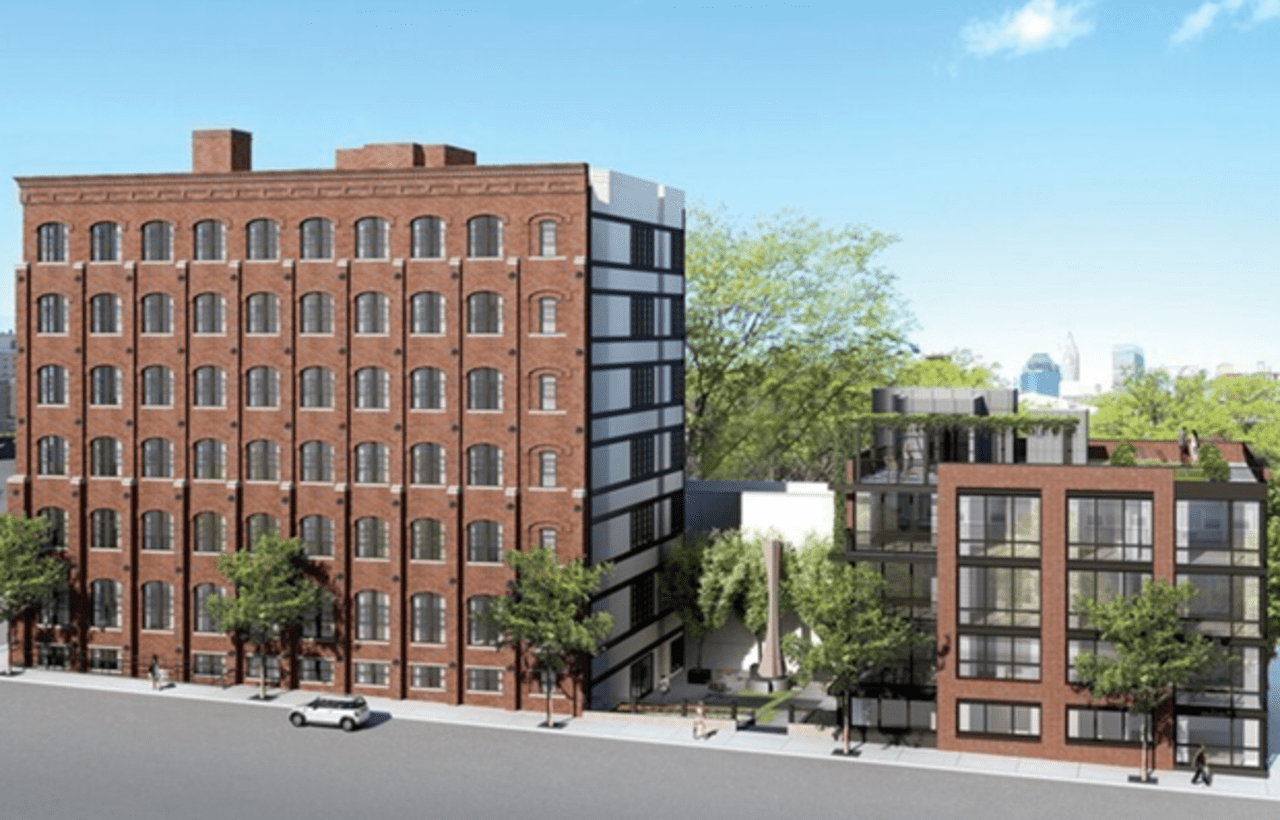 Apartments range from classic lofts to ultra-modern homes. Considering the latter, the 3-bed, 3-bath of Penthouse 1N is a sublime example of 20 Henry Street's ultra-modern living. An open floor plan dressed in white Siberian oak flooring, the kitchen is equipped with top appliances in addition to other modern finishings.
2112 Broadway falls just outside the boundaries of the Upper West Side Historic District, but the Apple Bank Building, just steps from those boundaries, is still located in one of the best neighborhoods if reminders of the past is what you seek. Just across the street from the Beacon Theatre (built in 1929 and added to the National Register of Historic Places in 1982), the Apple Bank Building also enjoys proximity to Central Park, the Hudson River Greenway, the Museum of Natural History, and Lincoln Center.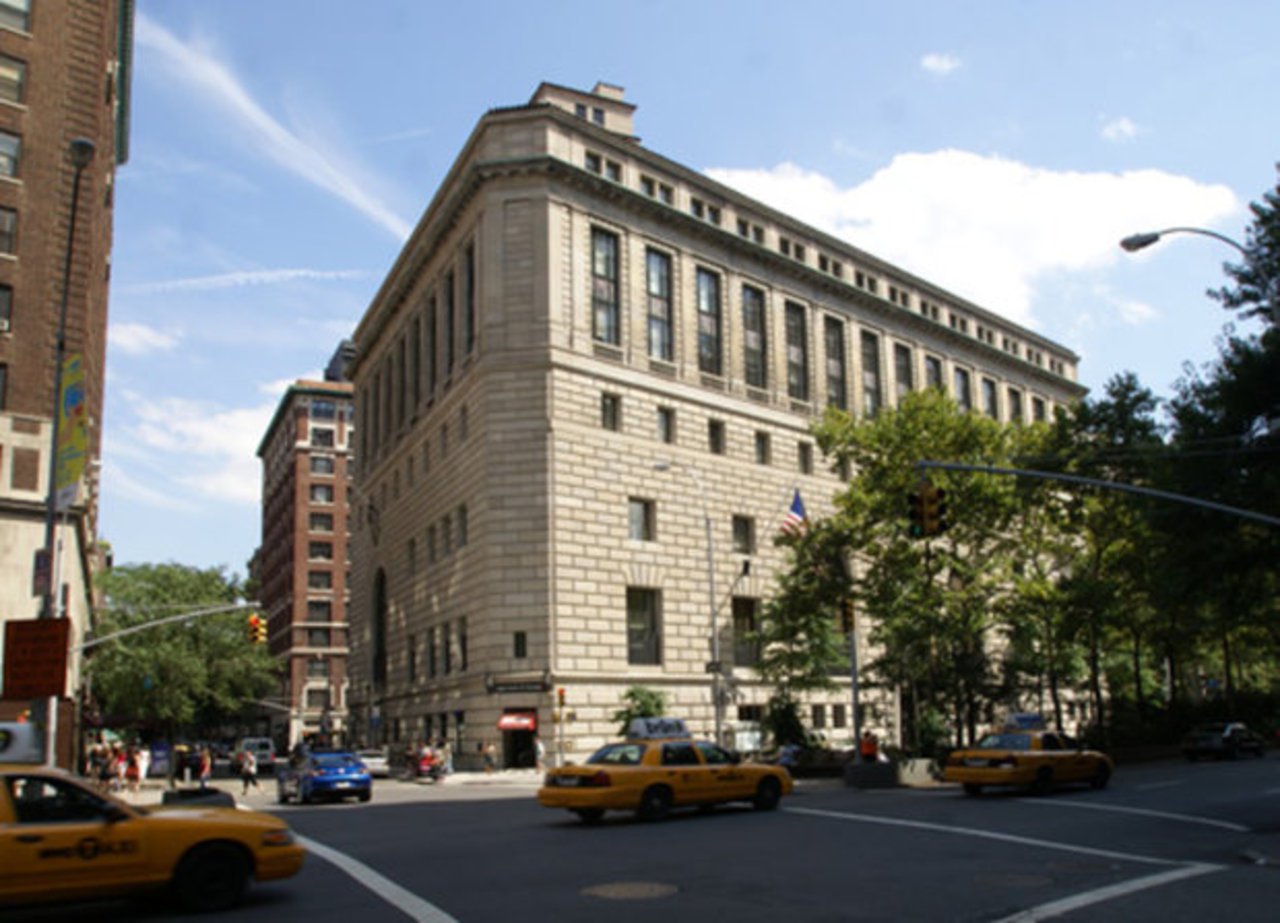 FInd apartments such as Apartment 7/8F, a 4-bed, 3.5-bath, a 2,967 sqft duplex that includes a terrace on it's upper level. From a kitchen that is dressed in stainless steel and bathrooms donned in marble, the apartment exemplifies how the building permits customizable space in which residents can consider adding a home office, family, or media room.
Hunters View (48-15 11th Street) — Long Island City
While the neighborhood is becoming increasingly popular, Long Island City is still spoken of less than those in Manhattan or Brooklyn. Just out of the way of the well-preserved Italianate rowhouses in Hunters Point Historic District — located on 45th Avenue between 21st and 23rd Streets — 48-15 11th Street also stands close to MoMa PS1, Hunters Point South Park, the demolished 5Pointz, and Gantry Plaza State Park, the former site of a Pepsi bottling factory. (The old Pepsi Cola sign is still there today.)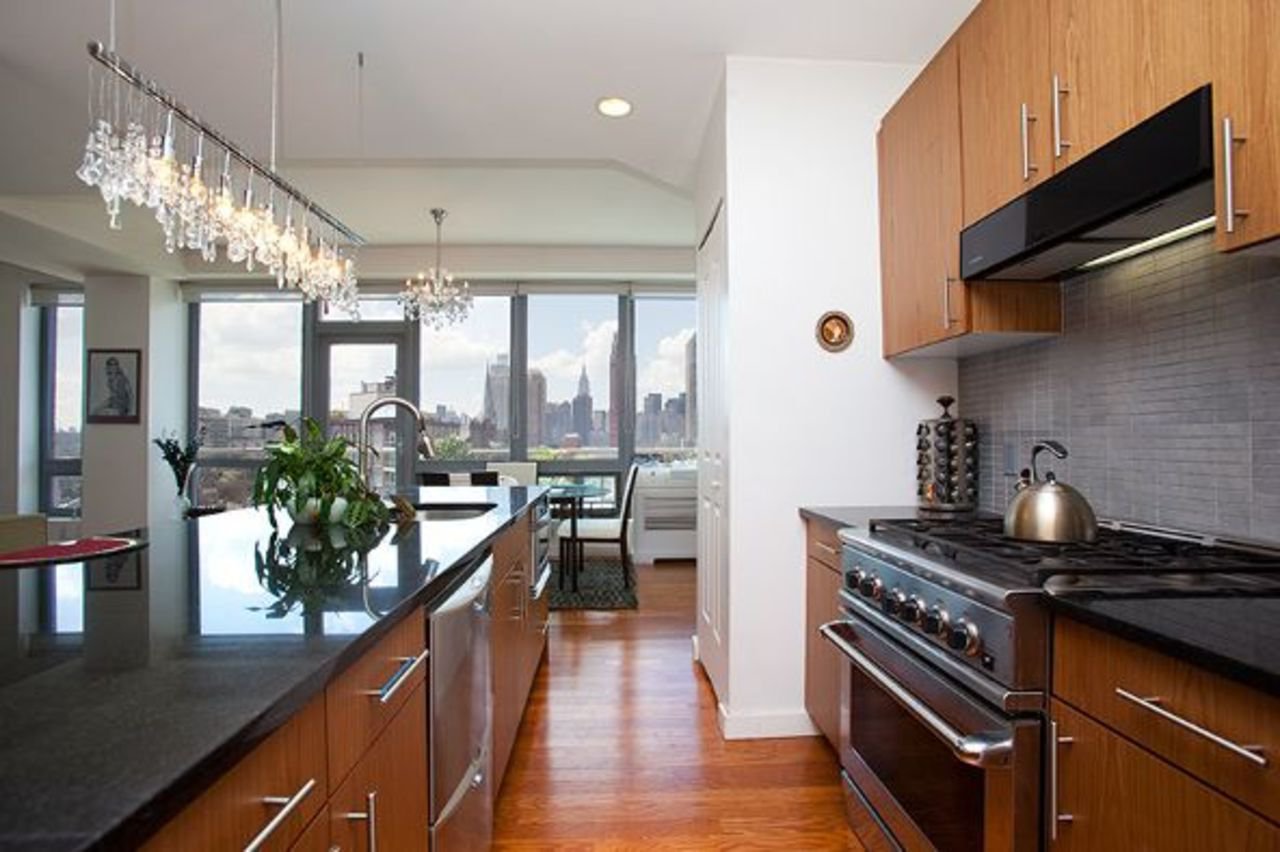 The building's Apartment 8A boast 2,025 sqft of space, opening up the opportunity to design the space to the resident's idea of perfection. The 3-bed, 3-bath apartment boasts panoramic views of Manhattan with south, west, and north exposures that, in addition to floor-to-ceiling windows, allows an influx of natural light into the home. Amenities include a 24-hour doorman, common terrace, and fitness center, the building also comes with two parking spaces on site.
On the cusp of missing inclusion in the Greenwich Village Historic District, 39 5th Avenue joins a host of preserved architecture that has meshed with the Village's reputation as a haven for artists. Settled in 1664, Greenwich Village was a separate entity from the rest of the city up until the 18th century. 39 5th Avenue, an Emory Roth design, is in close proximity to Union Square, which is within the National Register of Historic Places, and Washington Square Park, a city staple.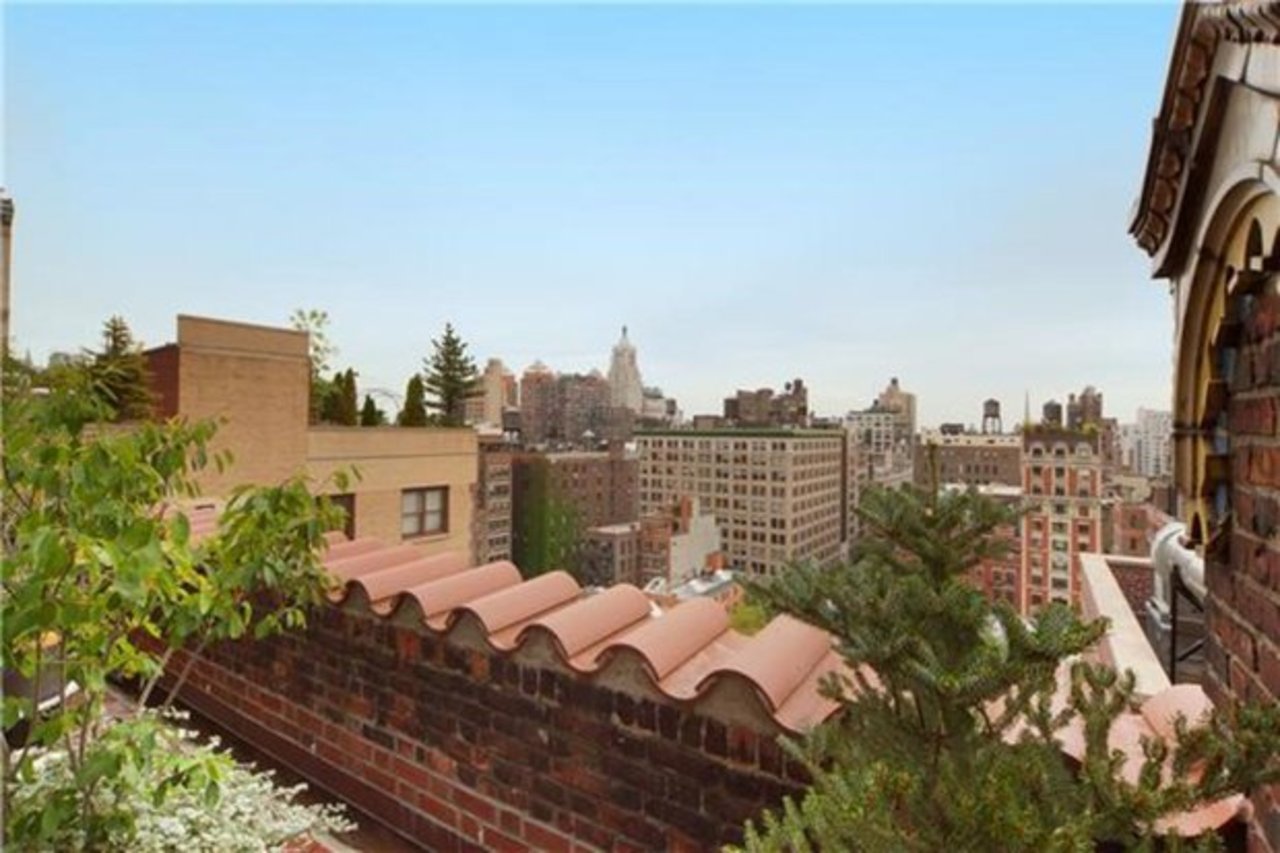 The onetime home of interior designer Nate Berkus, duplex Penthouse B is a 3-bed, 2.5 bath co-operative retains original custom detailing, including three wood-burning fireplaces. The living room and kitchen include access to two separate terraces offering north and south views of the city.
Built in 1920, 30 Main Street falls in between the Brooklyn and Manhattan Bridges in the Dumbo Historic District. The building itself served as a manufacturing company that produced copper, brass, nickel, and silver kitchenware. Converted into condos in 2003, the Sweeney Building is surrounded by green space that includes Brooklyn Bridge Park and Cadman Plaza, a war memorial site that's expected to undergo a large renovation. Dumbo, having an extensive industrial past, is now NYC's greatest hub for technology firms.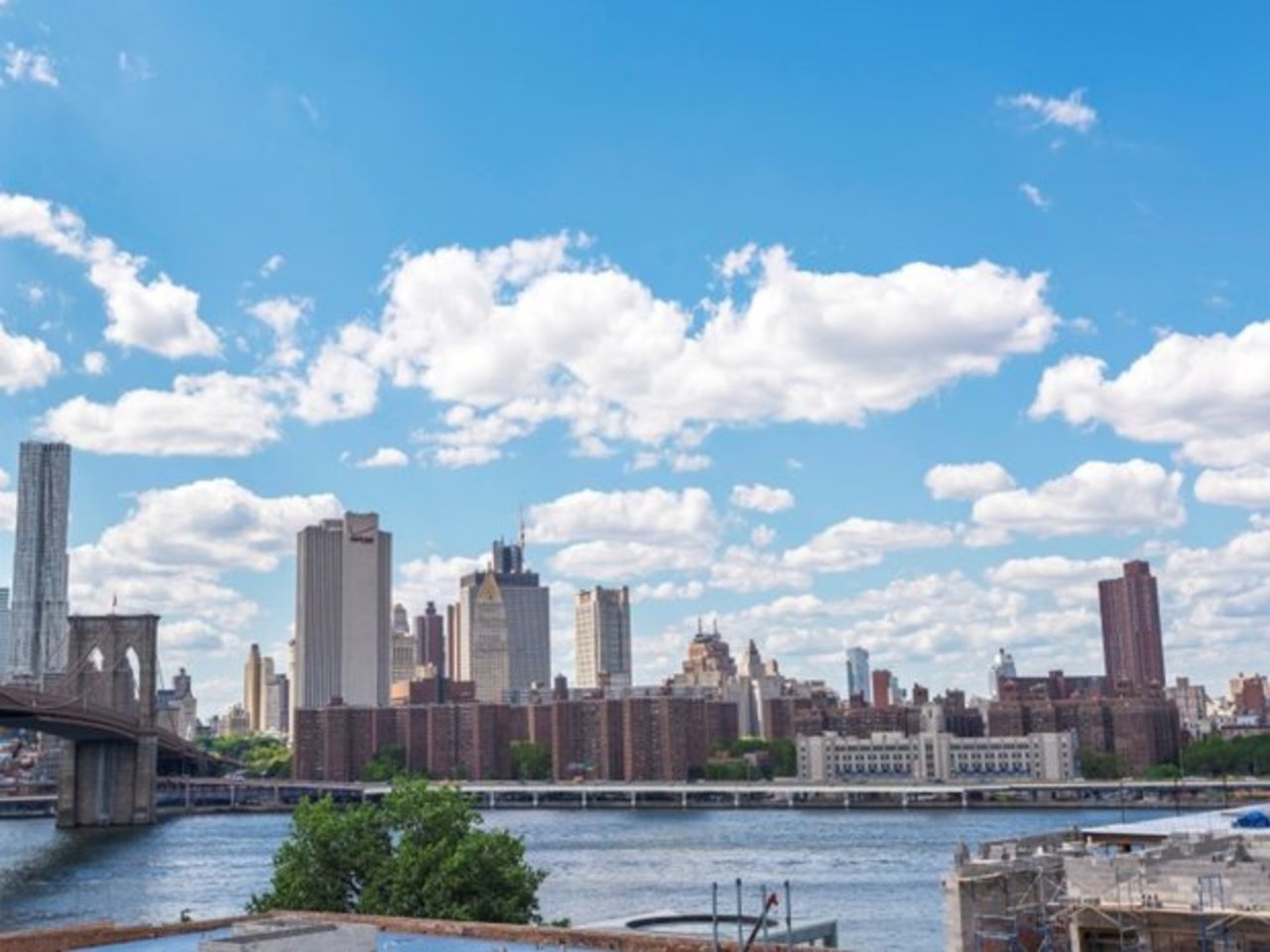 Promising stunning views of both bridges and the Manhattan skyline across the East River, is the spacious 3-bed, 2.5-bath Apartment 8F. Featuring central air conditioning, a utility closet for washer and dryer, large windows, and 11-foot concrete beamed ceilings, this is just one of the apartments in the building that presents itself as naturally homey. Enjoy amenities such as a 24-hour concierge, gym, and common roof deck in addition to the proximity to Brooklyn Heights and Vinegar Hill.