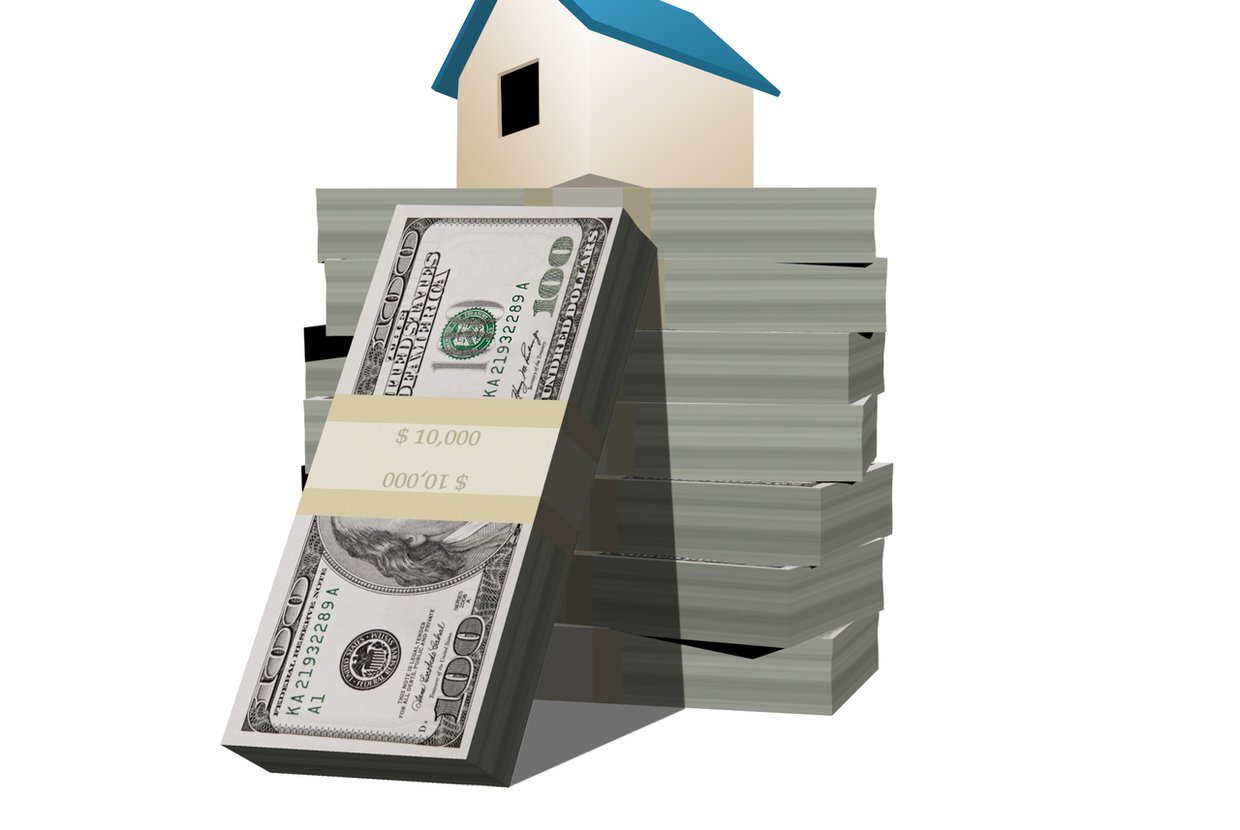 After a two-day meeting in Washington, the Federal Reserve announced this afternoon they will increase the interest rate by 25 basis points (bps), a first since 2006. The Federal Open Market Committee voted unanimously for the .25 percent increase, stating, "The committee judges that there has been considerable improvement in labor market conditions this year, and it is reasonably confident that inflation will rise, over the medium term, to its 2 percent objective."
Economists have been projecting for months that the benchmark increase is coming, and their predictions will likely have an impact on the real estate market nationwide.
Firstly, let's break down exactly what the interest rate hike will entail. The increase will raise interest rates 0.25 percent, or one-fourth of one percent, in the short term, with longer term increases spanning the next few years. Unsurprisingly, there has been considerable speculation among economists as to how an interest rate hike will impact the national real estate market, specifically with regard to mortgage rates.
The low interest rates that the housing market has enjoyed since its recovery has been due to the low borrowing costs for buyers, which are a direct result of 30-year fixed mortgage rates that have remained below 4 percent. These fixed mortgages are based off yields of 10-year Treasury notes, which rise, albeit only slightly, with the increase of short-term interest rates.
Whether the housing market will be impacted greatly when this increase causes mortgage rates to rise remains speculative, though most economists seem optimistic. Fannie Mae chief economist Doug Duncan anticipates little immediate impact on either mortgage rates or Treasury yields because the initial increase will be so modest and further increases so gradual. Duncan projected 30-year mortgage to rise from its current 3.9 percent to 4.1 percent. To put that in monetary terms, the monthly payment of standard $225,000 mortgage would increase from $1,428 to $1,454, a rather insignificant amount for the average home buyer.
Chief economist Lawrence Yun of the National Association of Realtors predicts a similar increase of 4.5 percent for a typical 30-year mortgage, which would still remain under the current 4.87 percent 10-year average.
One caveat to note is that luxury market buyers will likely be less impacted by the interest rate increase and subsequent rise in mortgage rates than lower-end buyers. A November Redfin survey showed that while 71 percent of potential buyers seeking properties for under $250,000 considered mortgage rates as high on their list of important factors, only 51 percent of those in the $1 million to $2 million price range.
Even taking into account this concern surrounding increased borrowing costs, the housing market is unlikely to unravel amid the interest rate hike, and residential real estate will likely continue its upward slope in 2016.