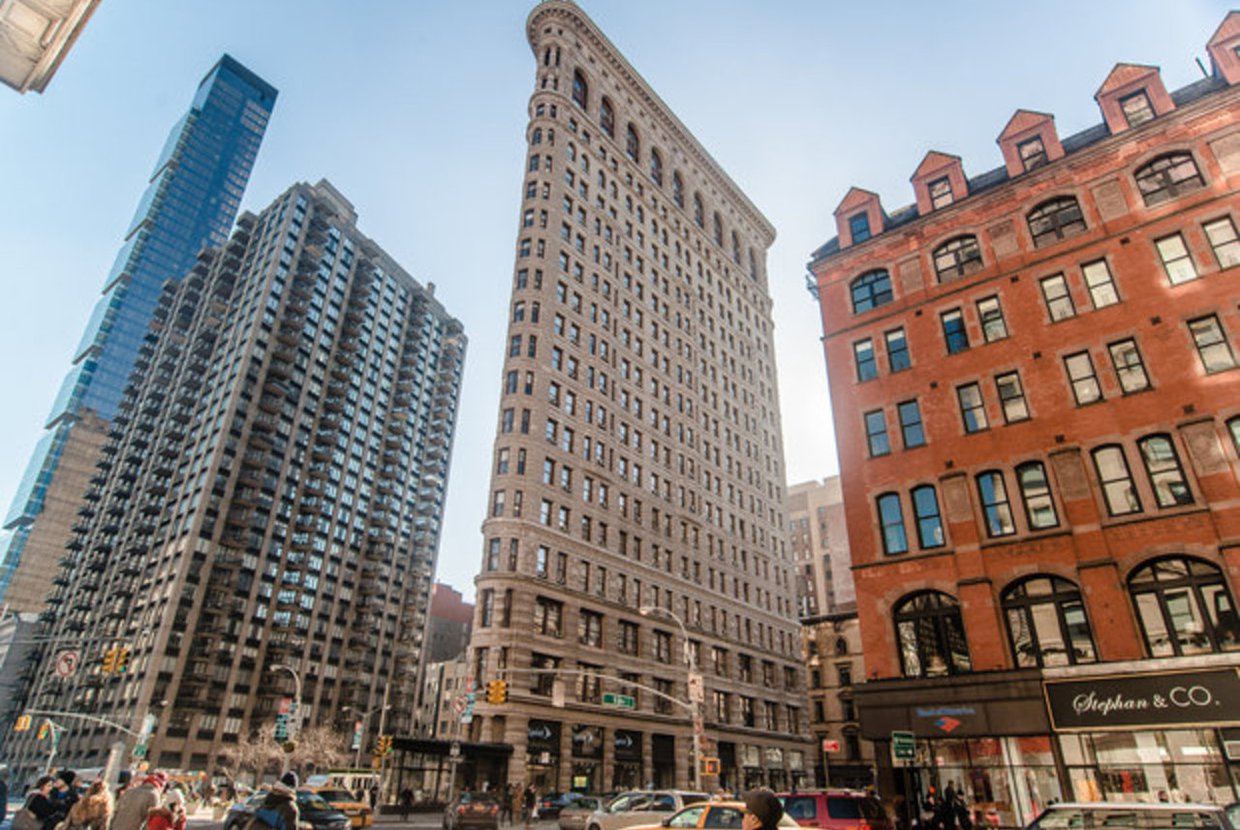 In a map recently released by Zumper, New York City, held on to second place as the most expensive rental market in the United States, just behind the consistent number one, San Francisco. New York has trailed behind the West Coast city since 2014, but placing second by no means suggests a hefty gap between the title holders, nor does it mean the Big Apple's rental market has reached some sort of resting point.
(It's worth mentioning that Zumper's data lumps together neighborhoods within the whole — like Lenox Hill or Yorkville being two sections of the Upper East Side — for the sake of the map's being readability.)
While one-bedrooms in San Francisco price in with a median of $3,670, a one-bedroom in New York prices at $3,280 median, just $390 less, while two-bedrooms in New York City reached $3,800. (Boston fell third in the United States, with $2,400 median for a one-bedroom.)
Things in Manhattan have mostly stayed the same in terms of which neighborhoods are on the higher end of the rental market. As in the third quarter, the Flatiron District topped all of Manhattan with the highest rent prices for a one-bedroom ($4,400), followed by slight variation: Tribeca and Chelsea fell from second and third respectively, with Nomad ($4,370) and Tribeca ($4,200) now trailing the Flatiron.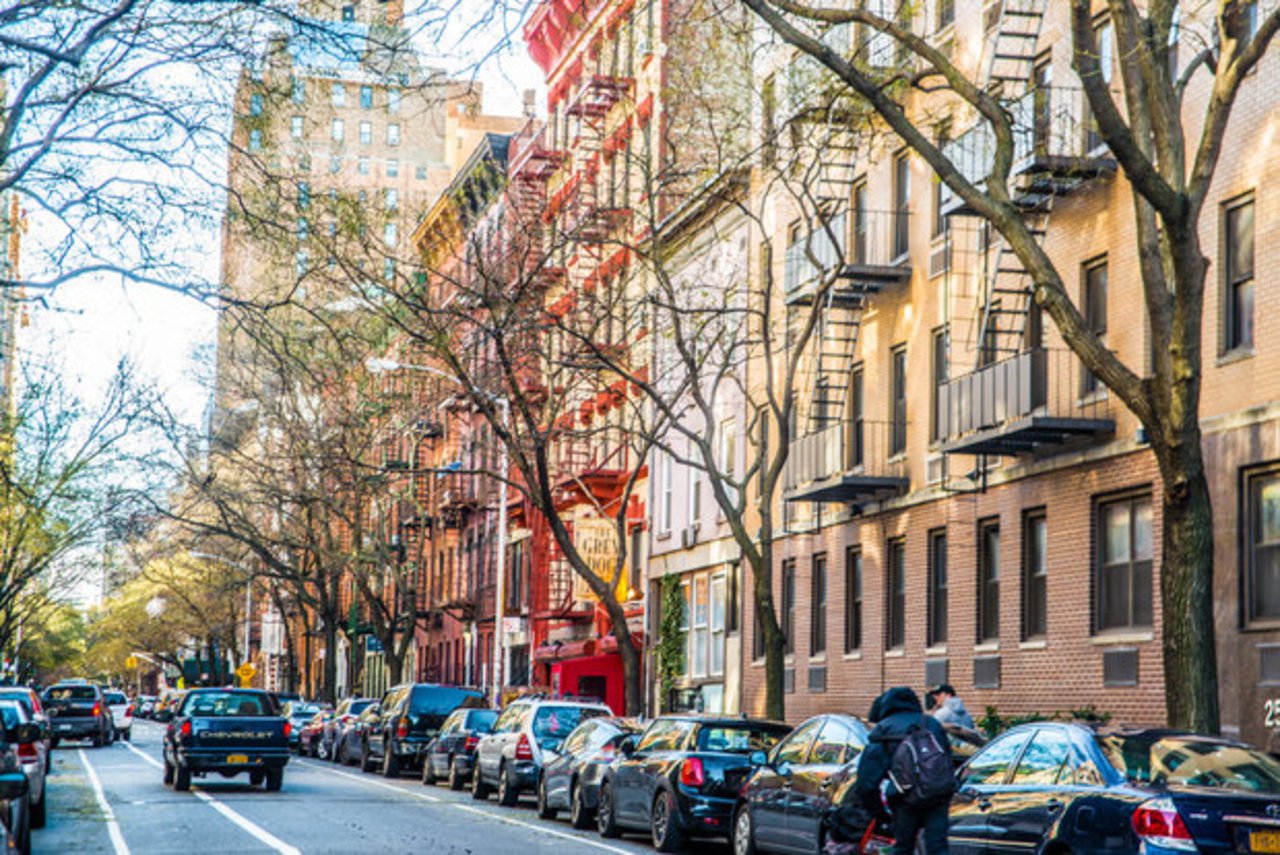 On the lower end of the rental market, traditionally more affordable Manhattan neighborhoods have experienced rent increases as well, notably within Central Harlem ($2,000 to $2,085) and East Harlem ($1,950 to $2,095). (West Harlem was the exception having experience a slight decrease from $2,180 in the third quarter to $2,000 in the fourth.)
And as is in Manhattan, the tale of Brooklyn's rental market unfolds without much variation.
Expected to lead the country in apartment construction in 2016, rising rents in Kings County have not mitigated the attention of apartment hunters as the borough's absorption rate has decreased between the third quarter of 2014 and third quarter of 2015.
Vinegar Hill kept pace with Williamsburg with a median rent at $3,100 in the Spring, but the neighborhoods, intercepted by the Brooklyn Navy Yard, have since gone their separate ways (albeit, both still saw rent increases) as Vinegar Hill now prices in at $3,750, while Williamsburg sits at $3,300.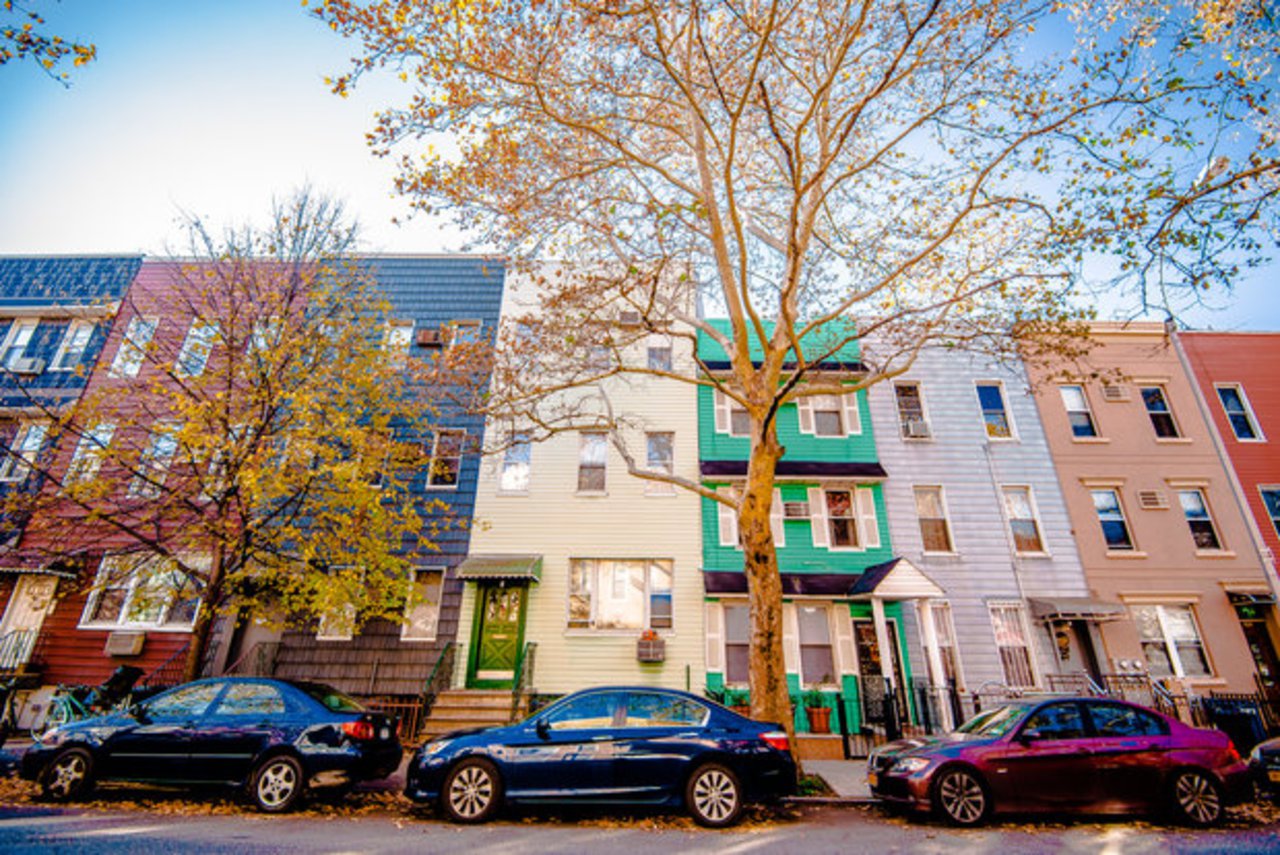 Dumbo and Downtown Brooklyn join their northern Brooklyn compatriots as the priciest rental markets in the borough, also pushing rents above $3,000, with one-bedroom medians of $3,865 and $3,150, respectively.