5 Real Estate Startups That Could Change the Industry
Nikko Espina
| January 25, 2016 | Published in
Real Estate Market Trends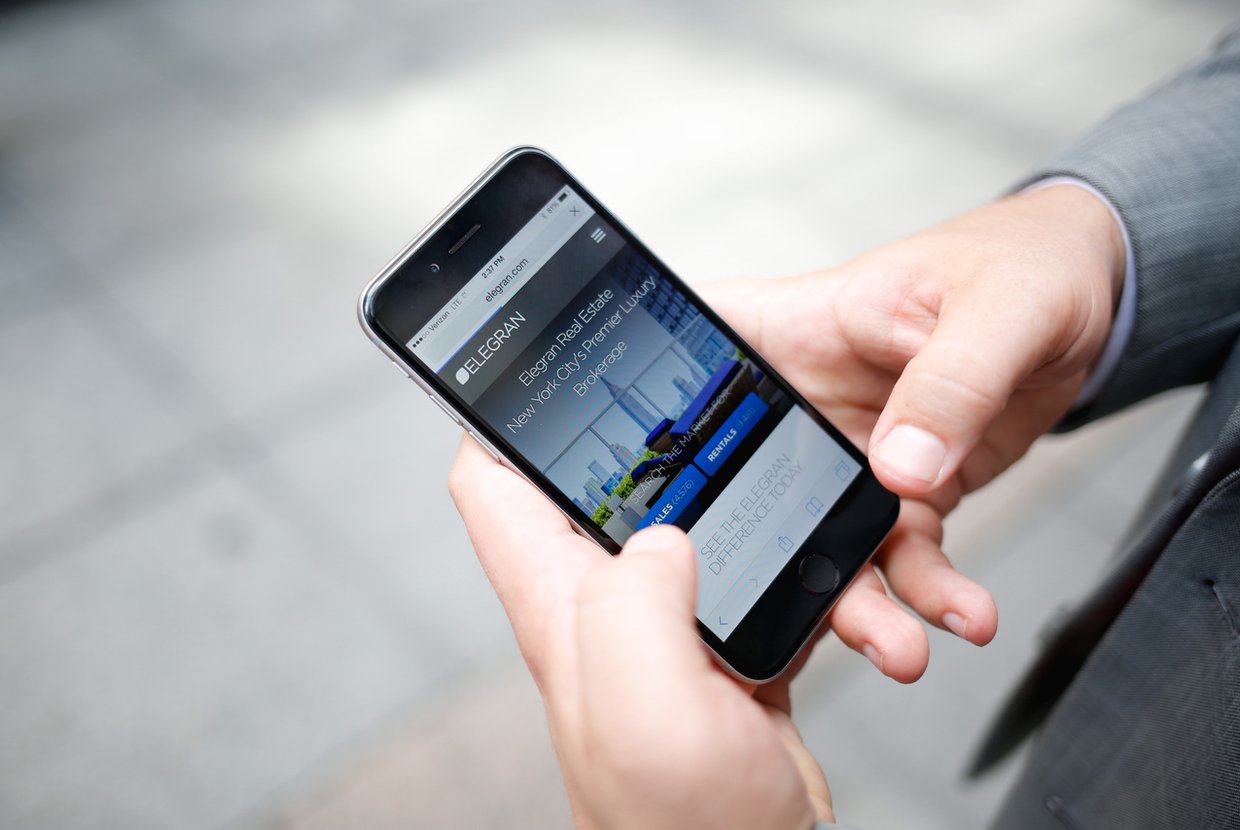 Technology is an inescapable and naturally occurring aspect of our progressing world. It is inexplicably intertwined in almost every facet of our day-to-day lives. The real estate industry has seamlessly enveloped this new age of technology, with startups employing technology in innovative ways. The Real Deal recently compiled a list of the most exciting startup tools set to cause a stir.
Floored - Chelsea, NY
When we interviewed Floored Founder & CEO Dave Eisenberg in 2013 about his innovative vision for 3D property renderings and use of 3D printing technology, it was only the mere beginning. Last October, Floored went a step further with a new development, Protofit, which gives landlords the opportunity to be their own designers. Protofit allows landlords to show prospective tenants a projection of a rental space, complete with "chairs, tables, and separation walls" using built-in templates. Eisenberg claims Protofit "enables you to do something you've never done before. It replaces the cost you spend on a personalized plan, which is too prohibitive today." A 3D version is expected to launch early this year.
PivotDesk - Boulder, CO
Finding a new office can be stressful, unpredictable and expensive in an ever changing real estate sphere. If you have room to spare or need it, you can turn to PivotDesk. Touted as the Craigslist/Airbnb for office space, PivotDesk helps entrepreneurs, veteran, evergreen, and those in between, to connect with each other to share office space. Unlike WeWork, which leases office space, PivotDesk has a more comprehensive, community building approach. "We're trying to get back to this lost concept of people just being with, and helping, other people," explains David Miller from PivotDesk Boston. They do this by removing the stress of a long-term lease, thereby giving businesses the freedom to flourish in the security of a shared space.
Quantierra - NYC
Expected to launch in the first quarter, Quantierra utilizes big data to inform investment decisions through transaction history analysis, land maps, zoning and more, leading "investors to the same crowded places they've already been," but spotlighting overlooked possibilities. Quantierra quickly queries and identifies every possible site, "including those that would have to be assembled using development rights." Unique algorithms are then used "to narrow down all the options, so that only the best and most actionable leads are presented."
Engrain - Denver, CO
Mobile is necessary for both clients and real estate agents to research a property listing. We previously reported that as much as 45% of prospective buyers "use their mobile devices to inquire further information about listings." Engrain fully embraces the mobile platform by employing touchscreen capabilities to allow prospective buyers and tenants to preview available properties. The "TouchTour" program grants virtual insight to a space, letting buyers tour available spaces, photos, pricing models, and availability. In October 2015, a new product was launched with integrated analytics, pointing condo developers to the most popular plans.
Smartzip Analytics - Pleasanton, CA
Smartzip Analytics dabbles in smart quasi-witchcraft, developing insights even the real estate gods may not know. By operating through the technological tea leaves of predictive analytics, agents can predict real estate moves and identify potential sellers. Smartzip conjures a bubbling pot of information ingredients, including social media trends and conversations, public records, and others. Once a possible seller is identified, brokers then share automatic marketing materials and then track leads via mobile.