Rosario Candela's Architecture: Enduring Pre-War Appeal
Gretchen Chapman
| January 21, 2016 | Published in
NYC Lifestyle
,
Urban Design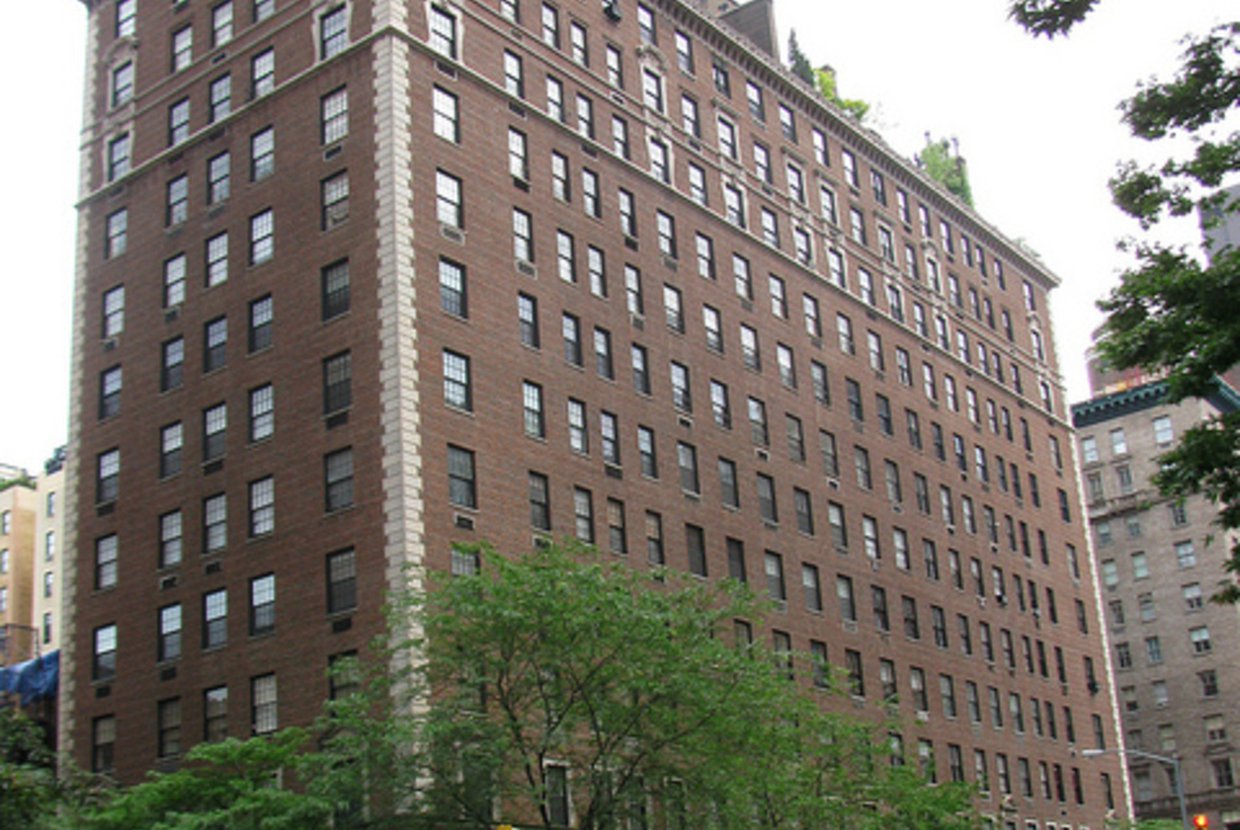 The name, Rosario Candela, identifies easily with notable and influential architects involved in the NYC prewar luxury apartment industry.
Born in 1890, in Palermo, Italy, Candela immigrated to the United States in 1910 and went on to design several of New York's most luxurious Upper East Side apartments. Candela, along with architects J.E.R. Carpenter and Emory Roth, transformed the architectural building scene in 1920s. With an eye for interiors, Candela worked to create a standard for luxury apartment buildings including: high ceilings, oversized windows, beautiful terraces, and intricate ornamentation. According to the New York Times, Candela's 740 Park Avenue historically hosted some of the wealthiest New Yorkers in the 20th century. Candela's buildings were and continue to be desireable to the New York Elite. Candela's 834 Fifth Avenue supposedly entertains Charles Schwab, Rupert Murdoch and longtime resident billionaire Laurance Rockefeller.
Candela, although architecturally savvy, was also business minded and zeroed in on a market where wealthy buyers were looking to purchase small exclusive properties and hence designed 960 Fifth Avenue. Keeping in mind these considerations, Candela designed two separate facades to give the illusion of smaller apartment buildings. Despite the modesty of the outside of his buildings, Candela's interiors often paint a more spacious and opulent picture. The desirable 775 Park Avenue contains 47 luxury units, a state-of-the-art fitness center, a private entrance to Park Avenue and classic Candela interiors.
Largely considered Candela's architectural equals, Emery Roth and J.E.R. Carpenter designed buildings with similar aesthetics in mind such as high ceilings and spacious windows. Together the three architects shaped our contemporary vision of a prewar apartment in New York City.
Candela completed the majority of his masterpieces during the 1920s before the 1929 economic crash. Unfortunately the crash impacted his business, and Candela only completed 12 of the 29 projects he had in the works. To counter a pause in his work, Candela pursued an interest in cryptography, eventually writing two books on the subject and teaching a class at Hunter College in New York. He continued to practice architecture until his death in 1953 at the age of 63. Sadly, buyers may overlook Candela or prewar designs due to their expense and maintenance. However, Candela's techniques were progressive in their time and helped modernize American architecture.
Despite the Depression, Candela's clean and sophisticated vision changed the interiors for the better in New York architecture.