With Latch, It's Okay to Forget Your Keys at Home
Stephanie Lovelle
| January 05, 2016 | Published in
Urban Design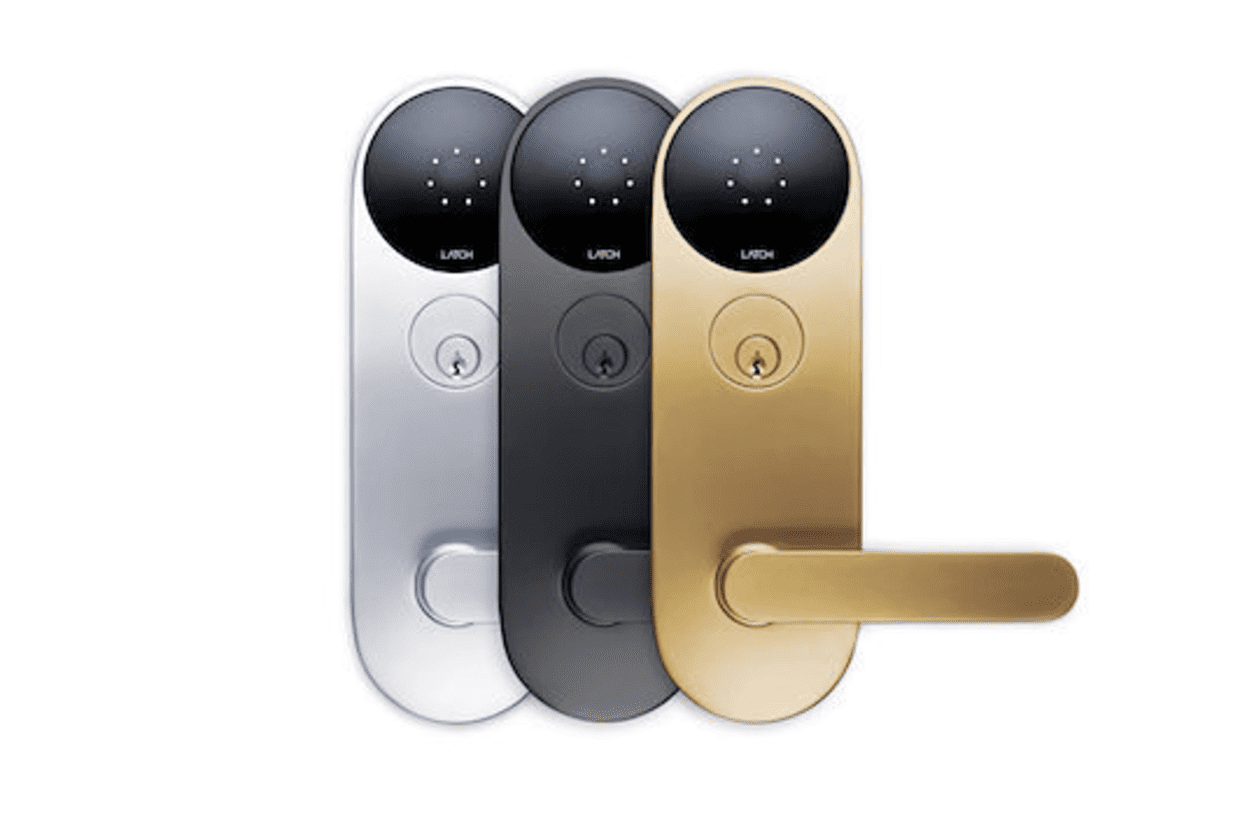 You can add one more amenity to the list for luxury condo and rental buildings, with a new service that makes leaving your keys at home a welcomed thing to do.
The New York Times recently reported on this new technology, set to be introduced within the next few months to a handful of apartments throughout the city. The new keyless entry system, called Latch, is from the mind of Swedish-born designer Thomas Meyerhoffer, who previously worked with Apple. So far, the system is expected to become available to building management teams that have invested in the technology, kicking off at buildings in the East Village and Chelsea.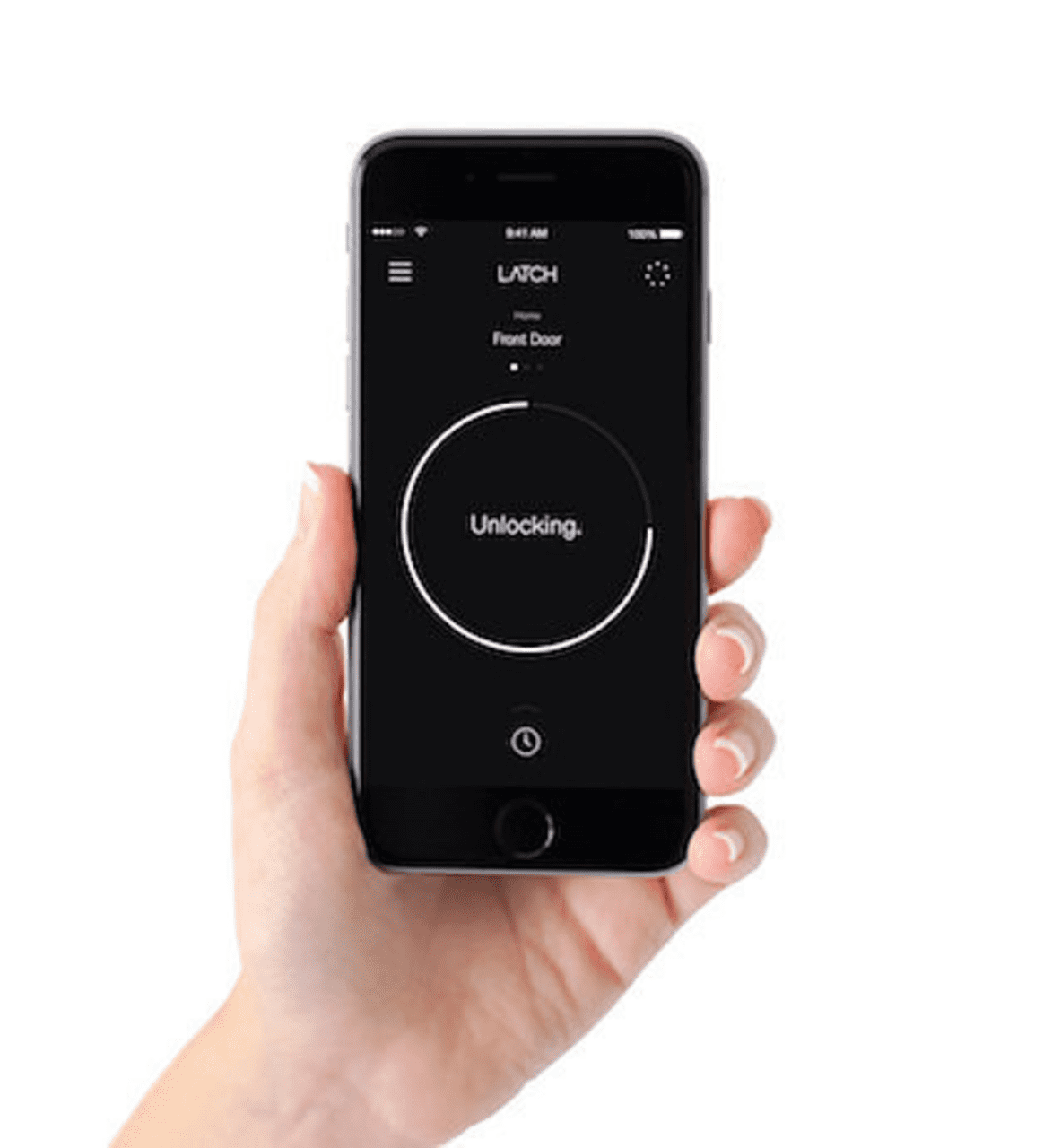 Able to operate entirely by its corresponding smartphone app, Latch also provides residents with a unique code that they can share with anyone, such as the dog walker or babysitter, to access entry into the home via the electronic keypad on the lock. (Access can be granted to anyone permanently, temporarily, or on a schedule.) In dire situations such as a forgotten or lost phone, residents have the option of inputting their code into the touch pad or going back to basics and using an actual key.
Access to building amenity sites like a gym, pool, bike room, or children's areas will also be available to sync with the app.
The concept of a smart lock isn't entirely new with many brands having been available for a few years, but according to The Times, developers and property managers feared the cost of upgrading locks and didn't want to risk the technology failing. The system, therefore, isn't simply filled with perks for the resident. Landlords and property management can also track who's going in and out of an apartment and have the power to shut off the system if a resident moves out or misses the rent.
A similar system is also available via KISI, which operates on cloud-based technology. Widely used for commercial buildings KISI has plans to extend to residential buildings as well.