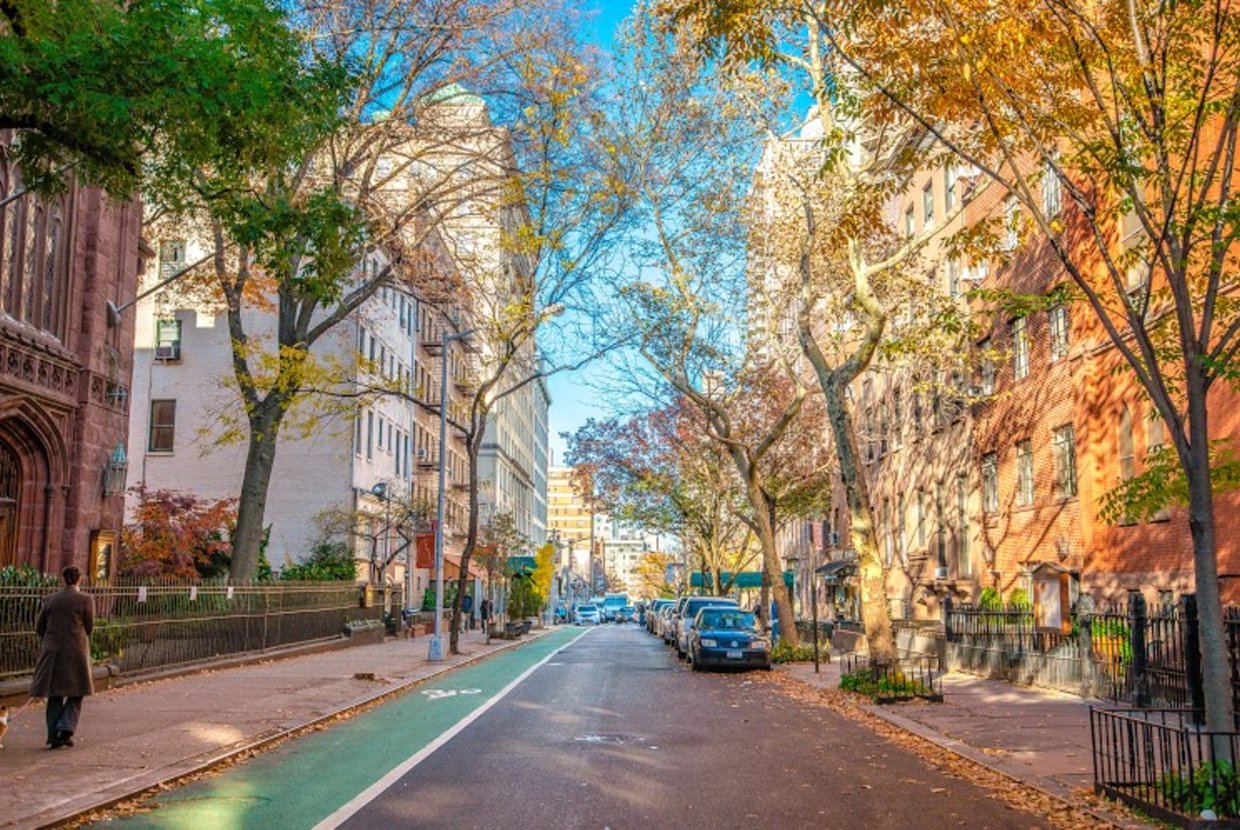 Historic Brooklyn Heights
Rentcafe recently wrote a piece on their blog showcasing the history and evolution of New York City architecture, accompanied by a stunning slideshow that acts as a visual journey through more than two centuries of unique residences across all five boroughs.
Beginning in 1799 and running through 2011, we're treated to a tapestry of single family urban dwellings — a rare thing to behold in New York City — that spotlights its ever changing and evolving urban landscape. From Tudor Revivals to Federalist row-houses and Brooklyn Brownstones to Dutch Colonials, we've compiled four our favorites from Rentcafe's splendid slideshow of NYC's single-family homes through the ages.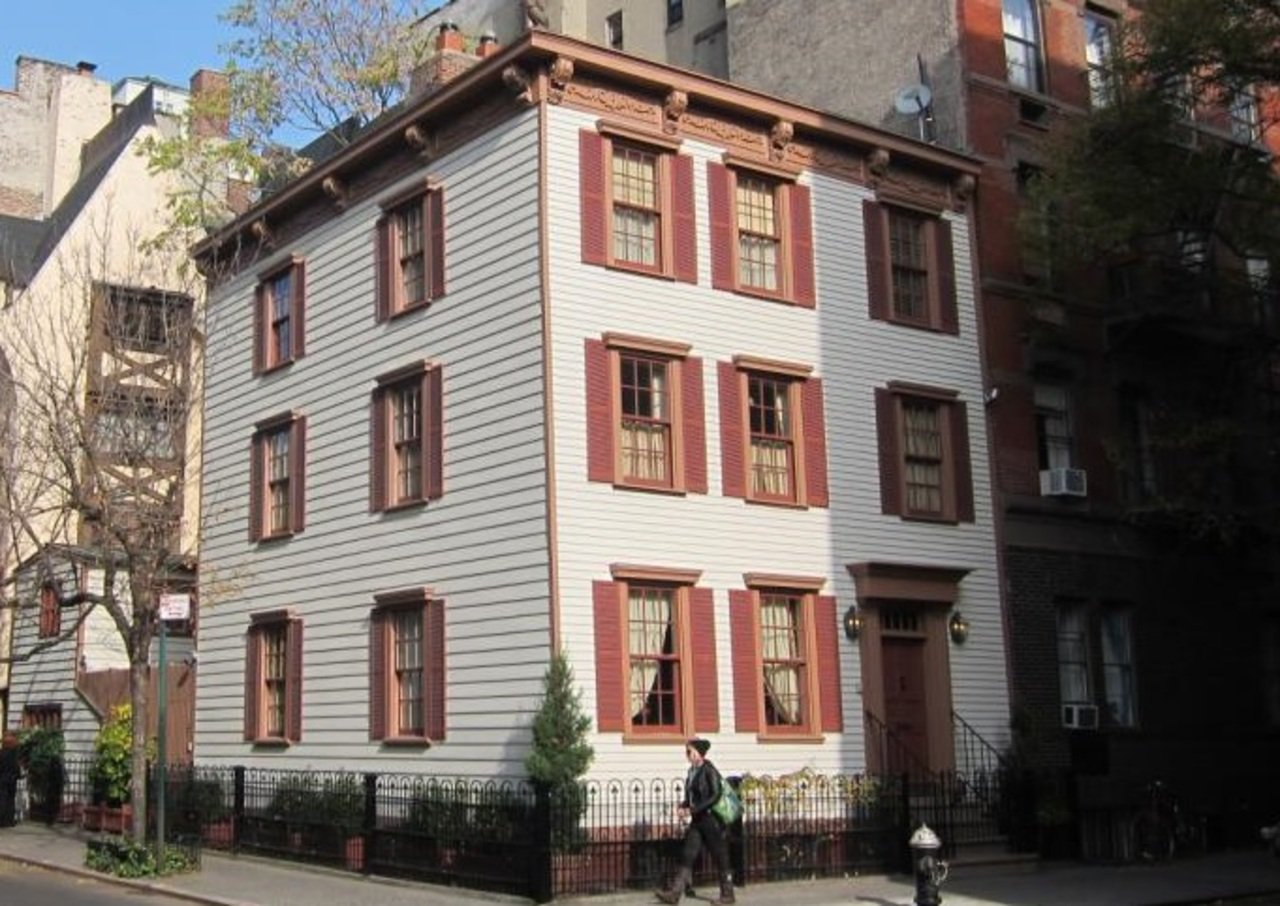 The West Village is chock full of some of the most sublimely beautiful architecture in the city, and this 1822 Federalist and Italianate-style, 3,125 sqft townhouse is no exception. The original two-story structure was purely Federalist, but in 1870 a third story and Italianate-style cornice were added. The facade's crisp white clapboard siding offers a striking contrast to the deep salmon pink of the shutters, door, and cornice detailing.
13 Pineapple Street, Brooklyn Heights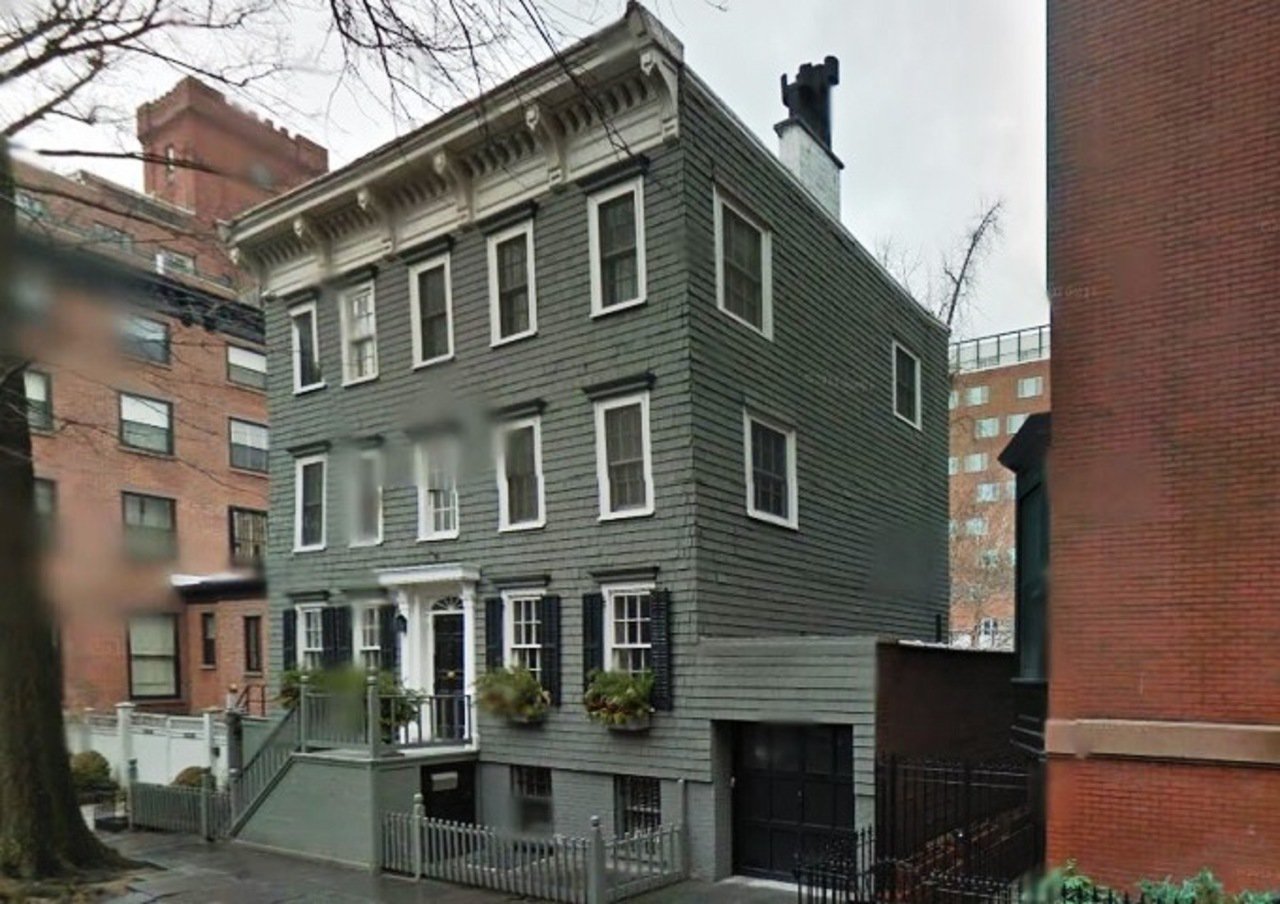 Built in 1830, this stunning Italianate freestanding home in Brooklyn Heights is three stories and 2,550 sqft. Its sophisticated slate grey siding, stark white trim, ebony doors and shutters, and white brick chimney evoke a New England seaside home. Details like an attached carriage port and detailed cornice work offer rustic charm.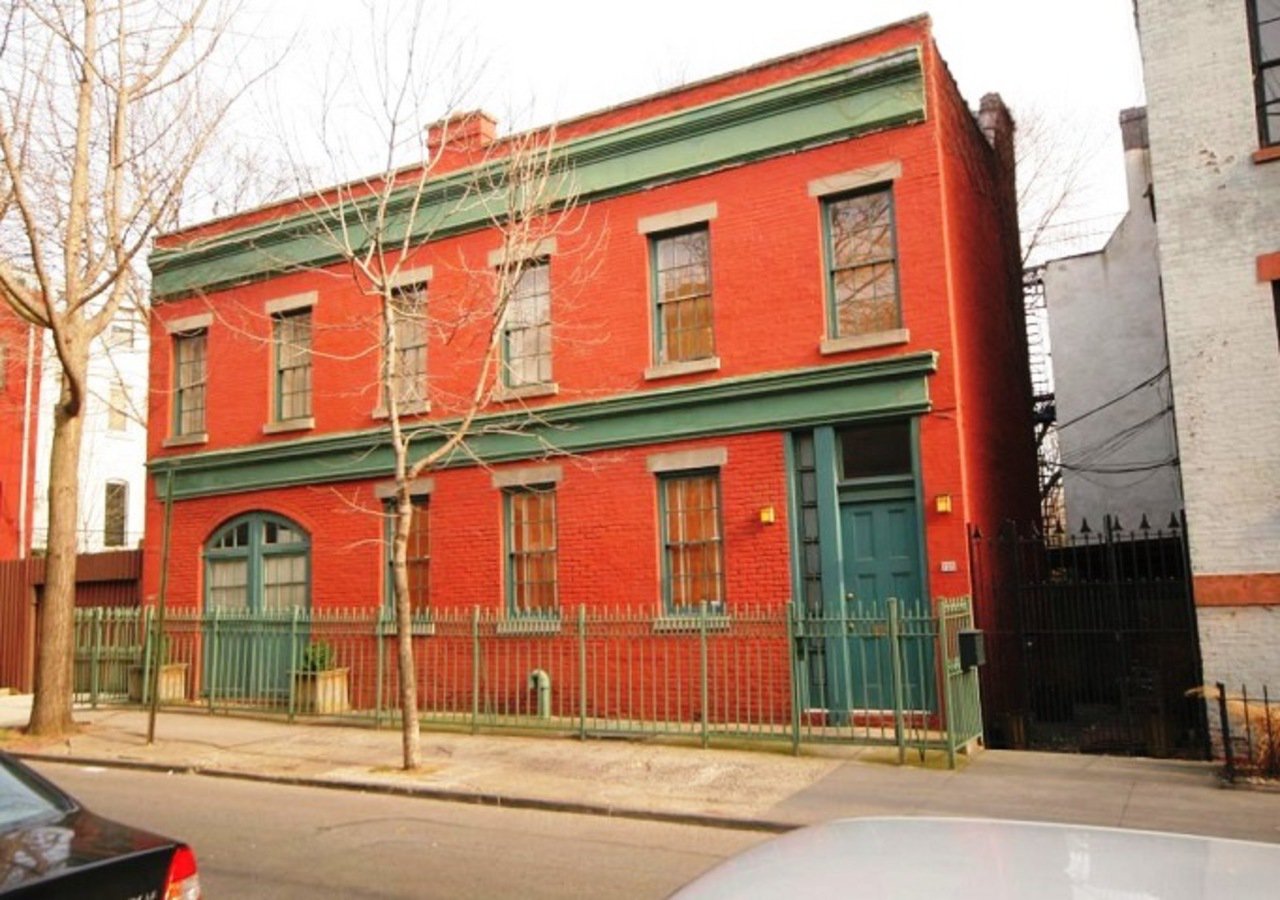 The eye-popping red brick of this 1875 Federal Revival Style offer major wow factor for this gorgeous Boerum Hill two-story home. Freestanding and featuring 1,760 interior sqft, its facade offers charming details such as arched French Doors and trim painted in sublime shades of turquoise green.
196 New York Avenue, Crown Heights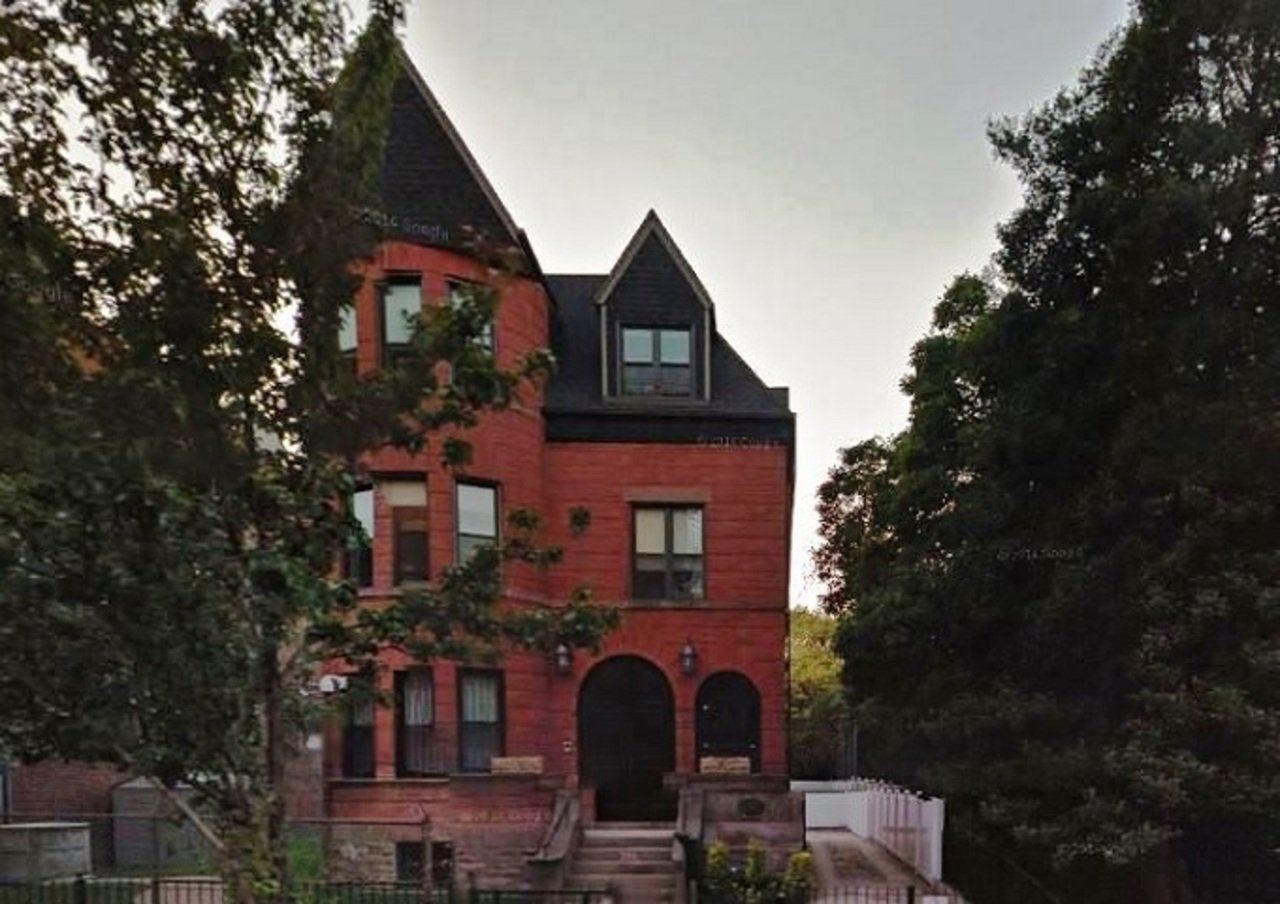 This classic Romanesque Revival in Brooklyn has a deep red brick facade with a rich ebony gabled roof and dormered tower. A masonry brick stairwell leads to a double-arched doorway, and the three story tower features a trio of bay windows, one per floor. The freestanding home offers 7,200 sqft and is tucked away on a lush, tree-lined street.
To view all the remarkable residences – and to choose your own favorites – check out Rentcafe's complete slideshow of 215 Years of Home Architecture in New York City.