A Quick Guide to Combined Apartments
Helen Olivo
| February 22, 2016 | Published in
How To NYC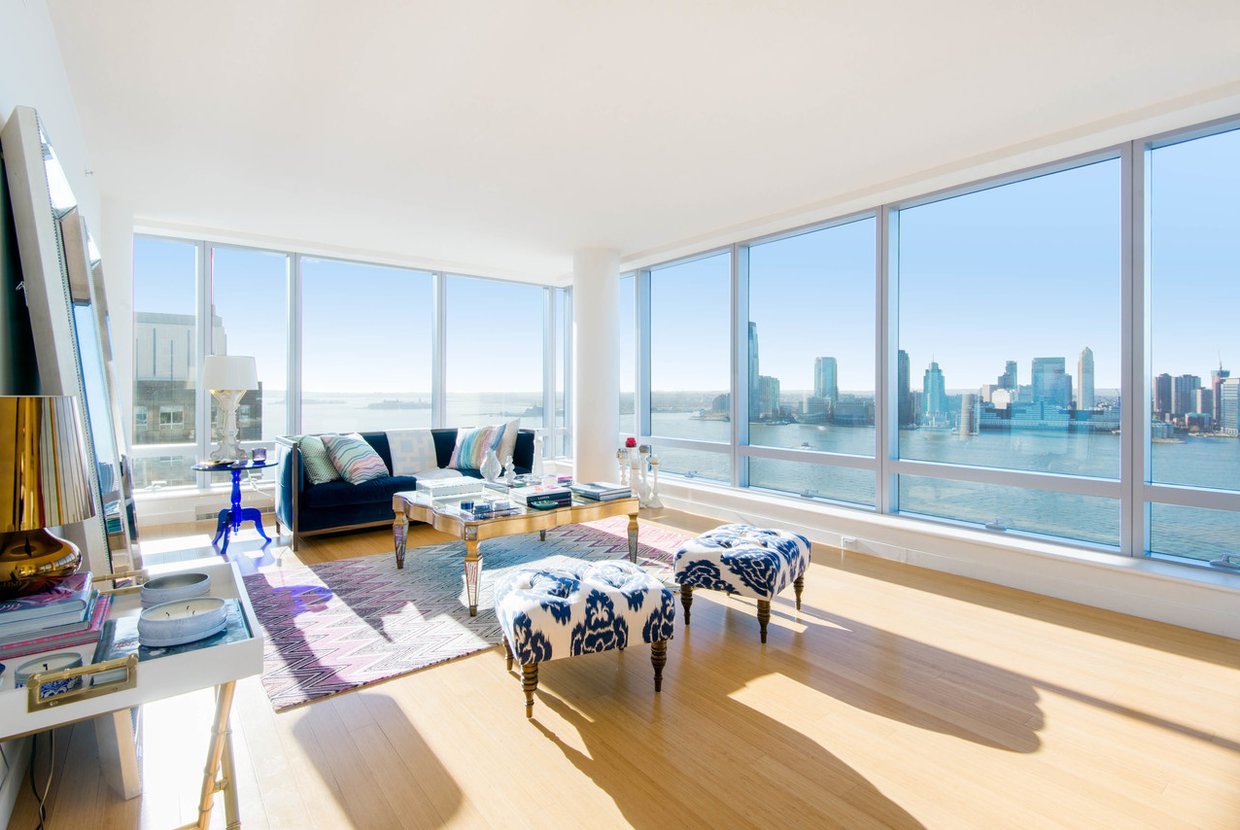 Why combine units? New York City: bright lights, good food, and tight square footage. The concept of combining apartments may be attractive to anyone that needs more space, but doesn't want to leave their home. It gives the owners of the apartment a chance to design their own living space instead of moving to an entirely new place. Developers and building owners are conscious of this and sometimes purposely leave apartments empty, foreshadowing a buyer's profitable decisions. In other words, the whole is worth more than the sum of its parts: the combining of two or more units increases the value of the apartment, and thus, the value of the building. This is especially true in places like Yorkville, where luxury condominiums are affordable for developers and buyers alike. The area has largely been left behind in attracting new residents in the past, but is quickly becoming a highly sought-after area due to new developments.
There's a lot of prep-work to be done. Combining units is no easy feat, but when done properly, can yield a beautiful result. When combining apartments, you'll probably face one of two possibilities: either you'll have to buy out your neighbor, which can be messy and complicated, or buy one or more adjacent empty units. Preparation includes pre-approvals from both the building's board and the city, hiring an architect and contractor, and managing material orders and delivery. A common misconception is that construction will be the longest part of the project — but actually, the preparation is usually what takes months, and the execution of plans take the least amount of time. For the average New Yorker, who is used to getting their coffee and bagel in a few minutes, patience is key.
Consult a professional. Hiring a real estate professional or architect when redesigning a home is crucial to a streamlined experience. Consulting a professional will not only make sure you abide by building codes in your plans, but will also help you tease out the best layout plan for you, your wallet, and the building. Both the contractor and the buyer need to come together and create a schedule that works. Combining apartments on the same floor is generally easier than combining those on different floors, and there is always the time-saving and stress-free option of buying out apartments, but not connecting them. Additionally, it's a good idea to take advantage of discounts, and follow housing market trends to get the best deals for less.
Tell the neighbors about any plans to renovate apartments. Neighbors suffer the renovation noises, too, and it is in good form to notify neighbors long before renovations begin. This will prevent awkward pajama-wearing tenants encountering the contractor on early morning coffee runs (okay, this may never happen, but you get the point). Buildings usually have notices sent out to tenants for this kind of event, but it's helpful to send out your own personal letter with details specific to the project, including start and end dates and your contact information. Additionally, pay special attention to the building's board by keeping them actively involved and updated on the project.