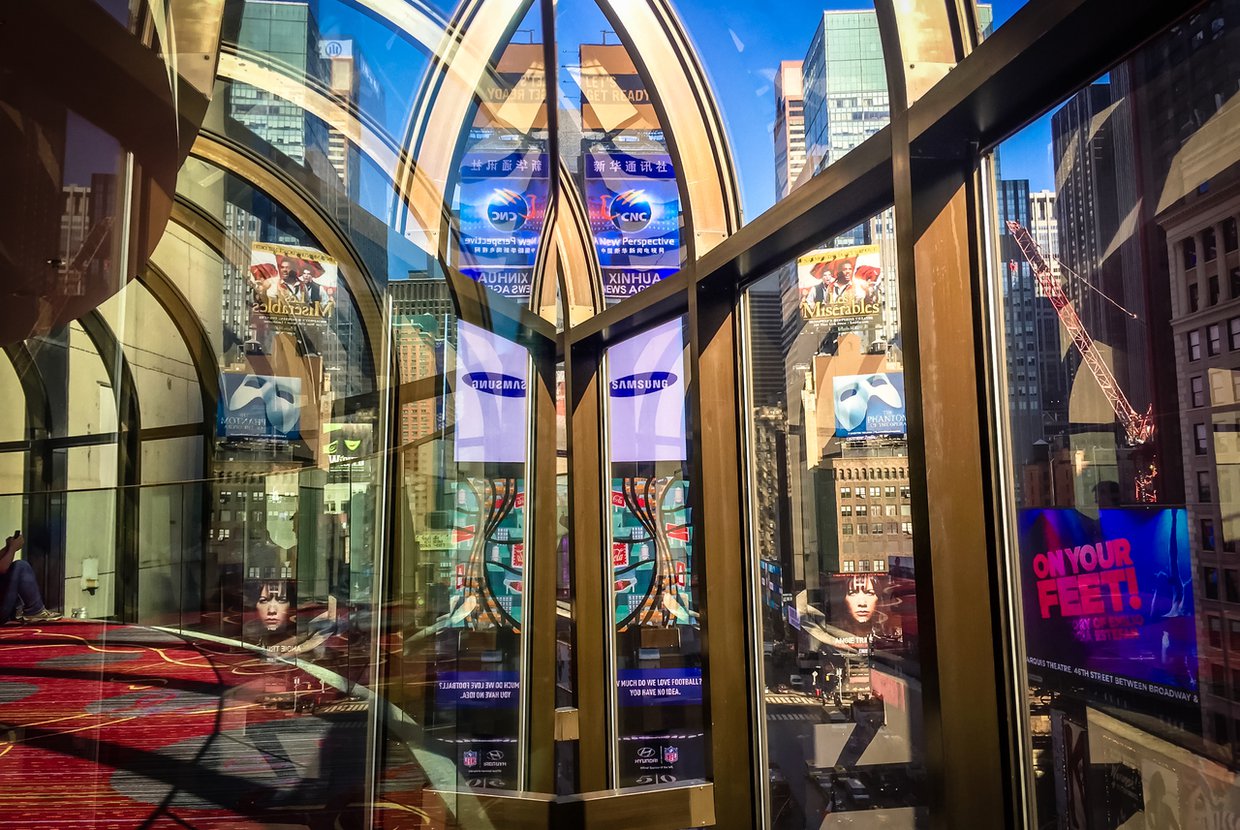 Last week Elegran was proud to participate in Inman Connect 2016, one of the premier real estate technology events in the world. Inman mirrors Elegran's values, focusing on building business insight, technology, and connections, and along with other industry leaders from around the world, Elegran gathered at ICNY to define the future of real estate.
"Predictive Analytics" was the buzzword of the week, as many real estate thought leaders have declared that we've largely passed the age of big data, as we progress into deeper consumer insight into every stage of the deal lifecycle. Modern websites, robust marketing strategies and new platforms provide actionable business intelligence, not only about who a lead is and what they view, but exactly when and how likely a client is to buy or sell.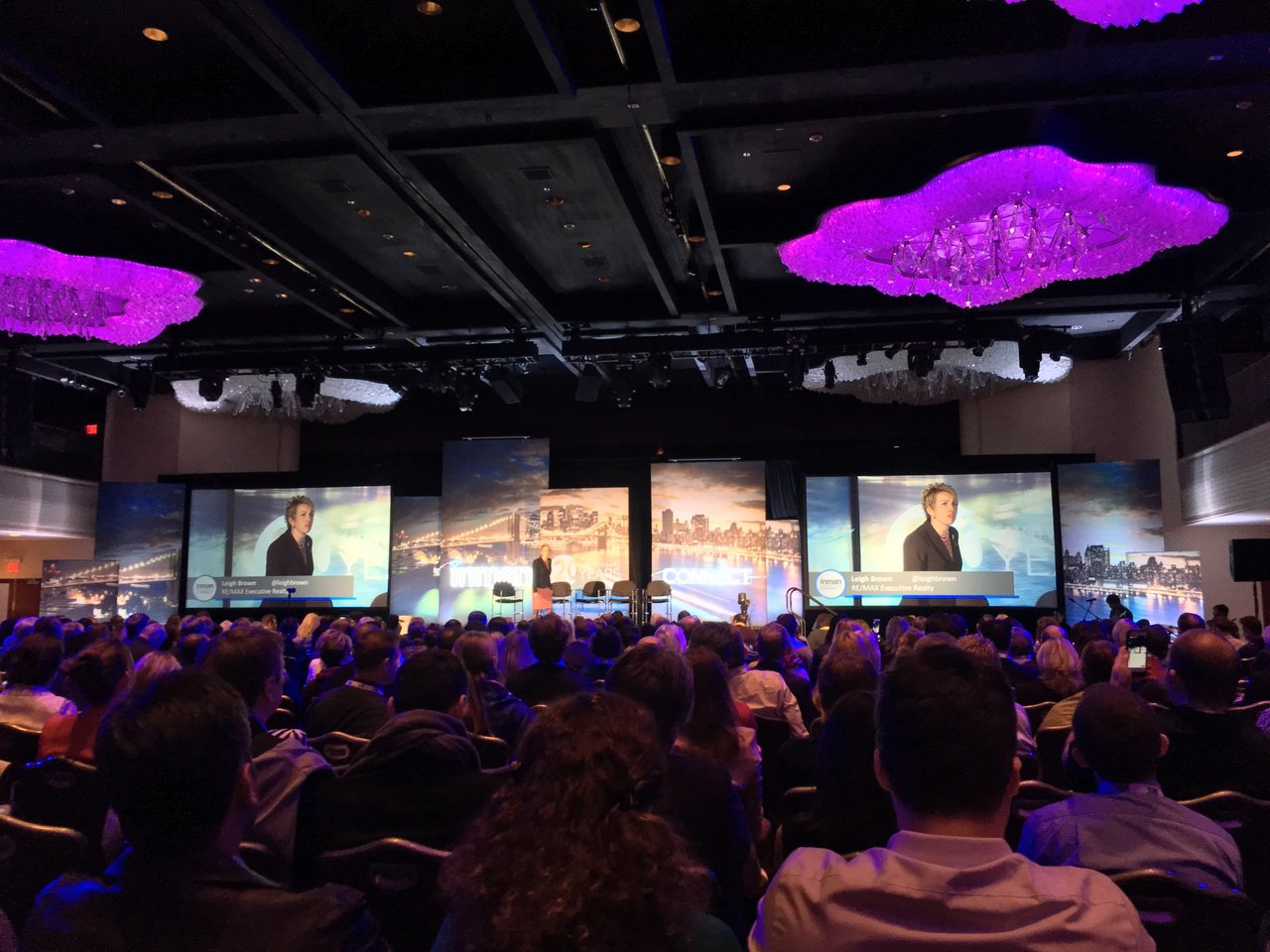 Automation continues to disrupt all sectors of businesses, and real estate is finally beginning to mobilize industry-specialized software, challenging traditional brokerage business models and multiple listing services.
The real estate tech start-up culture at ICNY was vibrant at Startup Alley, where Elegran enjoyed meeting with new companies like HowLoud, Perchwell, Naberly, ReadyChat and TORCHx, who are redefining real estate search and customer relationship management, alongside participating in roundtables with more established tech players like Nestio and Zillow.
Seth Godin was the highlight of the speaker series, incorporating elements from his hugely influential marketing manuals such as Permission Marketing, Purple Cow and Linchpin into how real estate professionals can find our niche and add value for our clients.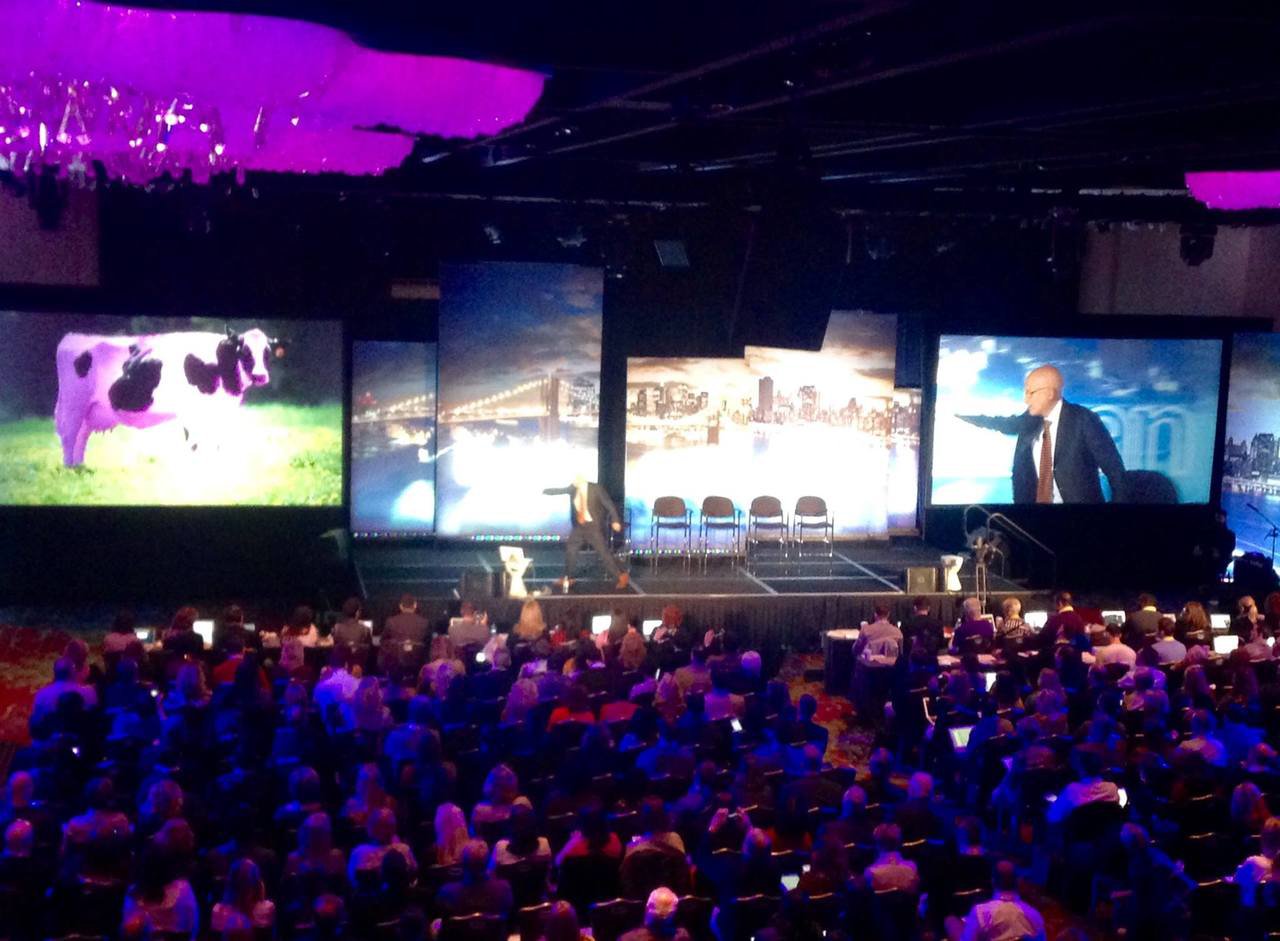 Leading the industry as a tech-facing, luxury New York City real estate company, Elegran is dedicated to improving the experience of buying and selling a home, and creating value for our clients. Elegran is part of Inman's community of doers, rebels and entrepreneurs; committed to driving industry innovation and building value for home buyers and sellers.