Five Women to Watch in Building and Design 2016
Gretchen Chapman
| February 11, 2016 | Published in
Urban Design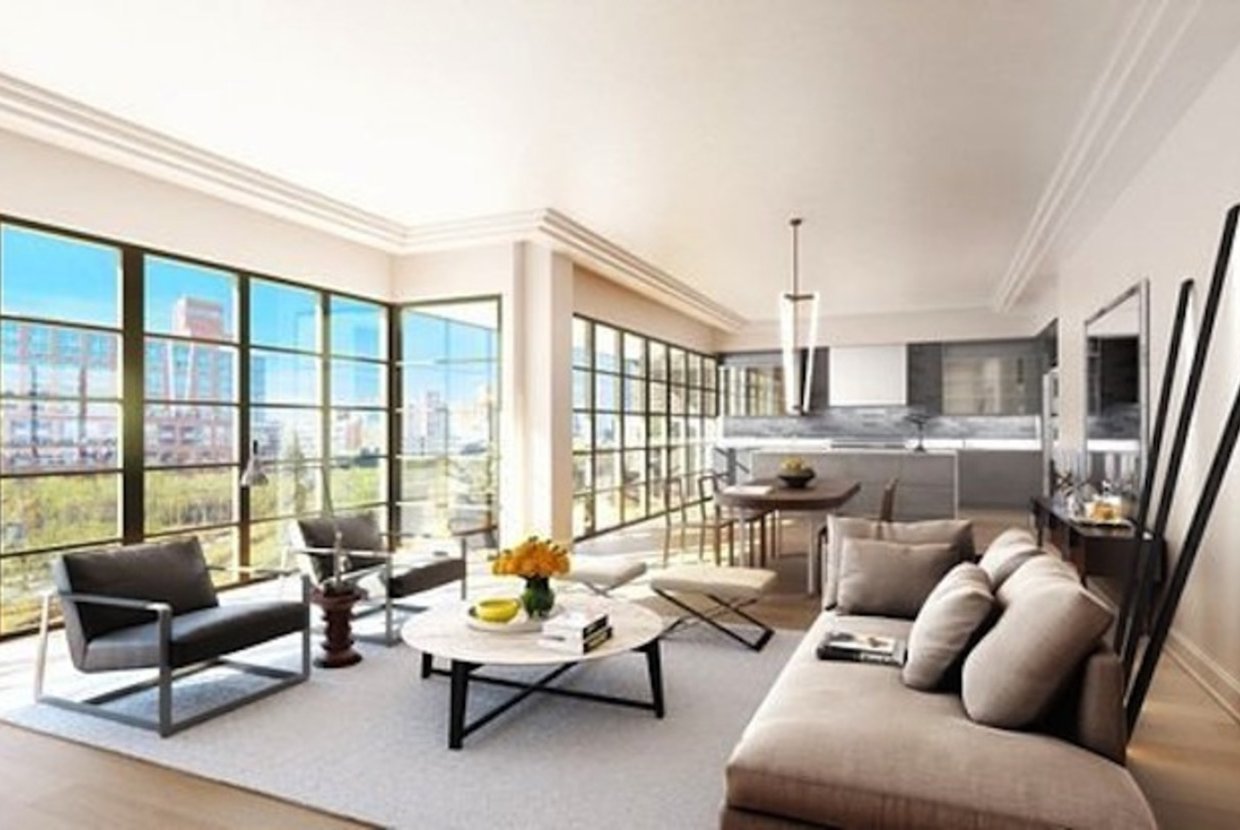 2016 could be shaping up to become an exciting year in building and design. Architecture and real estate development are statistically male dominated professions, however women are carving out a place for themselves in the design world. Elegran has taken the liberty of compiling a list of 2016 's notable women with whom we can look forward to creative and intriguing designs, developments, and real estate ventures. 

Veronica Mainetti — President, Sorgente Group
Veronica Mainetti, Italian entrepreneur, is a force to be reckoned with in the New York design world. After relocating to the United States, Mainetti joined Sorgente Group making her the fifth generation of Mainetti to assume a leadership position within the company. Since its inception in the early 20th century, Sorgente Group has merged its American and Italian interests and gone on to become one of New York's most influential development firms in New York. They own a majority stakeholder position in NYC's historic Flatiron Building and as of 2012 acquired the Fine Art's building in Los Angeles, which has been hailed as "one of the most beautiful buildings in Southland."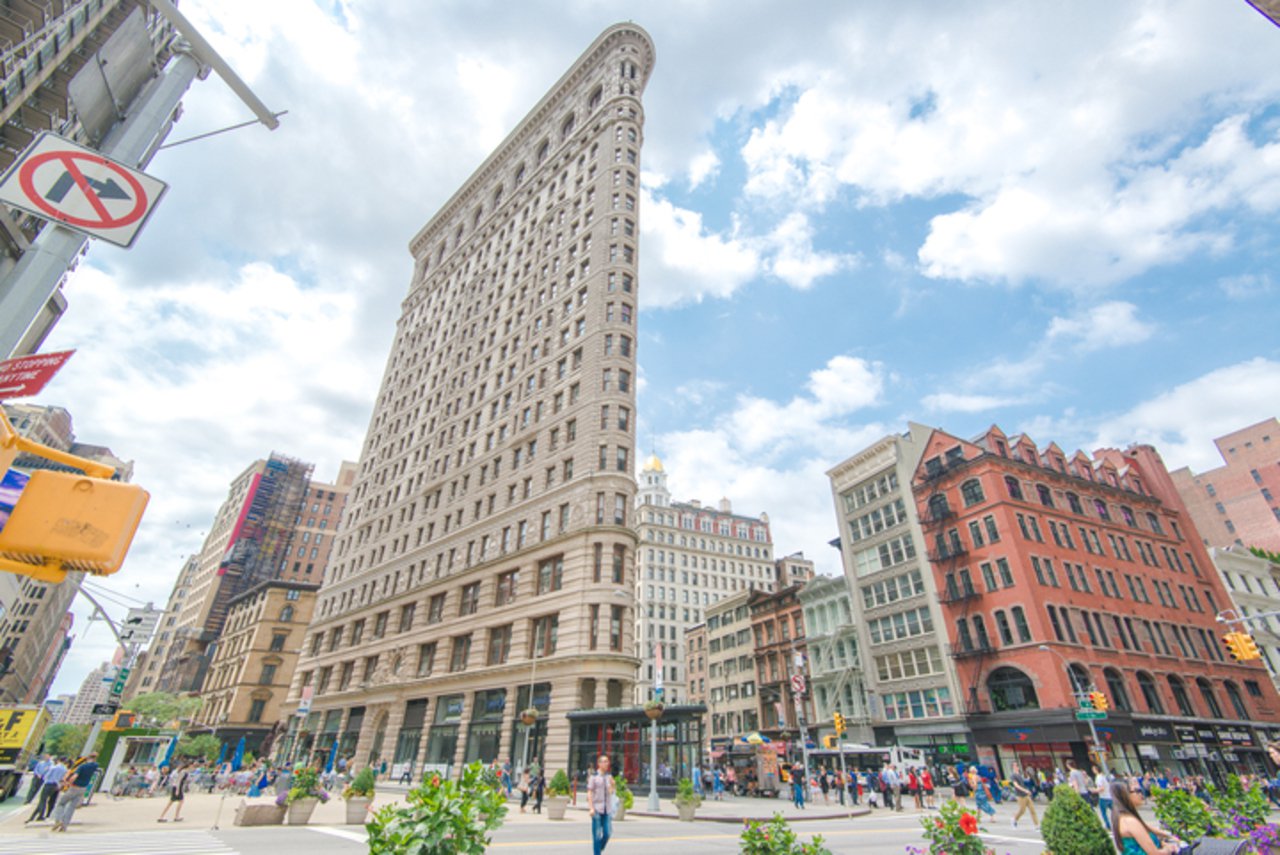 During Mainetti's tenure, her commitment to building restoration, grouped with her interest in sustainable building practices, has not gone unnoticed in real estate.
Mainetti strives to source her building materials locally; her restoration of 60 White Street in Tribeca was particularly exciting as she created the self-imposed challenge of sourcing everything in the building within a 100 mile radius.
According to The Observer, Mainetti's epilepsy diagnosis was the inspiration for her desire to implement sustainable designs. Many of the chemicals in building materials contain volatile organic compounds or VOC's and can be found in household materials like wood glue or fire retardants (sprays used in wall interiors to contain the spread of smoke) can trigger seizures.
In order to avoid these hazards, Mainetti sought out untreated wood from local lumber mills, ultimately making 60 White Street a more environmentally friendly and sustainable environment. The result: a gorgeous and timeless piece of real estate featuring eight refurbished condo lofts, deep-set insulated windows, and two penthouses with outdoor terraces.
Daniel Fickle, a director filming a documentary about Mainetti reports, "Veronica is paving the way for new high performance building standards that could and should be implemented in every restoration or ground up development project," he told the Observer via email. "What Veronica is doing with 60 White St. isn't easy, but what pioneer had it easy?"
Winka Dubbeldam — Architect and Owner, Archi-tectonics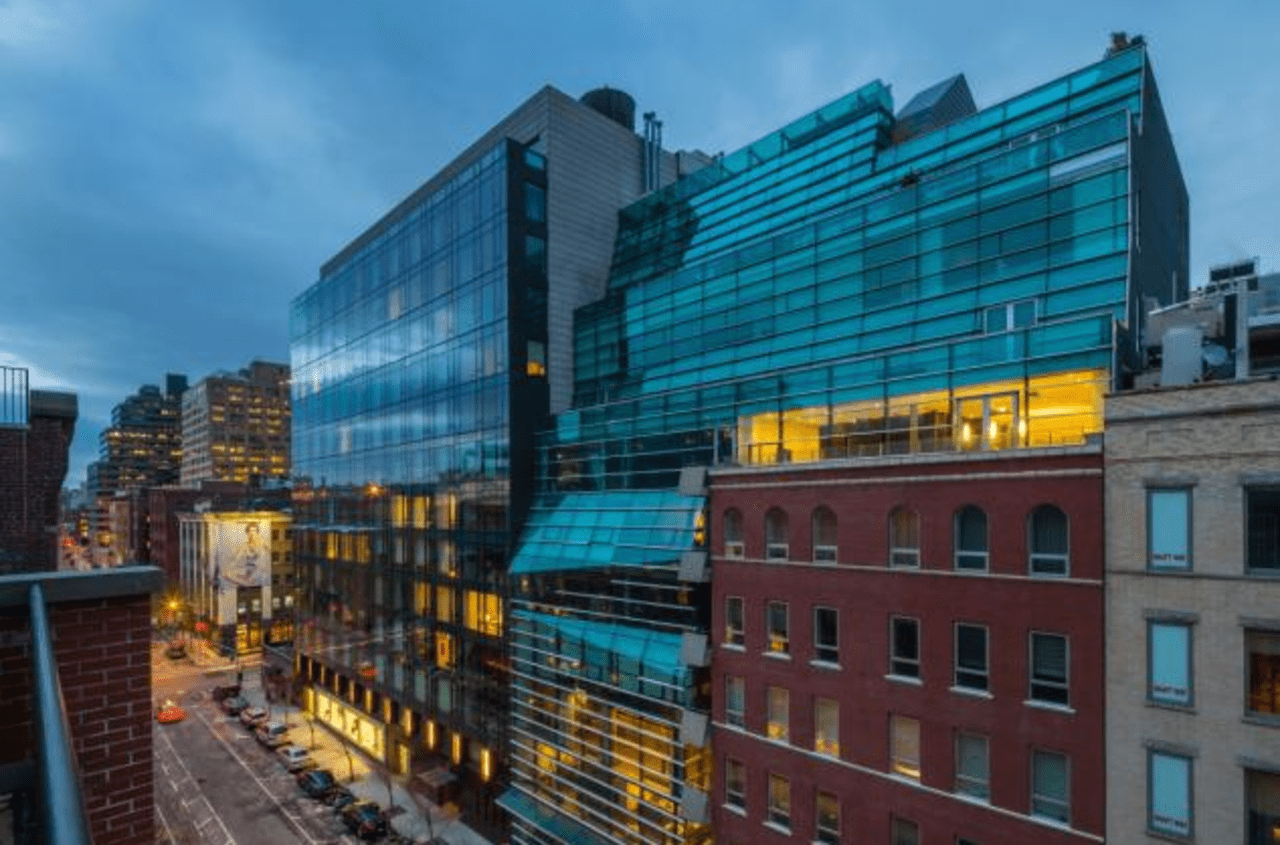 Meet Winka Dubbeldam, Dutch-born architect, owner, and lead designer of the Manhattan design firm Archi-tectonics. Wanting to emphasize the teamwork involved with building proportion, Dubbeldam purposely strayed from self-naming the firm. Instead she chose, "Archi-tectonics," which translated from Latin means "The Science of Architecture." Notable in part for her willingness to experiment with building proportion, check out The Greenwich Street Project.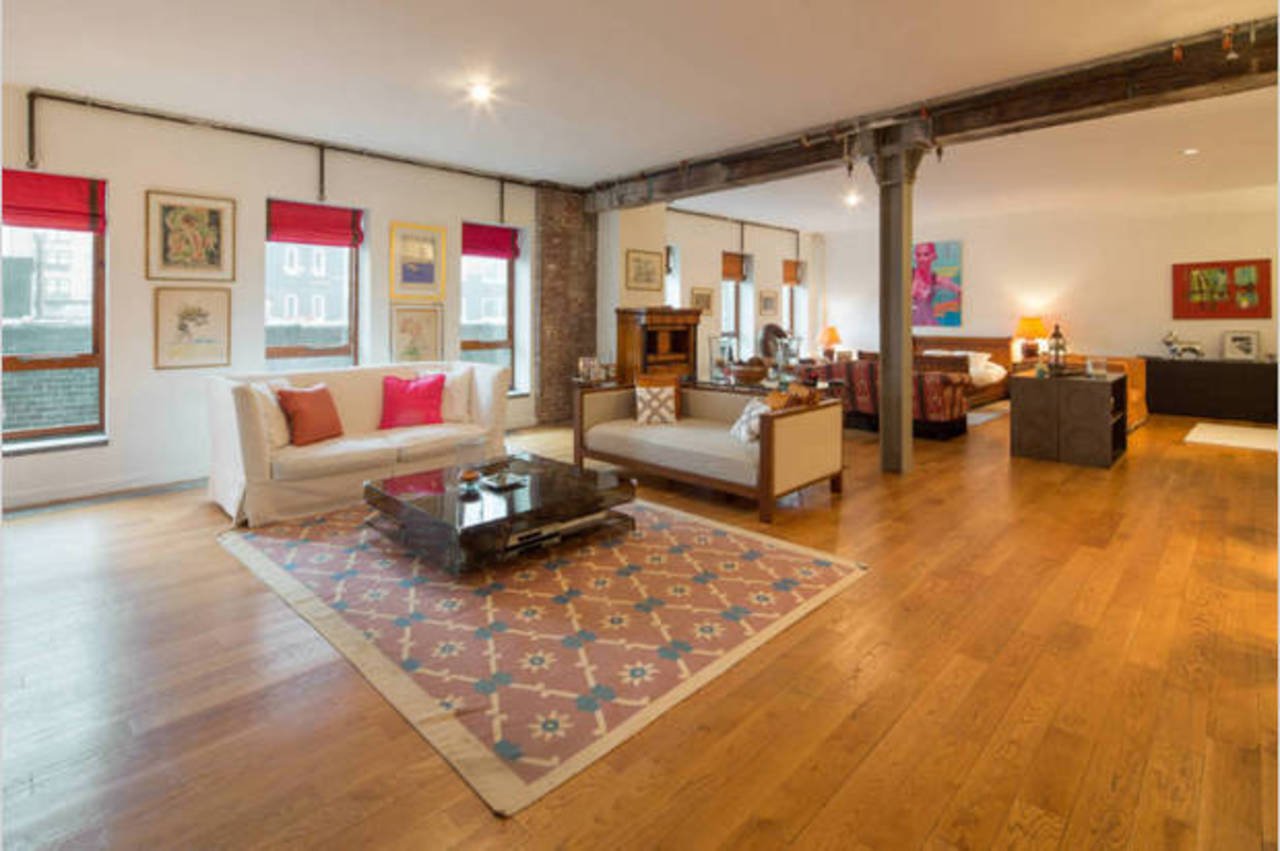 Feel free to check out Archi-tectonics interiors with their lounge design at the Grand Hotel. Simply called "Salon", the bar/lounge features a permanent exhibition of the best of modern Spanish architecture. Archi-tectonic's choice of an intimate color scheme, metallic curtains and a deep red lighting scheme perfectly complement the Salvador Dali–inspired furniture installations. According to mocoloco.com, "Salon brings a new spin to marketing creative talents (and a hotel) beyond the traditional trade show formats, furniture showrooms etc., Salon is an active live space."

Paris Forino — Interior Designer, Paris Forino Designs
Before launching her namesake design firm in 2012, the Australian-born interior designer worked for the legendary interior designer, Adam Tehany. Although a relative newbie in New York design, Forino gained recognition for her old world chic designs for the lounge/bar at the Gem Hotel: featuring a soft sophisticated color palate, wood paneling and a welcoming wine bar.
Forino currently has her hands in two high-end residences on the Lower East Side. Her involvement with 50 Clinton Street conveys Forino's preference for clean lines and tasteful oak cabinetry. While the other Lower East Side residence, 204 Forsyth, contains a smaller collection of two- and three-bedroom condos. However, Forino maintains a cohesive and discernible aesthetic throughout her designs. Some classic features for Forino include herringbone floors, nearly floor-to-ceiling windows, oak paneling and a simple but inviting open floor plan.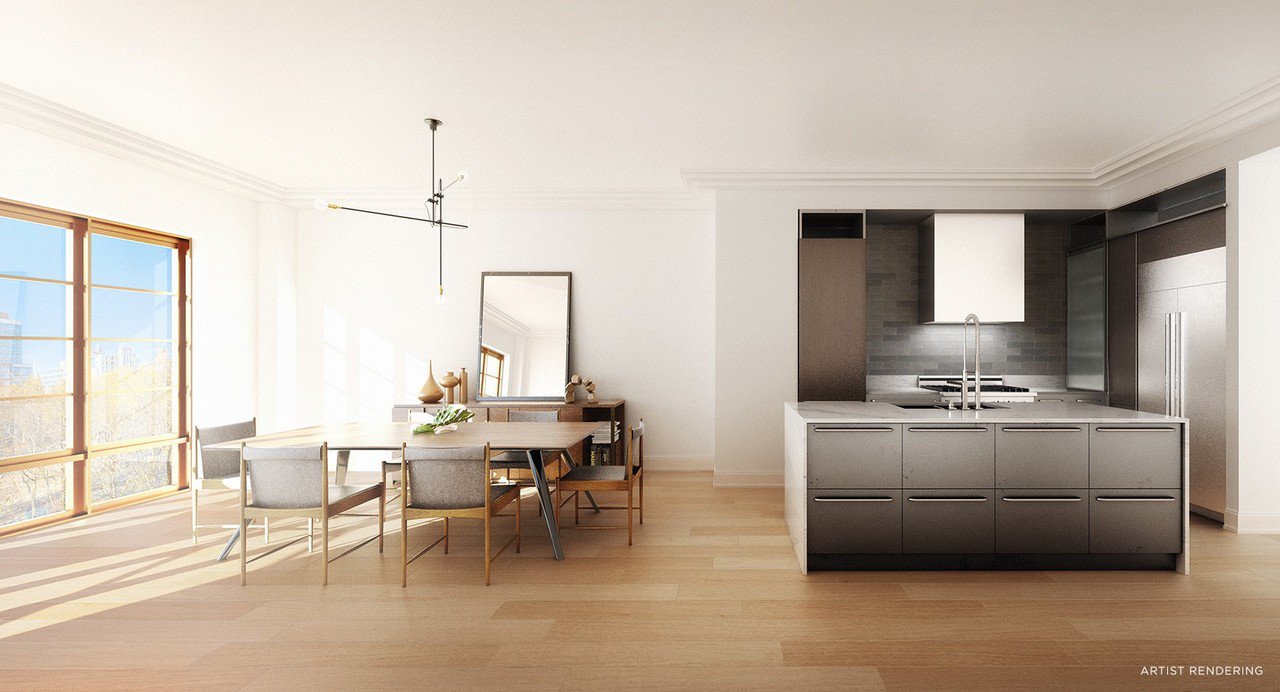 When asked in a New York Space interview what buyers and developers are looking for she replied, "There is a lot of great product on the market at the moment, so buyers are looking for something beautiful and extraordinary. They're very discerning. They want beautiful materials, light, views, the whole nine yards."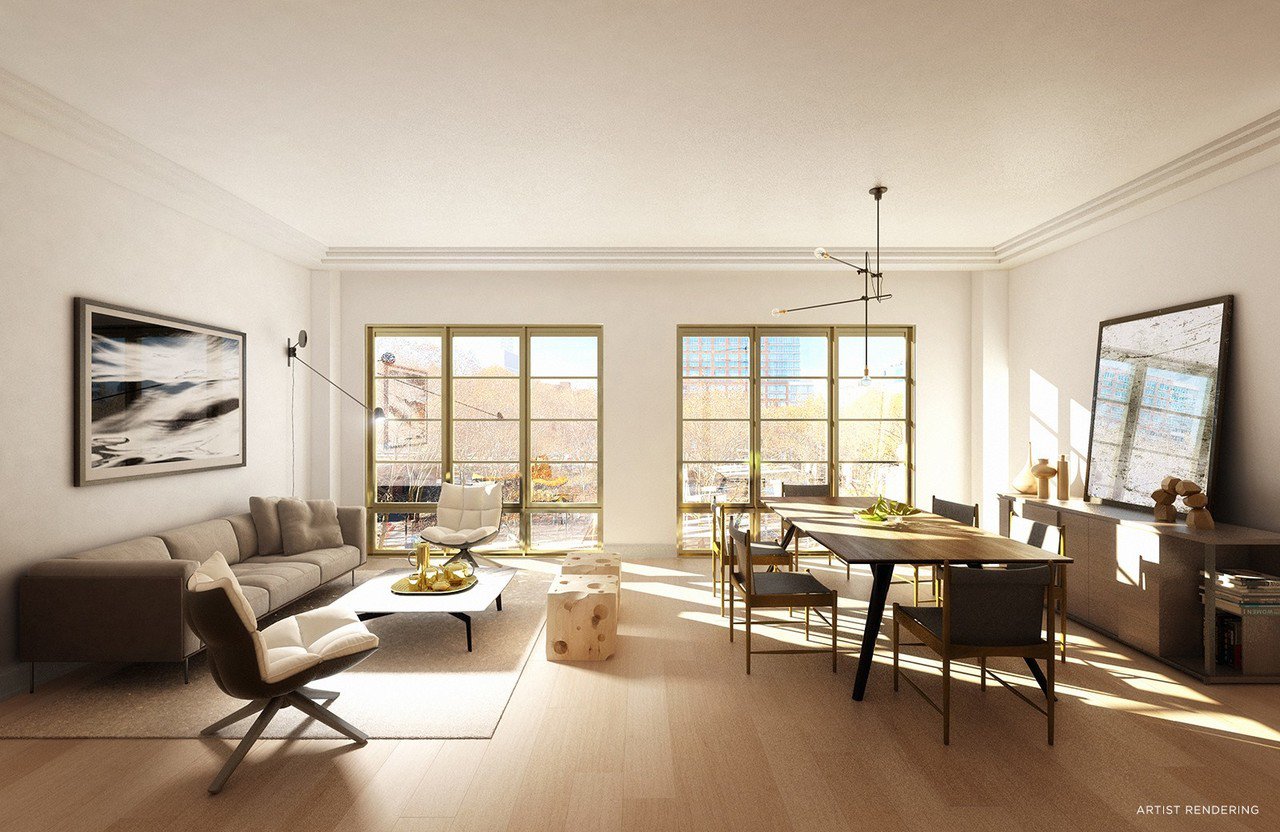 In spite of her fledgling portfolio, Forino's style and artistic eye design will surely make her designs a commodity in the next year.
Abby Hamlin — President, Hamlin Ventures
President of Hamlin Ventures, Abby Hamlin is a major player in one of the few woman-owned development companies in NYC.
Hamlin is an associate professor of Real Estate Development at Columbia University and is known for revamping and developing townhouse residences in Boerum Hill, Brooklyn. Hamlin Ventures has won over 11 awards for architecture and development, including the 2008 Brooklyn Building Award, Residential Architect Magazine's Grand Award, and the 2011 Supportive Housing Residence, Outstanding Residence Award. Hamlin is not simply a developer; she is a developer with a distinct flair for design.
Look out for their restoration of 34 Prince Street which should achieve the perfect balance of contemporary and old historic design.
Yen Ha and Michi Yanagishita — Architects and Owners, Front Studio
Yen Ha and Michi Yanagishita, best friends and business partners first met as college freshmen at Carnegie Mellon University. Yen Ha, aftering pursuing post graduate work in Paris, went on in 2001 to become the founding principal of the design firm, Front Studio Architects. Michi Yanagishita joined the firm in 2005 and since then, both have gone on to become respected professionals in architecture and design.
Fluent in French, English, Vietnamese, and Japanese and with offices in both Philadelphia and NYC, Ha and Yanagishita have covered extensive building development both domestically and internationally. They gained international recognition for their project "Invisible Gate" where they mirrored an overpass in Poland and strung lights across the ceiling "to make the mirrors sparkle in the evening." In 2006, they were finalists in the Philadelphia design competition "Urban Voids." The city decided to launch a prototype based off of their design "Farmadelphia", which utilizes Philadelphia's green spaces around the city by repurposing vacant buildings into sustainable farmland.
In New York, the women have an appreciation for unique design and a creative use of space in New York's limited square footage apartments. Their work in this Tribeca Penthouse features a modified open kitchen plan, a showpiece rainbow bookcase, and a newly created children's wing. They thoughtfully placed skylights through the apartment that bring natural light and the illusion of a bigger space to the penthouse.
In addition to their architecture, Ha and Yanagishita started documenting and cataloging their lunch excursions, which has subsequently evolved into a thriving food blog with a small cult following.