StreetEasy's Quarterly Report: Good Opportunities for Investment in 2016
Helen Olivo
| February 03, 2016 | Published in
Real Estate Market Trends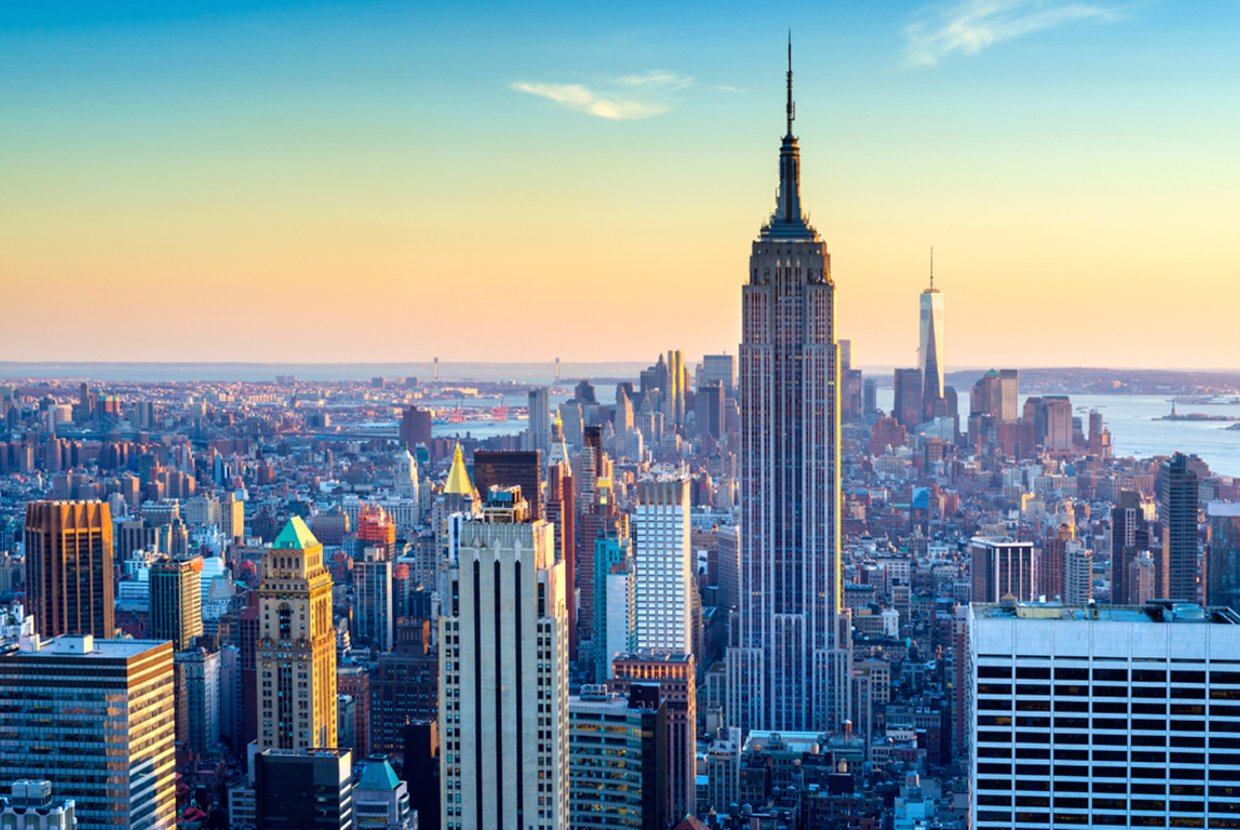 M
anhattan Reaches Record Highs and Lows in 2015
Unshockingly, Manhattan sales prices reached record highs, as inventory reached record lows. According to StreetEasy's report for the last quarter of 2015, the median sales price exceeded $1 million for the first time in history. Upper Manhattan experienced the highest growth, with a nearly 15% increase in sales prices and a 21% decrease in sales inventory. Whereas most other submarkets experienced a decrease in inventory, Midtown Manhattan is the only submarket that saw a 2.7% inventory growth in the fourth quarter.
Due to homes spending less time on the market, a lack of price cuts, and the majority of homes selling for their asking prices, the Manhattan housing market was more competitive in 2015. The Upper East and Upper West Sides were particularly competitive. Certain new features are making these areas even more desirable places to live. In the Upper East Side, Yorkville's upcoming completion of a new subway line is causing the uprise of new businesses and apartment bidding wars. The completion of the subway line is not only making the area more attractive to businesses, but also to buyers. According to the Wall Street Journal, Yorkville is already a hotspot because of its affordable housing, strong schools, high-quality hospitals and variety of entertainment. Moreover, top developers are taking advantage of the "serious investor appeal" of the neighborhood to develop several new residential buildings.
A growth of 0.8% in sales prices from December 2015 to January 2016 is predicted for Manhattan's market due to "a decrease from global and investor demand." This prediction would mark the slowest growth since February 2012.
Manhattan also faced a dip in rental sales inventory to 10,000 units, the lowest ever recorded, and the first rental decline seen in five years. The unexpected decline in rental inventory was the reason for the rise in the median rent price. Again, the highest rental sales growth was seen in upper Manhattan.
Growth for Brooklyn in 2015
Brooklyn also experienced growth in both sales and rental prices, not surpassing Manhattan's. East Brooklyn experienced the highest growth with a 27% increase in sales inventory, which "highlights the demand for low to moderately-priced homes." Compared to Manhattan, Brooklyn's market was uncompetitive with price cuts slightly easier to find. Like Manhattan, however, price growth for Brooklyn is expected to slow down, with the median sale price in 2016 predicted to increase by 4.7%, which is half of the growth rate of 2015. Brooklyn hasn't seen this kind of slowing in price appreciation since October 2012.
Prospect Park neighborhoods, including Prospect Heights and Park Slope, also took leads in Brooklyn's rental market, with rentals experiencing the lowest number of days on the market and a high sale-to-list price ratio, which is the price of sale divided by the listing price. According to StreetEasy, South Brooklyn is the only submarket in Brooklyn or Manhattan to experience annual rent price decline.