Art Connoisseur Homes Have Art Walls Now
Written by Nikko Espina
March 18, 2016
Published in Real Estate Market Trends, Urban Design
Photo by Herry Lawford
It is not uncommon for luxury real estate owners, especially professionals in creative fields, to house glorious works of art in their home. Art enthusiasts of the upper echelon can afford to elevate their art investment game to a ridiculous stratosphere that would blow the mind of any smug or beaming art history student. Dressing their homes in invaluable sculptures and paintings, art connoisseurs are leading a progressive art movement by converting their residences into living, miniature, intimately curated art galleries that reflect their personal tastes.
An Academy Award winning director was set on buying a home that would best display his vast art collection when he recently closed a deal with Wendy Maitland, sales president of Town Residential. The anonymous yet acclaimed art-conscious individual turned to his art consultant who helped him select a SoHo apartment in favor of its larger elevator and museum-height ceilings.
"Every space in the apartment had to be approved," by the art consultant who went to the director's home in Connecticut to measure the works and establish inventory. She also checked "the ceiling heights, the volume, and the floor space," her dedication engrained in the trendy movement for engineering new luxury homes as art-friendly spaces.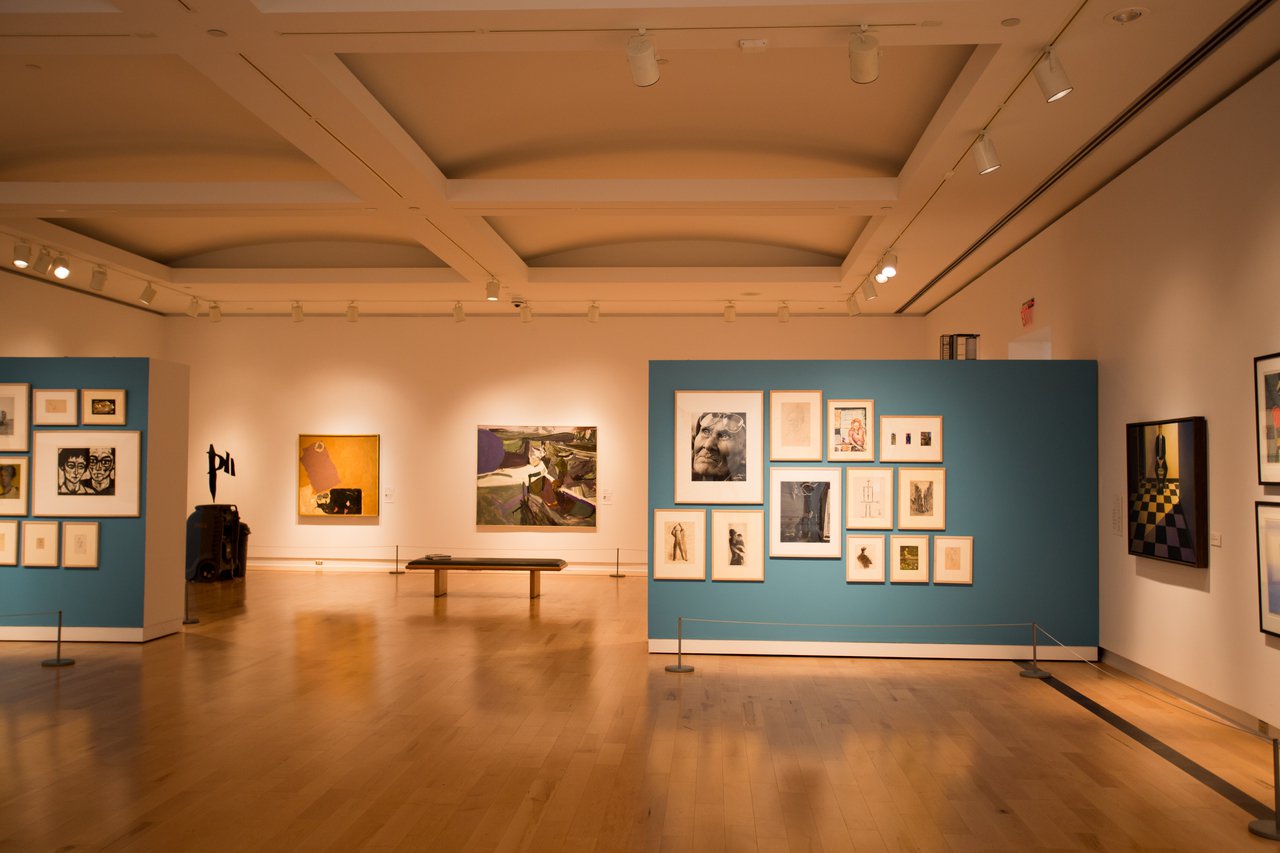 Photo by Sam Howzit
Developers are taking up the interests of their art-loving clientele and are borrowing traditional design elements from museums and art galleries to help them showcase their collections. Here are some of the trends:

Art Walls
For the blueprints of his latest project, 160 Leroy St., Ian Schrager, used the phrase "art-wall" to designate the abundance of blank walls. The concept is quickly gaining traction among new design for luxury developments in New York with developer Joe McMillan of DDG, who opines that "every grand room now needs at least one art wall."
Picture Rails
The new homes of art connoisseurs are built as quasi-replicants of art museums and galleries. Not only is window space sacrificed to create more interior walls, but the walls themselves are built like the walls of a museum or an art gallery. Inside 180 East 88th St. is a picture rail system, similar to the one at the Metropolitan Museum of Art, installed by McMillan who explains, "No one likes having holes punched in their walls, and for an art-centric buyer, this allows you to minimize that. It enables you to rotate pieces easily, even if they're not the same size."
UV Screens & Expanded Elevators
Additionally, at 551 West 21st St., the apartments designed by Norman Foster contain "custom glass with a built-in UV screen that filters out a large percentage of rays—not to protect skin, but to safeguard any art on display inside." If that wasn't enough to accommodate and secure the sanctity of art, service elevators are being expanded to ease transportation of sizable artwork. In fact, Rafael Viñoly's 432 Park Avenue was "designed, very intentionally, with an oversize elevator at its core expressly for the move-ins of large items of art," says Roy Kim, creative director at Douglas Elliman.
The homes of wealthy admirers of art present intersectional spaces that inculcate the organic relationship between art and real estate. Luxury real estate is the organic habitual sphere for art collectors to showcase their beloved collections. After all, nothing could be more luxurious than filling your home with art that moves you or explains you, or even better, your own art and designs a la Karim Rashid.