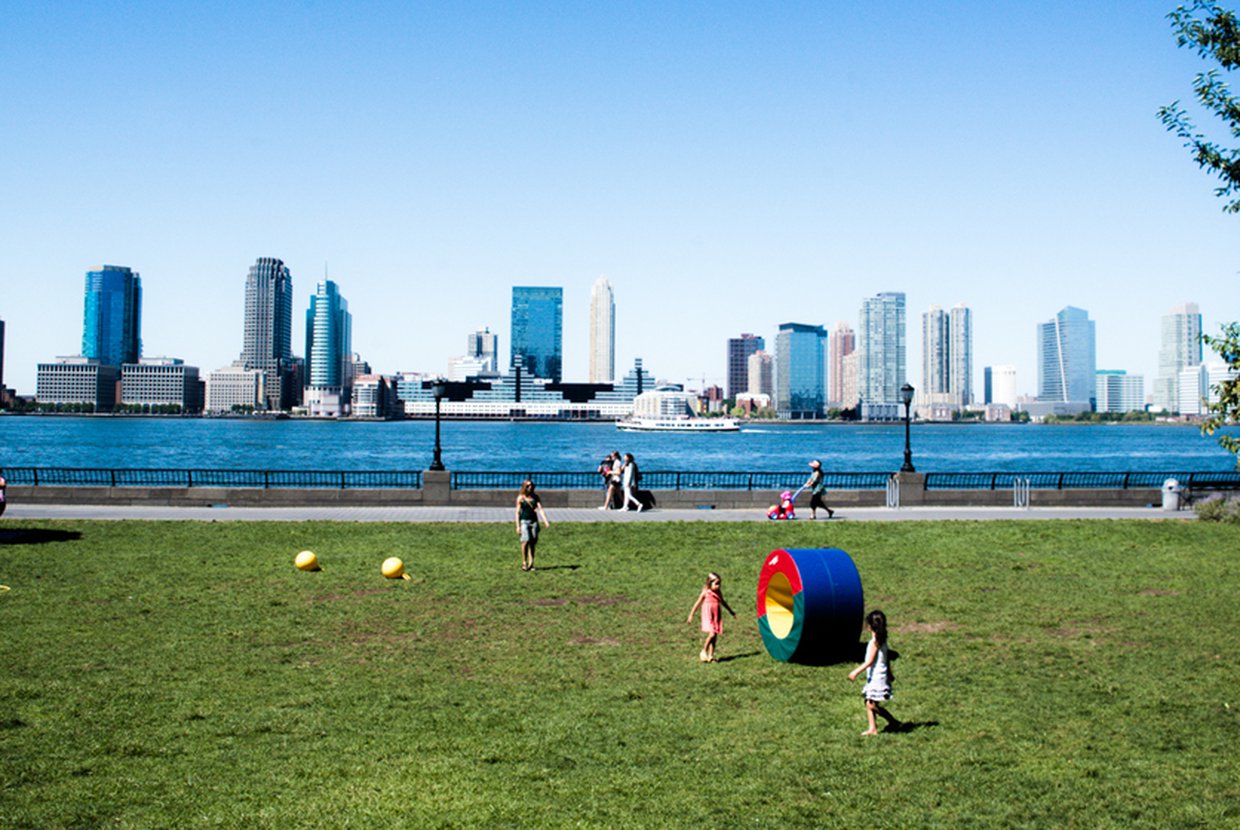 Nearly everyone in New York rents; it's simply the economic reality of the majority of its residents. Yet, why are so few apartments available in Manhattan, the busiest neighborhood in the city? Crain's New York addressed this question and explained the problem in five angles.

Expensive Insecurities
There are 850,000 apartments in Manhattan but only a measly 5,200, or 0.6% of them were available in the first quarter of 2015. Consequently, this shrunken inventory boosted the median cost of apartments to over $1 million. Apartment owners may harbor hesitation from the uncertainty of leaving Manhattan as well as the insecurity of trying to purchase a new residence within the same confined market.
Competitive Development
Apartment developers are building as fast as they can, creating a citywide movement of rapid building, resulting in astronomical construction costs. Intense competition for land, labor, air rights, and building materials like steel and concrete; other permanent factors including red tape, unions, and site footprints add to the rising expenses. For example, in 2014, the average cost to build an apartment skyrocketed to $585,370, triple the cost of building in 2007. Some developers now find it incredibly difficult to make a profit on apartments listed at less than $2,000 per sqft, a feat regularly accomplished by architect Gene Kaufman. The recent job market boom has also stirred the scene, causing more workers to find a home closer to their work.
Mayor Bill de Blasio's Solution
To address the lack of affordable housing, Mayor Bill de Blasio drafted a plan to add 80,000 affordable units and 165,000 market rate units throughout the next decade. De Blasio is intent on overriding zoning laws to allow for more units per building as well as easing restrictions to permit the development of apartments smaller than 400 sqft—a micro apartment. Despite the optimism inspired by these changes for those seeking micro apartments and affordable housing, micro apartments are not meant for everyone. Therefore, it will be intriguing to see how the general population will adapt to more compact spaces and how it will affect the market.
Conversion Eligibility

75% of apartments in Manhattan are rentals and nearly half of them are rent-regulated. In past decades, landlords converted many rental units into condos or co-ops. These numbers have significantly winded down since the 80's, when more than 300,000 apartments became co-ops. The 2000's witnessed modest numbers— 71,000 conversions, while 2006 and 2007 saw 7,600 conversions. The steady decline continued through 2013 and 2014 with only 4,000 conversions. Diminishing conversions may be linked to overall decreased eligibility for conversion.
Looking Forward

It is unlikely that construction costs will lower any time soon, leading to more high-end market rate apartments. However, more condo conversions may be on the rise thanks to the tax break 421-a, which exempts new buildings from property taxes for up to 25 years. Apartments built in the 1990's are on the cusp of aging beyond this bracket, with 15,000 rentals set to lose exempt status within five years and 40,000 one decade later. Despite this new flow of availability, the 421-a exemption will only be available to rentals in 2016, which will hike up the price of condos. As purchaser demand seems unlikely to fade, buyers are hoping that owners will be enticed by the high prices to cash out.
According to the Douglas Elliman 4Q 2015 marketing report, the median sale prices for apartments were $1,150,000, remaining over the elevated $1 million threshold— a huge 17.3% increase from 4Q 2014. Meanwhile, inventory increased by 1% from 4Q 2014. As more real estate firms gather their sales data for the first quarter of 2016, expect slight fluctuations and upticks in inventory, especially since vacancy rates were reported in November as being the highest since August 2006. Additionally, the prominent hike in median sales may pave the way to a sales plateau and a possible cool down throughout the duration of 2016.