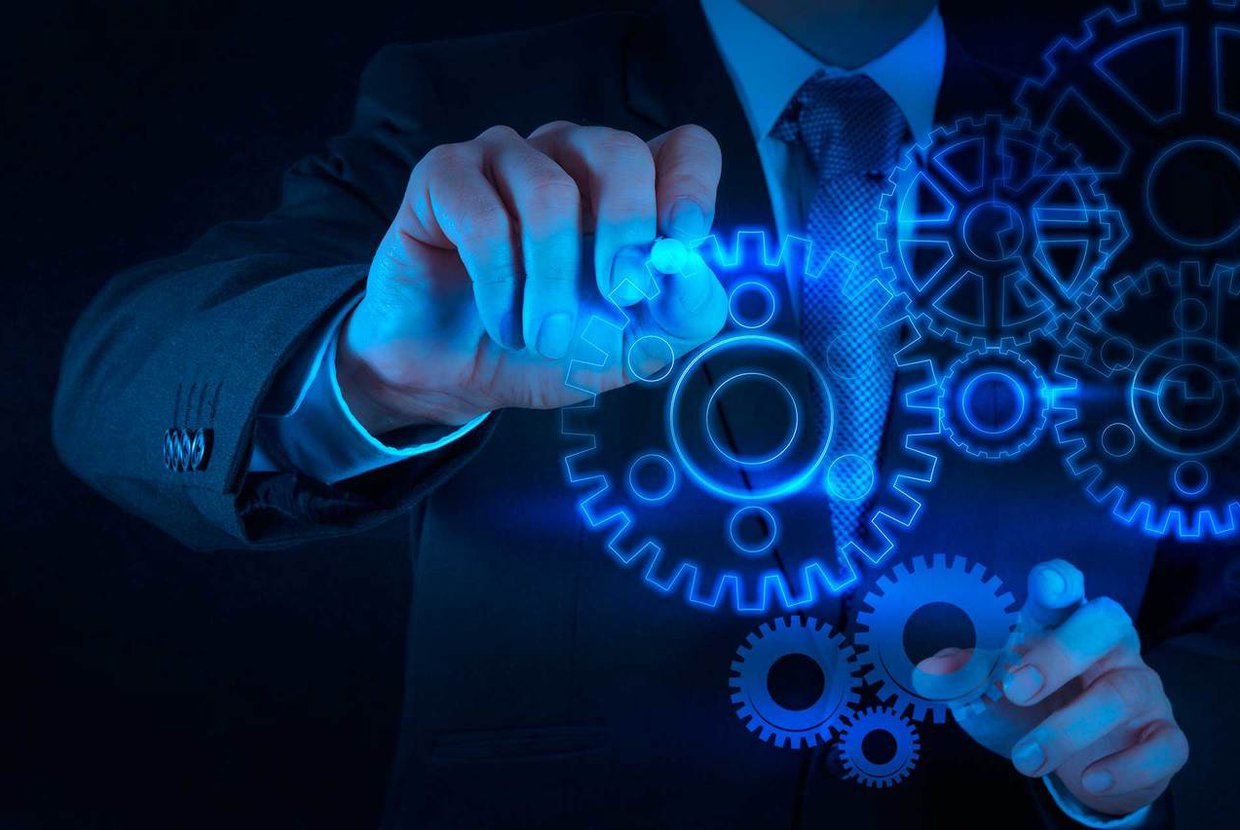 Big data seems to be the hot topic of the decade — we know it is utilized to make better business decisions— but how it is affecting real estate for buyers, developers, and real estate brokers? According to Forbes, "Big data is a collection of data from traditional and digital sources inside and outside your company that represents a source for ongoing discovery and analysis." It helps reveal trends and patterns especially relating to human behavior, which in turn helps companies produce and market products in the best feasible way. The impact of big data in real estate comes not from its technicalities, but from real-world applications in the industry.

Big Data in Real Estate Mobile Applications
Companies dedicated to providing more transparency about real estate information are paving the way by incorporating big data in their real estate mobile applications. For example, Zillow, a leading real estate database that began in 2006 has developed a real estate mobile application which allows users to check out real estate in their area. In addition to providing basic information about a given property, the mobile application also displays the property's value appreciation over a span of years.
To ensure users are receiving the most relevant and up-to-date information possible, Trulia, which is now owned by Zillow, processes tons of data every day. The mobile app's search feature can be filtered by specific categories like lot size and year built, and is even synced with Yelp. This means that nearby amenities like restaurants and salons are also searchable on the app.
Big data is the driver of another real estate application, View the Space, or VTS, which allows owners to assess the status of potential buyers in the home-buying or renting process. This expedites the process of getting tenant reactions to owners, which facilitates the negotiation process for both sides of the table.
The Use of Big Data in Urban Planning
Research on big data trends and associations can be put to use towards new developments and urban planning, in the same way social media aggregate data may be useful. According to Mashable, The Hudson Yards project, the largest New York City real estate development in the history of the United States, has attracted a proposal to equip the new spaces with sensors tracking factors such as air quality and energy use. The developers see the potential of using this data landmine to investigate trends in matters like tenant health and energy efficiency.
Big Data and Real Estate Agents
Agents and real estate companies can adjust their own efforts to market themselves by paying attention to what consumers are searching for and marketing themselves to certain niches. Agents have also gained access to information concerning consumers pre-qualification for mortgages. Companies are increasing the accuracy of mailings and emails, which reduces business costs, according to Inman. With the rise of business intelligence, agents now know exactly when and how likely a client is to buy or sell; and with future use of "predictive analytics," real estate agents are likely to see more profits, lower costs, and market share increase.
Big Data and REITs
Where is all of this data being processed? In third-party data centers, the physical manifestation of where data meets real estate. Real estate investment trusts, or REITs generate most of their funds using big data centered on real estate. Some of the best commercial real estate investment opportunities are rooted in these centers, such as SL Green Realty Corp. and Vornado Realty Trust, both located in the city.