#SotW-The Timeless Elegance of Elizabeth Street
Serena Horrigan
| March 22, 2016 | Published in
Elegran Insider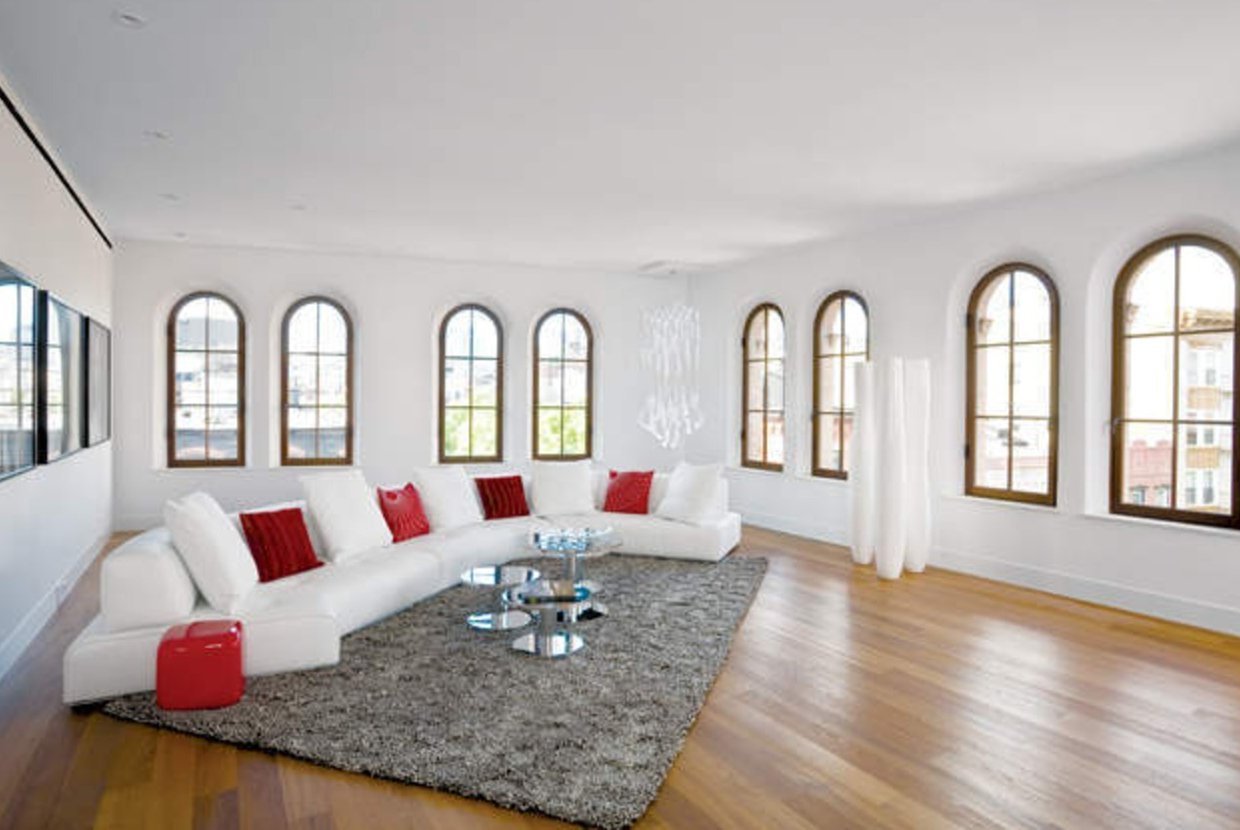 Loft in The Candle Building
The bucolic gardens on Nolita's Elizabeth Street was the proposed site of a largely affordable building, but the beloved Elizabeth Street Gardens will remain a part of the neighborhood's vibrant culture, at least for the foreseeable future. Last week, The Lower Manhattan Development Corporation announced its list of funding recipients from a Downtown settlement of $50 million, and the Housing Preservation Corporation's proposal to build on the site did not make the cut. The LMDC said that the decision was largely influenced by the public outcry against the project and the overwhelming community support for the gardens–just one of the ways that Elizabeth Street–our #SotW–is such a vibrant, unique, and beautiful part of Downtown's tapestry and history.
Elizabeth Street runs west of Bowery and east of Lafayette Street through Chinatown, Little Italy, and Nolita in Downtown Manhattan.
While its etymology is not confirmed, it is generally assumed that Elizabeth was likely the wife or daughter of the landowner whose property was on the street in the 18th century,predating the Revolutionary War. By the late 19th and early 20th century, the street was overwhelmingly populated by Italian immigrants who filled the tenement buildings that still line the street today
During this time, in 1888, a stable and carriage house was built on the corner of Elizabeth and Spring Street. It got its name–The Candle Building– almost a century later, and despite some speculation that it was once a candle factory,, its moniker actually stems from the candles that rested in the window from the 1964 World's Fair.
The building later became a go-to for neighborhood graffiti artists, and when the building was bought for a condo conversion, the developers collaborated with The Wooster Collective to curate a grand-scale graffiti expo inside the building–graffiti artists were invited to come and cover the building's five floors with their signature work. It was displayed for a limited time before the renovations began, and is a testament to the building's artistic and cultural relevance.
When the building was finally converted to condos, the architectural integrity of the Romanesque architecture building was meticulously maintained, while simultaneously ensuring it met the highest luxury residential standards. The building's facade offers intricate arched moldings and exquisite brick detailing. The charming, renovated rustic wood garage door is a nod to its former life as a carriage house. Inside, the interiors exude an industrial chic vibe, with wide open loft spaces, wide-slatted teak flooring, arched windows, recessed track lighting, and brushed steel fixtures. The open kitchens feature sleek, integrated state-of-the-art appliances, and custom white lacquered cabinetry. The bathrooms offer a mix of classic detailing with wood grain vanities and contemporary fixtures. Washer/dryers come standard in each loft residence. Amenities at The Candle Building include on-site parking.