Superior Interiors: Spring Decor Tips
Helen Olivo
| March 29, 2016 | Published in
Elegran Insider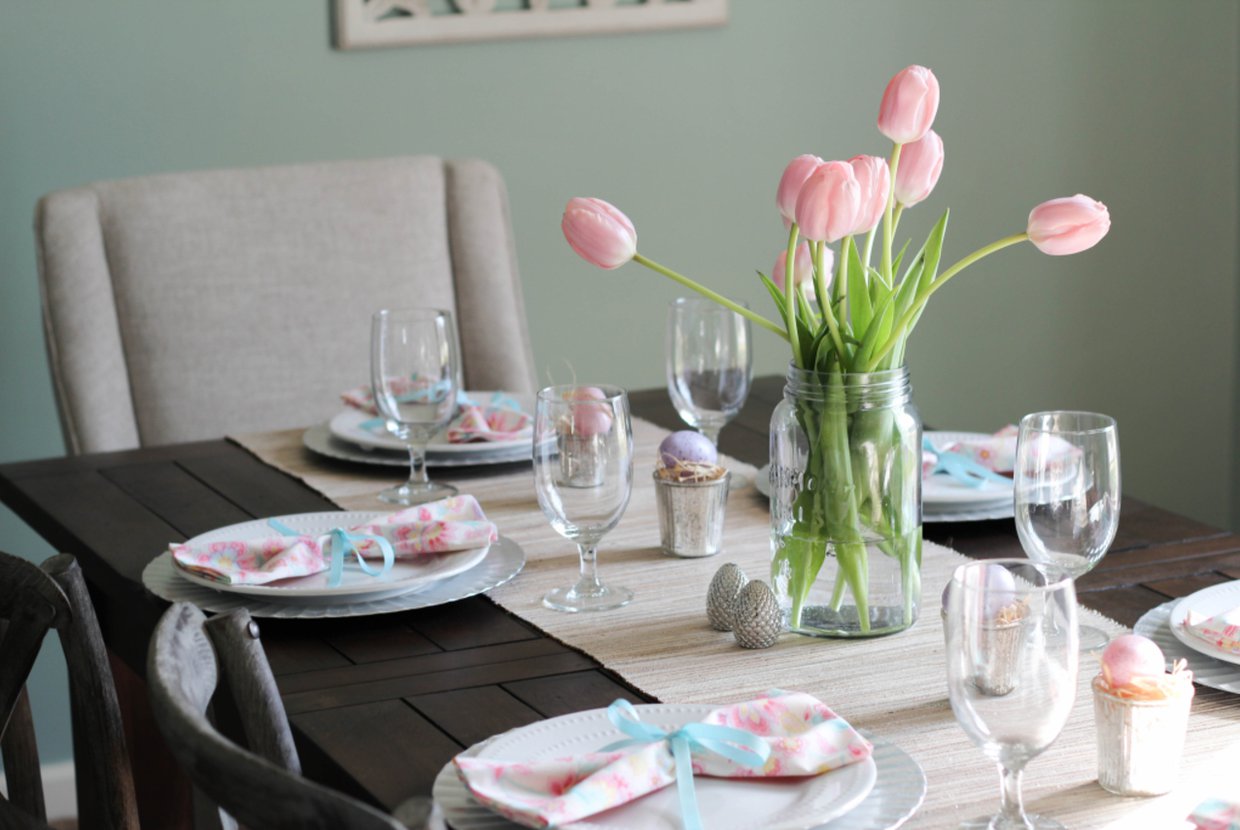 With Spring already here, it's time to start replacing your warm, Winter furnishings with cooler, brighter additions. There are a plethora of ways to make a significant difference in your home with minimal energy, from patterned throw pillows to fun tableware. Here are some Elegran tips to welcome Spring into your home!
Window Treatments
Dressing up your windows is one of the easiest and most substantial ways you can spring-up your home. Switching from winter's rich and dark colors to lighter and brighter solids and spring patterns can provide a sprightly atmosphere to your space. This applies to curtains as well as treatments. Floral or bright-colored window tie-backs are a good option for those who want to make a notable change with little fuss.
Pillows and Covers

Throw pillows are a super simple way to change up seasonal decor. Think fun, lively, and buoyant when searching for the perfect throws and bedroom pillow covers. Polka dotted, textured, and color-blocked patterns on pillows and blanket throws are perfect picks to place atop plump sofas, chairs, beds, or even along outdoor seating.
Rugs and Tableware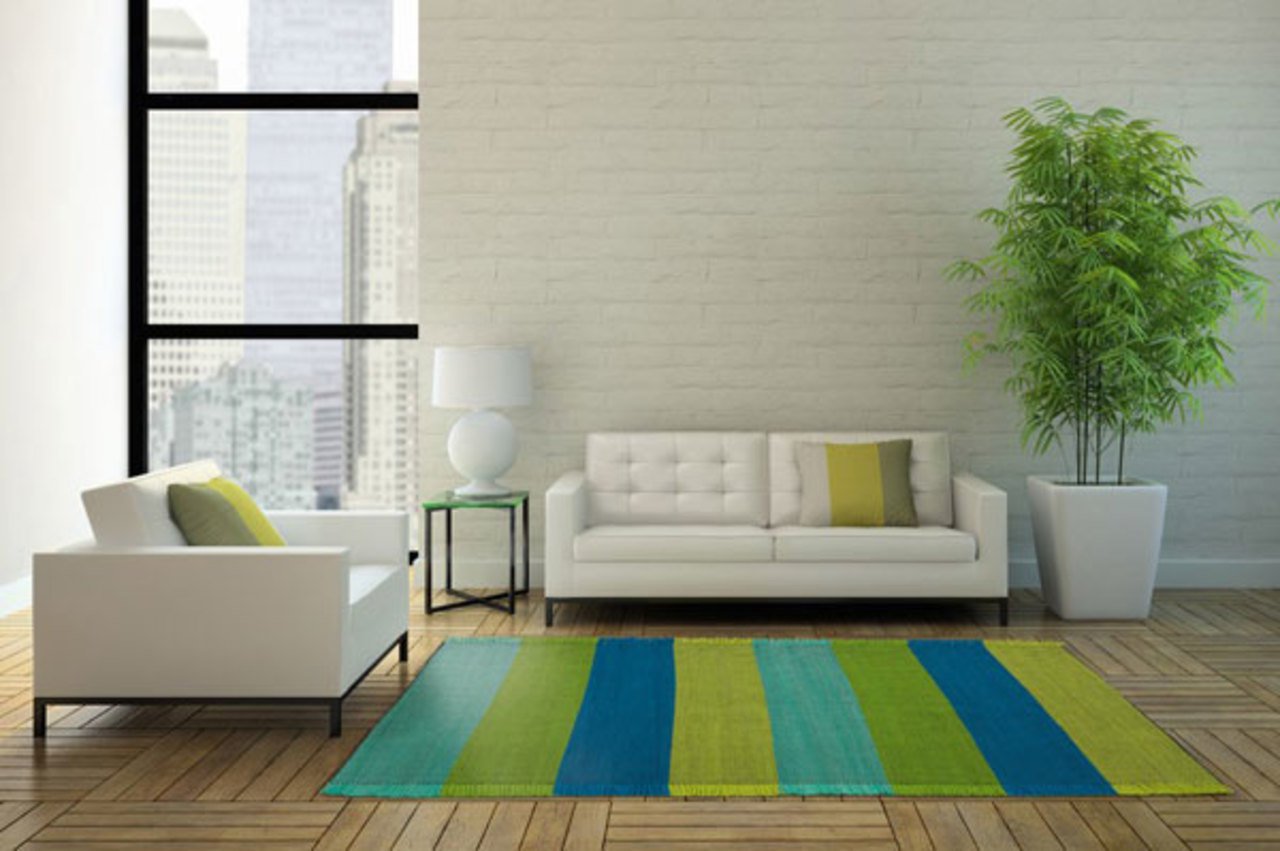 April showers bring May flowers, but they also bring in muddy shoe tracks. That's where mats and rugs come in. A spring-ready area rug can not only brighten a room, but a mood as well. This also goes for dining rooms; arrays of tablecloths, placemats, table runners, napkin rings, and table toppers provide limitless options of dining room accessories just waiting to be arranged.
Wall Art and Greenery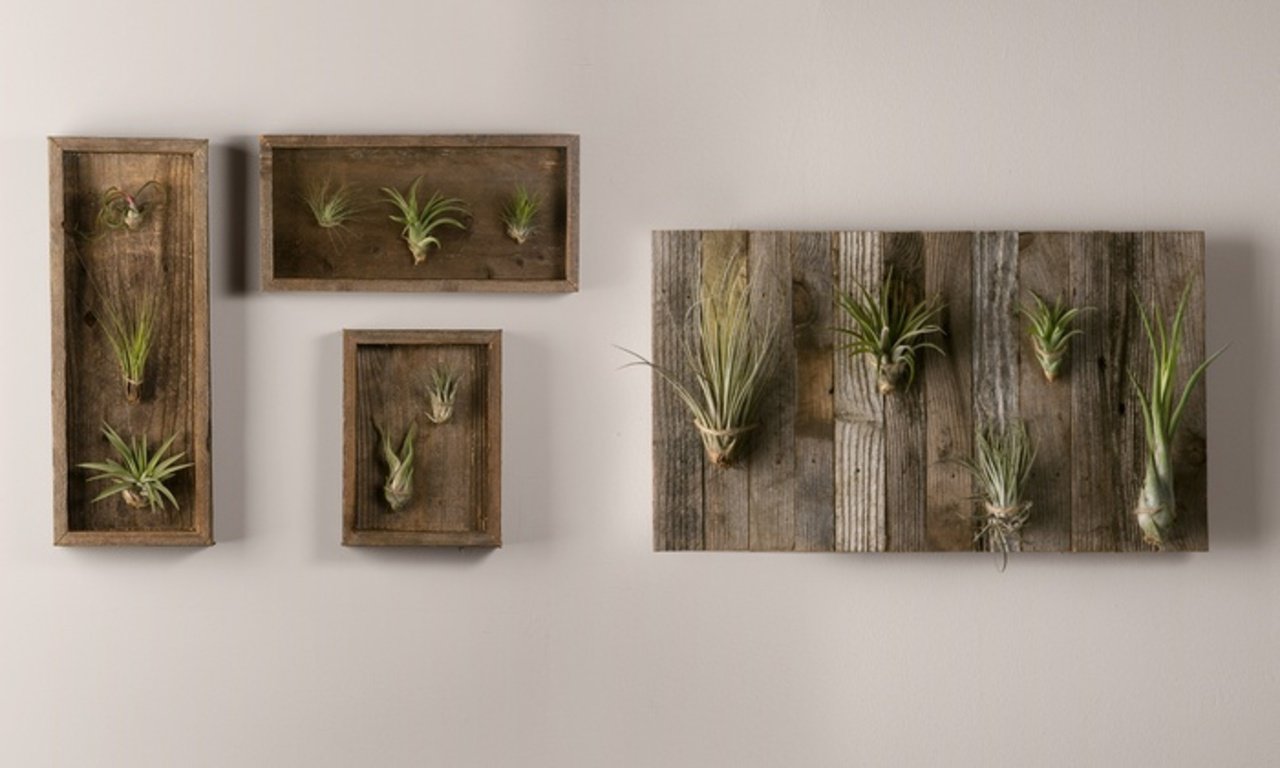 Deck out those bland walls with an assortment of wall art. Shadow boxes are an easy DIY project to hold any kind of small plant or spring adornment. Paintings and murals are another fun option, with bright abstract designs or spring-themed watercolors bringing a pop of color into any room. Alternatively, green walls are a popular interior design trend for 2016. While avid gardeners may not be able to easily flex their green thumbs as NYC dwellers, there are plants and flowers that thrive best in the concrete jungle, and container gardens are perfect for these buds. According to Brick Underground, for a room with plenty of windows and sunlight coming in, succulents, cacti and herbs like lavender and rosemary work best. For rooms with less natural light, low-light favorites include the snake plant, ZZ plant, or pothos. Erin Marino for Brick Underground states, it's best to choose containers and pots that aren't plastic, and use stoneware or ceramic for your green decor.