Tipi and Other Awesome Tools For Real Estate Agents
Helen Olivo
| March 24, 2016 | Published in
NYC Lifestyle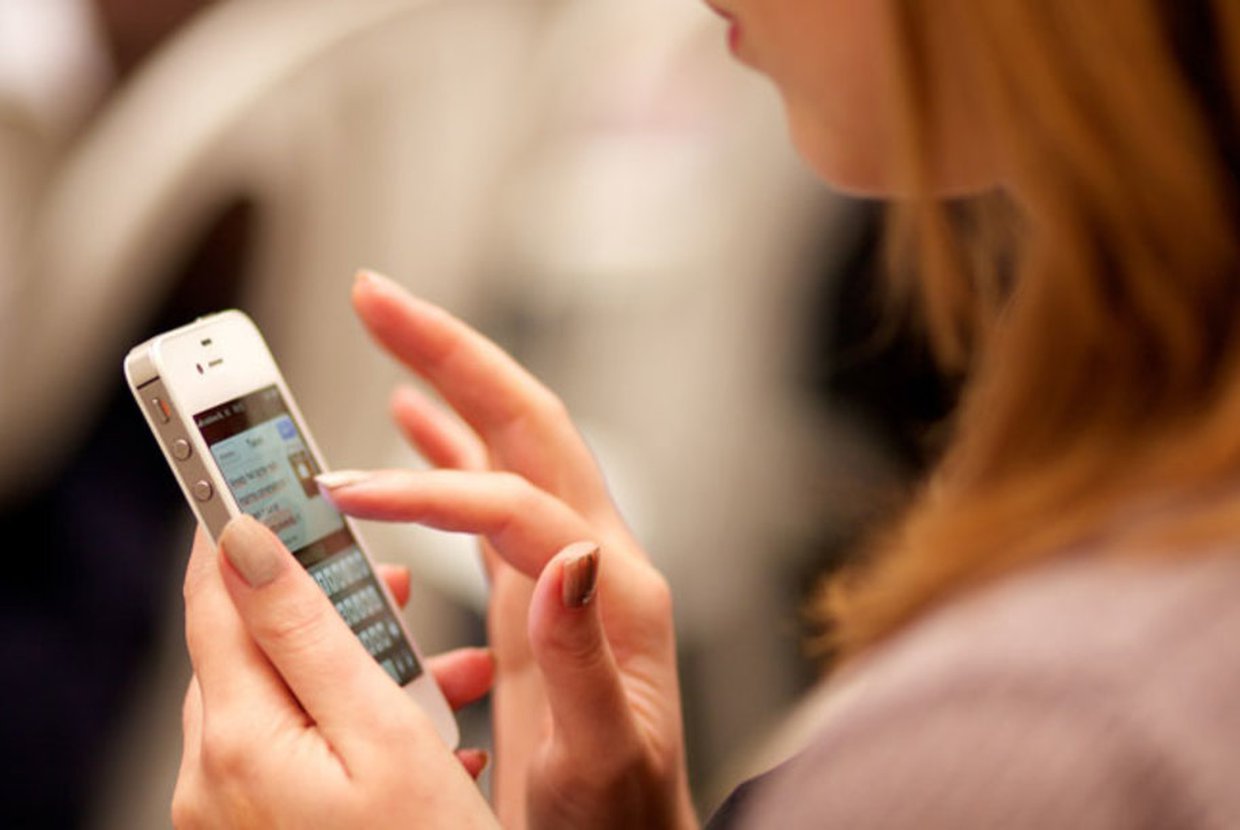 Tech innovation is inevitable; developers and real estate professionals are constantly teaming up to create new technology that will streamline any given process. Ever wanted to show an unfurnished listing, knowing fully well a client could more easily see the living potential of the space if it was furnished? There's a tool for that! Or, what about comparing different listings remotely? There's a tool for that, too.

Tipi - Available for iPhone/iPad/Android
Tipi provides an easy way for real estate professionals to share photos and videos with a network, directly from their mobile device. It has its own camera application and allows you to choose and share from your phone's photo library. The app lets the user create a private event or theme, such as an open house tour, and invite others to it.
Periscope - Available for iPhone/iPad/Android
Periscope lets you broadcast live video to the world. This could be useful for livestreaming a tour for remote buyers. This mobile app notifies your followers when you're live and allows them to chat with you.
Matterport is the most realistic way to experience a property online. It allows you to create and search Matterport Spaces, which are completely three-dimensional renderings of a property. The tool allows you to walk through the space as if you were there, and also allows you to create your own Matterport Space for others to see.
Speaking Photo - Available for iPhone/iPad/Android
Speaking Photo allows you to take photos and record audio on top of them. It can be useful when comparing different listings, or even certain parts of a contract.
Virtual Staging Solutions allows the user to stage vacant or furnished properties for a buyer. The platform allows you to choose furniture from a furniture gallery, or have designers choose it for you. The app provides high quality photos and allows the buyer to see the living potential of a vacant space.
Docusign lets you sign, send, and approve documents directly from your device, at anytime, from anywhere. It streamlines any experience for real estate professionals, home buyers, and sellers.
HelloSign is an application that allows you to sign documents or request signatures from up to 20 different people in any order, or all at once. SSL encryption keeps important files secure and private.