Unconventional Needs? Luxury Amenities to Fit Your Lifestyle
Gretchen Chapman
| March 10, 2016 | Published in
NYC Lifestyle
,
Urban Design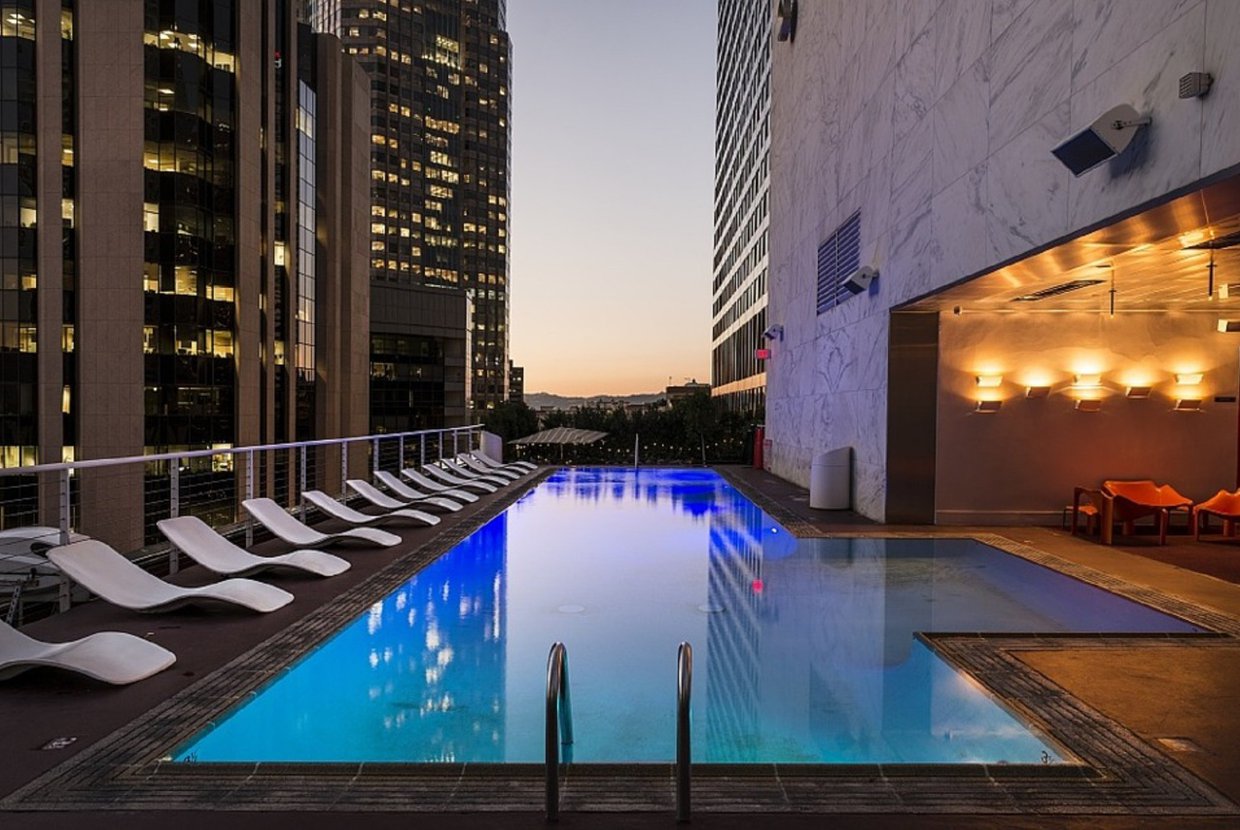 New York City apartment amenities are a popular topic in real estate, but why? Quite honestly, because they are always evolving. Developers constantly brainstorm ways to give buyers added convenience, and cool-factor during decision making time. Not to mention, they are a stand out feature for residential buildings in a competitive market. We've taken the liberty of compiling a list of stand-out amenities and killer apartments.
Private Subway Entrances
Last week, Curbed, reported Avalon Bay's latest development in luxury real estate. People living in Ava Du Bro's residential tower will have a subway entrance connected to their living space. The entrance accesses the A,C and E lines at the Jay St. Metrotech stop, a major thoroughfare for Brooklyn residents. Although, the entrance is technically open to the public, this highlights the ever changing nature of luxury amenities.
Pet Spas
Have you noticed New York's climbing dog population? You're not alone. According to The New York Times, dog ownership has increased by 7% since 1990, making 44% of Americans dog owners. With a rise in the population of pooches, comes a need for pet amenities. Pet spas afford pet owners and apartment dwellers convenience and efficiency. These spas often include state-of-the-art washing equipment, ample recreation space and doggy toys, and occasionally an on call vet.
Luckily, pet spas also come with a great apartment. Currently on the market, 505 Greenwich St, The 14 story luxury condominium includes fully renovated and updated interiors and appliances, an outdoor deck with views of downtown Manhattan, and close access to the Hudson River Park.
Rooftop Pools
New York City living really heats up in the summertime, and over crowded public pools are a real nightmare. However, luxury rooftop pools, negate these factors. 16 Waverly Place, located in Greenwich Village, hosts a state- of- the- art infinity resistance pool for those hot summer days. Unfortunately, it's not open to the public, but feel free to check out Thrillist's list of rooftop pools open to the public.
Fitness Centers
At "The Victory", you no longer have to worry about finding a fully equipped gym close to your apartment, it's literally where you live. A fully modernized condominium in Hell's Kitchen, "The Victory" has a 3200 sqft fitness center and an in-house basketball court. In New York's eternal battle for residential space, The Victory is really ahead of the curve when it comes to maximizing space.
Wine Cellars
Do you have tons of wine but no where to put it? Developers are utilizing every square inch of building space, and turning unlivable spaces into wine cellars. These temperature controlled cellars are perfect for residents who want a lasting place to store their wine. The Thorndale Condomium, built in 1905, defines prewar charm, as a converted carriage house, offers classic exposed brick interiors, and "cold storage" available for wine.
When looking for apartments, always keep in mind which amenities are most important to you. Underestimating the value of amenities potentially undermines your quality of life. Depending on your lifestyle and aesthetic, whether it be a prewar Yorkville walk up, or a downtown chic converted warehouse, luxury amenities exist to suit your needs.