Mega Mansions: Status Symbols for the Mega-Wealthy
Helen Olivo
| April 11, 2016 | Published in
NYC Lifestyle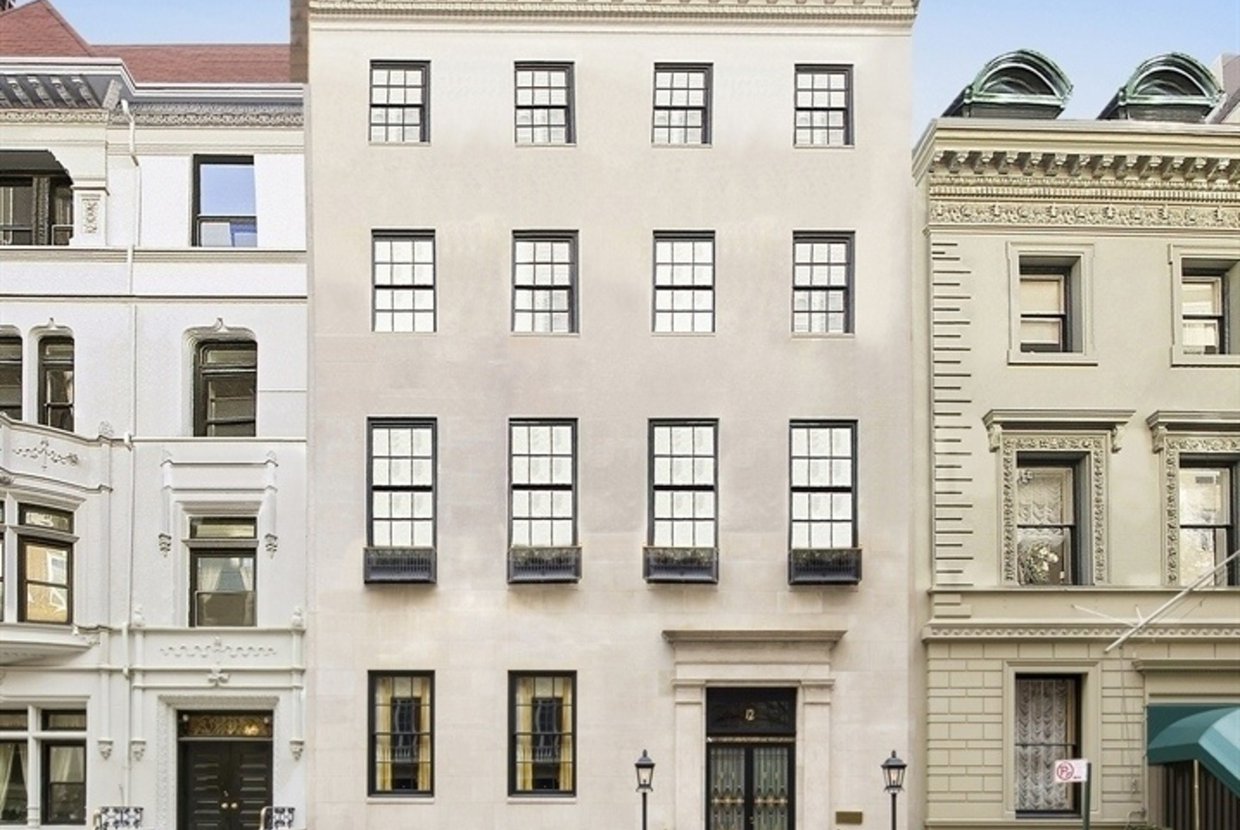 Photo courtesy of lifebuzz.com
Combining two or more luxury units isn't cutting it for ultra-wealthy New Yorkers anymore. The latest trend for New York City's mega rich investors is combining two or more properties to create mega mansions. Why keep up with the Joneses when you can just buy them out?
What is so attractive about these enormous properties? In a city where the average apartment is 750 sqft, a little extra space can make all the difference, but this is reputation based, this establishes yourself in another luxury tier. Additionally, combining properties of these proportions provides infinite customization and design possibilities. Not to mention, it's the perfect status symbol. Owning a mega mansion usually assures the buyer's ego and typically sets a precedent in the neighborhood—bigger is better. Many of these pricey pads have been popping up on the market as the rich become mega rich, and the mega rich become, well, super-mega rich.
Russian billionaire, Roman Abramovich is one of the unofficial spokespeople for mega mansions, currently in the process of attempting to create his own in the Upper East Side's Historic District. The widely-covered billionaire oligarch has already purchased 3 homes on East 75th Street for a total cost of $78M, and that's just pre-construction. Additional costs—a predicted $6M—will come with new development plans that aren't going as smooth as the buying process. The plans are to combine all three properties for a total of 5 stories and 18,225 sqft of space, including a 30-ft backyard, and pool in the cellar. The Department of Building denied Abramovich's building permit application last month, which was submitted in November of 2015. Now, the Landmarks Preservation Commission has also denied the billionaire's renovation plans, which are clashing with the LPC's ultra-sensitive landmark rebuilding guidelines. Apparently, his title as owner of the Chelsea Football Club isn't enough to circumvent NYC building codes and regulations.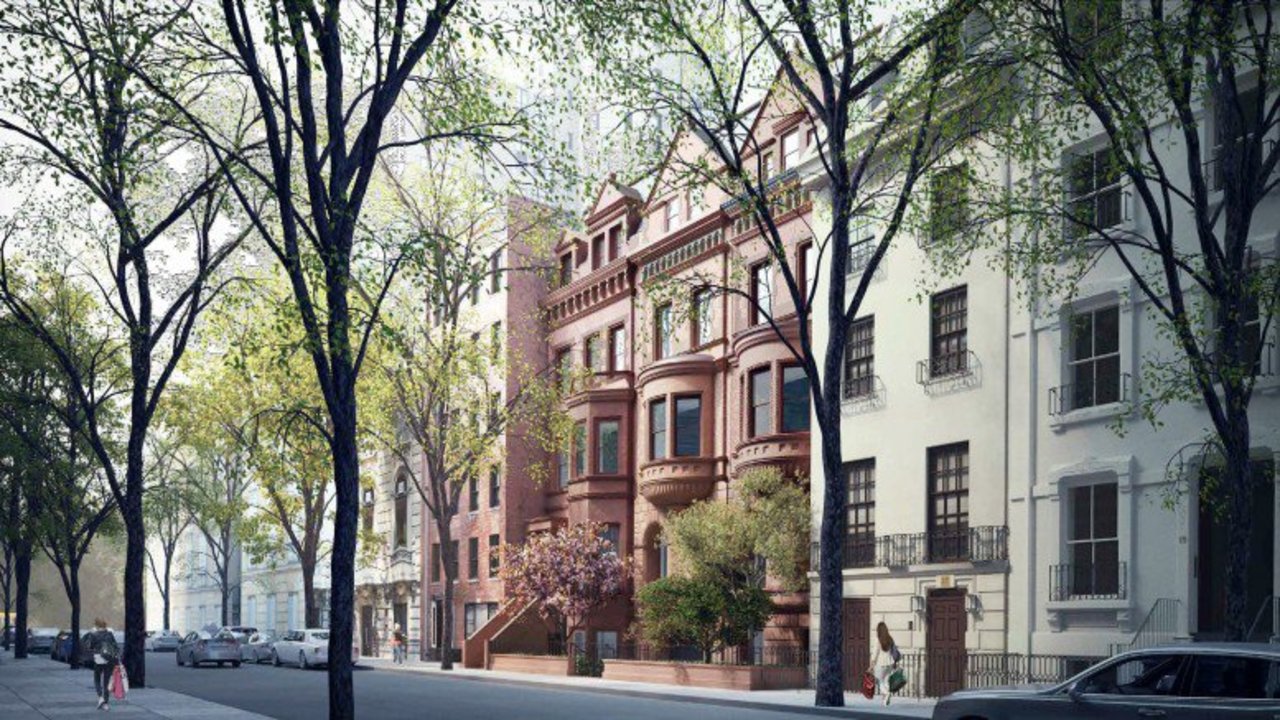 Photo courtesy of newyorkyimby.com
And 6 blocks down, famed pop singer, Madonna created a 13-bedroom mega manse out of 3 townhouses on East 81st Street. Her fabulous luxury home, which she purchased back in 2009, includes a dance studio, several dining rooms, a garden that's triple the size of the average NYC apartment, two parking garages, and a gym. She has even gone as far as to post her own "Tenant Parking Only" and "No Parking" signs next to the parking spaces in front of her gated, mega-property, but has since been told to take them down. Sorry Madonna, owning property in NYC does not mean you own the street, as well.
Other mega mansioners include hedge fund billionaire, Kenneth Griffith, who bought 3 floors of 220 Central Park South with plans to renovate the units into an 18,000 sqft palace, costing him an estimated $200M; and Michael Bloomberg, who has been patiently buying out the condos on 17 East 79th Street for the past two decades.