NYC Real Estate After Sandy
Helen Olivo
| April 07, 2016 | Published in
Neighborhood News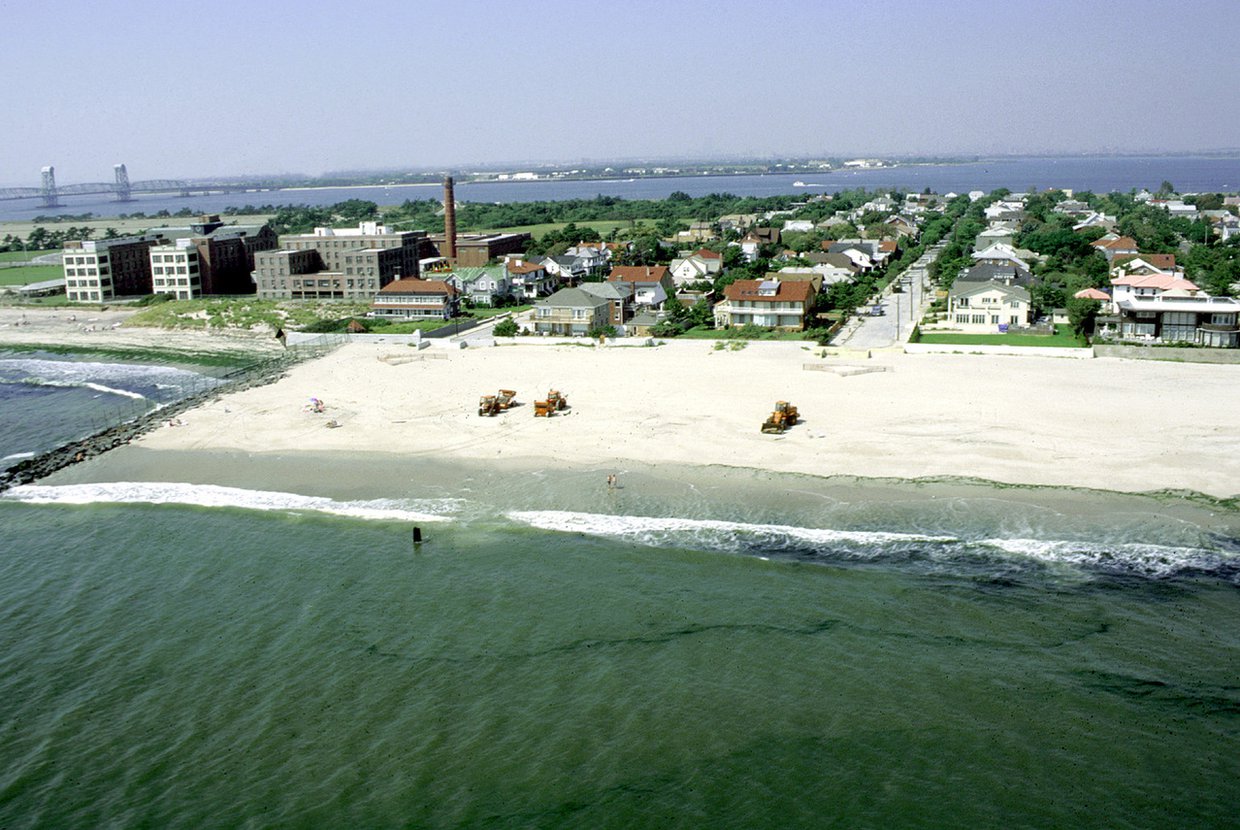 It's been almost four years since Hurricane Sandy shook New York City real estate. It remains the costliest superstorm to ever hit the region. At its peak on the night of October 29th, 2012, the hurricane tore its way through the Northeast at 80 mph, the storm surge reaching an unprecedented height of 14 feet. While Staten Island and the Rockaway peninsula were hit the hardest, the storm also caused severe damage to Red Hook, Lower Manhattan, and Chelsea. Four years later, it's important to note that while extensive reparations and preventions for future disasters have been instituted, there is still a significant amount of work to be done.
Reduction of Property Taxes
Under the Bloomberg administration, $90 M was allotted for the reduction of property taxes of homes and businesses affected by Hurricane Sandy. This was a result of reassessments of property values after the storm, which significantly depreciated.
NYC Build it Back Program
Created back in 2013, the Build it Back program has helped thousands of households by spending nearly $250 million in rebuilding homes. This helped many homes and families return to "normal," but many Sandy victims on Long Island are still rebuilding. Many people who moved away thought that rebuilding and selling their homes was the better alternative to potentially having to watch another storm destroy it. Unfortunately, some homes have not been touched since the hurricane, and the families are living elsewhere while they wait for the funds to rebuild. Those who chose to rebuild did so because they never lost their attraction to the vibrancy of the neighborhood and the proximity to the beach.
NYC Buyout Program
Some of those who sold their homes were bought out by the state of New York. The NYC Buyout Program financially stabilized many Sandy-victims. The purpose of the program was to acquire entire neighborhoods, but less people participated than originally planned. Although the storm was disastrous, many people still felt forced out of their homes and saw the buyout program as their only option.
According to DNAInfo, many Sandy-damaged homes that were bought out by the government will be put on the auction block. Some of the homes' pre-storm values were more than 10 times the current starting bids of the homes now. James Oddo, Staten Island borough president and Minority Leader, Steven Matteo are teaming up to create legislation to incentivize developers who bid on and win homes to adhere to special design guidelines. They hope this legislation will give the homes "a cohesive, beach community look". This stems from Oddo visiting New Orleans after Hurricane Katrina and finding incoherent designs that weren't structurally stable. Oddo has also developed plans for some post-Sandy repossessed government land in Oakwood Beach to be converted into sports fields for public use, to which the governor's office of storm recovery has given the go-ahead.