Pre-war Spaces: The Good, the Bad, and The Original
Helen Olivo
| April 18, 2016 | Published in
How To NYC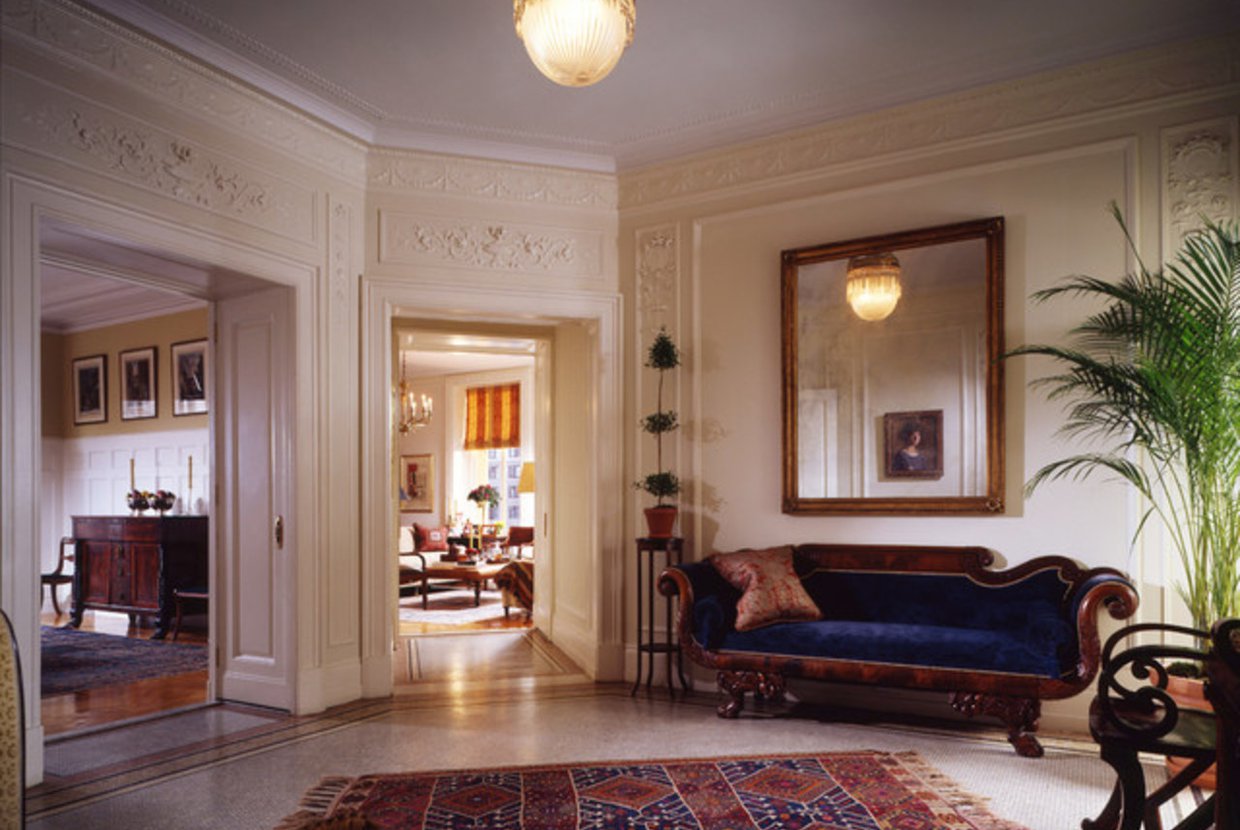 One of the most preliminary decisions when searching for New York City apartments is deciding between pre-war and post-war buildings. The former is anything built before the second world war; the latter anything after, but built before the 21st century. New construction is anything built after the post-war era; and the term pre-pre-war, is rarely used but refers to buildings built before the first world war.
Pre-war apartments are regularly being gut renovated, and often the original details are replaced with contemporary amenities such as central air, open floor plans, and floor-to-ceiling windows. However, some buyers prefer to keep these original details, and with good reason—they add character to the space, and chances are, if you choose to live in a pre-war building, it is for the charm and attention to technique and design that these units possess.
What are some original details and antiquated luxuries you might find in pre-wars as opposed to post-war apartments? Older construction tends to have thicker walls—this means drowning out your neighbor's crying baby or barking dog. High ceilings, typically above 9 feet, and elegant foyers that contribute to the illusion of a more spacious entrance, uncommon in the micro-living spaces in NYC. It can be argued that the high ceilings and entrance galleries typically found in new luxury condos can stand up to these pre-war holdovers, but the intricate and meticulous work put into millwork and moldings all those years ago, when labor was cheap and materials were expensive, is inimitable. Grand staircases with these original particulars have been replaced by in-house elevators. One has to wonder if the automating and converting of these spaces is making them more contemporary and livable, or more clone-like and lifeless.
In your pre-war, you may find some quirks and features that don't necessarily cause an inconvenience or provide benefit over new construction, but sure do make your place a lot more interesting, as seen in the charming interiors of this Central Park West apartment. Common pre-war holdovers are ice boxes, intercoms, dumbwaiters, and fireplaces, all of which have probably been sealed off and painted over. There are also features that can serve as useful or decorative—such as pantries in the kitchen, claw foot tubs, and mantles of said sealed-off fireplaces, which can be fashioned as a focal point in a room.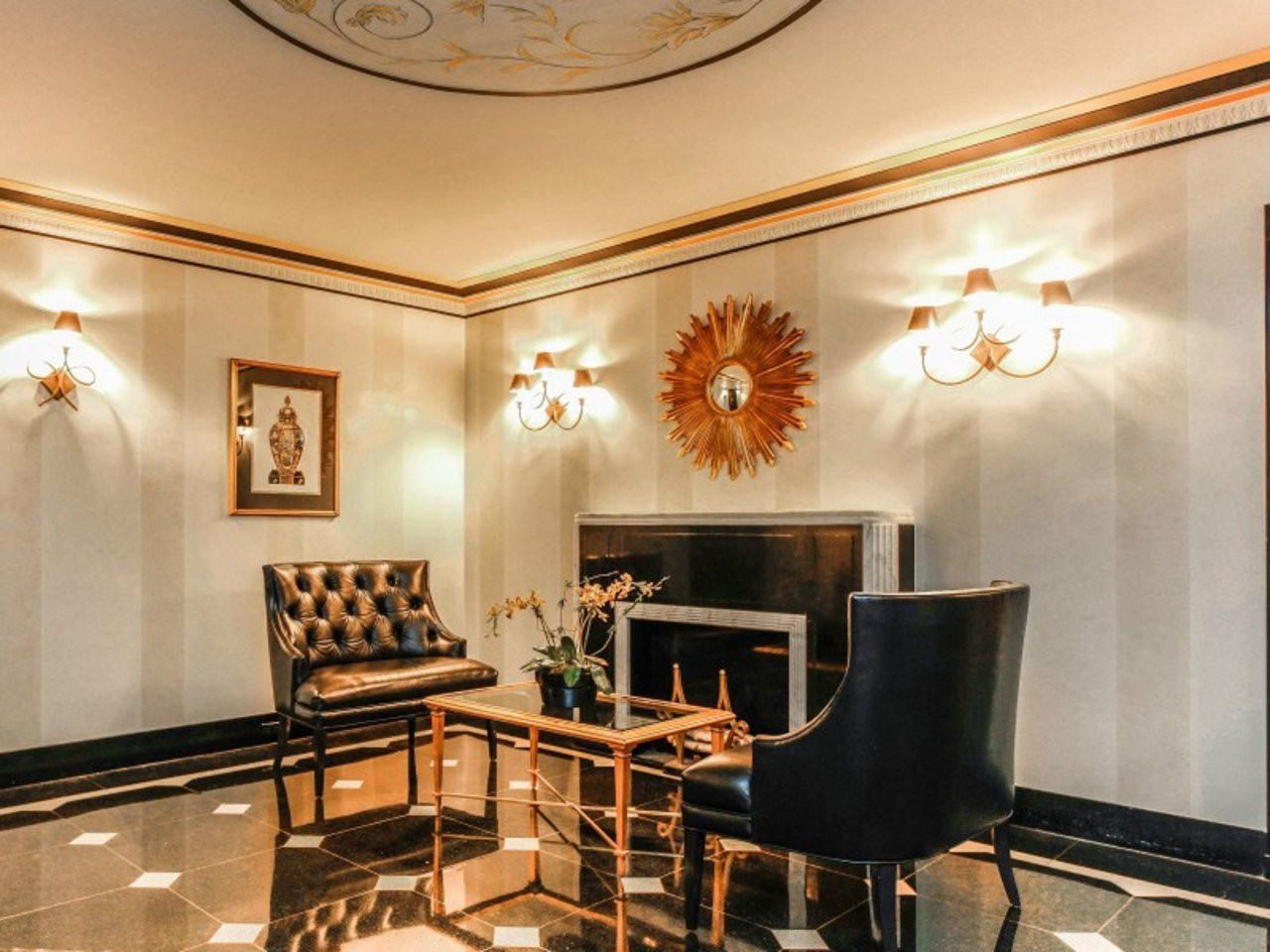 Newer buildings tend to have plenty more closet space than older buildings—pre-war inhabitants and builders didn't account for the quantity of clothing us new construction folks would have. Additionally, pre-wars commonly don't have central air, contain a low electrical current running through the unit, and typically don't have open kitchens that provide views into the living or family room. Ultimately, pre-war details are becoming a rarity, with gut renovations replacing any remnants of the past in the city's oldest buildings.