What Millennial Homebuyers Want You to Know
Helen Olivo
| April 04, 2016 | Published in
Elegran Insider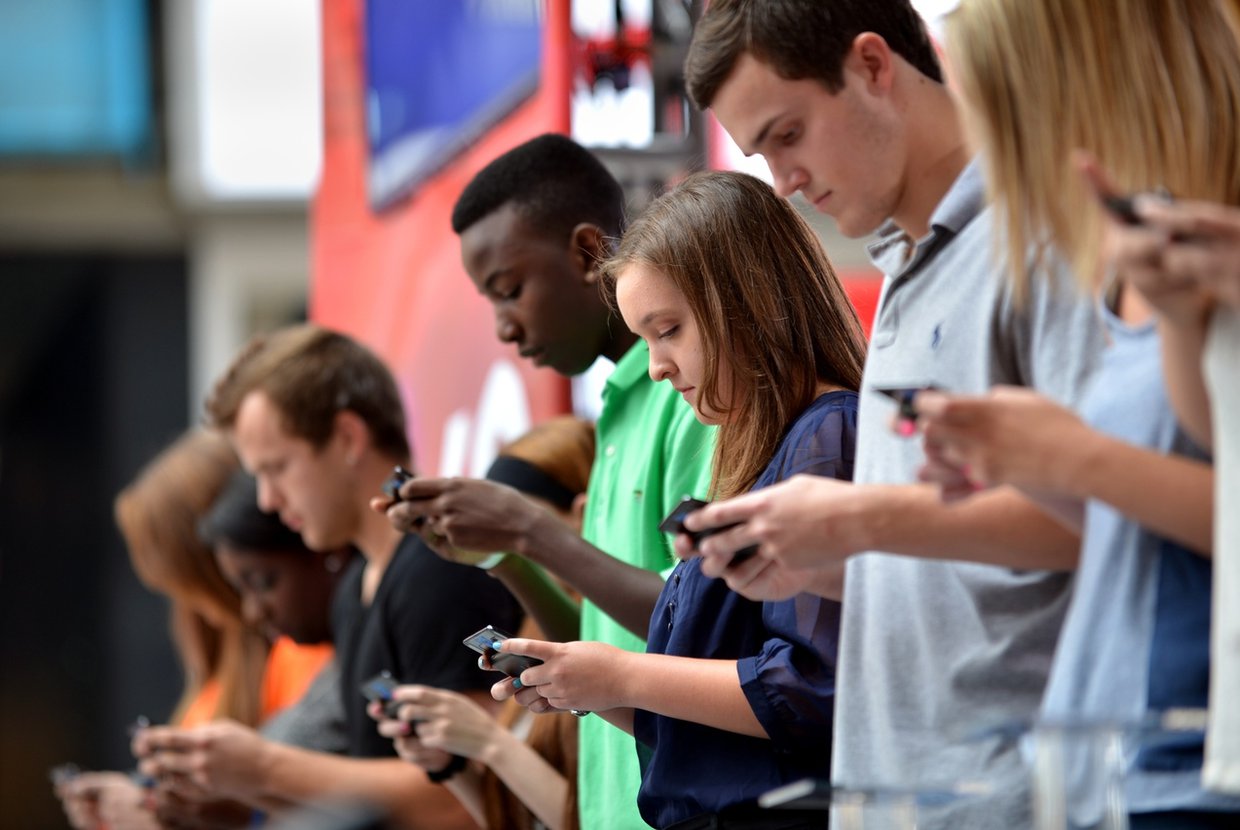 Slowly entering the home buying market are the ambitious, tech-savvy and generally open minded individuals of Generation Y, also known as the Millennials. These are the 18-34 year-olds seeking to venture into their first big investment. While the process of buying a first home can be an exciting and trying experience for both the buyer and any professionals involved, there are ways to successfully cater to the needs of this specific crowd of homebuyers.
The Tech Generation
If there's any word that wholly connotes and connects millennials, it's technology. It is comprehensively integrated into Gen-Y lives, shaping and developing a mutually benefitting and coefficient relationship. Accordingly, it makes sense that younger homebuyers value their real estate agent's ability to communicate honestly, primarily through technology, more than the generations before them.
For this reason, as a real estate professional, it is a good idea to have an active and consistent social media presence. Not only do millennials rely on making connections through technology, but also principally through smartphones and tablets as opposed to face-to-face communication. They are more likely to use applications for remote tours of a property, such as Matterport or Skype, and managing documents through apps such as Docusign. They use these devices and applications as their medium for their home buying and investment research. Being perpetually available via text, email, and call, as well as through all social media profiles is the standard for these homebuyers.
Unromantic Buyers Buried in Student Loans
According to Forbes, millennials are unromantic home buyers: they buy before marriage, or as unmarried couples, and own their homes for less time on average. This implies that this generation is prioritizing homebuying over marriage. Long term investment is not a priority for millennials focused on paying back their school, credit debts, and loans. Millennials have an unprecedented amount racked up in student loan debt—an average of $28,400 per student on average. This means their budgets and savings for down payments may be a bit lower than the average homebuyer.
With these facts, they have a huge impact on the housing market—According to the NAR Homebuyer and Seller Generational Trends, for the past two years, they have made up 32% of the buying market, the largest share of recent homebuyers.
Specific Millennial Must-Haves
All this stated, millennials tend to have the same must-haves for their homes. Having knowledge of what they may be looking for, regardless of whether or not they voice it, can prove to be very advantageous.
Millennials commonly look for updated kitchens and baths. They usually have limited budgets, and these are the most expensive rooms on a property to renovate. Additionally, open floorplans and kitchens are very popular among millennials. They typically entertain frequently, sometimes using the kitchen as a family room. Home offices are also a common must-have among young homebuyers, so that they have the option to work from home if they wish to do so. As for most buyers, location is key—millennials face the highest transportation and commuting fares we've seen. Low maintenance features such as granite countertops and hardwood flooring as opposed to carpeting are also popular. Because of their relationship with technology, smart tech in the home, no landlines, energy efficiency and good cell reception are all important to this generation. They are highly influenced by quality of neighborhood and commuting convenience to jobs. Ultimately, as the generation that uses real estate agents the most, the most common reason millennials purchase a home is the desire for a place they can call their own.