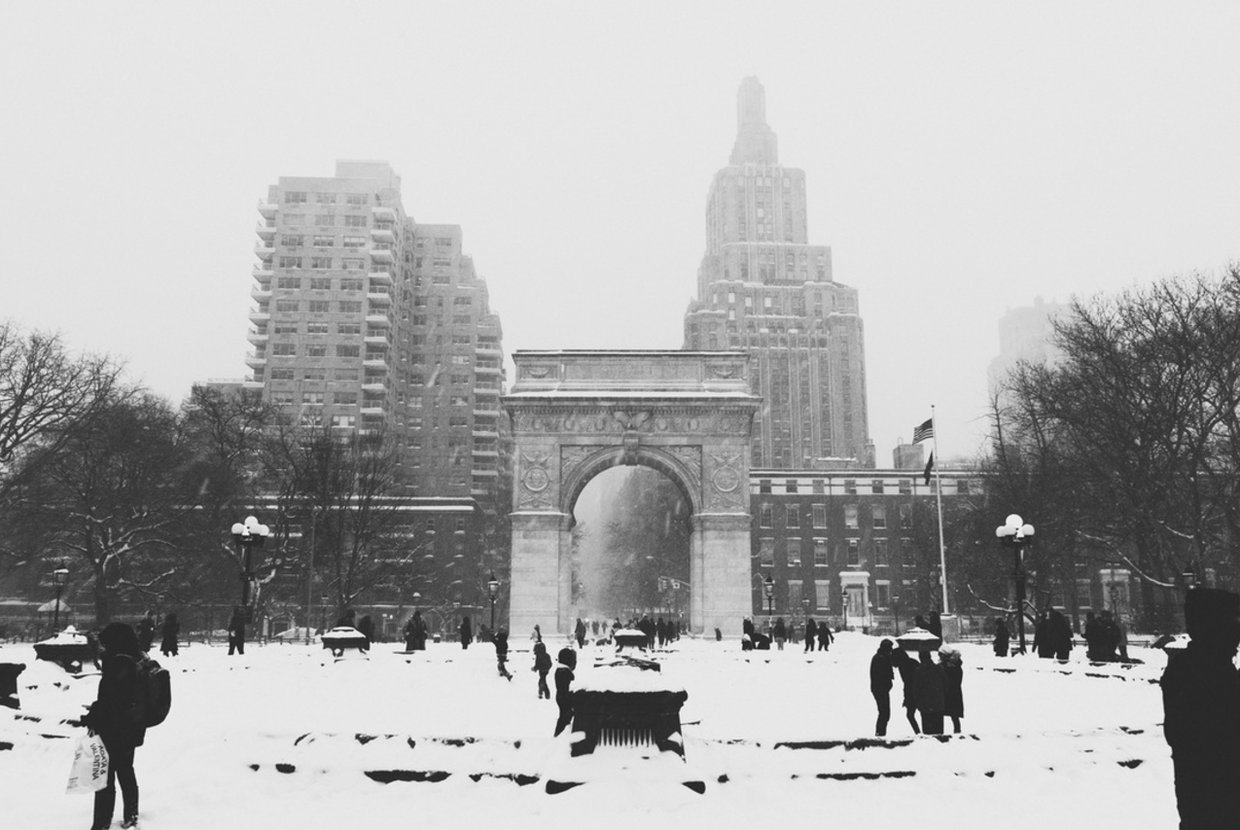 The Real Deal just reported that New York co-op is dead.

So what exactly is a co-op?
Co-op buildings are owned by a corporation, so when an individual purchases a unit, they are actually buying shares of the corporation—not the property—more similar to an investor than an owner. Co-ops have a pretty rigorous approval process, and since you are an investor, you pay a monthly maintenance fee to cover building expenses—from heating, to taxes, to the mortgage debt of the building. In addition, the co-op board sets their own rules and standards and require an interview, approving or denying anyone as they wish.
Co-ops started in 1882 with developers of the Rembrandt at 152 West 57th Street seeking owners—today co-ops makes up the majority of the housing market—roughly 75%.
However, the future of the co-op seems bleak.
Data from the New York State Attorney General, analyzed by TRD, shows only 2 co-op plans filed in 2015, and just 2 more in 2016—644 Riverside Drive in Hamilton Heights and 269 West 87th Street on the Upper West Side—and since 2000, developers moved to create only 75 co-op projects, never totaling more than 7 a year.
In that same period, 6,155 condominium plans were filed. Not to mention, the majority of the co-ops plans that were filed were actually cond-ops, a legal structure where the building's residential units operate like a co-op, but commercial units are treated as condos, so developers can profit off the building's lucrative commercial space.
So, what makes condominiums different?
If an individual purchases a condominium, they own the property, and are given an actual deed to the property purchased, rather than shares in a building. Each condo apartment is given a separate tax bill from the city, rather than compiled monthly maintenance costs that occur in a co-op. There's monthly common charges, but they tend to be lower than co-ops.
With the current shift to condominiums projects, how clear is the distinction today?
Apparently, less and less clear.
According to Dean Roberts, an attorney at Norris McLaughlin & Marcus, "Co-ops are loosening up and condos are adding restrictions," which allows condos to enforce stricter rules and makes it tougher for co-ops to deny potential buyers.
Why is this happening?
Condominium ownership only became legal in 1964, not very long ago, which in the beginning, made people skeptical. Overtime, disclosure rules changed and condos became easier to trade, and inevitably their popularity rose.
Within the last 10 years condos have shown to be the better investment. In 2015, the median co-op price was $755,000, a 12% increase from 2006. The condo market is a different story—In that same year, the median condominium price was $1.52 million, a 52% increase from the previous decade.