Superior Interiors: How To Summer-ize Your Home
Megan Newhard
| May 31, 2016 | Published in
How To NYC
,
NYC Lifestyle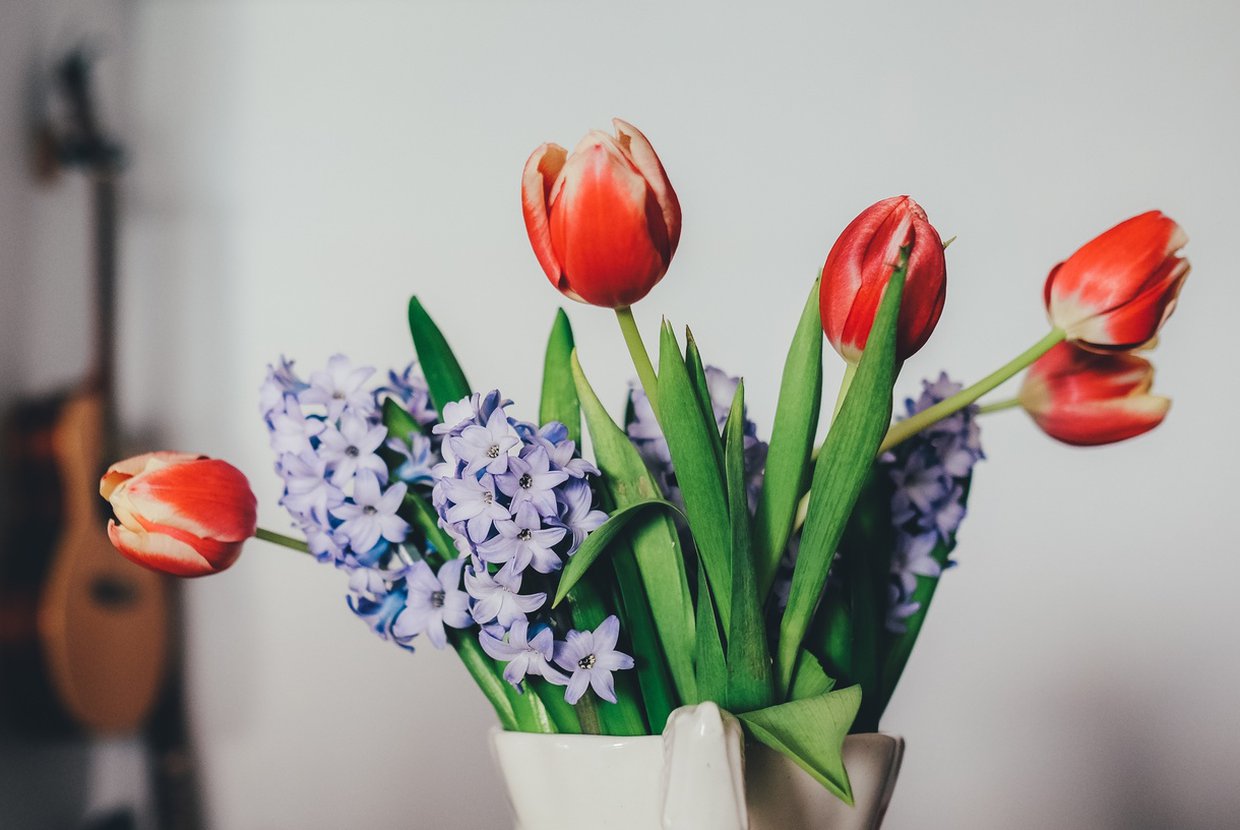 With summer quickly approaching, it's time to swap out your winter decor in exchange for fresh summer adornments. While it may seem like a daunting task, fear not, Elegran is here with some fast and simple tips to help you shed your winter blues. Whether you'll be staging your home for potential buyers, or simply hosting family and friends, these pointers will get your home ready for summer.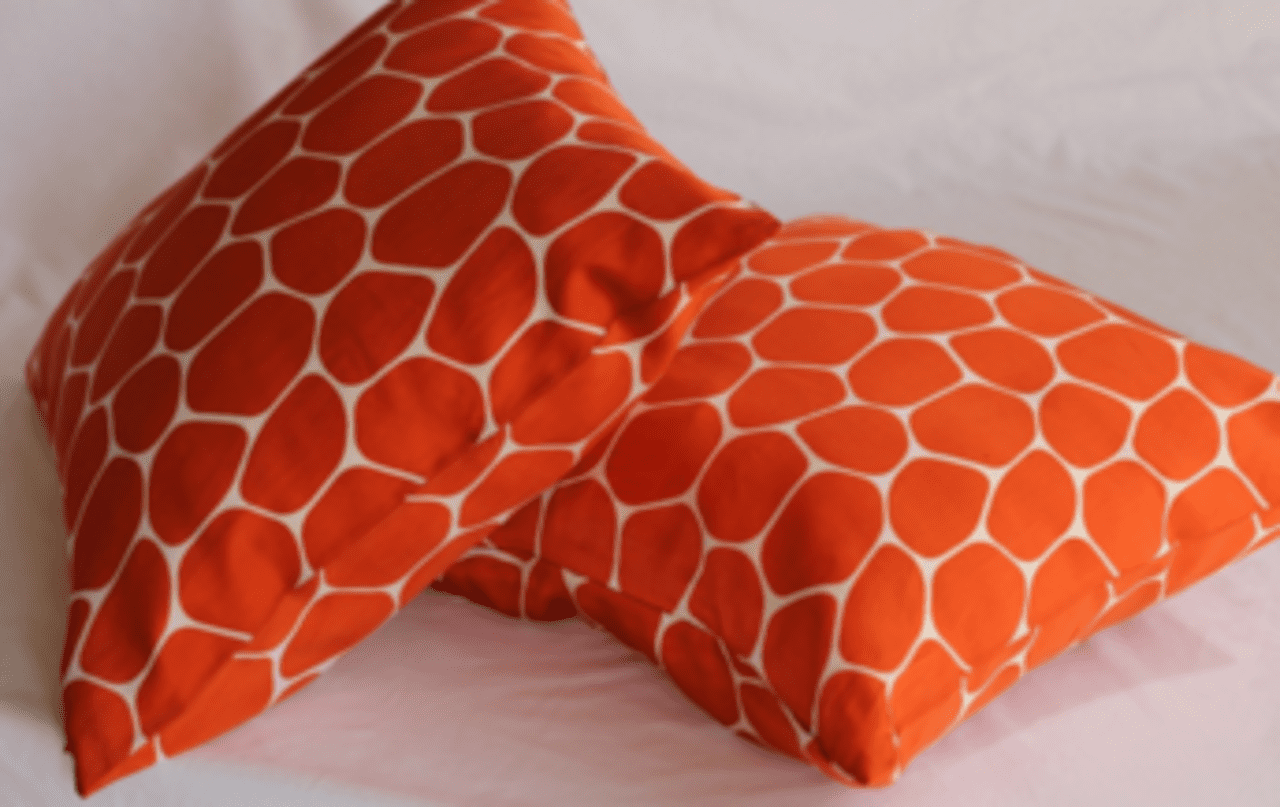 1. Change out throw pillows
Something as simple as swapping out neutral throw pillows for more unique and brightly colored options can make a world of difference. Throw pillows can draw the eye to any piece of furniture, and set the atmosphere of a room. The right throw pillow has the ability to turn a plain couch into something much more inviting and appealing to your guests.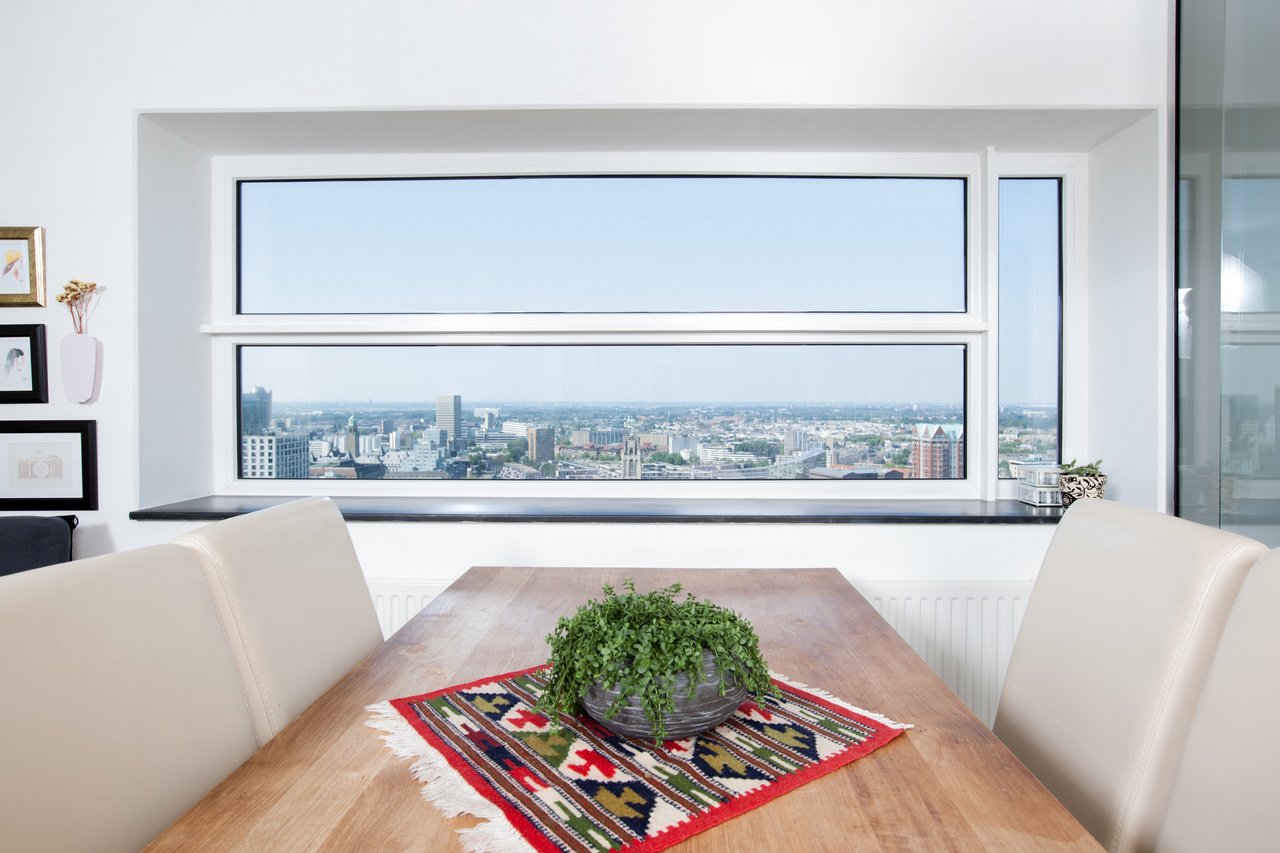 2. Clear out window space
Simple but ever effective, by just cleaning your windows, clearing the window sills, and opening the blinds, you are exposing your home to much more natural light. Refresh your curtains by replacing them with lighter, airier ones.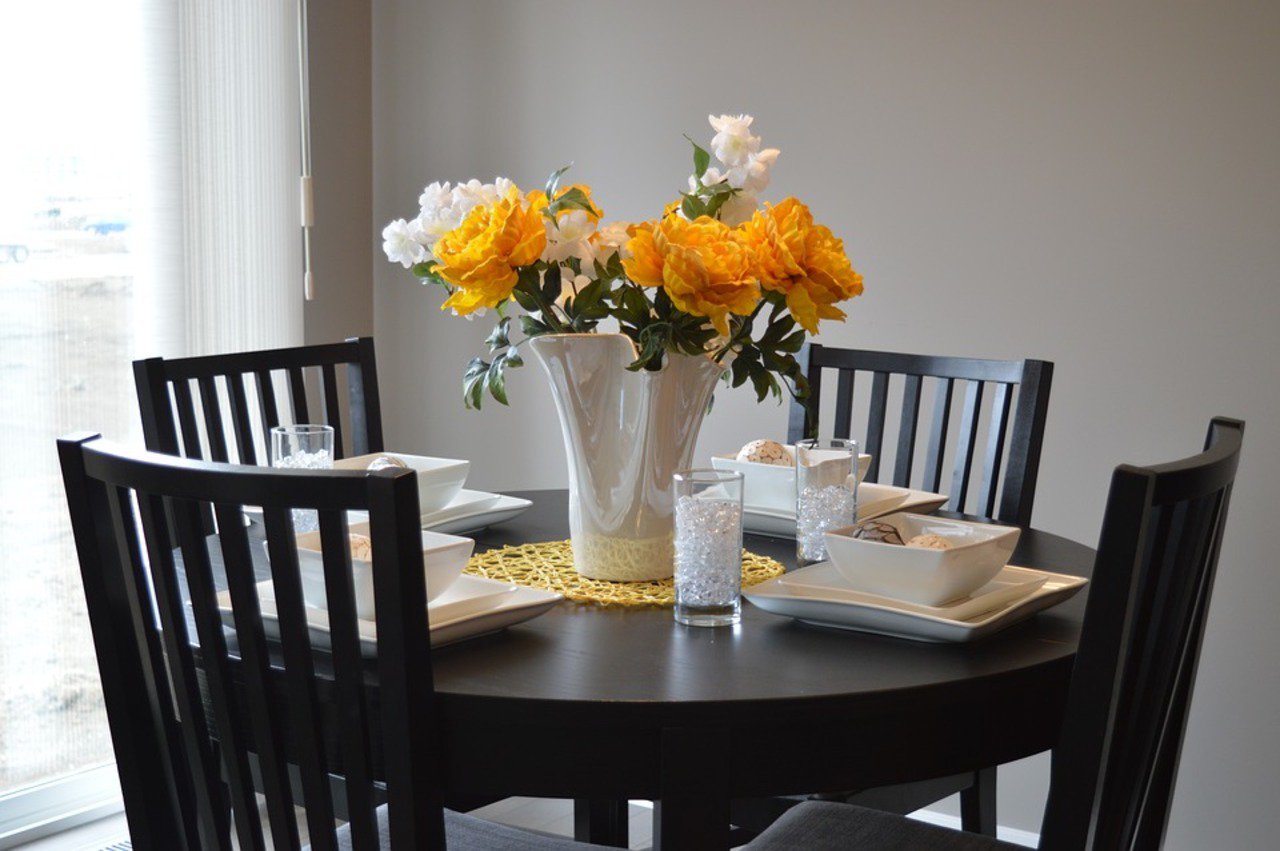 3. Go green
Buy plants and lots of them, fake or real depending on individual preference. Placing several succulents around the home or a vase of seasonal flowers as a table centerpiece elicits that calming summer feel. Plus, a burst of color never hurts.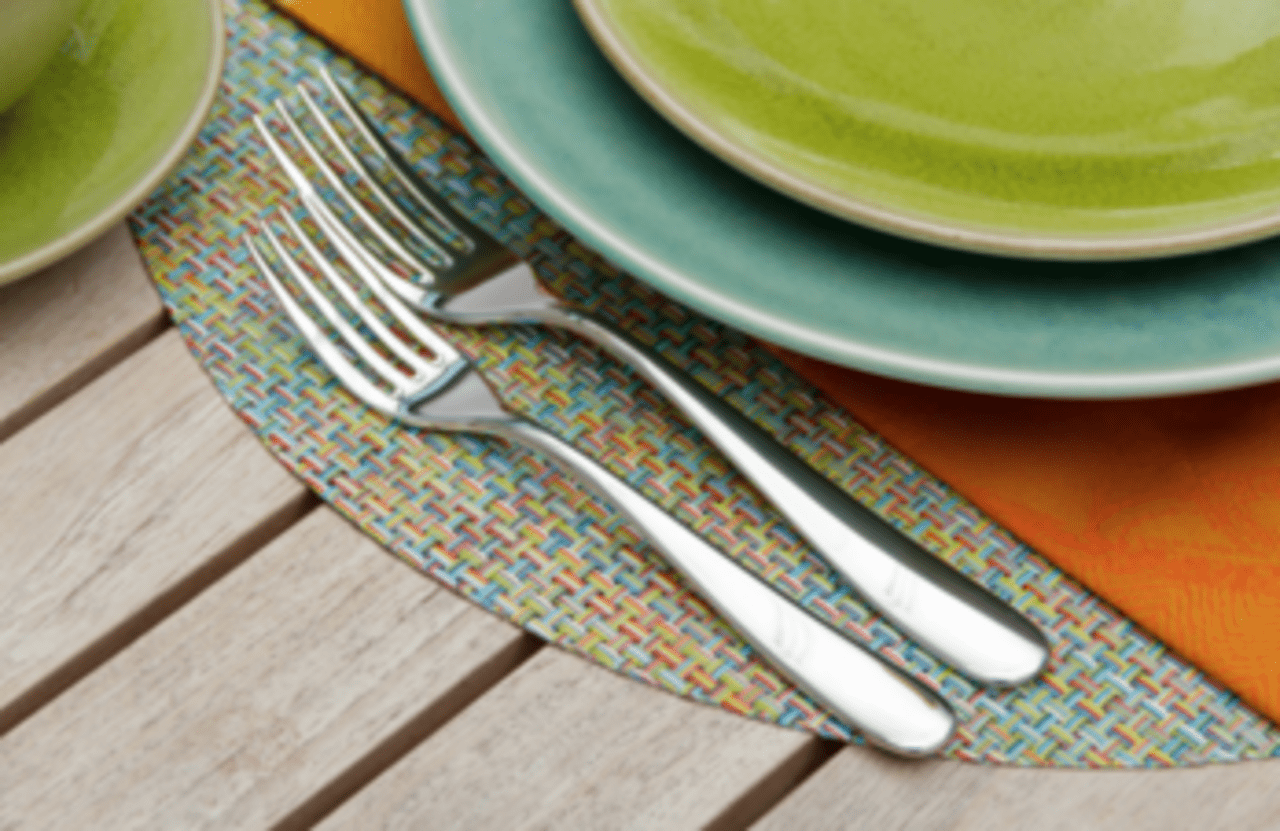 4. Set your table for summer
Placemats and table runners are incredibly easy to interchange, and it doesn't break the bank. For a fun twist, buy a table runner in a bold and bright color, then add mismatching placemats featuring this color to add personality without getting too hectic.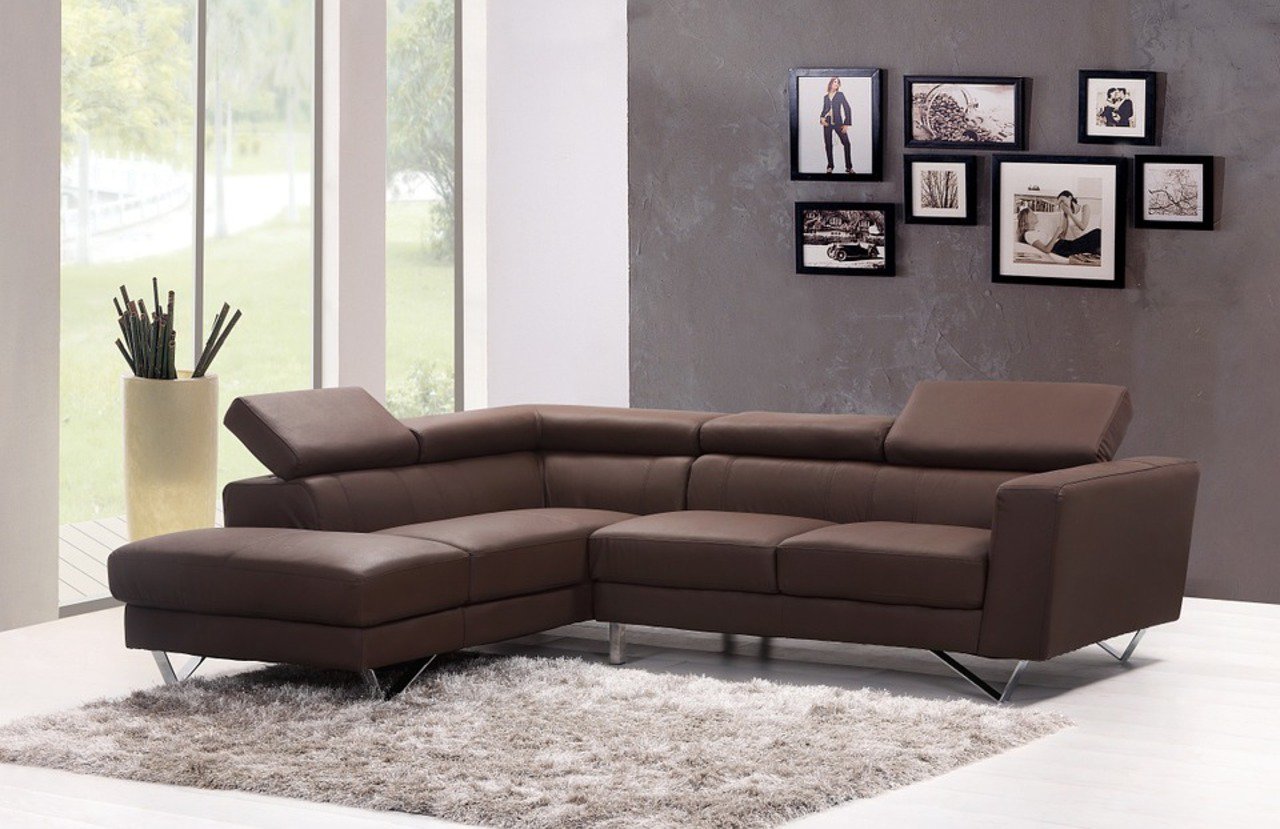 5. Move the focus to the windows
During the colder months, the focal point of any living room is likely centered around the television or fireplace. Change it up by rotating the couches or chairs to face a natural light source. Not only will this provide you with a fun change in layout, but a more organic feel.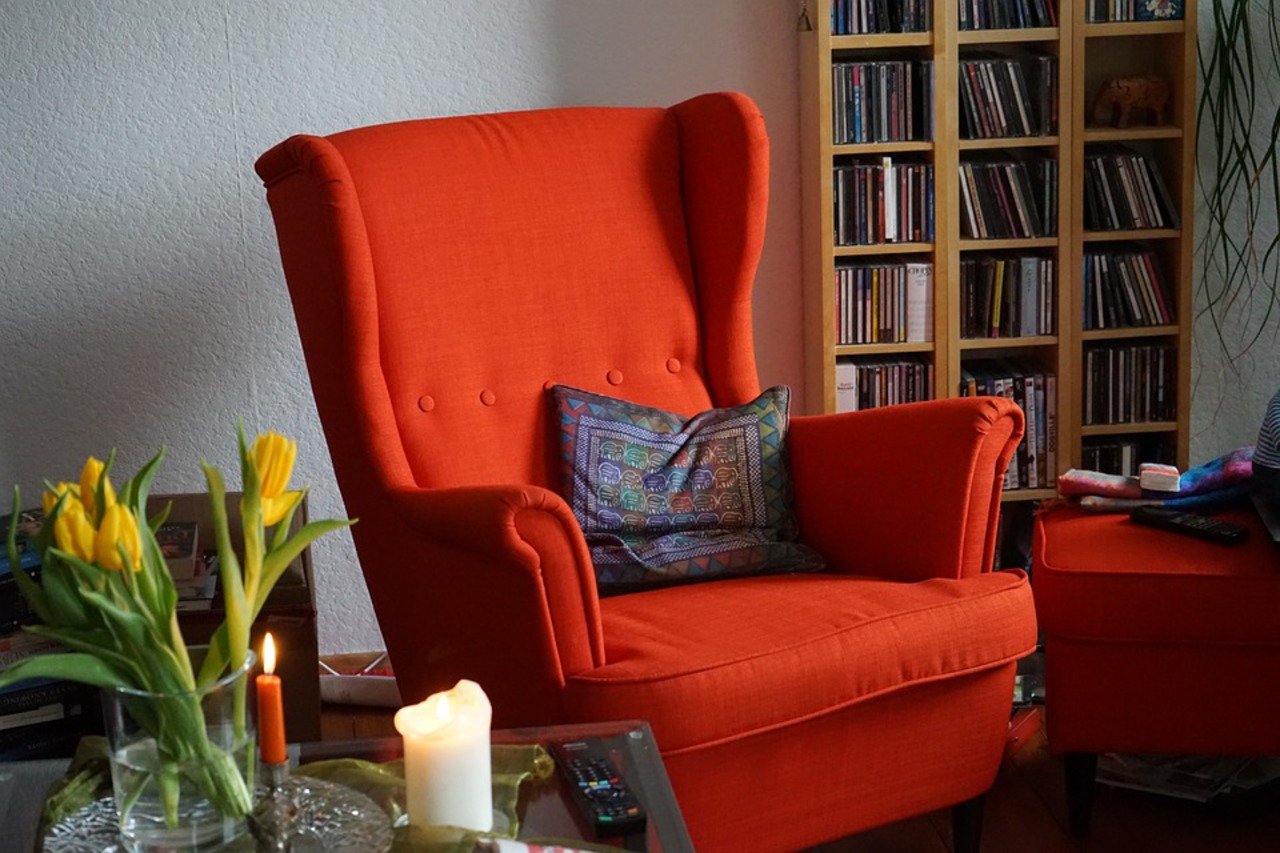 6. Re-stain and reupholster
Re-staining and reupholstering furniture makes all the difference for seasonal changes. Update a neutral-colored chair to a bright red to make it the focal point or reupholster kitchen chairs with fun patterns rather than neutral colors.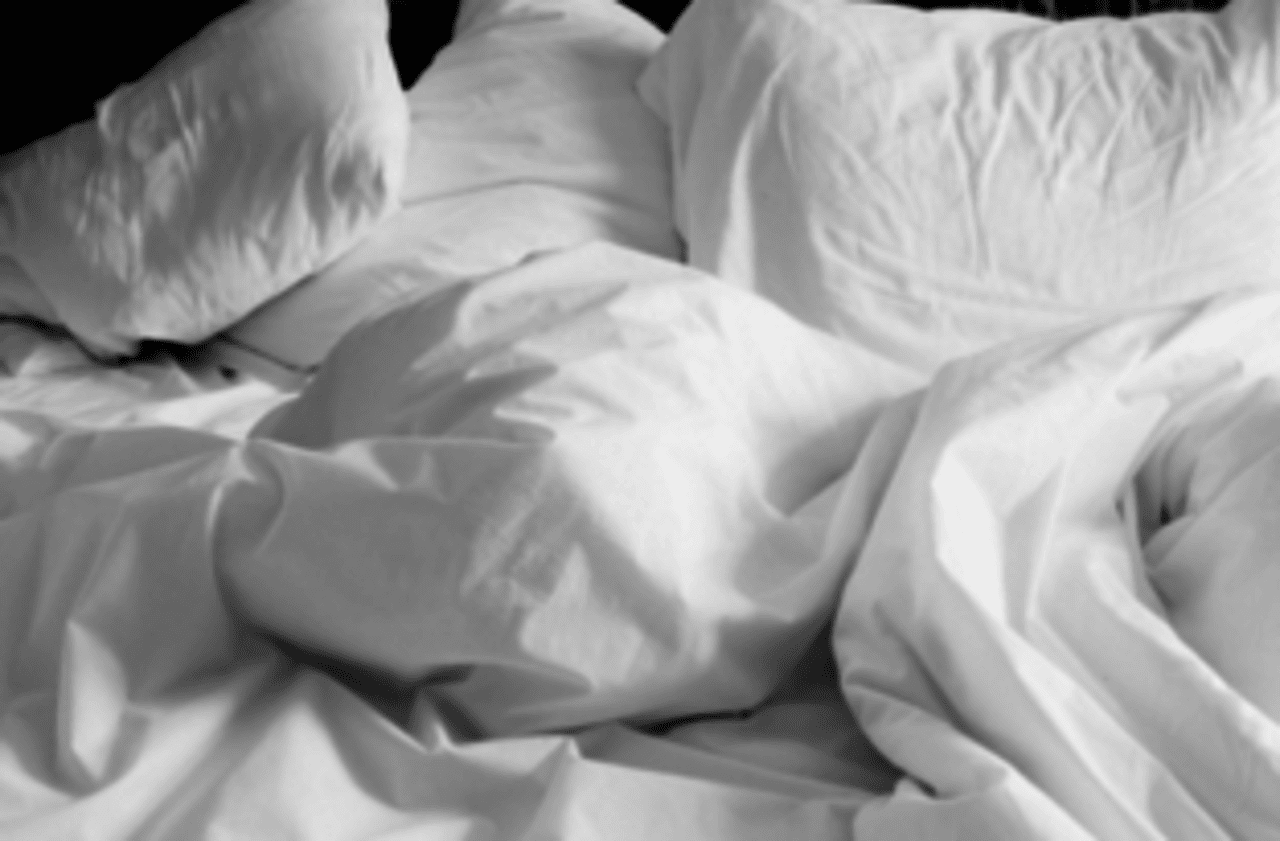 7. Lighten your linens
Fresh cotton is always reminiscent of summer. Replace heavy winter sheets with lighter cotton options, and swap out decorative bathroom towels for a more vibrant choice. Possible color pops could include turquoise, coral, chartreuse, and clean white.