The Best of Chibeca
Written by Helen Olivo
May 3, 2016
Published in Neighborhood News, NYC Lifestyle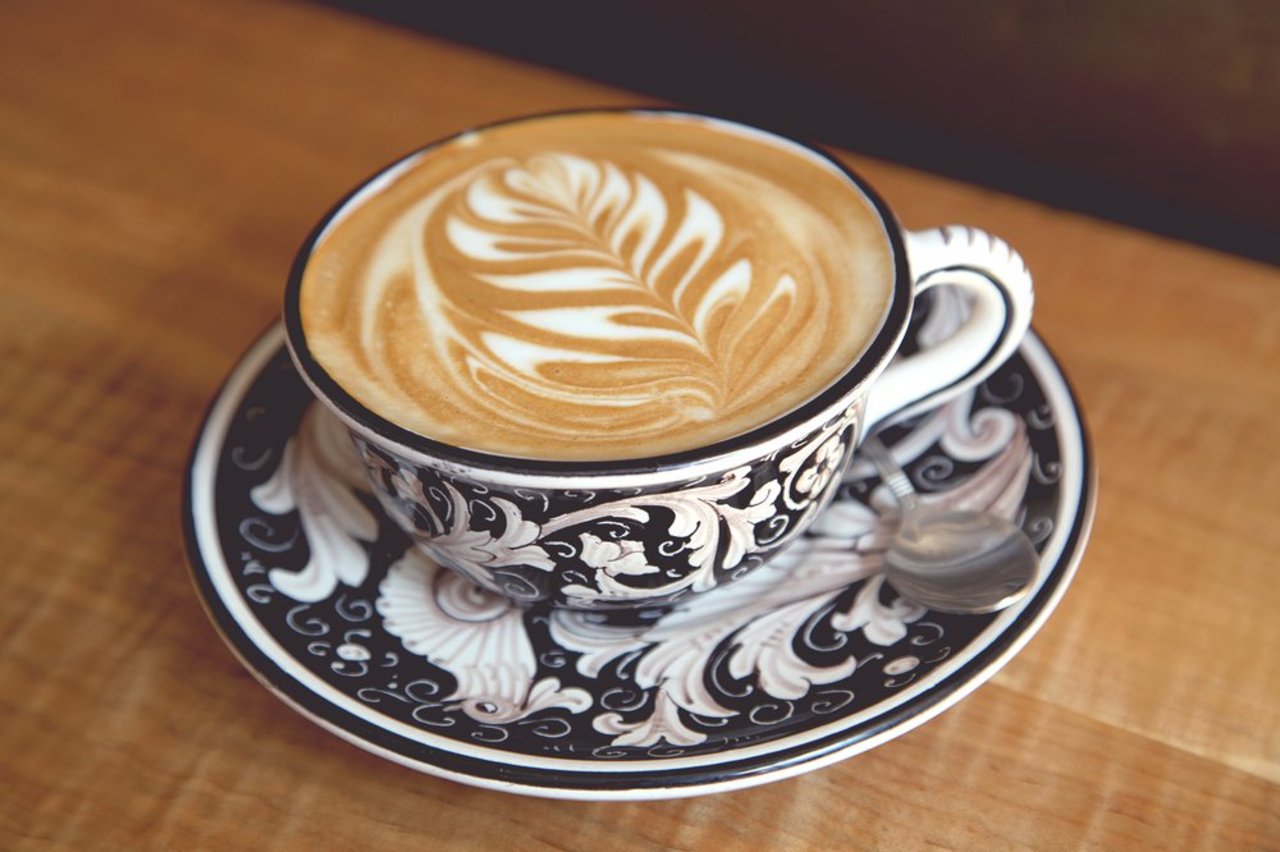 It's been over two years since we've talked about Chibeca, the offspring of Tribeca and Chinatown, and the collection of new developments, authentic dining, and eclectic entertainment that populates this booming territory. Described as the perfect combination of gritty (Chinatown) and charming (Tribeca), it is known for its prevalence of dedicated artists and small business owners who attribute to the neighborhood's communal feeling.

Chibeca Dining & Bars
La Colombe - Trendy cafe serving house-brand artisanal coffee, pastries & snacks in a sleek spot.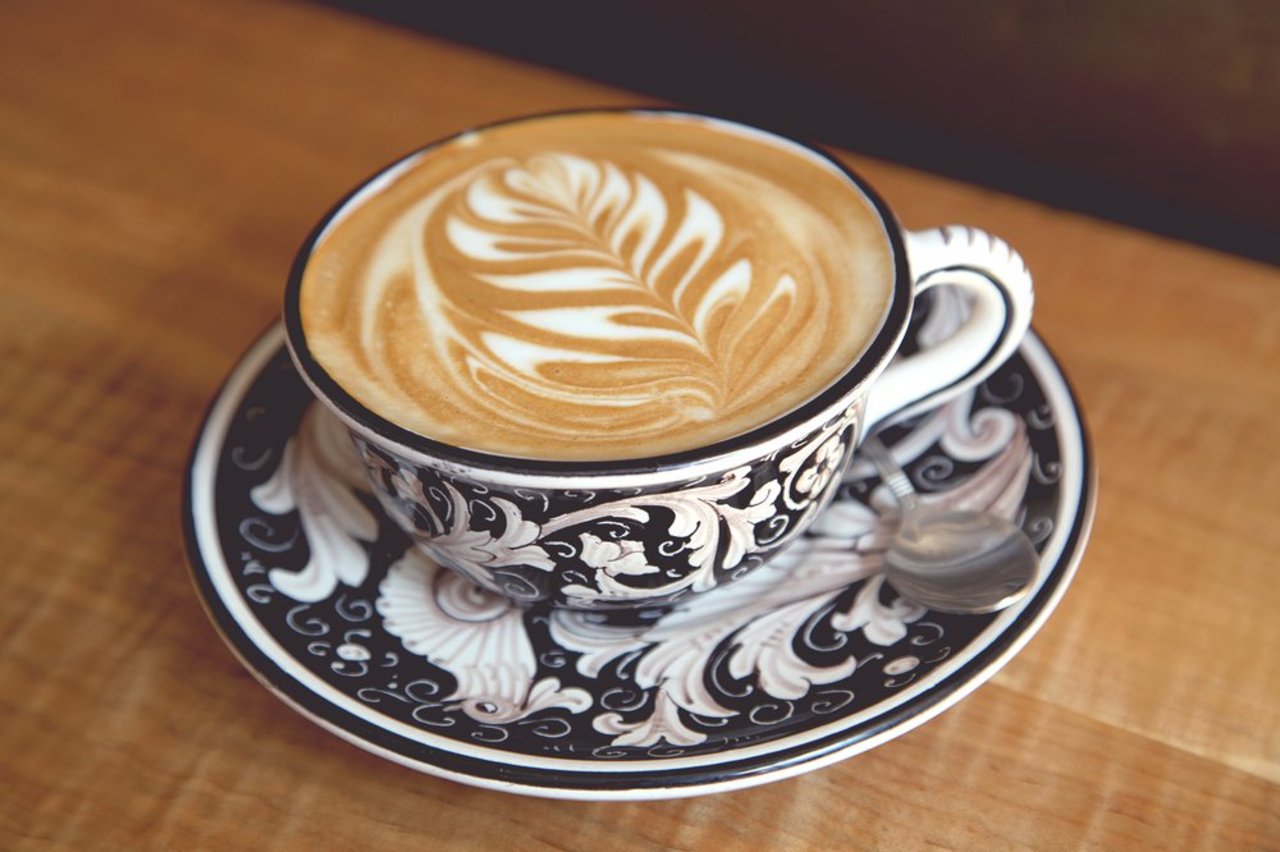 Address: 270 Lafayette St.     Price: $
Pang Huang Restaurant Corp. - A small Asian Fusion/Chinese food joint with authentic dishes that are anything but mediocre.
Address: 111 Lafayette St.     Price: $     Notable dish: Steamed Pork Buns
Xi'An Famous Foods - A fast, casual chain restaurant that serves Xi'an-style Chinese fare, including noodles, soups & sandwiches.
Address: 67 Bayard St.     Price: $     Notable dish: Spicy Cumin Lamb Noodles
Atera NYC - Modern American cuisine with an immersive sensory dining experience choreographed by Executive Chef, Ronny Emborg.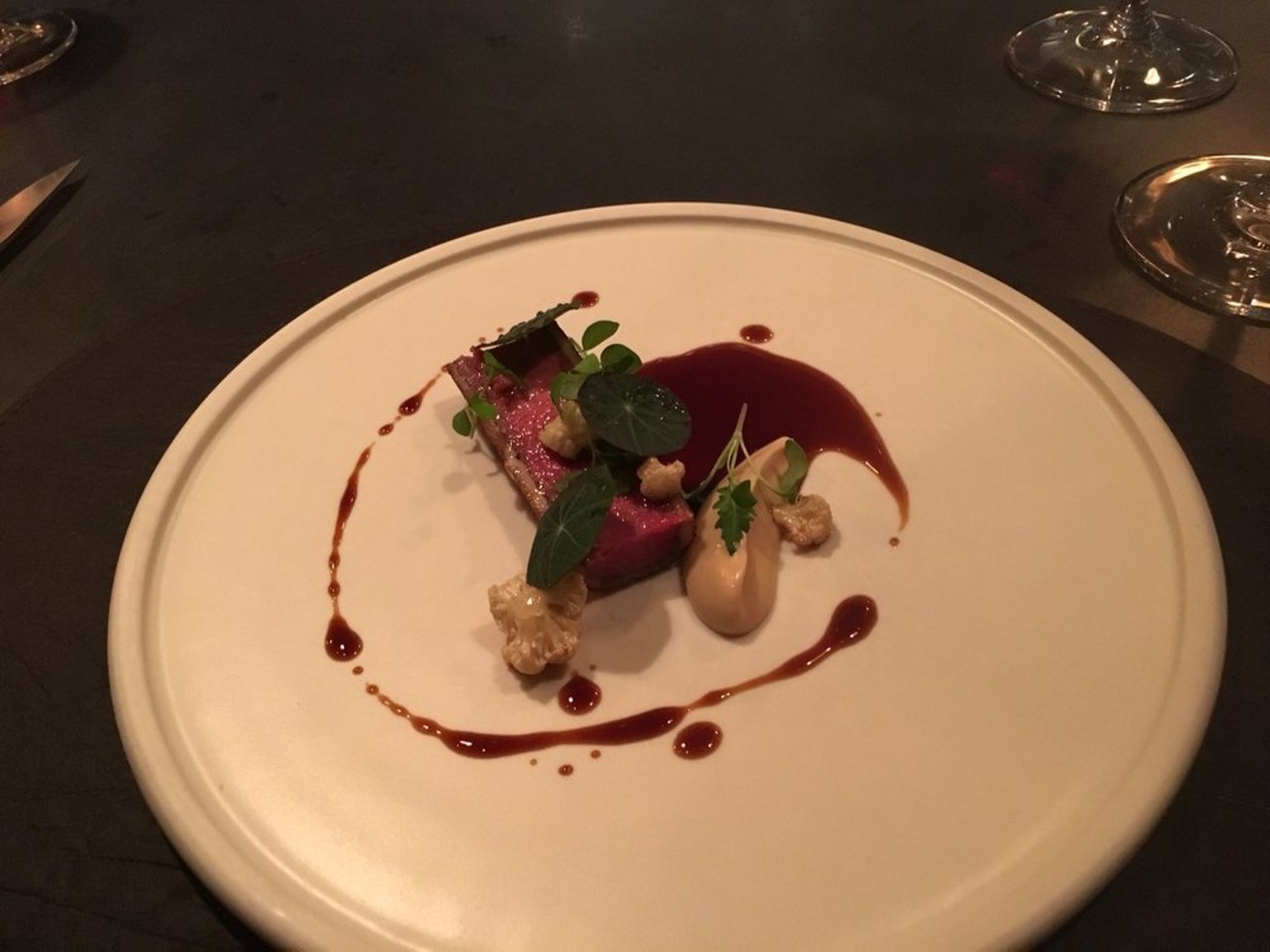 Address: 301 Church St.     Price: $$$$      Notable dish: Foie Gras, Peanuts, Black Currant
Chinatown Ice Cream Factory - One of Chinatown's oldest businesses serving ice cream in a compact shop often referred to as an unofficial landmark.
Address: 65 Bayard St.     Price: $     Notable dish: Lychee Sorbet
Souths NYC - Restaurant & bar serving American fare in a casual, quasi-rustic space with an easygoing vibe.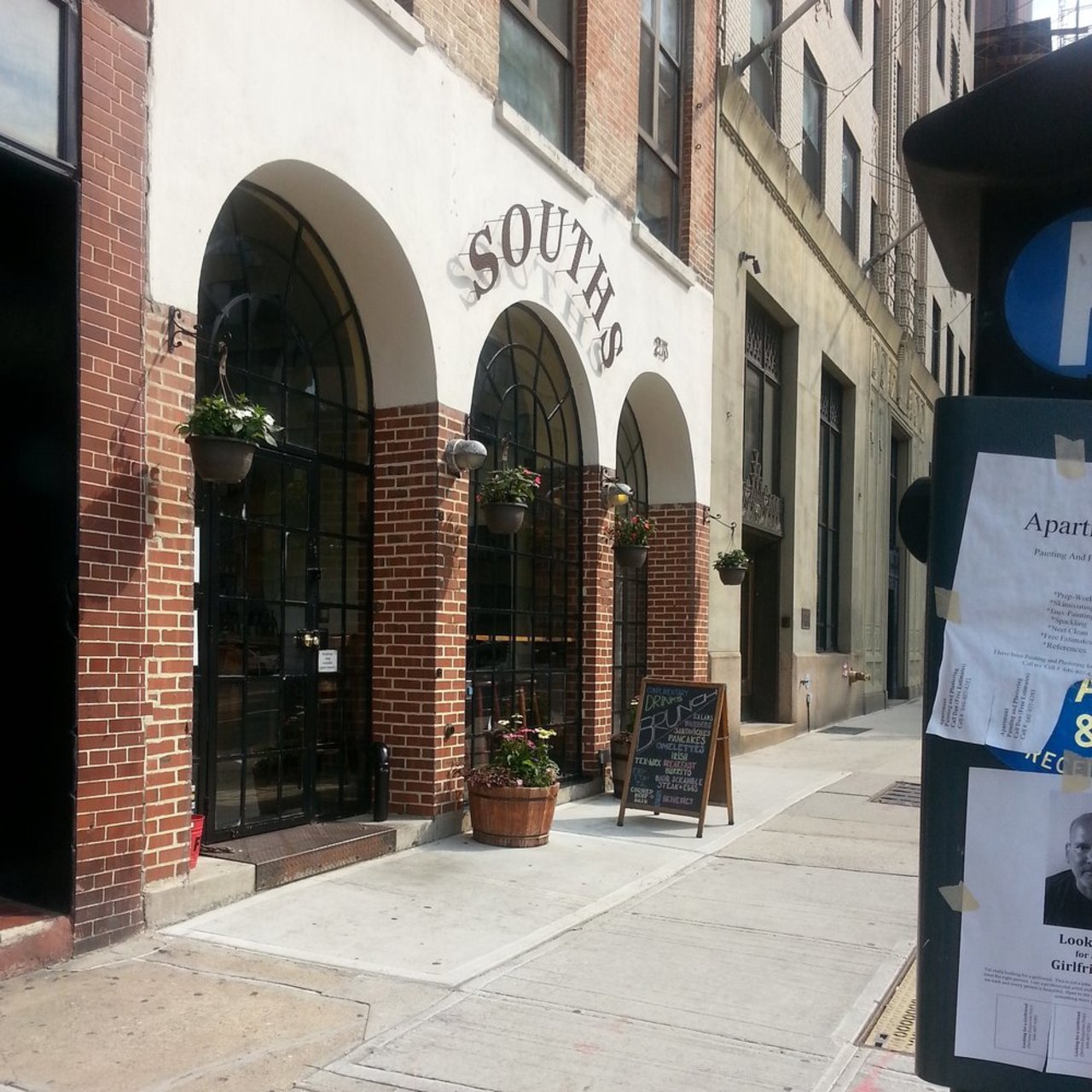 Address: 273 Church St.     Price: $$     Notable dish: Nachos
Belle Reve NYC - Original cocktails & American fare with modern twists served in a dimly lit joint with a central bar.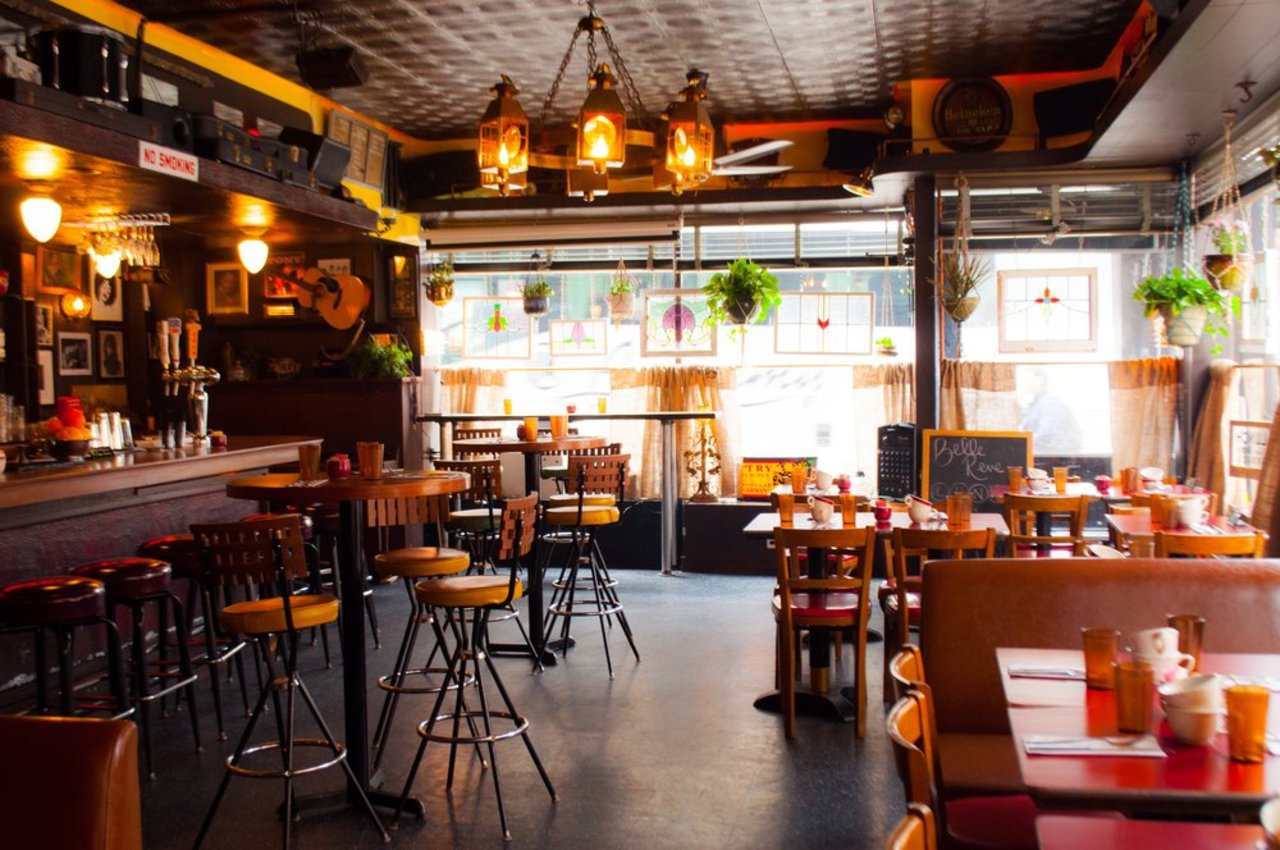 Address: 305 Church St.     Price: $$     Notable dish: Monte Cristo Sandwich
Santo's Party House - A consistent nightlife favorite among Chibeca residents. The space features 3 bars within a two-level, 8,000-sqft live music venue designed to function as a nightclub, concert hall and lounge.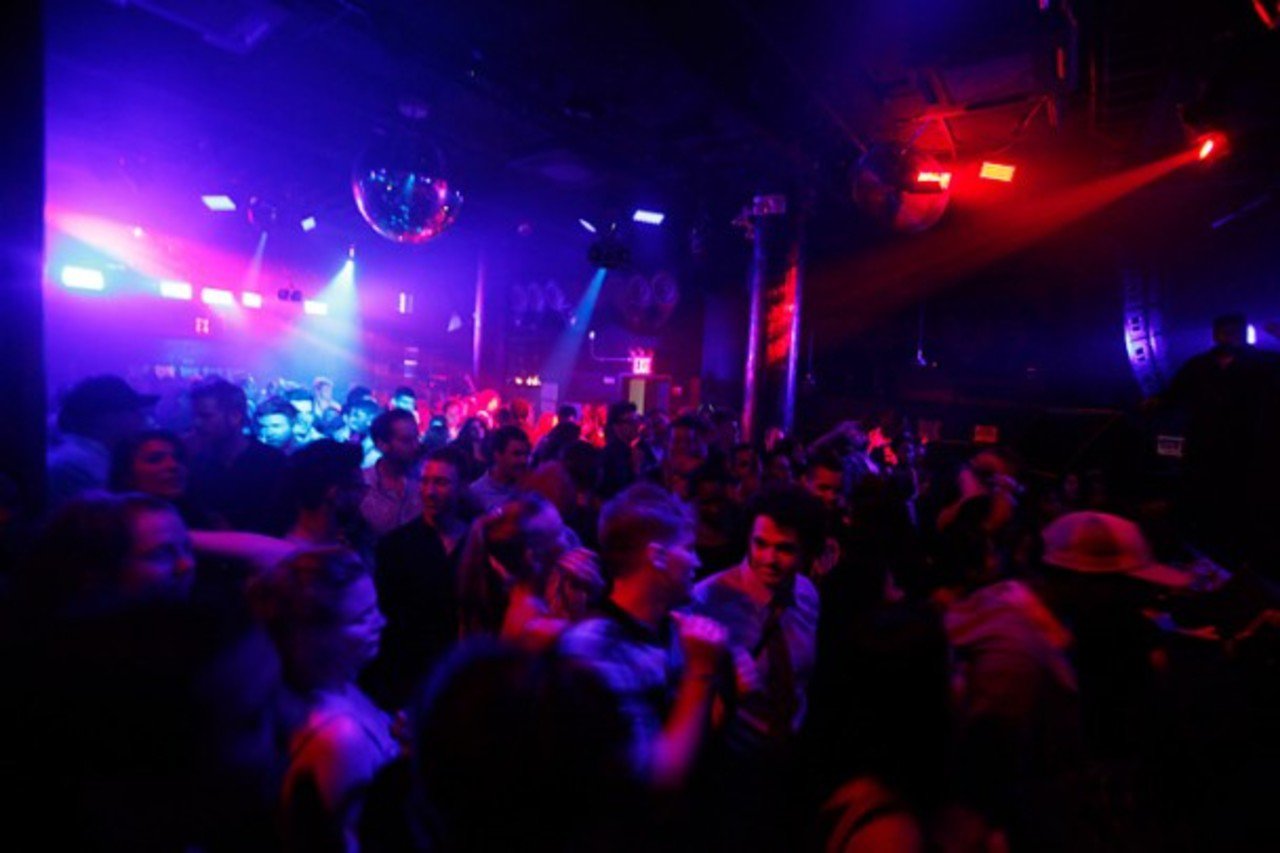 Address: 96 Lafayette St.     Price: $$
Chibeca Theater Scene
Soho Rep. (46 Walker St.) - As stated on the Soho Rep. website, the mission of this innovative contemporary theater is to achieve artistic excellence by supporting distinctive, diverse and pioneering theater. Ultimately, the critically-acclaimed theater is known for its intimate space and tackling challenging subjects.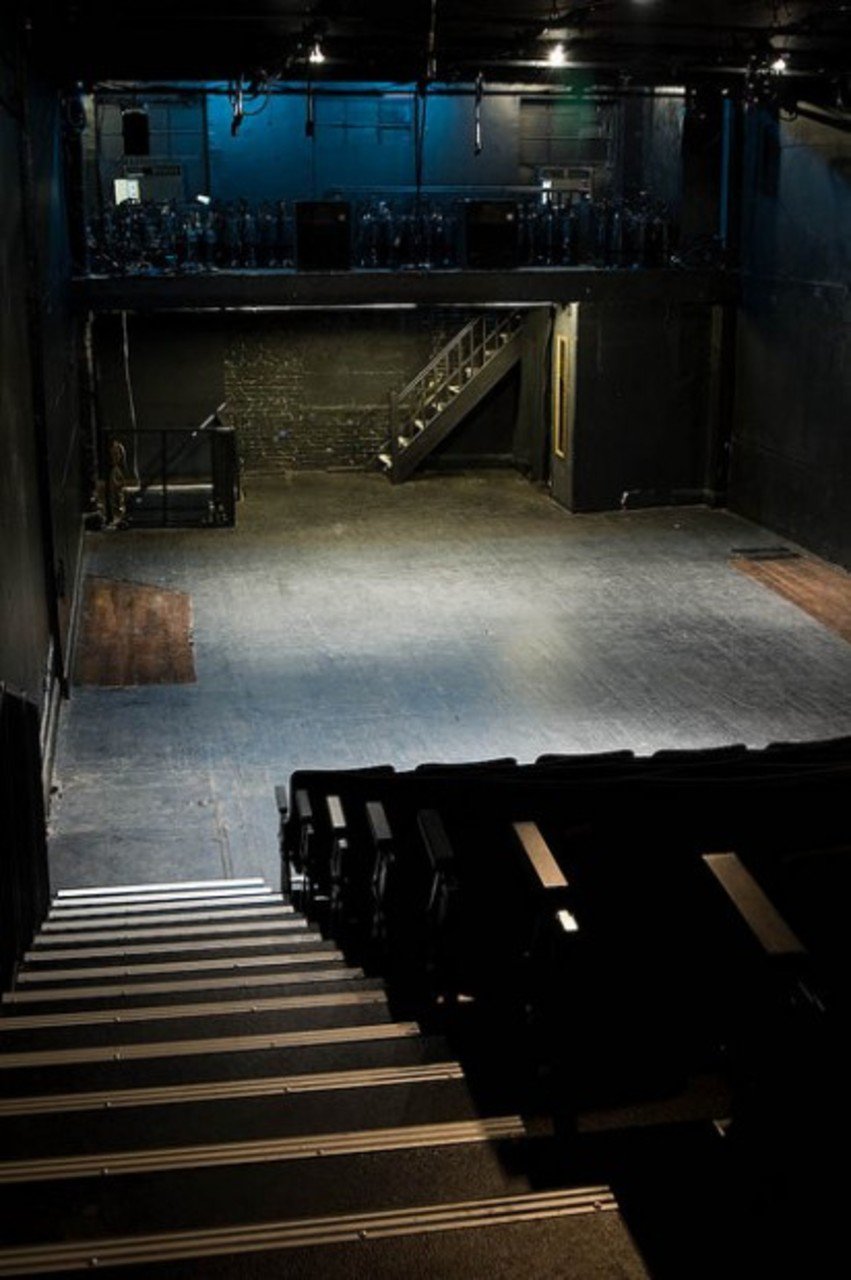 Access Theater (Blue Coyote Theater Group, 380 Broadway) - The Blue Coyote Theater Group a not-for-profit theater company located in an ozy black-box theater and a gallery space, offering a variety of live performances in a loft building.
Flea Theater (41 White St.) - An intimate, new American theater, which showcases several original and popular plays on both a small 74-seat stage, and a black box theater for newer and experimental works.
Chibeca Museums & Galleries
Frontrunner Gallery (59 Franklin St.) - The recently opened Frontrunner Gallery is exhibiting artistic works by the "Chibeca clan," consisting of photographer Leah Overstreet, filmmaker Edward Symes, and producer Michael Fasciano.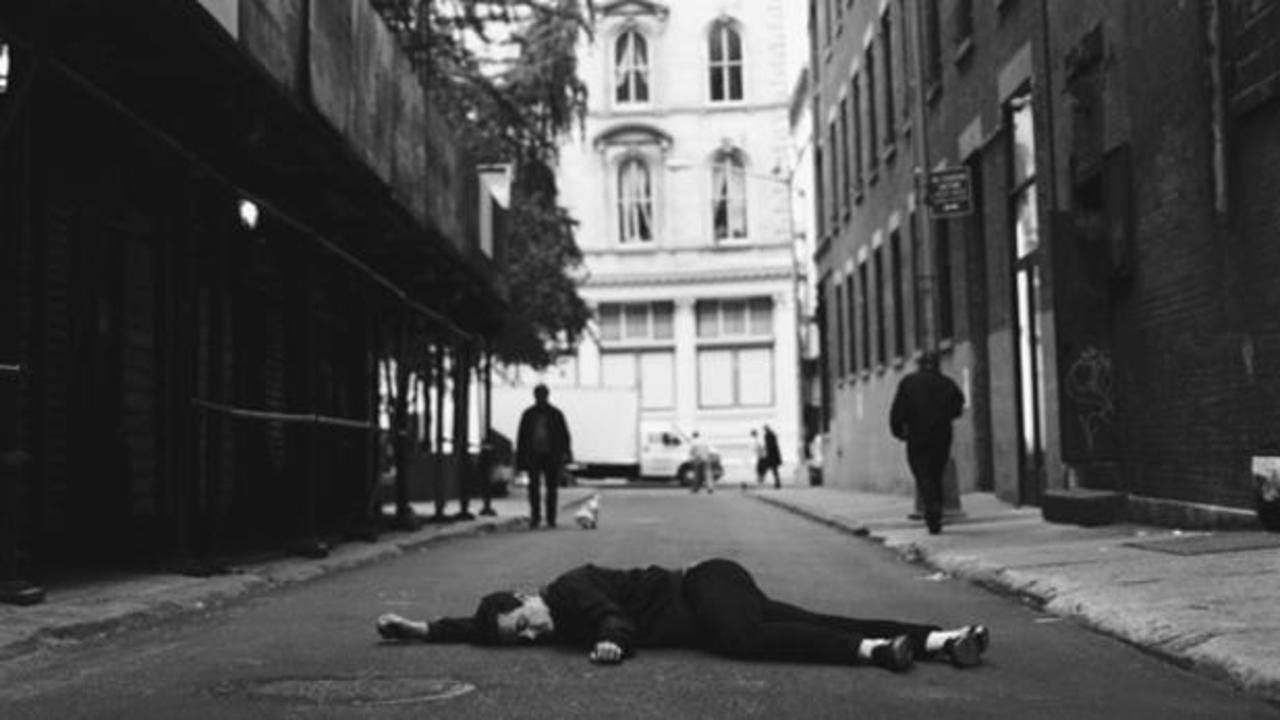 Todd Merrill Studio (80 Lafayette St.) - The well established, style icon, Todd Merrill, known as the "pioneer on Lafayette" moved his acclaimed, one-of-a-kind furniture gallery to a new space on 80 Lafayette.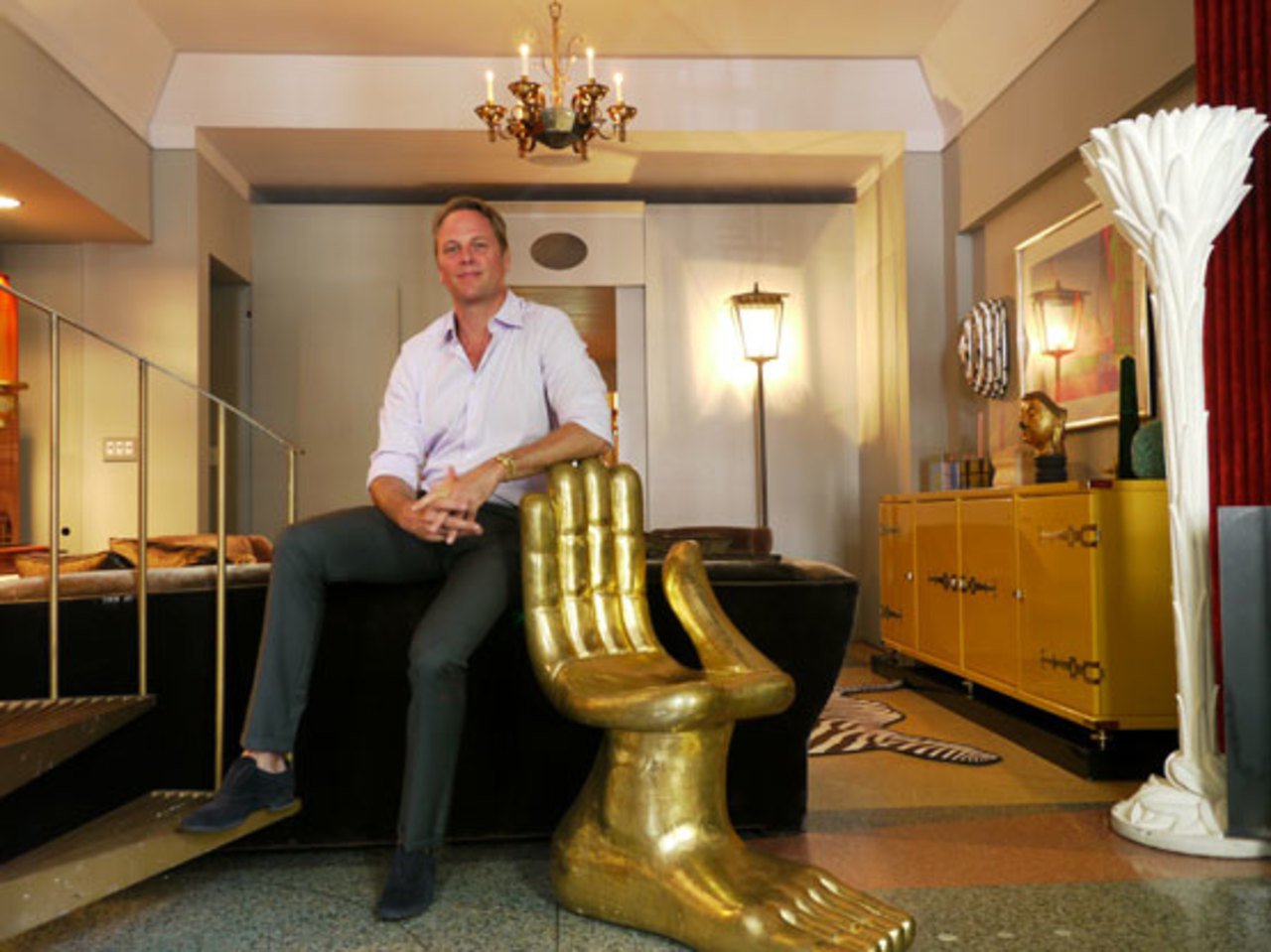 R & Company (82 Franklin St.) - R & Company represents a distinguished group of 20th and 21st century designers whose works are among the most innovative and finely crafted of their time.
E.TAY Gallery (39 White St.) - As stated on the E. TAY Gallery website, the Gallery is an experimental and contemporary venue for monthly events and exhibitions. Founded and directed by Christina Papanicolaou in 2015, the gallery's emphasis on collaboration and discussion intends to create a collective drive that ultimately furthers the individual careers of its artists.
Chibeca Developments
According to Tribeca Citizen, ChiBeCa is now the home of many new mixed-use and residential developments. 396 Broadway will be a 10-story mixed-use hotel building that takes up two street corners, providing maximum exposure and fantastic views.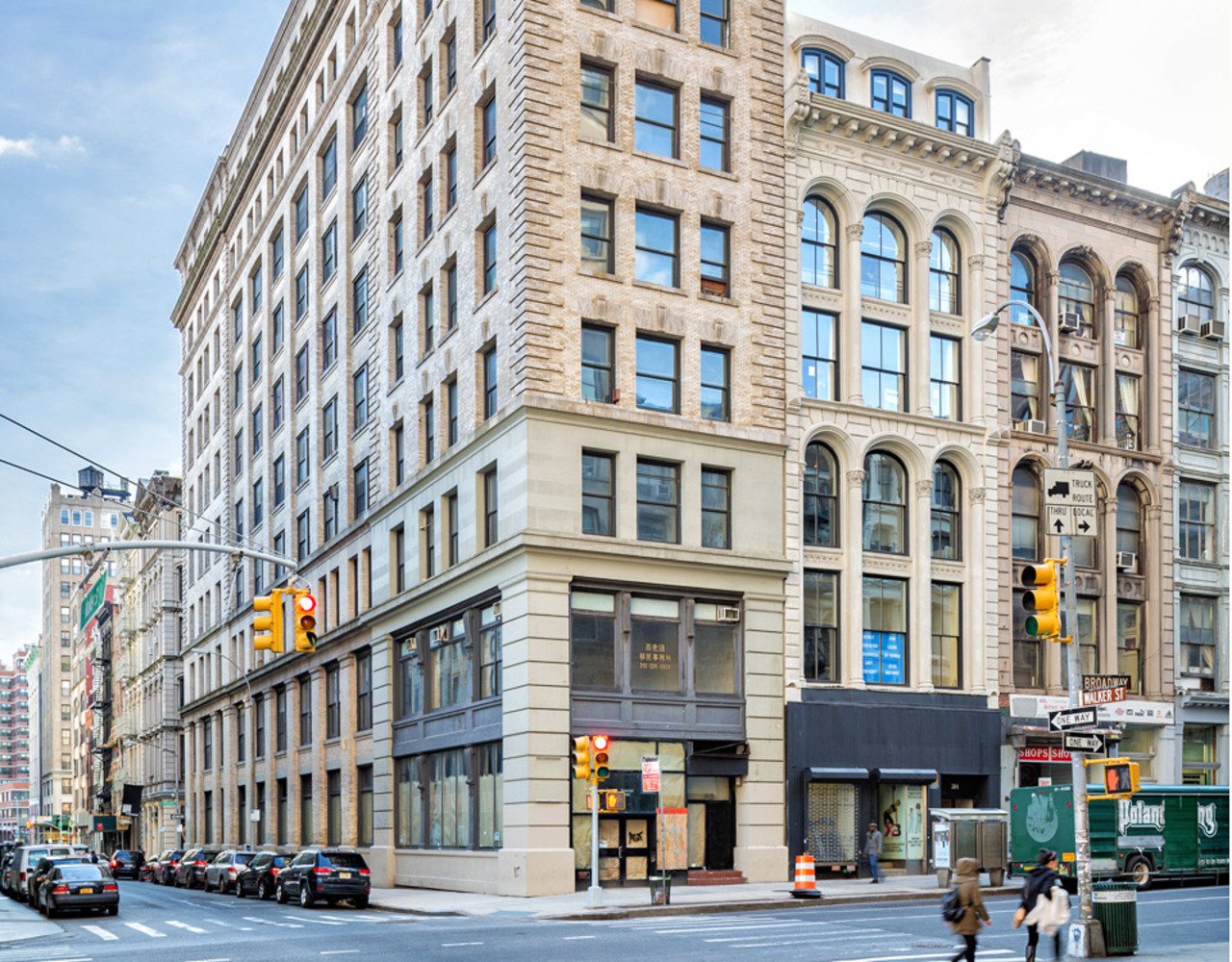 (396 Broadway. Photo courtesy of Bridgeton Holdings)

Completed in 2015, 83 Walker St. is a 9-story residential building consisting of 9 luxury condos, developed by architect Morris Adjmi and developer, Abra. Developers call it "an inversion of a cast-iron building."
88 Walker St. will be developed into a 9 story, 61-room hotel designed by architect James Cheng. It will measure a total of 23,330 sqft when complete. Not much else is known about the project, but the Canadian architect is known for his condominium towers in British Columbia. His green glass towers have helped create the architectural style, Vancouverism.
372 Broadway St./6 Cortlandt Alley is comprised of 6 luxury units designed by Partners Megalith Capital Management and Imperial Development Group. Converted into 3 lofts and 3 penthouses, the condominium is complete with a doorman, fitness center, storage units, and a resident's lounge. All apartments boast an impressive amount of outdoor space.
84 White St. is a 13-story building with 33 rental apartments, ranging from $4,000 to $11,000. The apartments feature open layouts, with heated floors throughout, as well as AC with independent thermostats. In-unit washer/dryer and Poggenpohl kitchens with Liebherr refrigerators, built-in Bosch ovens are just some of the brand-name appliances in each apartment. Building amenities include a doorman, virtual concierge, storage, roof deck, gym, and an indoor garage.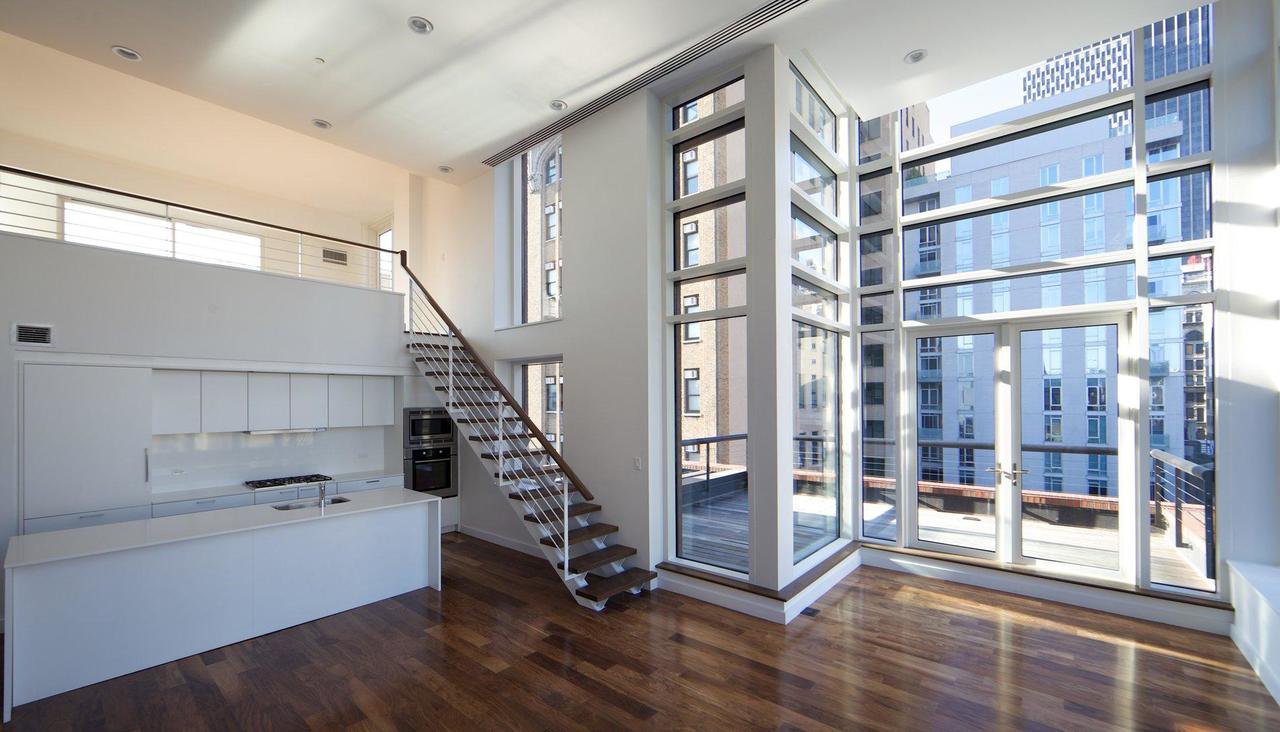 (84 White St. Photo courtesy of 8486whitestreet.com)

59 Franklin St., developed by Daniel Goldner Architects and Bonjour Capital Developers, will have 89 rental units and will reach 18 stories when completed, as it is currently in the pre-construction phase. It is also the home of several different retail stores.