Brexit: Why the Historic Vote is Relevant to New York Real Estate
Zain Ul-Arifeen | June 23, 2016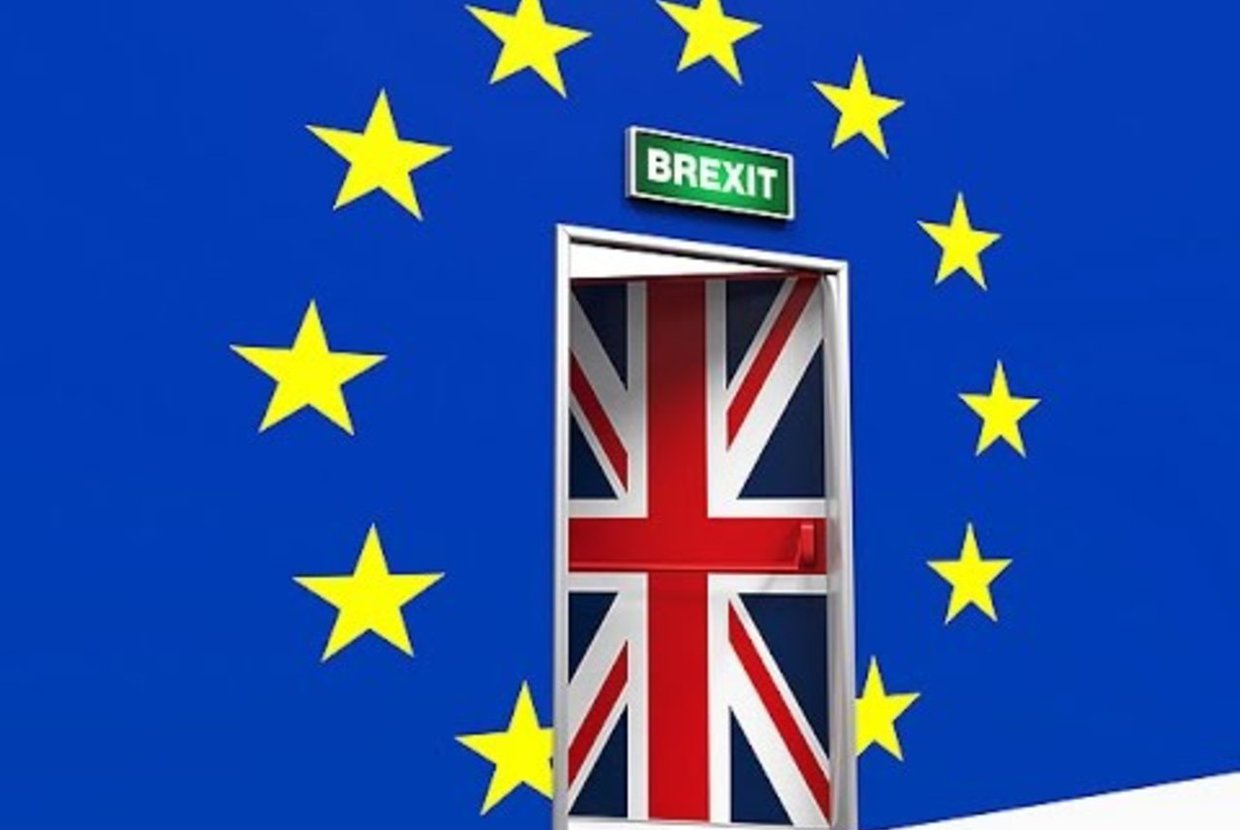 Earlier this month, in our article on the future of foreign investment in New York City real estate, we commented on the slowdown of London's real estate market, New York's main competitor on the global stage. Economists and real estate analysts contend that the uncertainty revolving around "Brexit", Britain's referendum on leaving the EU, is one of the causes of this slowdown. It's not only the UK and Europe that will be affected by the vote, but international interests will anxiously await the results of the vote, too. After all, Great Britain is the world's fifth biggest economy. A weakening of the sterling pound, or, worst-case scenario, a British recession, will have deep-seated repercussions for the global economy. With the decision from the voting expected soon, we thought this historic moment necessitated a comment on its relevance for New York City real estate.
Property investors were already adding "Brexit clauses" that would enable them to pull out of deals in case the UK votes to leave the union, according to a Guardian article last month. This development is symptomatic of the larger apprehensions surrounding the potentially game-changing referendum. As fears grow about the British economy being adversely affected by Brexit, foreign investors might look towards New York City real estate as a safe haven for their money. Indeed, the International Business Times reports that foreign investment has been shifting to the U.S. in the past year and Brexit could be the straw that breaks the camel's back.
Among the foreign players watching, Middle-Eastern investors will be keeping a keen eye on the happenings. Qatar, for example, owns the Shard skyscraper, Harrods, and the Canary Wharf financial district. According to CNNMoney, nine of the 50 biggest development sites in London are under Middle-Eastern investors. As the situation in London tightens, these Middle-Eastern investors, and those from other countries, may be lured by the relative stability and security of the U.S. markets. However, if the market falls in Britain, investors may also be tempted capitalize on a weaker pound and real estate market by scooping up bargain properties. As the moment of truth comes closer, polls show the "Remain" camp in the lead. However, the lead is very marginal and the vote looks it will go down to the wire. Results are expected Friday morning, June 24th.