Google Home: Amazon Echo's Newest Competitor
Megan Newhard
| June 02, 2016 | Published in
Elegran Insider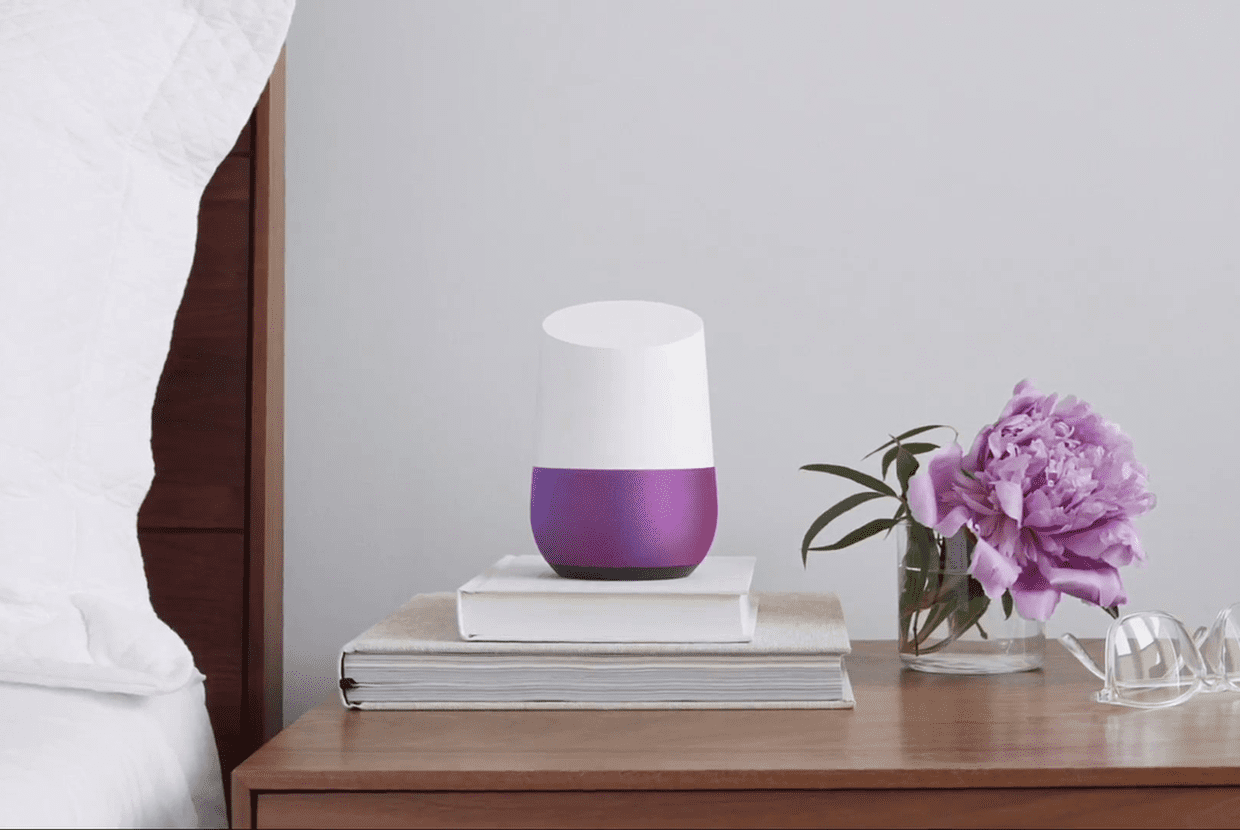 (Image provided by YouTube)
Released over a year ago, Amazon's first smart speaker, Amazon Echo set a new precedent in smart home tech—selling for the price of $180, and currently out of stock until next month—the device can respond to a number of requests and questions, play music from any application, produce 360º audio, read the news, report weather and traffic, provide sporting event scores, control the lights and thermostat, and can even link to other smart home controlling devices.
Last week, Google announced the release of Google Home, their response to Echo. With far-reaching microphones that can pick up your voice from across the room, in addition to possessing all the same features as Echo, Home is primed to be a worthy opponent. The price of Google Home has yet to be announced, but will play a key role in determining its place in the smart home marketplace.
Google Home is expected to be released later this year. To stay up to date on the latest news, subscribe to Google Home updates.