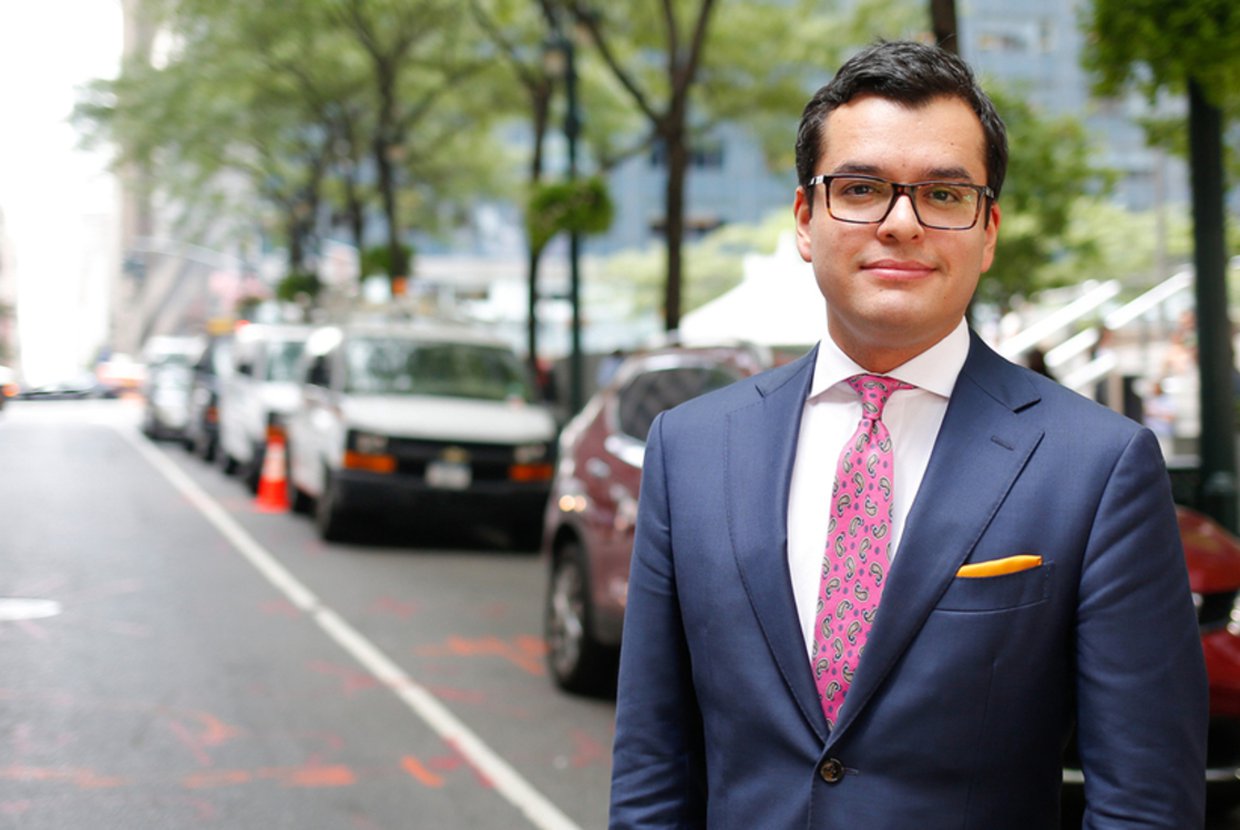 In 2016 we've seen countless headlines suggesting that the NYC real estate market is slowing down—however Elegran's very own Ignacio Cesped continually disproves those claims—last month closing 5 contracts totaling $10 million.
One of those properties being 380 West 12th St. PHC, a 2,240 sqft penthouse with two private terraces—Ignacio worked with the buyer to purchase the home, which was recently featured in an article in The Real Deal.
Ignacio notes that with market fluctuations comes various adjustments, and believes a market slowdown to be merely a matter of perception.
"I believe that the market is bringing sellers and buyers to transact more," said Ignacio, "because of the market's price corrections, sellers seem more willing to negotiate the price and buyers want to take advantage of the current market opportunities."
Ignacio attributes his successful career, and most certainly this prosperous last month to three principles—educating his clients on the NYC real estate market, negotiating relentlessly on their behalf, and always going out of his way to meet their needs.