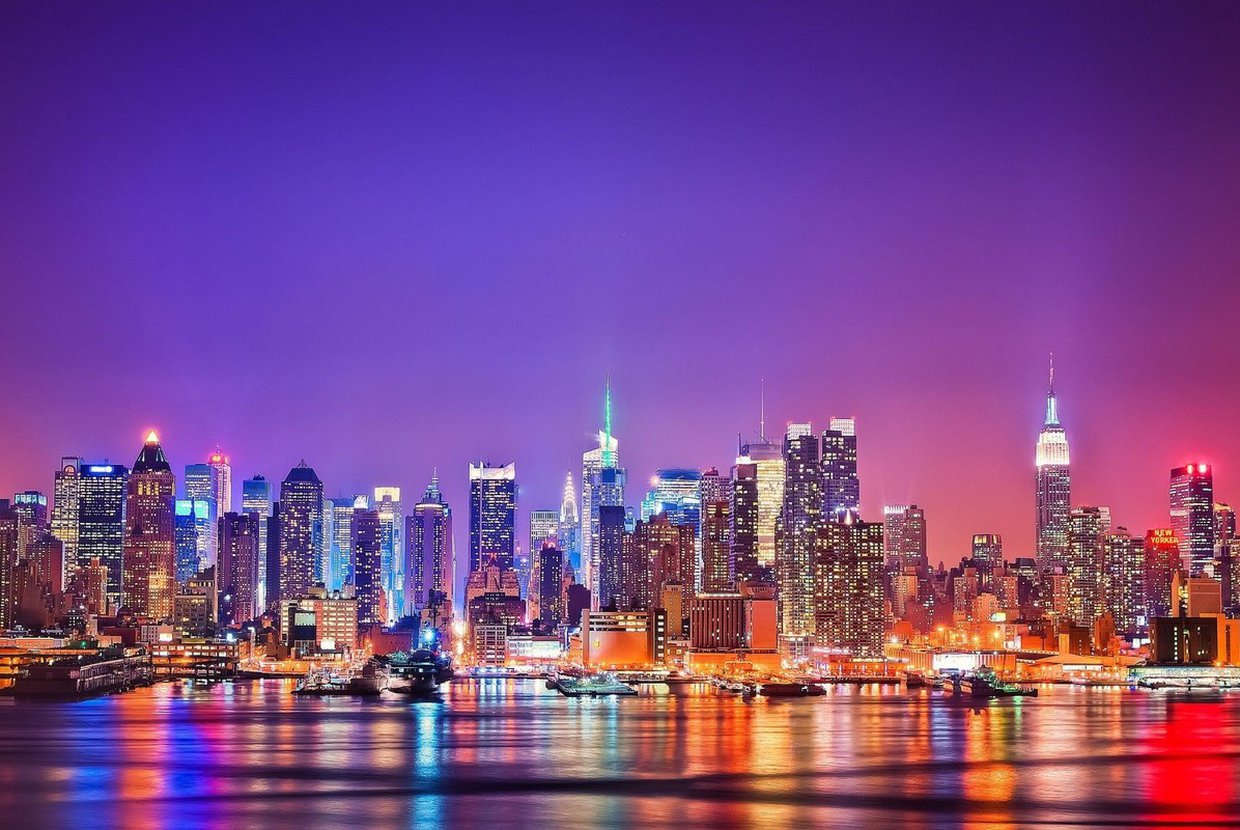 As the world becomes increasingly globalized, foreign investment in commercial and residential New York real estate keeps pouring in at higher levels. New York being one of the few truly global metropolises, there is always a trend of soaring property values in its absurdly competitive real estate market. The unceasing flow of money coming into the city has been internalized as a fact of life for most New Yorkers. Approximately, a quarter of investment in commercial real estate comes from foreign shores, in the shape of pension funds and capital-laden institutional investors. The U.S. economy, and by extension New York City, is reliant on this stream of foreign investment to fuel its ever-evolving and expanding cityscape.
The stream does not look like it will dry up anytime soon, either. In fact, foreign investment prospects look better than ever. According to a survey conducted by the Association of Foreign Investors in Real Estate, whose members control about $2 trillion in international real estate, on the whole, foreign investors are expecting to invest more in U.S. real estate this year compared to 2015 – And New York City remains the main magnet for this influx of foreign money, outranking London, Los Angeles, Berlin, and San Francisco, Bloomberg reports. The same report shows that Manhattan took a chunky 27% slice of the money-pie for foreign real estate purchases—a figure that rounds up to about $23.5 billion, according to an analysis conducted by Real Capital Analytics. Lending further credence to this projection, in another survey by Marks Paneth's Gotham Commercial Real Estate Monitor, 55% of commercial real estate professionals expect foreign investment in New York City to increase in 2016.
Lenient taxes, pro-FDI legislation and policies, and the relative stability and security of the U.S. makes its real estate market so appealing to foreign investors. The U.S. also ranks first in terms of best opportunity for price appreciation in 2016, the AFIRE survey claims. Investing in the U.S. economy as a foreigner has been made easier still, with President Obama in December 2015 approving a law easing a 35-year old tax on foreign investment in American real estate—this entails a provision that waives taxes on foreign pension funds, which could facilitate billions of dollars of new capital flows.
In most respects, the U.S. treats real estate purchases by foreigners more or less the same as purchases by nationals. New York City, especially, is an attractive "safe haven" for foreign money because nonresident aliens do not need to pay specific taxes due to their noncitizen statuses. They are subject to the same "mansion tax" that U.S. citizens are, which is 1% of the property's price on investments exceeding $1 million. What makes New York even more desirable to foreign investors is that if the foreign buyers put down a 40%-50% down payment, they can elude income taxes on rental income from the property for the first 10 or 15 years.
New York offers stability and typically promises value appreciation, something only a handful of other destinations around the world can. The incentive to invest in New York real estate, however, depends on external, foreign factors as much as the internal legal structure of the United States. Amongst the many complex factors that is making investors fix their gaze firmly westward are China's economic slowdown, Europe's refugee and fiscal crisis, Brazil's economic recession, the uncertainty around Britain's potential EU exit, slump in commodity prices of Gulf exports, and competing markets that are tightening at a faster rate such as London. There are also other factors that work towards limiting foreign investment, for instance China's and India's restrictive capital outflow control laws—the Indian government restricts investment abroad to $250,000 per year.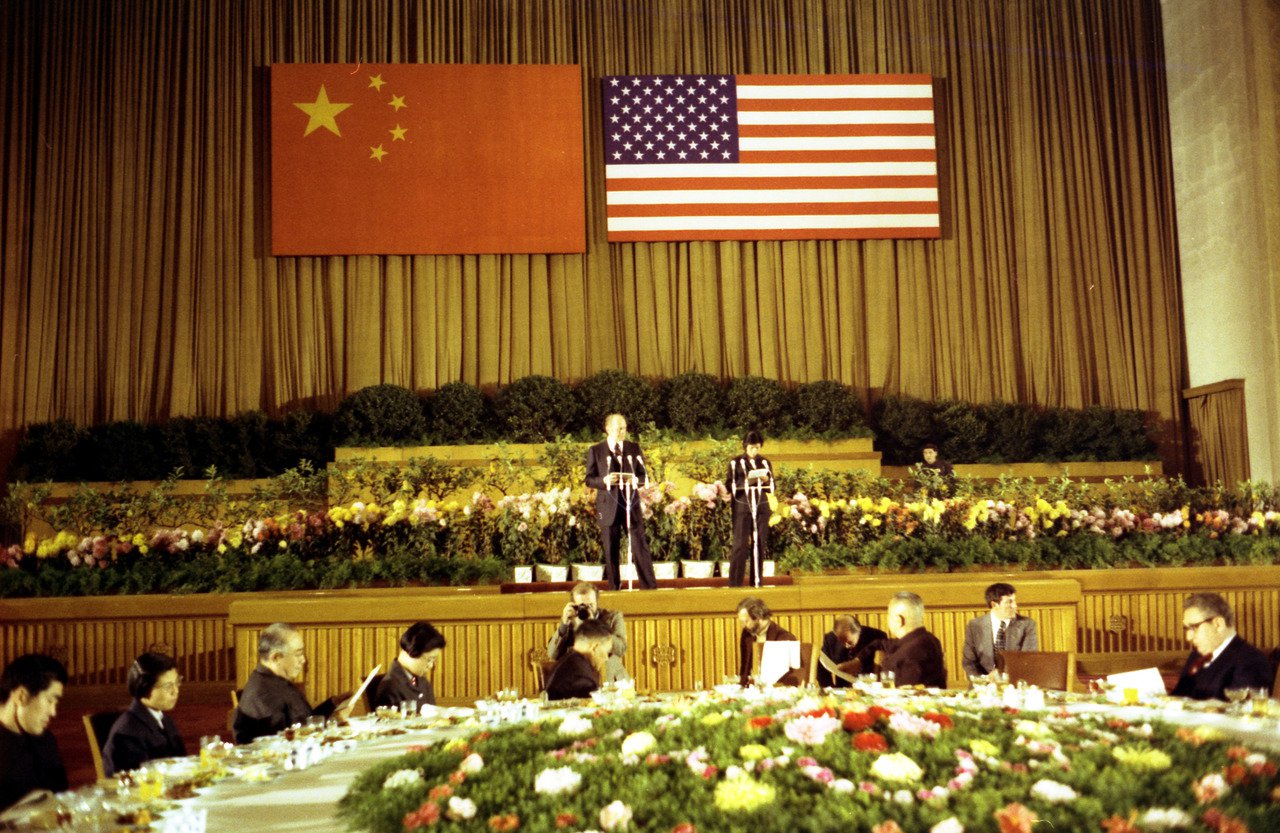 Conceding that it is hard to make any ironclad predictions in the context of all these complex economic and political factors, the general consensus seems to bode well for New York real estate in 2016, with investors from the rapidly developing East potentially playing a huge role. The three Asian investors that will play a key role are China, India, and the oil-producing Middle Eastern countries. The Guardian reported in May that the Chinese have become the biggest group of foreign purchasers of US property. A study conducted by the Asia Society and Rosen Consulting Group found that the Chinese have invested a staggering total of $110 billion in US real estate in the past five years. The figure for the rest of the decade is likely to be the double that amount.

The petrodollar-rich Persian Gulf nations also look to play a bigger role in U.S. economy. The Real Deal ranked the UAE and Qatar amongst a list of ten countries that made the most investment into Manhattan commercial real estate last year. As commodity prices slump globally, oil-producing Middle Eastern countries could be expected to look towards global real estate as a means of consolidating their wealth. Another rising Asian economy, India, spent $7.9 billion on U.S. real estate over the course of a year ending March 2015, a considerable improvement upon the previous year's $5.8 billion, according to the National Association of Realtors. While India suffers from widespread poverty, internal corruption, and political instability, it is doing better than any of the BRICS (Brazil, Russia, India, China, South Africa). The aspiring superpower was the only economy that registered growth while the others faced a slowdown. This is promising for global real estate markets like New York because it might experience a surge of incoming Indian money, just as there was an intense surge of post-recession Chinese investment in the years that its economy was rapidly growing.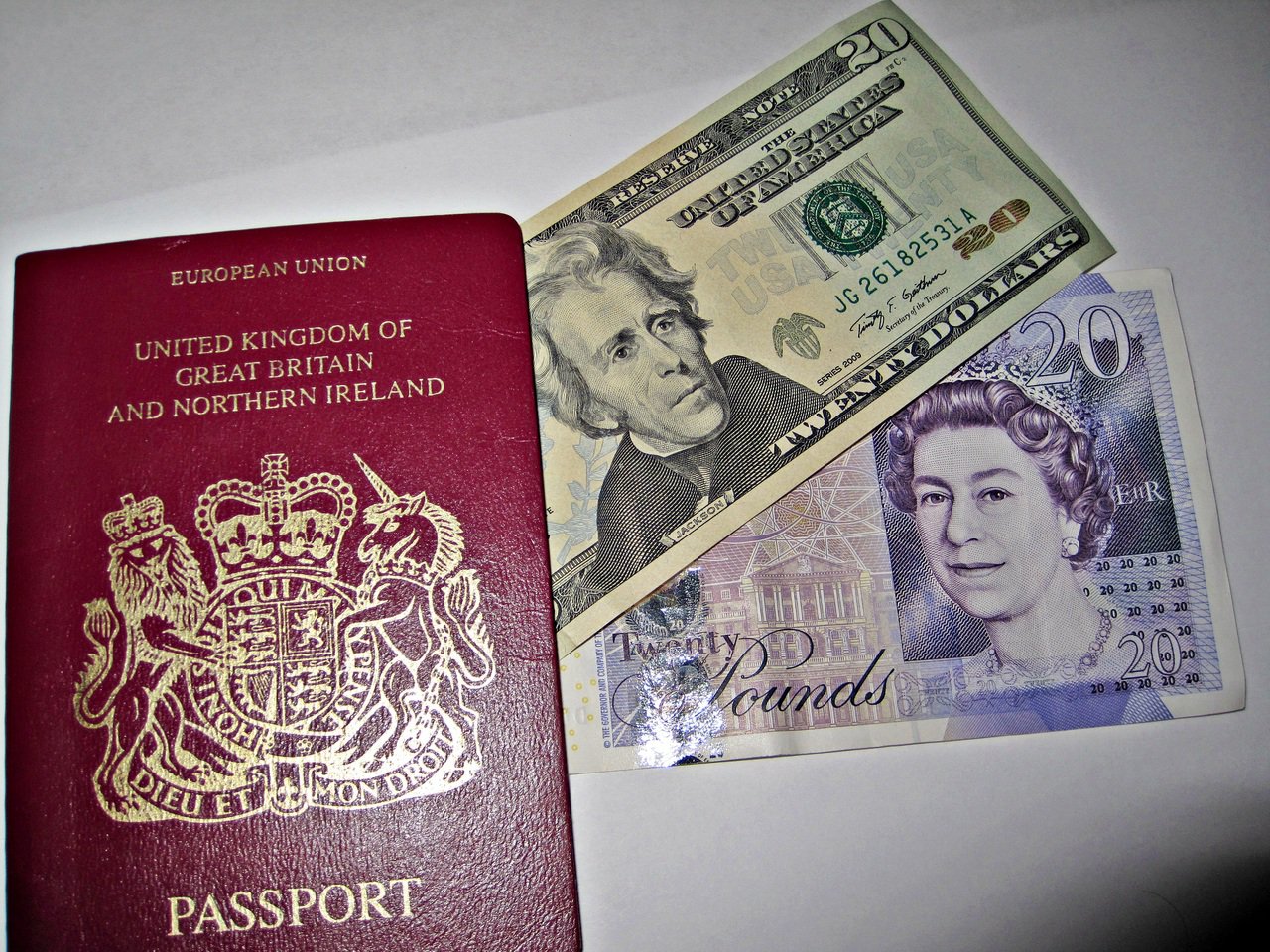 Historically, for both Middle Eastern and Indian real estate investors, London has been the destination of choice to invest in. These investors have favored it because of its geographical proximity to Asia, and the presence of a bigger ethnic community. However, as London's luxury real-estate markets continues to become more expensive than New York's, these investors may turn to New York to get better yields. Luxury real estate prices in Central London grew merely 0.1% in May, the lowest growth rate since October 2009. One of the causes for the slowdown is the anxiously awaited "Brexit", Britain's referendum on exiting the EU, reports suggest. Coupled with Sadiq Khan, London's new mayor, condemning Britain's luxury real estate as "gold bricks for foreign investment", and London's "stamp tax hike" on secondary home purchases, New York certainly seems the more attractive of the two premium property markets presently. New York's edge over its main competitor in global real estate, London, Europe's state of political and economic predicament, the Asian nouveau riche's desire to invest abroad, and lastly, New York's own strong real estate market, are all sound indications of a wave of foreign investors swarming to the city.