30 Days or Less: Airbnb Under Fire From Lawmakers
Megan Newhard
| June 21, 2016 | Published in
Neighborhood News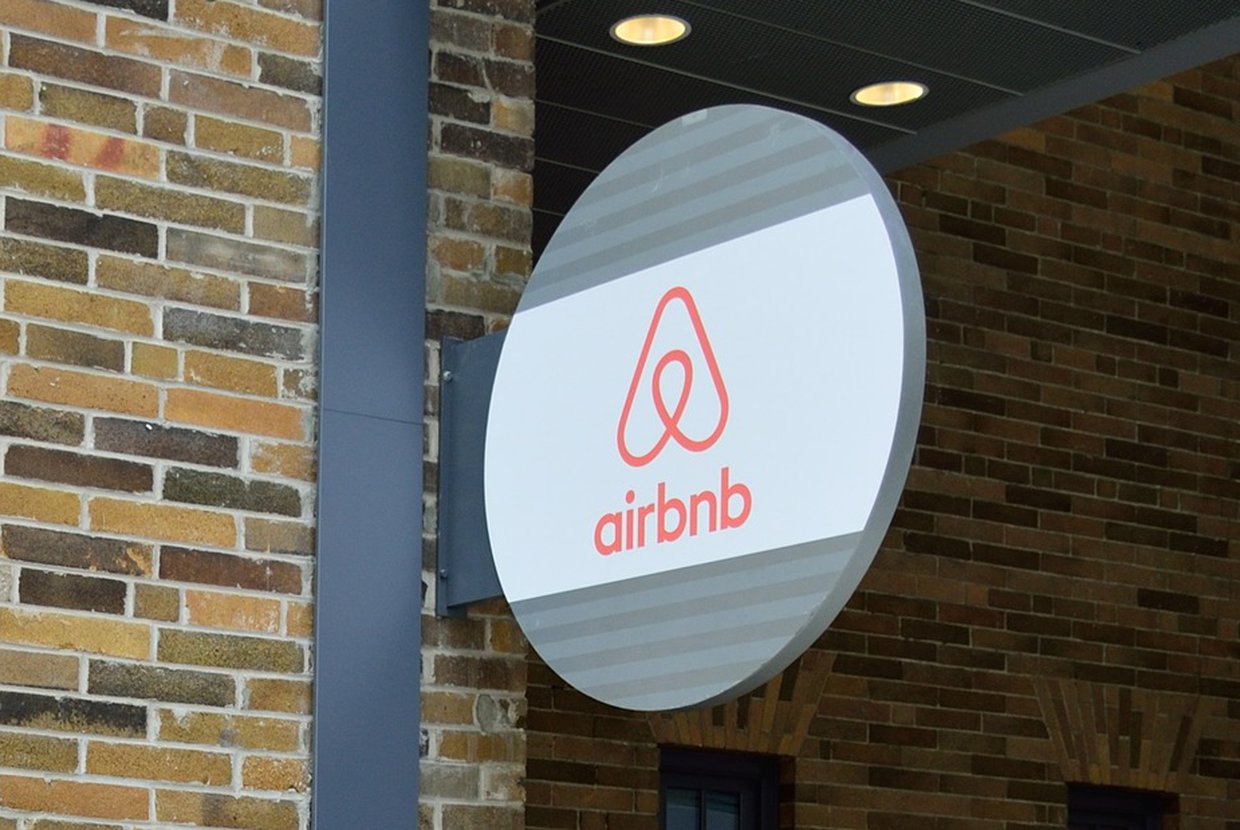 Airbnb is changing the landscape of New York real estate—and many of its lawmakers aren't pleased with the company's model. According to New York Attorney General, Eric Schneiderman, 72% of Airbnb's reservations made within the last several years violated NYC law.
One of the biggest debates have been whether or not Airbnb hosts could rent out entire homes for less than 30 days—though it's already illegal—it's not strongly enforced. However, lawmakers intend to change that—this past Friday the Senate passed a bill to make it illegal.
New information retrieved from Airbnb's data dump shows more than half of all Airbnb listings are for entire apartments, without a host present. Violating this bill just once could merit a $1,000 fine—your third strike—up to $7,500.
Assemblywoman Linda Rosenthal (D-Manhattan), described herself as feeling "elated" at the passing of this bill, stating "You should know who your neighbor is and what happens when people rent out their apartments on Airbnb is you get strangers. Every night there could be a different person sleeping in the next apartment and it shatters that sense of community in the building. It also can be dangerous." She also stated that the bill is mainly targeted towards people with multiple listings, and would actually prevent landlords from arbitrarily increasing rents.
As one would imagine, Airbnb is less than enthused—"Let's be clear: this is a bad proposal that will make it harder for thousands of New Yorkers to pay the bills," said Josh Meltzer, the head of New York Public Policy for Airbnb.
The bill has been passed along to Governor Cuomo, who will decide whether he will sign it into effect or veto it.