Zoning Law Revisions: Killing Two Birds with One Stone?
Written by Zain Ul-Arifeen
June 13, 2016
Published in Neighborhood News, Real Estate Market Trends, Urban Design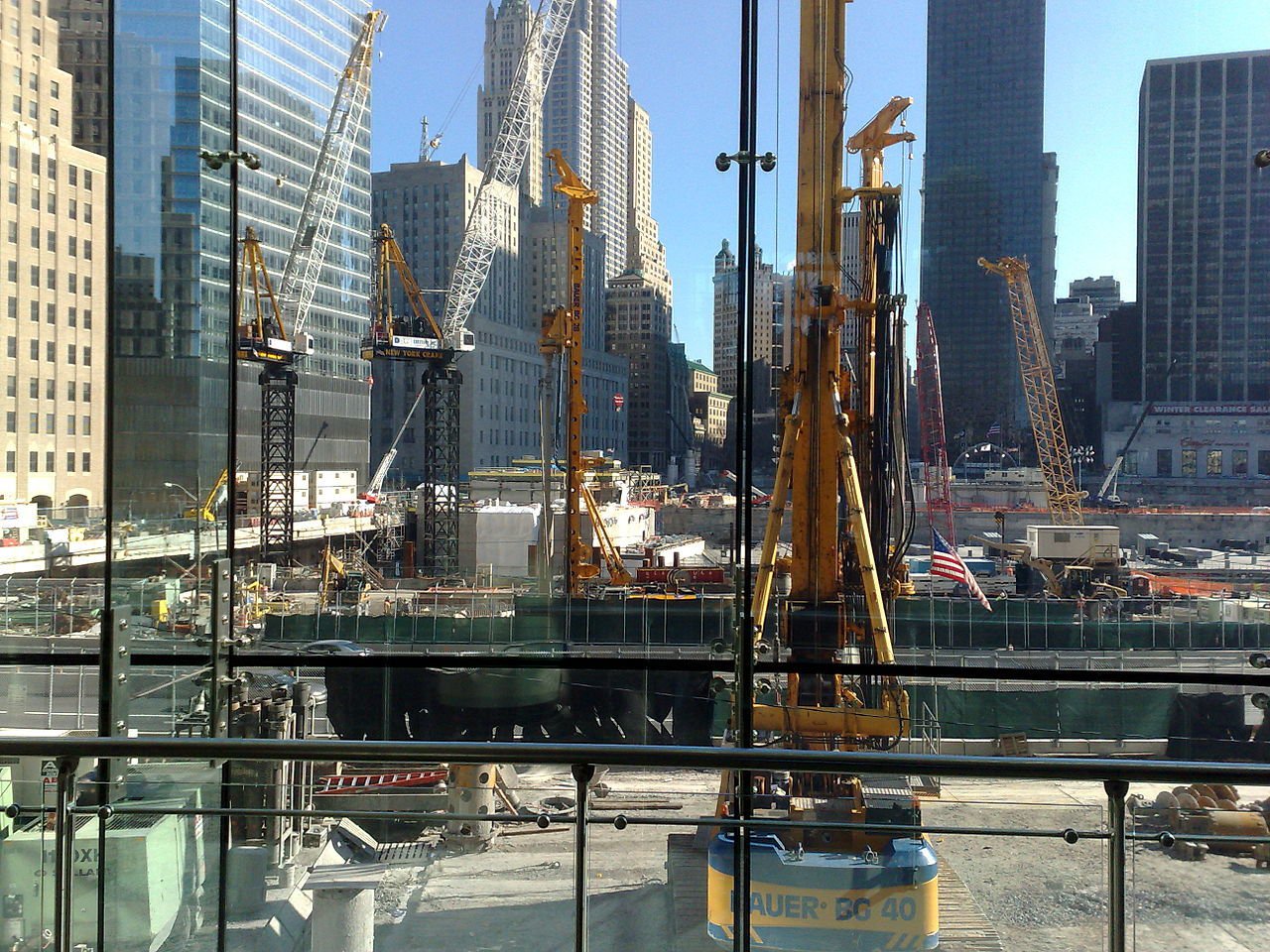 In 2014 Bill de Blasio, New York City Mayor, publicized his agenda to revise zoning laws in an effort to boost affordable housing in an increasingly overcrowded city. In March 2016, the City Council approved the Zoning for Quality and Affordability text amendment—one of the biggest revisions to the Zoning Resolution, which, according the Department of City Planning's website, is a "legal instrument to regulate and establish limits on the use of land and building size, shape, height, and setback." The goal behind de Blasio's campaign is to modernize the outdated Zoning Resolution, adopted in 1961, to keep up with the newest construction practices and housing needs.
Part of Bill de Blasio's vision are two new bills that propose changing state law to allow the building of larger residential buildings, Crain's reports. The bills are aimed at promoting the facilitation of residential growth in high-density commercial areas—Midtown for example. His administration hopes that rezoning to allow a higher residential density in commercial districts will motivate developers to include affordable housing units in their projects. This March, City Council approved de Blasio's Mandatory Inclusionary Housing program, which required developers who have received a residential rezoning to set aside a portion of units for below-market rate rents.
This is not just good news for New Yorkers who have been clamoring for more affordable housing—it's welcome news for residential developers as the city will permit them to build taller residential buildings. Therefore, Bill de Blasio might kill two birds with one stone with his zoning reforms. According to Crain's, these law changes allow rezoning parcels for almost double the maximum residential square footage presently permitted. Thus, allowing for higher residential density will most likely result in taller buildings. The city's ever-changing landscape might "upzone" further, as the less stringent zoning regulation will likely spur another flourish of new "supertalls".