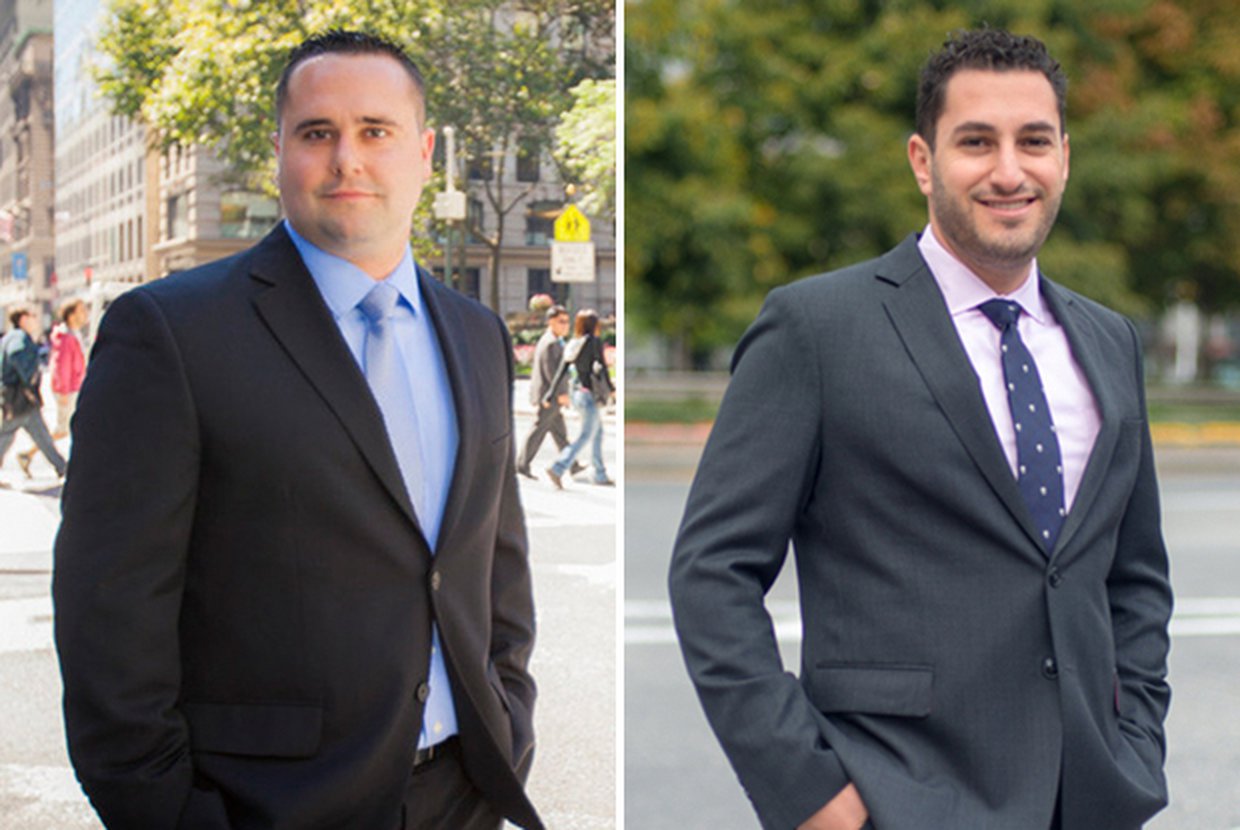 The real estate market is an ever-changing landscape, and with its unpredictability comes the necessity to stay ahead of the curve and remain informed.
With 10 years of combined industry experience, and a slew of successful deals, Vincent Pergola and David Ghoneim credit strong relationships and directness with their clients as the most essential elements to the job—and being a tech driven culture, strategizing communication is a must.
David and Vincent acknowledge their clients' busy lifestyle, as well as their own, and perpetually seek ways to continually educate them without inundating them with emails and reports. As one of their newest methods, Vincent and David are creating videos in order to help inform clients on market trends and more. The pair has seen all states of the market; they've been involved in every type of industry scenario, and they want to spread their wealth of knowledge so their clients can feel confident navigating the NYC marketplace.
By focusing on ways to avoid classic pitfalls and constantly innovating their practices, the team has climbed the ranks at Elegran, establishing them in the industry as a successful partnership.