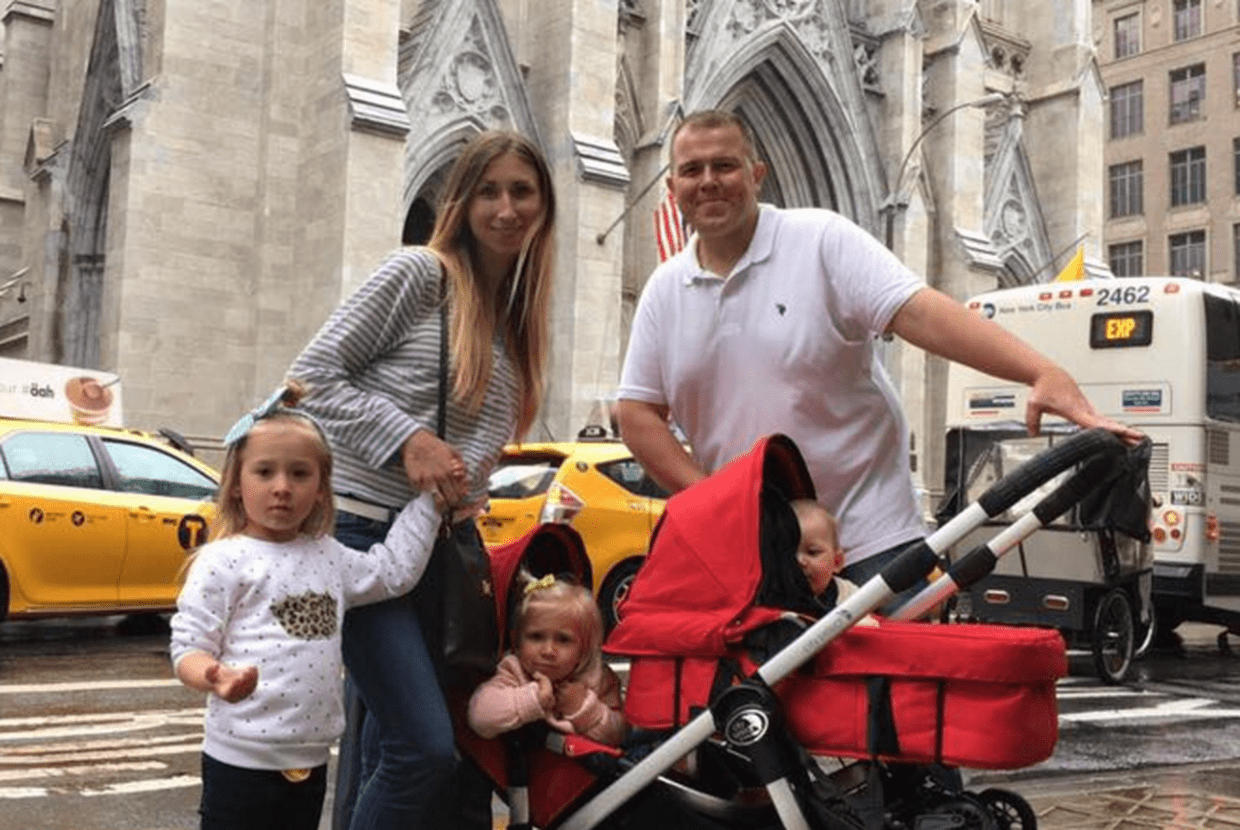 We sat down with Tina, Larisa, and Julie, mothers and NYC residents, to find out a little more what it's like to raise children in the city.

What is a typical day in NYC like with you and your children?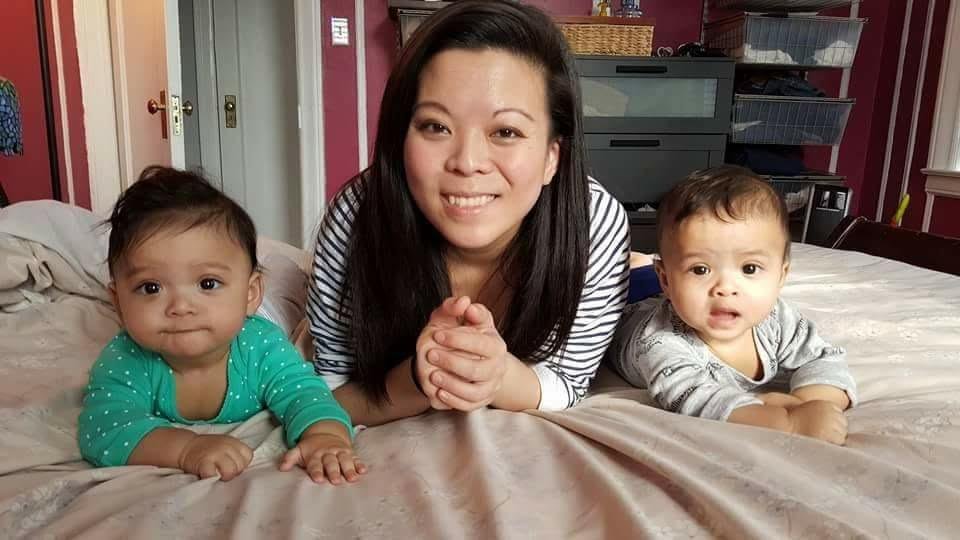 Parent: Tina
Neighborhood: Bay Bridge, Brooklyn
Kids: Twins, 1 year old boy and girl
I drink coffee while my kids eat breakfast, then I do chores while they play or nap. In the afternoon we go outside and then eat again, then they play while I clean up—we do that two more times until it's dark, then it's bath-time and bedtime.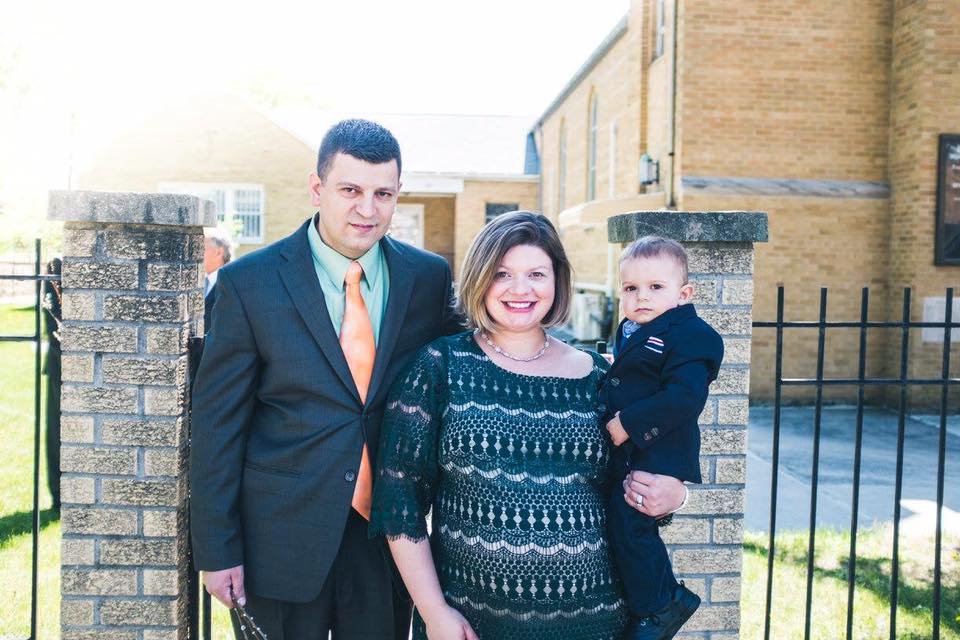 Parent: Larisa
Neighborhood: Staten Island, New York
Kids: Two sons, 1.5 years and 2 months
My day consists of feeding two kids that are 18 months apart. Since I live in Staten Island it is easier for my kids to have their own rooms. In the morning, we get dressed and go outside to eat on the deck. After breakfast, the kids and I do chores together, like wash dishes, clean the house, change diapers, and bring laundry downstairs. I plan my day around when there's less traffic to go to any store or to drive anywhere.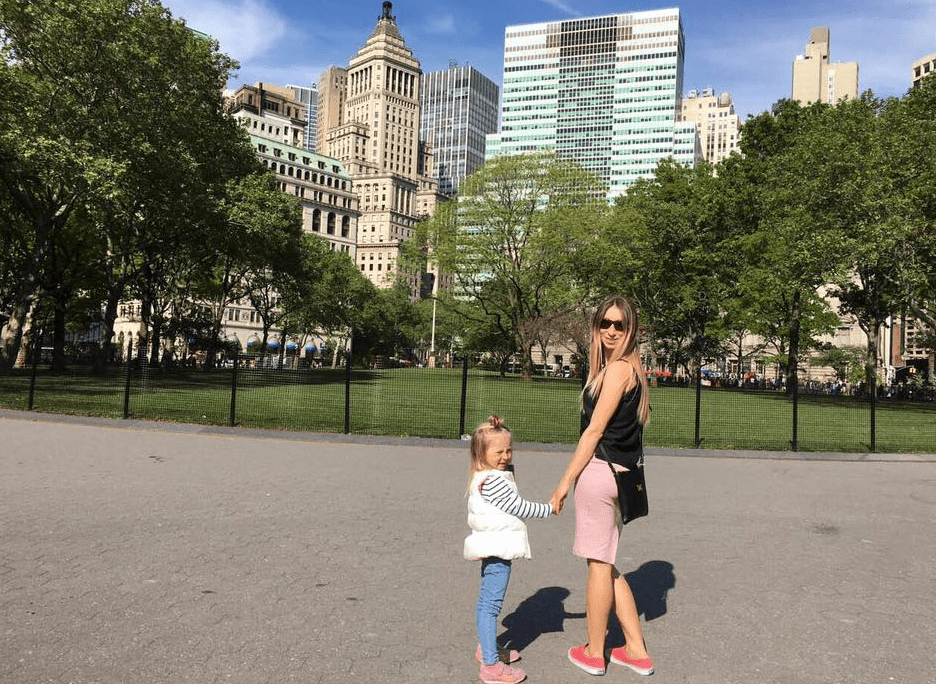 Parent: Julie

Neighborhood: Midtown, Manhattan
Kids: 3 year old daughter 
I try to always get out of the house for a few hours, so we go to the park or the library everyday. I find myself spending a lot of time cooking and cleaning while my daughter naps, eats, and plays.
Why did you decide to raise your child/children in New York City?
Tina: My husband and I both grew up in the city, and I always knew my kids would also grow up here.
Larisa: My family just relocated to this area and we wanted to all be close.
Julie: I worked in the area before having children, so raising our daughter here only made sense.
Did you choose that particular neighborhood because you felt that it was a good place to raise children?
Tina: Yes; absolutely! It's a family neighborhood. Close to shops, parks, water, and you can easily go for walks and bike rides. Everything you need is here and if you want a little more, it's nice to have Manhattan not too far away.
Larisa: I used to live in Queens for a little while when I had my first son, and then we decided to move to Staten Island because it's less crowded, more affordable, and there's more options for schools between private and public. Living here, we have a lot more space which is something I really wanted for my children.
Julie: Not particularly, we both lived in this area pre-kids. But we are in the heart of the city, our daughter can never complain about feeling bored when fun is only a few steps away from the door.
What challenges do you face with raising your children in the city?
Tina: It's hard to get on the subway with a heavy stroller, and some restaurants are not kid friendly or even stroller accessible.
Larisa: Schooling and programs for kids is very competitive so you have to start early with lessons and get on waiting lists for everything.
Julie: There is no indoor play area in the apartment or building. When we're outside, I tend to be extra aware of her as it can be extra crowded in midtown.
Would you have done anything differently with raising them in the city?
Tina: No, not at all, I'm very happy with my decision. The area I chose to live in is amazing and I truly feel that I am giving my kids the best there is to offer.
Larisa: I think we are in the best position with raising kids because we are steps away from activities and beaches. I enjoy being so close to Manhattan and giving my kids so much to experience–there is nothing I would have changed.
Julie: It would have been nice to live somewhere where the building had a playroom or an apartment with more space for my daughter to have more room to make a mess in. But other than that—nope.
Do you have any plans to leave NYC and live somewhere else?
Tina: We plan on staying in NYC, and most definitely in Brooklyn.
Larisa: No, we love Staten Island! In the end, it will make our children much more well-rounded. New York City has so much to offer and I want my kids to have only the best!
Julie: We are still deciding whether or not we want to move to the suburbs, but for now, we'll remain in NYC.