The Future of 3D Printing Just Became More Concrete
Bianca Ulics
| July 06, 2016 | Published in
Urban Design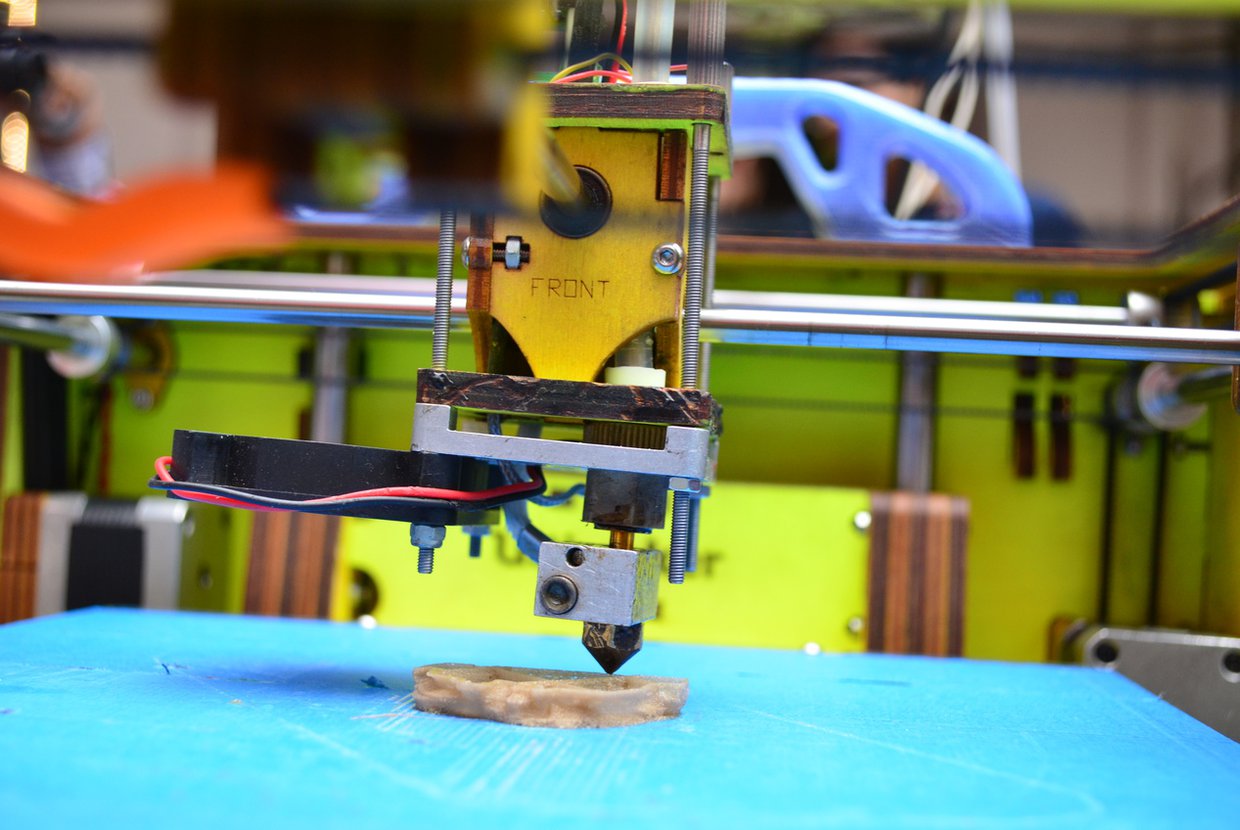 The ability to 3D print has rapidly progressed from making small replacement parts, to home objects such as dishes, chairs, and other furniture, to even offices, and now—concrete—this new invention has altered the way architects, engineers, and other professions see the future of their respective fields.
Using 3D printing methods, TU Eindhoven, a university in the Netherlands that specializes in technology, has discovered a way to create concrete objects that measure up to 36 feet long, 16 feet wide, and 13 feet high. The students of the university demonstrated the printer's capabilities by creating a life-size pavilion, which displayed the machine's ability to form curves and pay great attention to detail. They also printed a bathtub, which had a watertight seal and could also be insulated to retain heat. The creations took several months to complete, with a mass amount of research and tests—currently they're working on expediting the process and planning for this 3D printer to be an essential tool for construction workers and architects alike.
This giant 3D printer is one of the biggest in the Netherlands, resembling a machine with an overhead crane and a swivel head, which is attached to a hose and a concrete mixer and pump. This massive machinery has the capability to run completely unsupervised by predicting its next step during construction.
But what does this mean for the future of construction? This new technology guarantees to revolutionize architecture by allowing designers to print complex structures with just a click of a button at a lower cost and faster pace than traditional building. How will this play into NYC's cityscape—and will it? Will construction workers of the future need tech backgrounds? The answers to these questions will soon unfold, as the printer is further perfected and further integrated into construction sites.