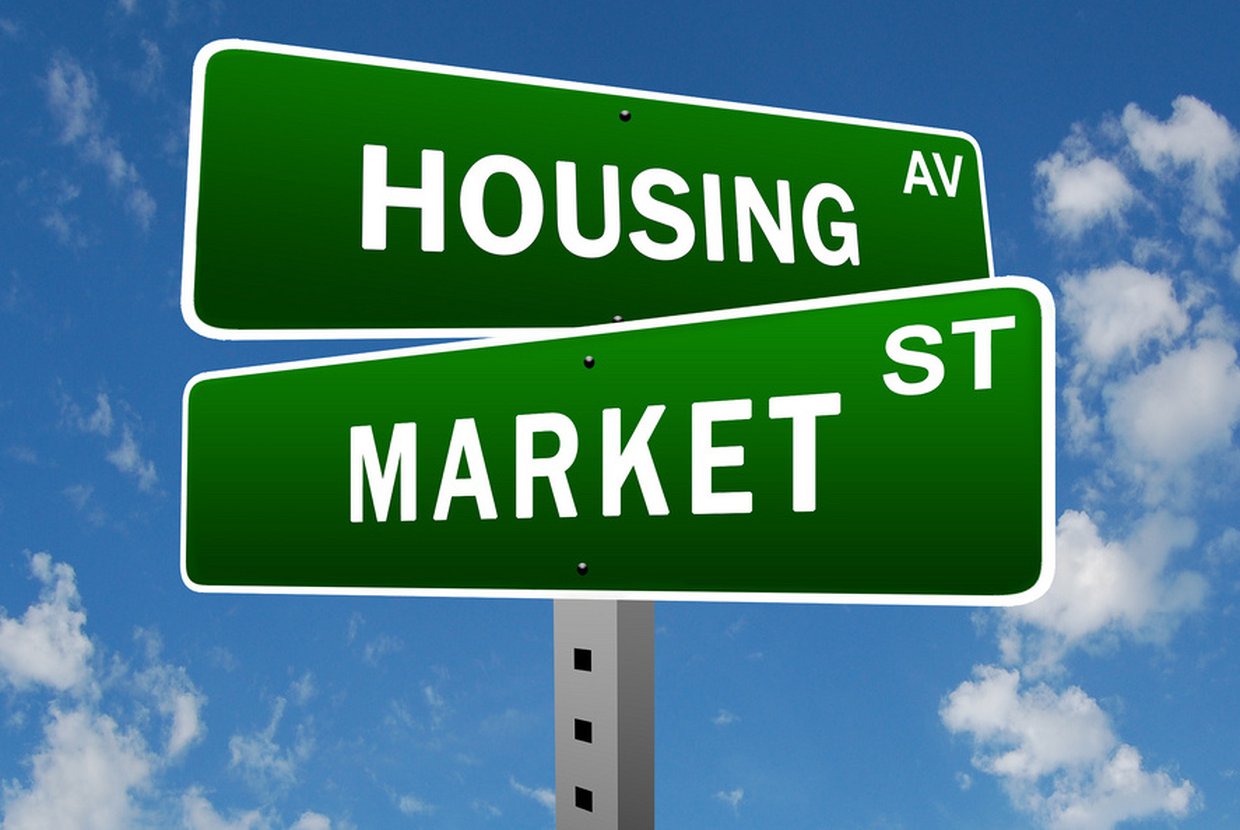 What does the housing landscape look like since the recession? Apartment List has put out a report indicating the disparity between renting and buying since the 2007-2009 recession. As detailed in the study, renters are facing an unfavorable uptick in cost of rent as homeownership declines, while a growing population needs to rent and homeownership costs have gone down.

According to their analysis of Census data, these groups saw the largest dip in home ownership: Hispanics(-4.0%), African Americans(-5.5%), other minorities(-6.7%), young Americans (ages 18-45), and those situated in Sunbelt cities, like Las Vegas, Tampa, and Atlanta.
The U.S. homeownership rate has perpetually fallen, so much so, that it's currently sitting at its lowest level since 1965. Since 2007, homeowner payments have fallen 13% with interest rates reaching historic lows—but what does the rental climate look like?
Rent has risen 3.7%. Take Houston, for instance—the city has seen owner costs decreased by $289, while rents have increased by $115.
Inevitably, due to the significant financial cost, those fortunate and wealthy enough to invest in homeownership reap the current benefits, as minorities and younger Americans dealing with increasing rent and debt, miss out on low mortgage rates and may be excluded from homeownership for the foreseeable future.
Based on Apartment List's study of 70 metropolitan areas in the U.S., from 2007-2016, homeownership fell in 57 of these 70 metros. Cities that saw the largest dips include, New Orleans, Phoenix, and Orlando—"The City Beautiful" saw a boom in renter population—260,000 to 320,000.
In terms of age groups, Americans aged 35-44, typically comprised of first time buyers and young families, were affected the hardest, seeing ownership rates falling from 68% to 59%. Millennials under 35 were the second most affected, though much of this category contains people delaying such an investment on account of the recession.
As previously mentioned, the 13% decrease in the median monthly cost of homeownership since 2007, shows that the median monthly payment dropped from $2,754 to $2,263(-$491), partly due to the number of homeowners who refinanced during the dip in interest rates—the median household income is less than 60,000 a year, so this annual savings of $6000 is significant.
Renters saw a median rent increase from $901 to $934 (+$33), almost 4%—although insignificant at first glance, one should take inflation into account—adjusted renter income fell 14% during that same period. Across major metropolitan areas in the U.S., the same pattern of buying and renting remained, with greater increases and decreases.
Nearly a decade removed from start of the recession, the housing market has largely improved. Home prices seem to have recovered, foreclosure rates are better, however homeownership rates are still at a low. While renters miss out on low mortgage rates and struggle with rising rents, we should be weary of this drift from ownership, so greater populations, especially young Americans and minorities, have a fighting chance at homeownership.