All Shapes and Sizes: Why More Buildings are Taking on Unique Silhouettes
Megan Newhard
| August 10, 2016 | Published in
Urban Design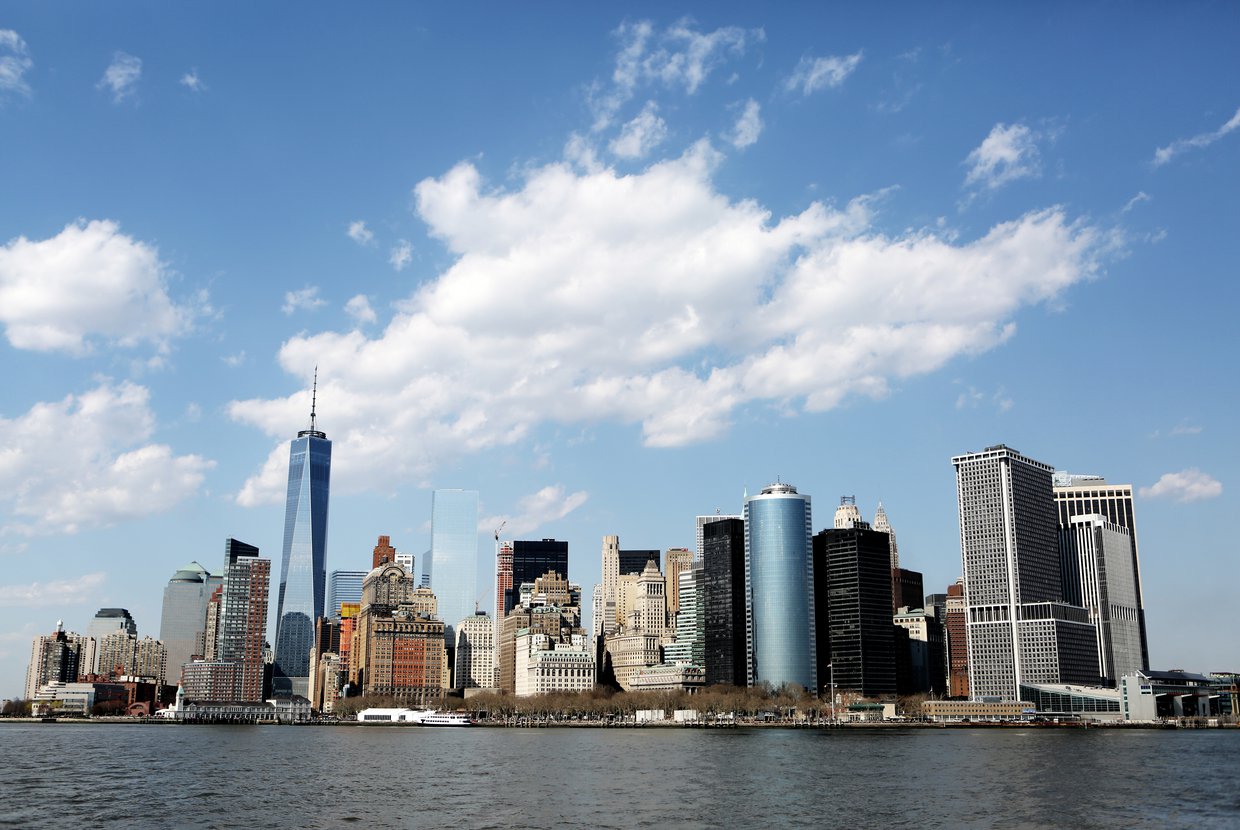 With an estimated population of 1.64 million residents, it's no surprise that Manhattan real estate does not come cheap, nor does it come easy. However, it is true that the overcrowding predicament has lead to some incredible architectural feats, in attempts to find space-saving solutions for this cramped city. Buildings are rising all over in new and unique shapes, but it's not just for aesthetic purposes, as one may have thought.

This year may truly be the year of a changing New York skyline, moving away from traditional structures and building materials. Gone are the ways of the classic-looking concrete and metal exteriors, which have been traded in for more modern glass designs. Though, these twisting, leaning, and hanging structures actually have very real financial and spatial advantages. With ground space options running low, air space is becoming a valuable asset, and it has brought about some very interesting questions that must be faced. Primarily, exactly what is the legality of building a cantilevered building over the top of a preexisting structure? These are issues that have never had to be confronted, but are now posing many new queries that must be addressed.

Speaking of a cantilever structure—or a beam or plate, anchored at only one end to a (usually vertical) support from which it is protruding—it can be seen in the unique take of 111 Murray Street. Although not as new of a concept as the inverted pyramid, the cantilever has proven itself effective, by occupying airspace that was previously being "wasted".
The inverted pyramid shape is currently the hottest design of the moment, and not just because of it's visual appeal. With a narrow base, the building takes up minimal ground space, but as it goes up, the building gradually expands at a smooth angle. This can be seen in the very sleek 45 East 22nd Street. In residential buildings, this allows for the penthouses and upper-level homes to have greater square footage, and to be charged accordingly for this luxury, furthering profitability.