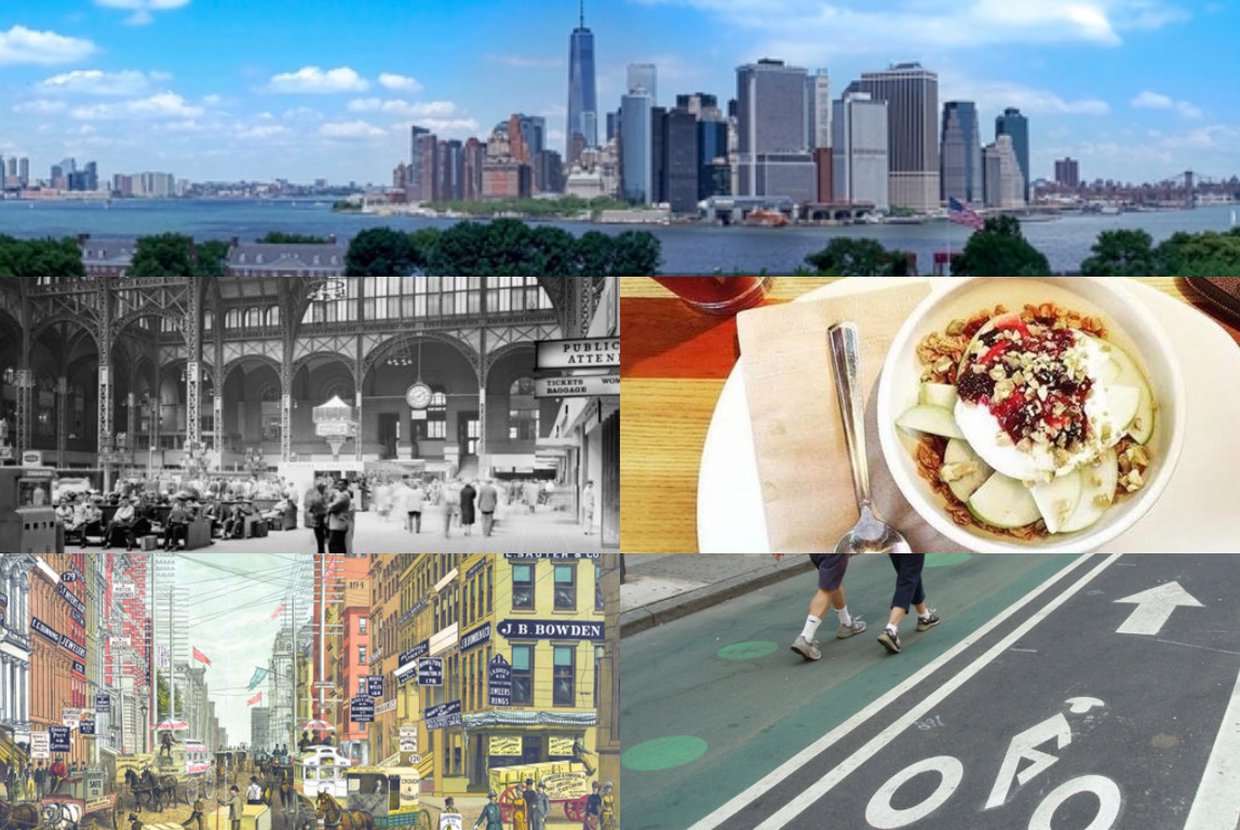 Elegran has compiled a list of the top five most read articles in July so you don't miss out on the latest news, trends, and activities of the month!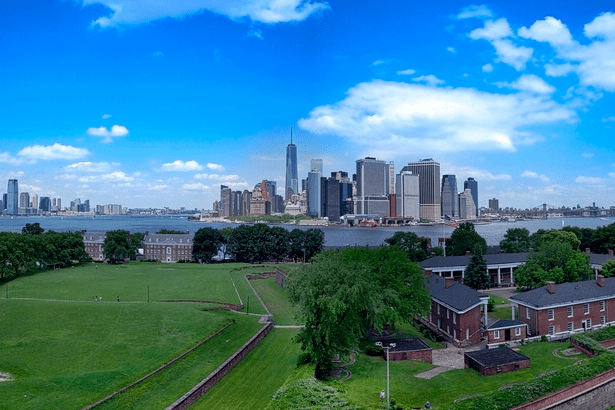 1. Don't miss the activities that New York City has to offer, especially the free ones! Some of these July activities run through August, such as the movie screenings in Brooklyn, ferry trips to Governors Island, boat rowing at Riverside, and more! Check out all the activities that can be done with friends, family or on your own. And with the new month coming in, don't forget to keep an eye out for the list of free activities to do in August!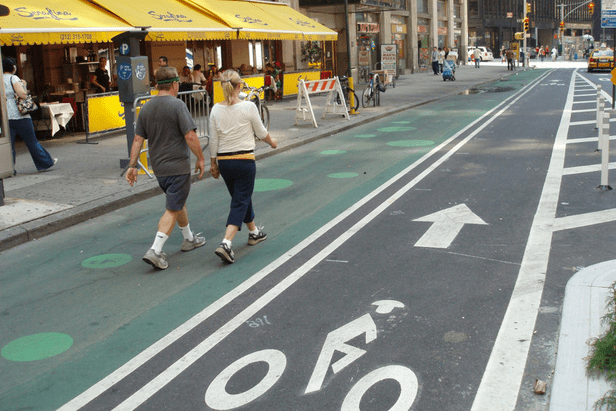 2. New Yorkers are making a switch when it comes to transportation. Many are realizing the numerous benefits that riding bikes brings! As NYC begins to emulate some European cities by emphasizing a bike culture, can we possibly see a major increase of bike lanes? And how would an increase in bike lanes affect aspects of our city?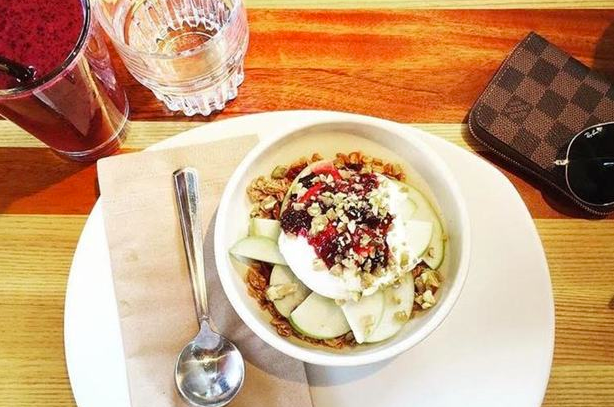 3. Want to get brunch but don't know where? No worries! Check out the list of NYC's best brunch spots to enjoy with your friends and family while dining in the beautiful summer weather.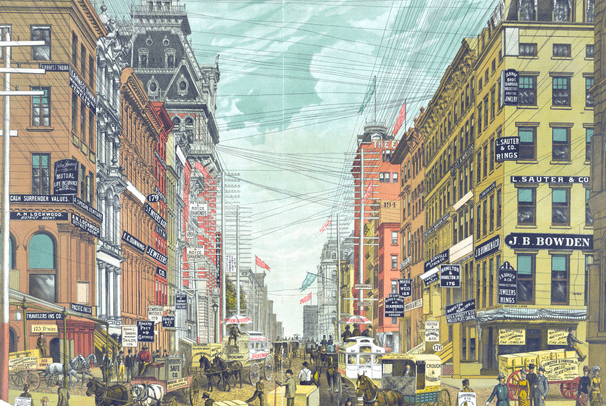 4. There's history behind every building in New York City– from the Equitable building to the Empire State and Chrysler buildings. Read all about the effects of zoning and how it has shaped NYC.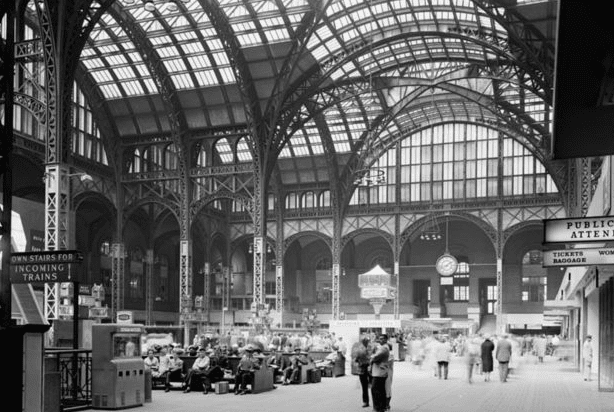 5. In 1963, when Penn Station was demolished, many realized the importance of protecting and preserving architectural buildings. Just recently, Mayor Bill De Blasio has signed a bill altering the original Historic Landmarks Law. Find out more about this controversial decision, and how it will affect the future landmarks in NYC.