The Bronx On Deck: What's Next For The New Leader in Residential Permits?
Zack Stein
| August 22, 2016 | Published in
Real Estate Market Trends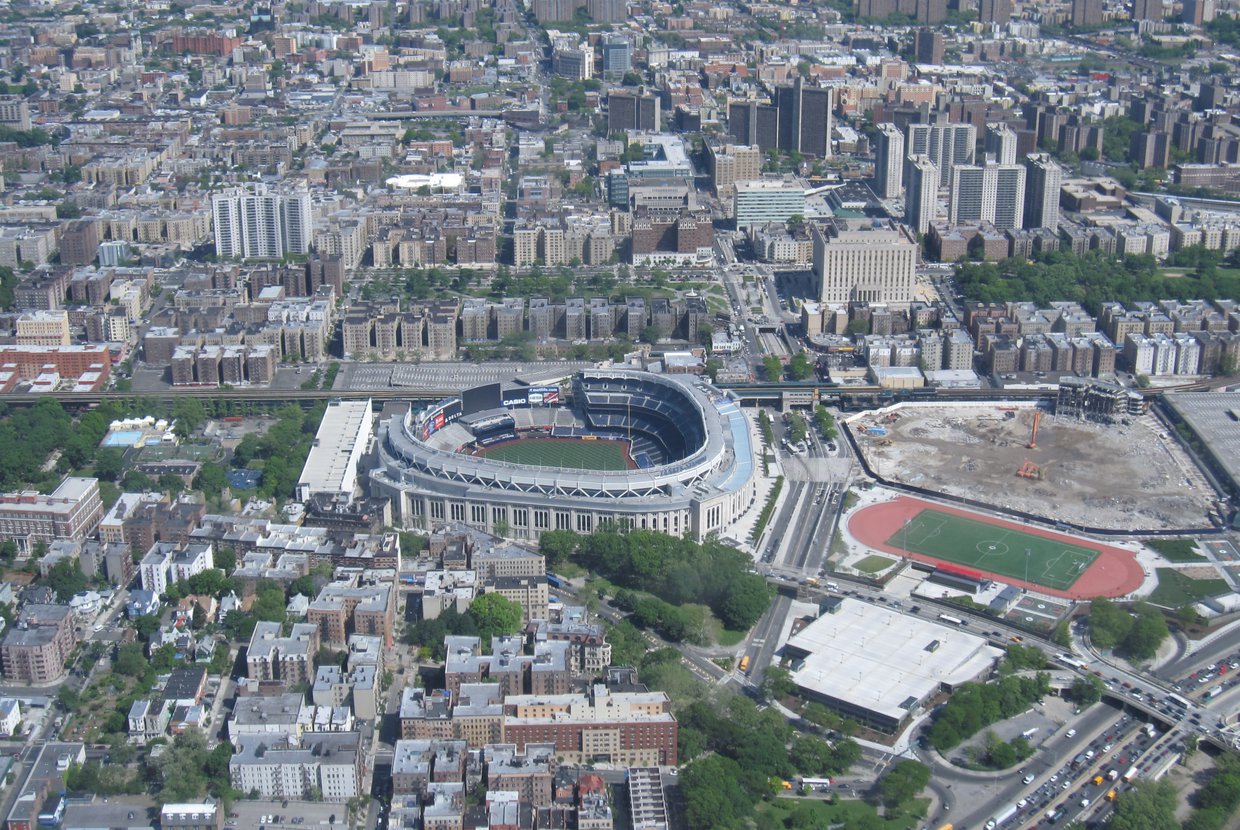 This past year, the city has seen a 50 percent decrease in residential permits, but in the midst of the drop-off, the future of the Bronx looks promising—in the first six months of 2016, the Bronx leads all boroughs in residential permits issued.
This influx in Bronx permits dethrones Brooklyn from its familiar number one spot (past four years) to the number two spot, with 1,394 authorized units of housing to the Bronx's 1,926. Queens, Manhattan, and Staten Island followed the booming boroughs in third, fourth, and fifth place respectively.
The Bronx accounted for 32 percent of all new permits, which is a significant increase from the past five years—approximately 11 percent.
This year's permit drop-off stems from the expiration of the 421-a tax break program at the beginning of 2016, which precipitated a filing-urgency in 2014-2015 at the prospect of the program being terminated. From July 1st 2015 to June 30th 2016, the Department of Building issued 20,144 units of housing to be built. Over the same timeframe the previous year—52,618 units. However, at 20,144 units, the city is still level with the its yearly average of 19,928 between 2005-2014.
Richard T. Anderson, President of the Building Congress stated, "Brooklyn has been on an epic run over the last few years with Manhattan and Queens right behind it, but as of now, 2016 is shaping up to be the year that the development community finally rediscovered the Bronx."
Inevitably, with the development or modification of a neighborhood comes a series of outlooks. Already, there are concerns of the displacement of working class jobs—gentrification comes with a mighty velocity and a heavy favor. On one side of the coin, it's incredibly positive, but on the other, not quite so. How will the borough handle this potentially bright horizon ahead?