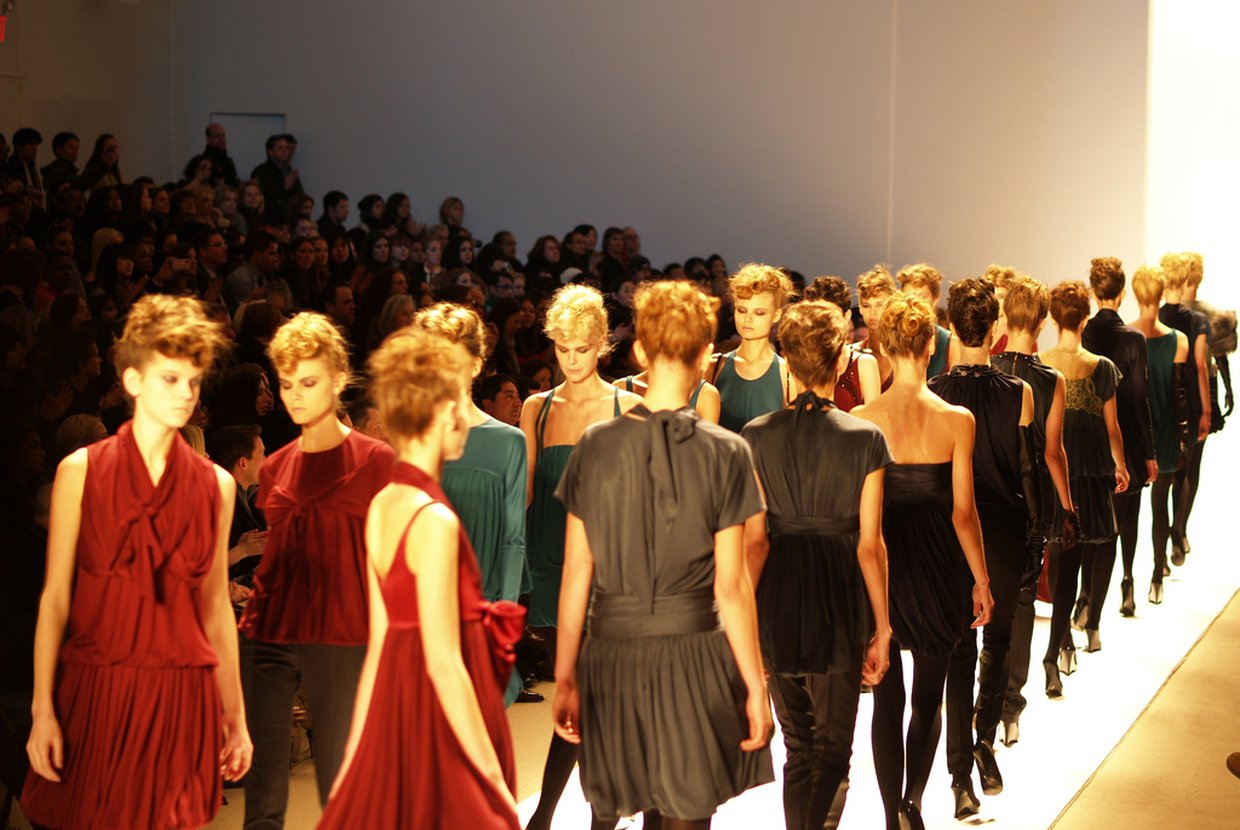 Where: Chelsea, Manhattan
When: Sunday, September 11, 6:30pm
While NYFW is usually reserved for the elite and trendy, there are also events for the public to attend, such as J-Loren's catwalk and pop-up shop open to all those who RSVP.
Where: Hudson River Park
When: Sunday, September 4th, 9am
From a spectator boat, attendees can participate in friendly competition while watching the 24th Annual Tugboat race, where competitors sail from Pier 1 to Pier 84 in a battle for the gold. Tickets are $25 for adults, $12 for kids, and $20 for seniors.
Where: Erie Basin Park, Red Hook Brooklyn
When: Saturday, September 10th, 11:30am
Join over 25 chefs as they come up with fresh and fun ways to serve up some hogs. Last year featured pork pizza, pork sliders, pig ear lettuce, and bacon bananas with caramelized bacon. Tickets start at $85.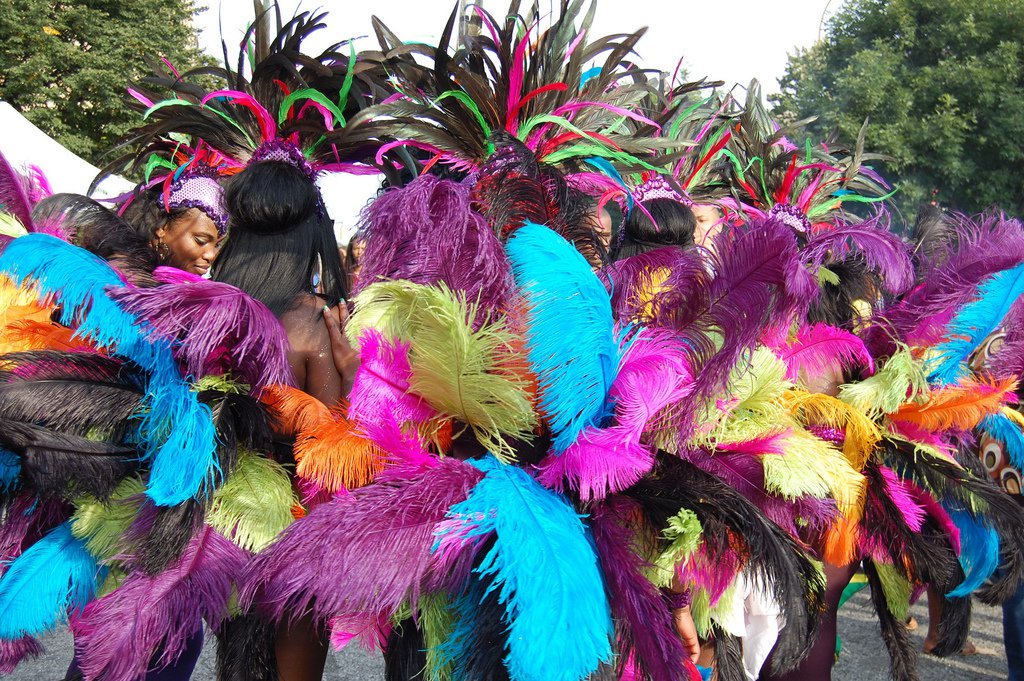 West Indian Day Parade
Where: Crown Heights, Brooklyn
When: Monday, September 5th, 11am
An eclectic display of Caribbean pride that's brimming with culture and excitement. End labor day weekend with music, dancing, food, and a variety of fun and colorful costumes to boot.
Where: Rose Hill, Manhattan
When: September 16th-18th, check schedule for times
Calling all coffee lovers! In it's 11th year, the Coffee Festival is an opportunity to drink all the coffee you want all while watching competitions, checking out food from street vendors, and listening to music. Tickets start at $20 online, and $25 at the door.
Where: Governors Island
When: Saturday, September 17th, 12:30pm
A food competition like no other, the Vendy Awards is a showdown of the best street vendors from all over New York City. Nominated by their loyal customers, street vendors compete to see who has the best grub in the city, and the winner takes home the Vendy Cup! Ticket prices begin at $100 for adults, and $60 for kids.
Where: Anthology Film Archives, East Village
When: Thursday, September 29th, 7pm
A festival celebrating 19 years of showcasing independent films from all over the world while organizing screenings in six continents, allowing viewers to vote on who Manhattan Short's 2016 winner should be. Ticket prices TBA.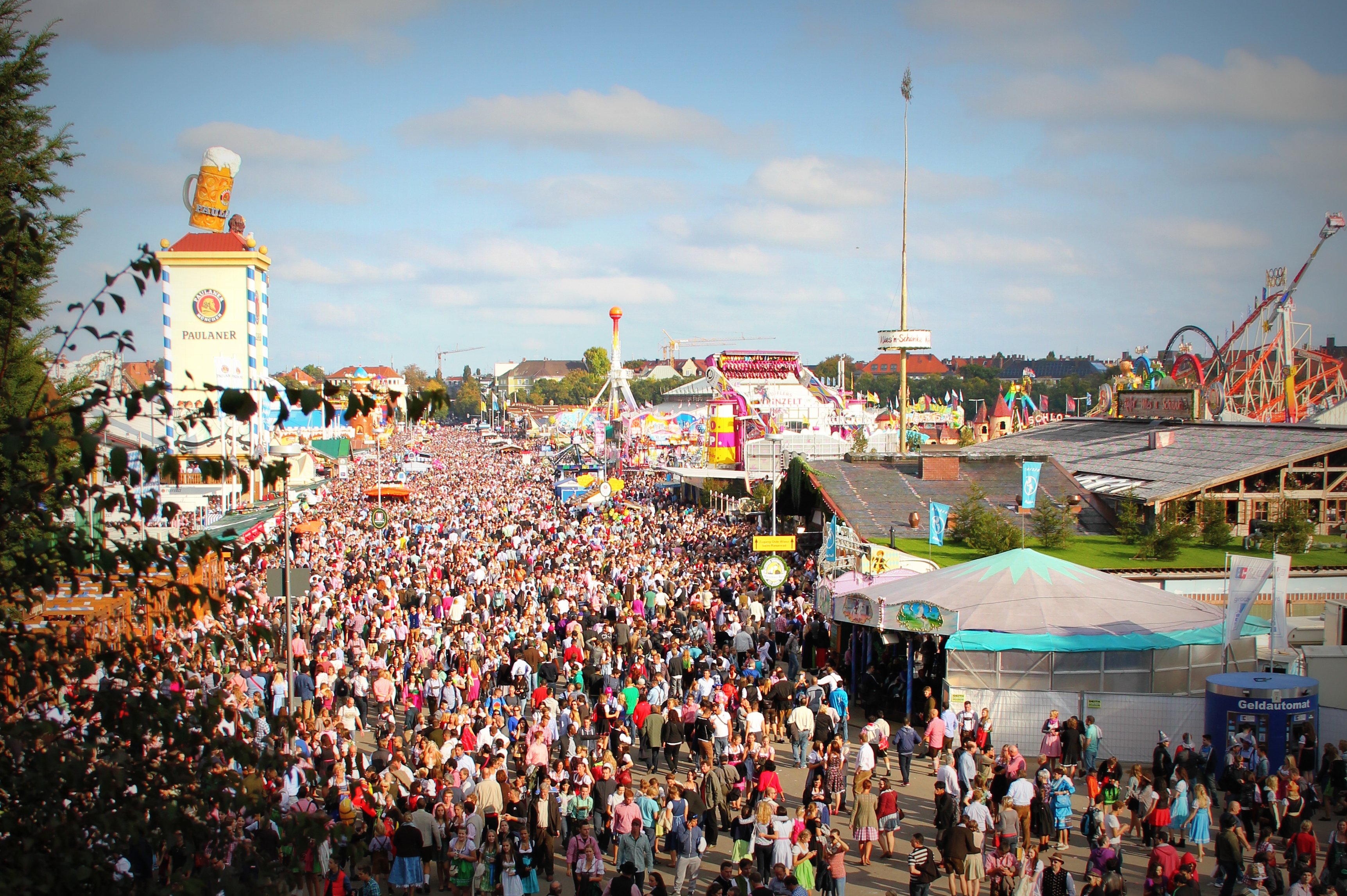 Oktoberfest
Where: Pier 15, Lower Manhattan
When: September 17-18, September 24-25, October 1-2, 12pm
Munich is on its way to NYC this September! Get a taste of German drinks, food, music, and culture right here for three straight weekends. With so many opportunities to experience a European classic, it shouldn't be missed!
Where: Coney Island
When: Saturday, September 24th, 11am
The Great Irish Fair is celebrating its 35th year with a day full of food, drinks, live music, children friendly activities, and Irish-American culture. Located at The Amphitheater at Coney Island, it's the perfect location for a full day of fun.