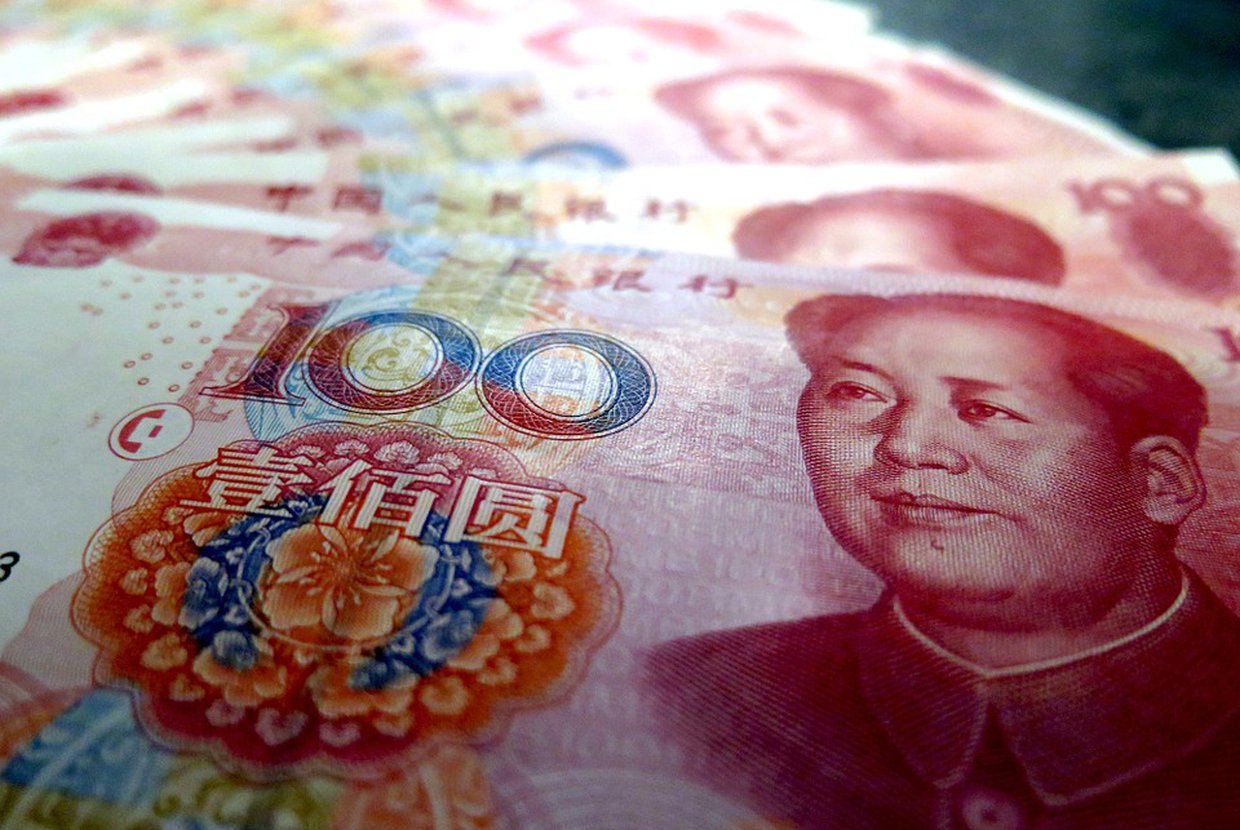 2010 began the age of a flourishing Chinese investment boom in the United States. Over the past five years, China has surpassed all other foreign investors in the current U.S. market. The country has invested over $300 billion, as reported by Reuter, and while their interest has raised eyebrows, it shouldn't come as a surprise.
The Chinese economy has been steadily declining, forcing Chinese investors to look towards other markets for investment opportunities. They've been eyeing countries such as Canada where foreign trade rules have been softening at the potential of high priced foreign proposals, and Indonesia, where China has just expressed interest in a $100 million investment to build a textile factory.
Foreign investment in the United States has grown in recent years and its lenient guidelines has made it fairly easy for overseas bidders to insert themselves into its steady real estate and development market, with China at the front of the pack. It's caused an outcry amongst lawmakers—they've deemed it concerning that Chinese investors can easily position themselves in U.S. markets, while the U.S. cannot as easily invest in China's various markets. Efforts to create a simpler investment structure has been halted due to Beijing's exclusion of many industries available for negotiation. According to the American Enterprise Institute, Chinese investors have directed their money into numerous United States industries, with their acquisitions including real estate and enterprise technology.
With such open channels for China to dip into U.S. financial opportunities, it's not unexpected for lawmakers and regulators to turn their skepticism into action and begin denying potential bids from Chinese investors in the coming months.
Between 2010 and 2015, China purchased $93 billion in residential real estate, $208 billion in mortgage backed securities, and $17 billion in commercial real estate, sending them well over the $300 billion mark.
Just in 2016, the Chinese company, Kuafu spent $260 million to buy the top floors of MiMA, recently signed a deal to build a $340 million mixed-use supertall tower on Lexington Avenue, and dished out $300 million on a development site on the Upper West Side. This year, China is expected to invest $20-$30 billion more in United States enterprises, with $12.9 billion already under contract or finalized, as reported by The RealDeal.
These recent investments are a 19 percent year-over-year increase, with China's acquisitions reaching highs in densely populated areas such as, California, New York, Texas, Michigan, and Illinois. However, despite these numbers, it only makes up one-eighth of China's foreign outsourced funds.
It isn't certain how long these major investment deals will continue and at what velocity. Reuters reports it's possible the United States will move out of it's economic recovery and be headed into a slowdown within the next two years, which may have a severe effect on China's own economic troubles. Lawmakers and regulators are being called upon to address rising concerns of the increasing Chinese influence in our market, as reports have discovered a 5 percent decline in China's residential investments in July, leaving questions of the effect it may have on both of our economies.