EB-5 Visa Is Expiring: What Does This Mean for Developers in NYC Real Estate?
David Dam
| September 26, 2016 | Published in
Real Estate Market Trends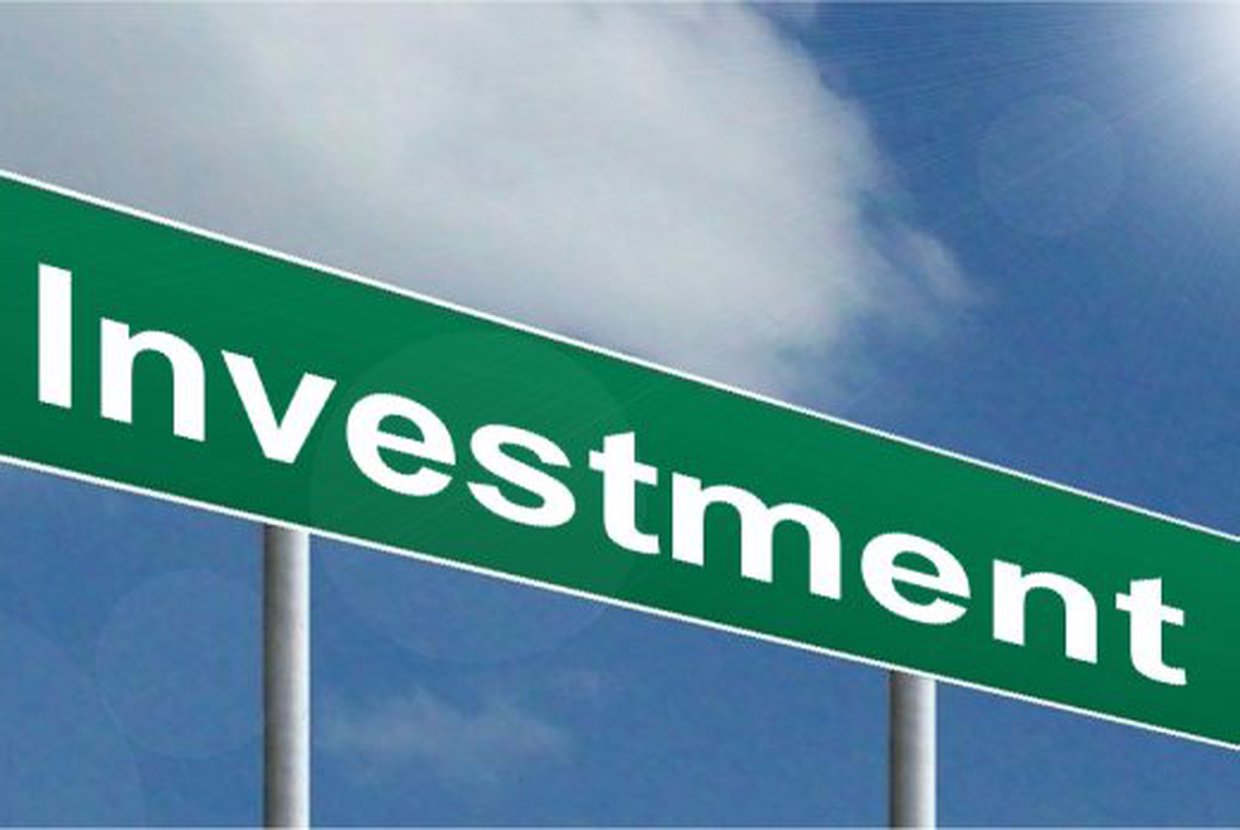 Developers in New York City may have to start preparing for the loss of a major cash contributor: the EB-5 Program. While it was supposed to expire last year, a stopgap bill kept it alive for another year. Even though the visa program could very well be extended again, many of its provisions are coming under fire.
On its most basic level, the EB-5 Immigrant Investor Visa program was created to stimulate U.S. job creation and investment by allowing foreigners permanent residence (green card) if they invested in a commercial enterprise in the United States.
There are clear definitions on what constitutes a new commercial enterprise and what types of jobs are created through this program. In terms of capital investment requirements, the general minimum qualifying investment toward any commercial enterprise is $1 million. For investments toward any commercial enterprise located in a targeted employment area (defined as a rural area or an area with 1.5 times the national average unemployment rate), the minimum qualifying investment is $500,000.
The EB-5 program has been a huge contributor of cash to many iconic residential development projects in Manhattan, partially funding projects such as the multi-billion dollar Hudson Yards project in Midtown, City Point in Downtown Brooklyn, 101 Murray Street in Tribeca, and 625 West 57th Street in Midtown. The program has attracted many foreign investors such as the Chinese, providing low-cost loans that can save developers millions of borrowing costs elsewhere.

625 West 57th Street
However, many have critiqued EB-5 as a "pay for play" system where wealthy foreigners and their families get a fastpass towards obtaining a green card. Others highlight concerns of fraud and mismanagement of funds received through the program. The distribution of funds is also very unequal.
Developers for high-end construction projects in wealthy urban neighborhoods, especially in Manhattan, have also dominated the program when many of the funds could be used towards areas that need the investment the most — rural and high-unemployment areas across the United States.
Congress is also divided on what to do with the bill. The program places members in different geographical areas — and therefore different interests — at odds with one another. A recent proposal has been brought forth that raises the minimum qualifying investments — $800,000 in a targeted employment area and $1.2 million in general areas.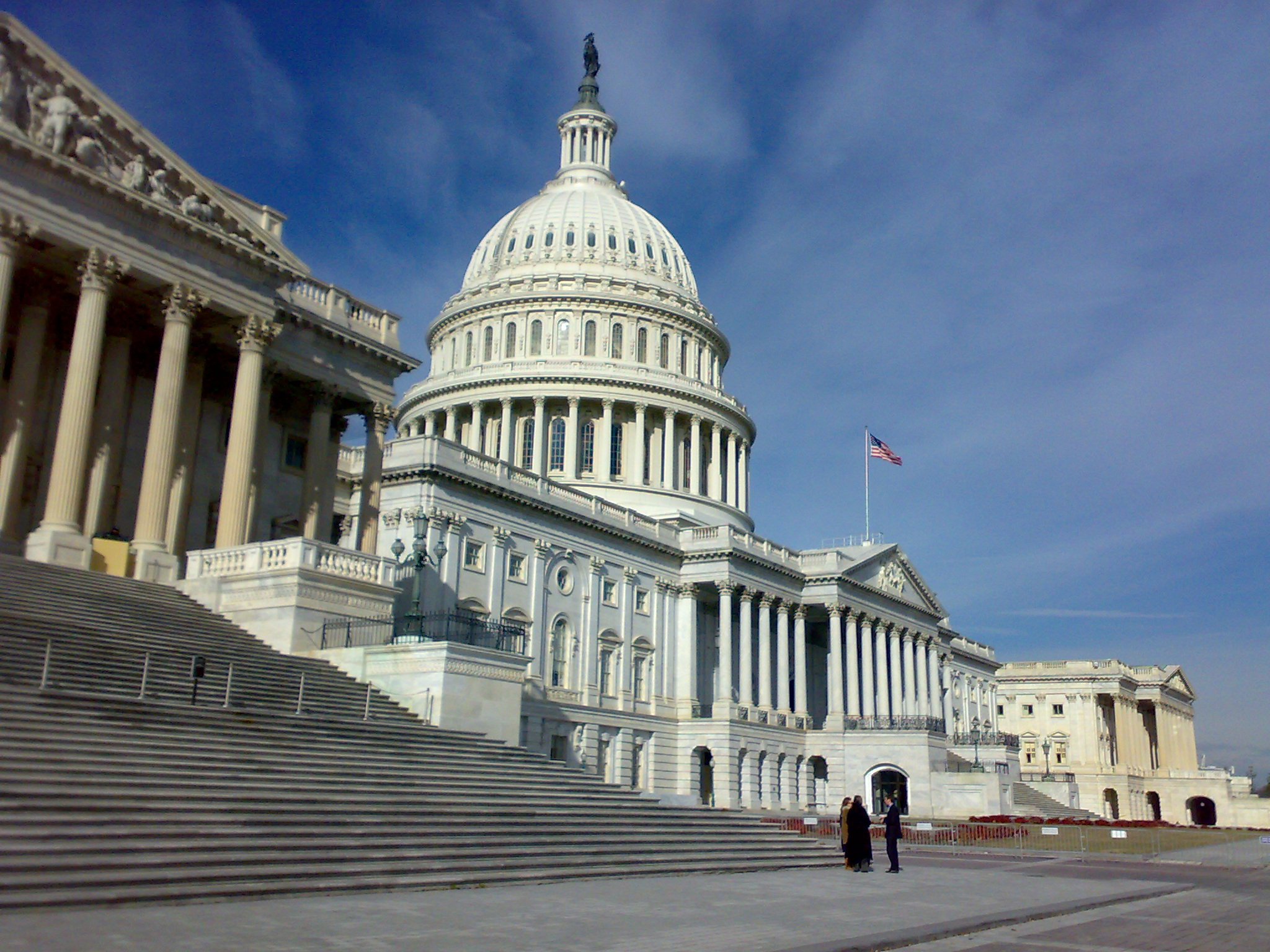 These new limits would actually apply to investors who filed an application starting in June 2015. Under the new bill, thousands of visas will be reserved for projects in rural areas. Many believe these proposals would render the EB-5 Program useless for urban developers and big city projects. An expiration or even an altered version of the bill would not be good news for developers in Manhattan. Another temporary extension, which is not unlikely to happen, would leave things mostly unchanged.
While the program may be ending, there may not be significant impacts on the real estate market. New York City is the leading U.S. city for international investment anyways, where countries such as Qatar and China are pouring in record amounts of money regardless of the green card perk. A comparatively strong dollar is also luring international investors to convert their wealth into dollars.
In addition, Manhattan's construction boom has led to a large supply of rental apartments that exceeds demand, slowing down the usually rapid growth in prices. Maybe this program's end could help temper that. In the city that never sleeps, bustling developments wouldn't suddenly be met with disaster. The city's prime real estate market is well-positioned for the future.