Getting Started in NYC: Five Neighborhoods For Millenials
Kerby Marcelin
| September 28, 2016 | Published in
How To NYC
,
NYC Lifestyle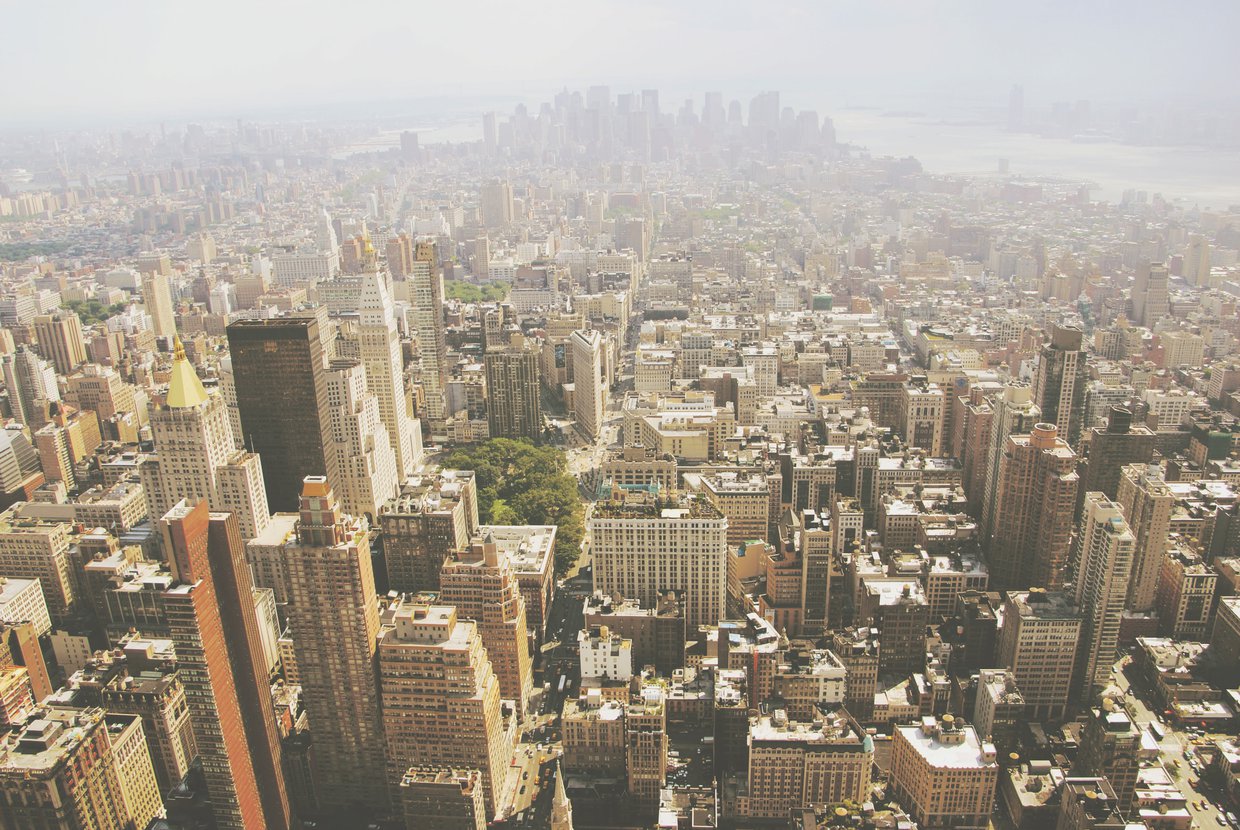 "If I can make it there, I'll make it anywhere." These words hold the power to motivate, but at at the same time, intimidate. In fact, a high percentage of young college graduates and more are ditching the Capital of the World for cities like Houston, Austin, and New York State's second biggest city, Buffalo — but they may be generalizing the city as a whole.
Forbes reported that New York is still one-in-five Millennials' desired city to live in. Considering the fact that economic factors play a paramount role in their choices — booming job market, affordable rent, and fair home prices — it's no surprise that some don't dare to approach their ideal city. NYC's median rental price is up there with its wondrous skyscrapers. While the city is a vessel of opportunities to the world, the median cost for a one-bedroom apartment is $3,190 according to Zumper. This is undoubtedly concerning for young people who are just starting to build themselves up.
If you are a recent college graduate or young professional who dreams of making it here, it's not a preposterous ambition. Start by placing yourself in the right space. Check out our list of some our favorite neighborhoods for Millennials:
1. Greenpoint —The neighborhood is in a race with Williamsburg for the trendiest and hippest hotspot. Williamsburg is visibly ahead of the game, but Greenpoint is not backing down. One can enjoy the newest indie bands, revel in the trendy bars and boutiques without spending $3,100 for a single-bedroom apartment. Several one-bedroom apartments can be found in Greenpoint for $1,600. The L and the G take you to Manhattan in no time.
2. Washington Heights —You can call yourself a Manhattanite by making this green-conscious, culturally diverse, and buzzy Uptown neighborhood yours. The hilly site, known for its Latin groove, is home to the Cloisters and the American Academy of Arts and Letters. If the classic architecture isn't enough, splendid views of the Hudson River and the Palisade Cliffs are more than convincing. Think it's isolated? The five different subway lines disagree. One-bedrooms apartment for $1,800 are around.
3. Lenox Hill — Distinguished for its coalescence of world-class architecture, affluent residents, and high-end stores, the Upper East Side appears unapproachable to the budget-tied Millennials. However, many spots in Lenox Hill, specifically in the 60s, grant post-grads and professionals the right to brag about their pricey zip code by paying less than $2,000 for a one-bedroom apartment. On the lower end, you can find apartments between $1,700 and $1,800. The 15-or-so-minute walk to Central Park, the short commute to Midtown, chic streets, and the overall calm make Lenox Hill a stellar option.
4. Astoria — Astoria elicits a know-your-neighbor atmosphere, ethnocultural mélange, and hosts an eclectic range of lifestyles. Astoria's abundance of ethnic restaurants, cozy bars, and exciting nightlife, have people granting it the moniker, "Millennials' paradise". The northwestern Queens neighborhood's low crime rate and reasonable rental costs make it ideal for families. One-bedroom apartments for $1,600 are obtainable.
5. Murray Hill —You might need to spend a little bit more if you wish to be in the midst of it all. This hectic Midtown location's proximity to Grand Central establishes it as a perfect home for young professionals. The Chrysler Building shares its lights with Bryant Park and The New York Public Library. Find restaurants, friendly bars, and lovely cafes abound in addition to tall towers, stunning brownstones, family digs, and more in the area. While working on your new VR app in your $2,150 apartment, ask your roommate about the Stock Market.
Honorable mentions: Hamilton Heights, Bushwick, Lower East Side, and Crown Heights...and roommates!