Despite Recent Events, New York City is Still One of the Safest Cities in the U.S.
David Dam
| September 22, 2016 | Published in
Neighborhood News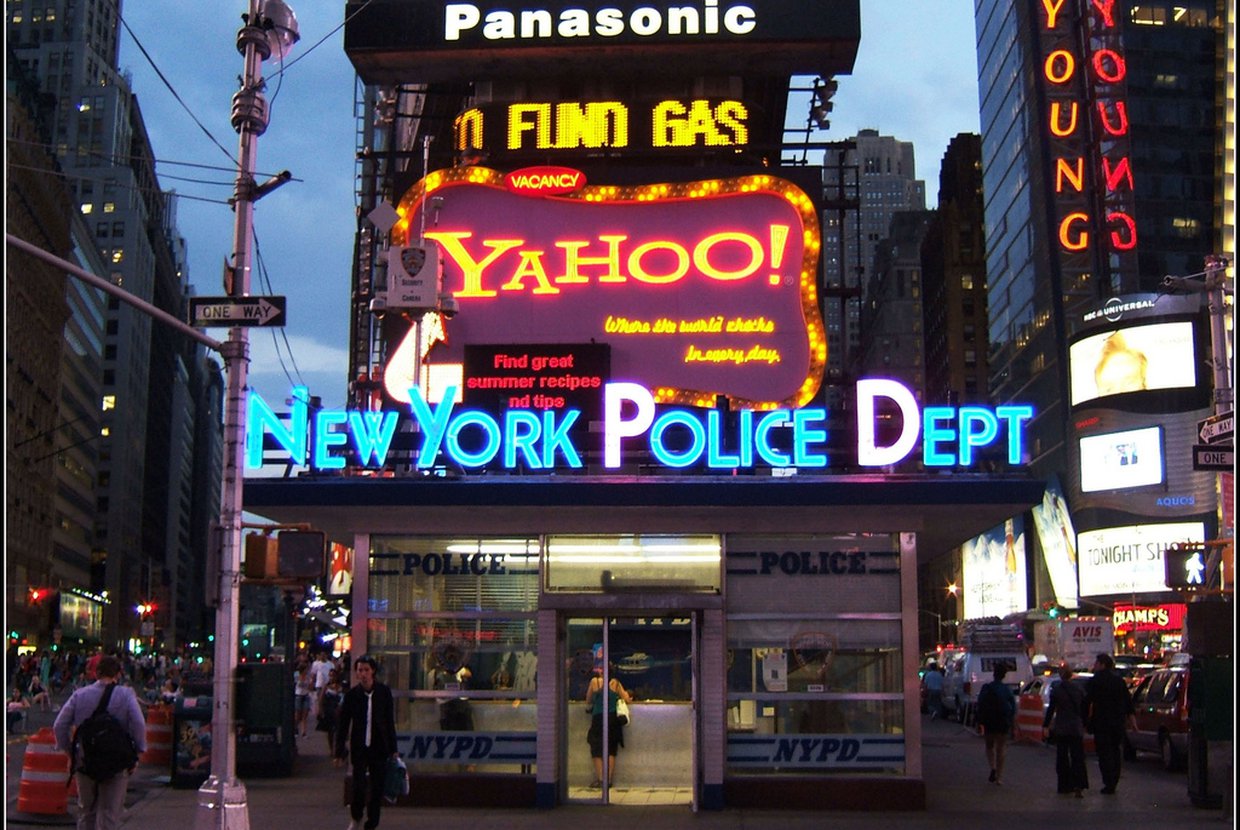 On Saturday night, an explosion injured 29 people in Chelsea, Manhattan, the same day an explosion took place near a charity race in New Jersey. An undetonated device was found a few blocks away from the blast in Chelsea, and additional devices were found near a train station in Elizabeth, New Jersey. Authorities have charged a suspect, and there is an active investigation into the suspect's motives and potential connections.
While dozens of people were injured, none of the injuries are life-threatening, fortunately. Even in the aftermath of this attack, resilience seems to best describe New Yorkers. Despite street closures and transit delays on Monday and much visibly increased security, the City's activities moved forward. However, there's no doubt that there are underlying concerns about safety.
Safety is a constant concern in an important, densely-populated city such as New York. But the New York City area is actually quite safe in recent years. A few weeks ago, officials announced that the City had its safest summer in 22 years. Every category of crimes in August 2016 saw a decrease compared with the same period last year. At the end of 2015, the Brennan Center for Justice — through a comparison with other large cities — found that New York is the safest large city in the United States. With crimes in 2016 even lower, that status is expected to remain.
NYPD's Counterterrorism Bureau — one of the most powerful and technologically advanced in the world — boasts over 9,000 surveillance cameras scattered across the city. The City's recently formed Critical Response Command employs over half a thousand experienced officers to be on alert at any given time. These are on top of already strong counter-terrorism units and strategies employed across the country.
This is not to say that one should be carefree while roaming the streets, though. Crime and malicious intents still exist as it does anywhere, which is why New Yorkers are constantly reminded to be vigilant and to report any suspicious activities immediately to NYPD. The City is well protected, but being cautious doesn't hurt. By paying attention to our surroundings and to each other, New Yorkers take care of New Yorkers — and that's what makes all of us safer.