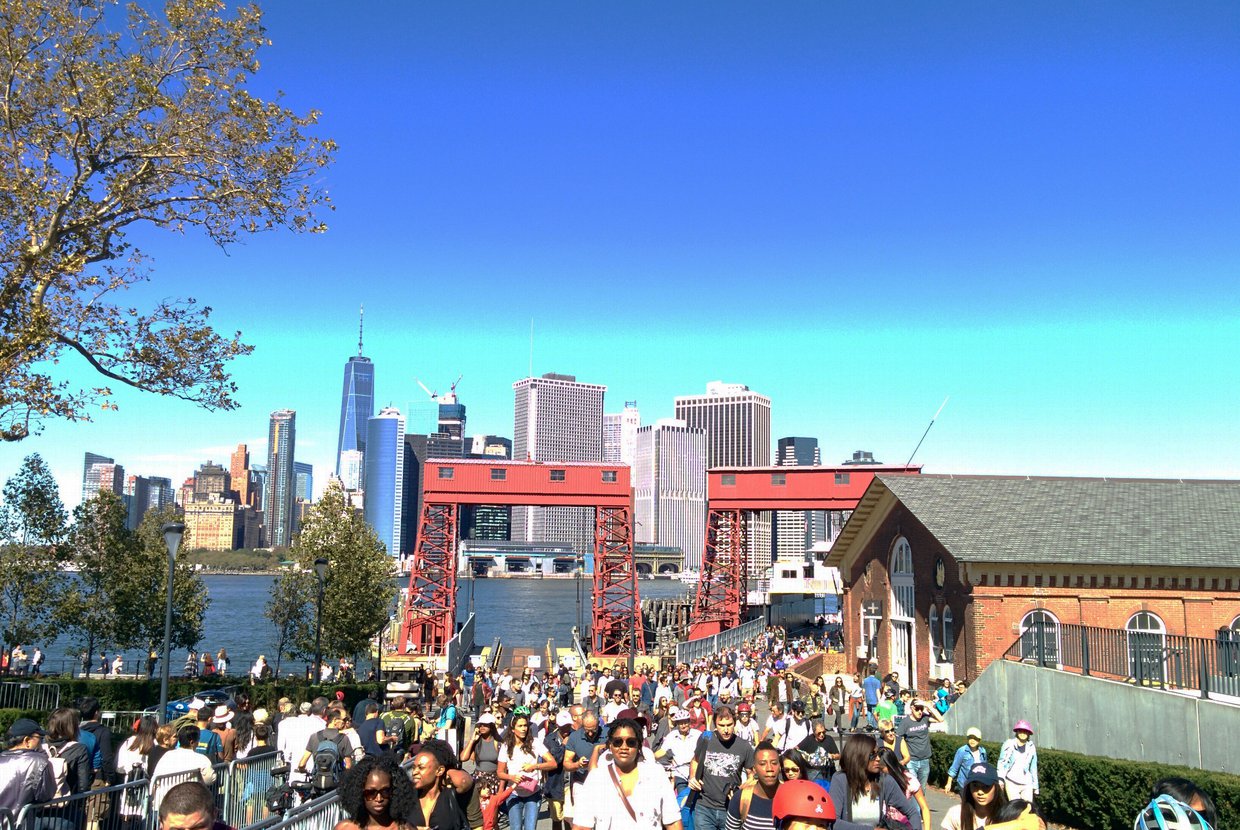 Visitors often flock to areas where views of the New York Harbor are plenty — Brooklyn Bridge Park in Brooklyn, Battery Park in Lower Manhattan, and Liberty State Park in Jersey City. However, Governors Island — a cone-shaped island where one can catch panoramic views of New Jersey, Lower Manhattan, Brooklyn, and the Statue of Liberty — has been closed to the public for most of its history, but its potential to become the next hottest tourist destination may change that.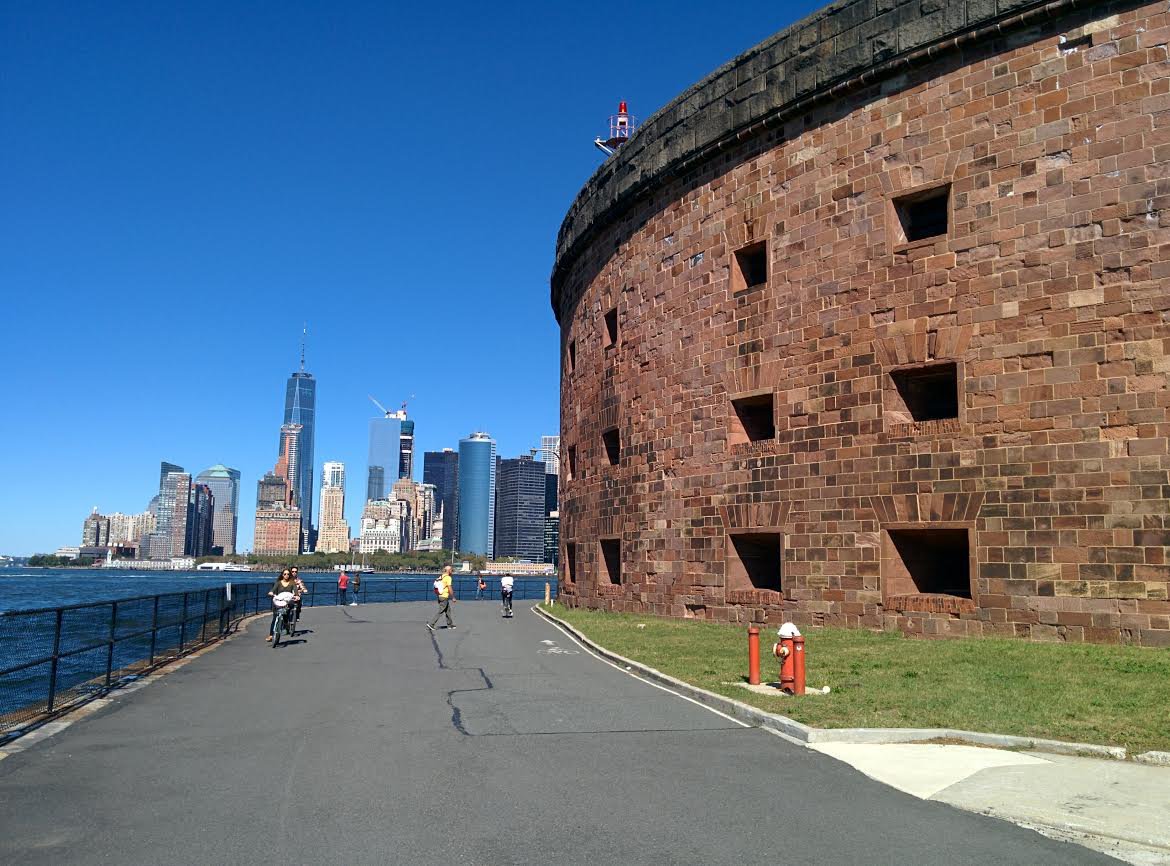 Built in the 19th century to protect the New York Harbor, Castle Williams resides on Governors Island

Governors Island is a designated historical site, home to two national monuments. It was under federal control for military purposes until 2003, when 150 acres of the 172 acre island was sold to the City and State of New York for the bargain price of $1, while the National Park Service would manage the remaining 22 acres. In 2010, the city agreed to take control of the 150 acres of the island through the Trust for Governors Island from the State of New York. Since then, much of the southern half of Governors Island — the non-historic buildings — has been redeveloped to make way for a public park.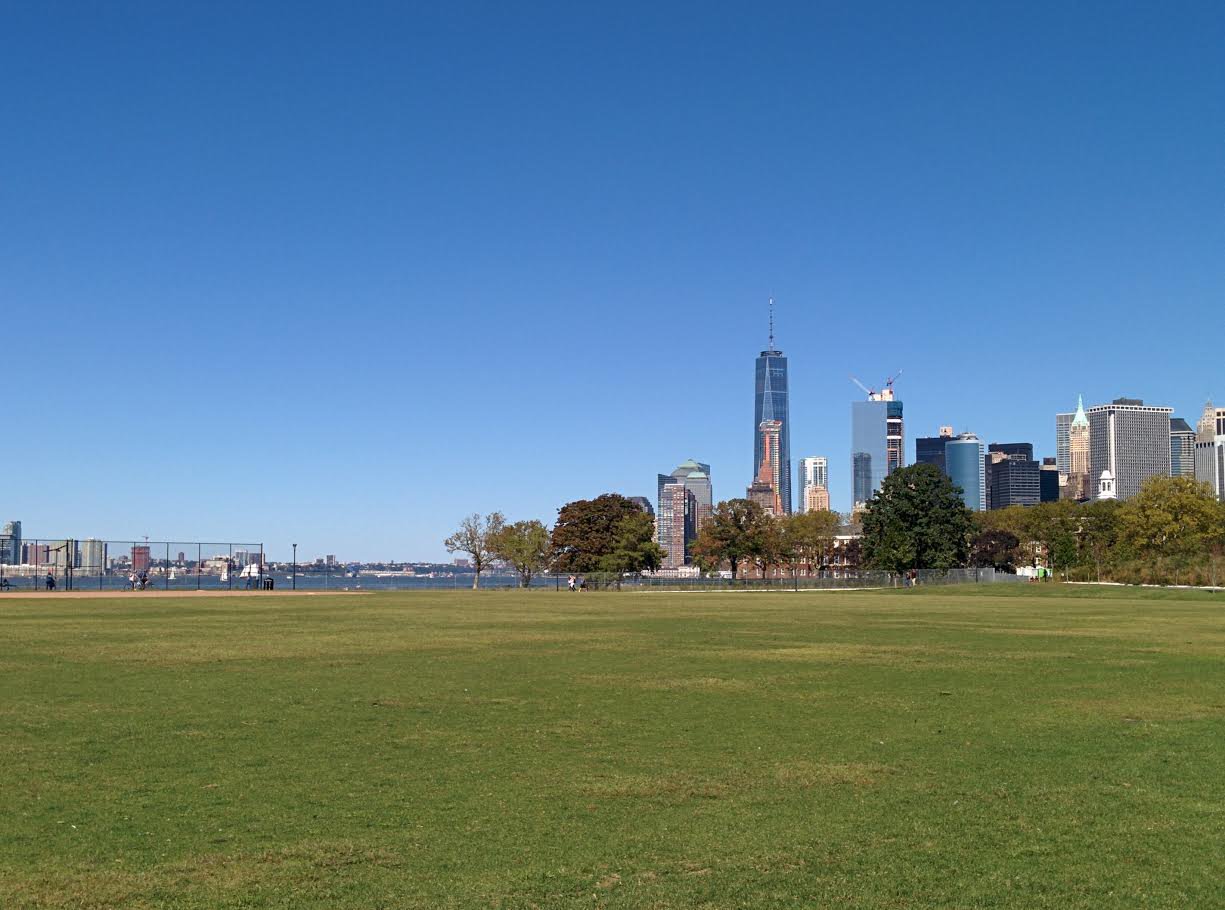 One of the many large, open spaces on Governors Island

In 2014, the first 30 acres of the park opened with a plaza, a grove of trees and hammocks, and a lawn that included two ball fields. In 2016, the park announced the opening of the Hills, four man-made mounds rising 70 feet above sea level that provide stunning views of skylines around New York Harbor. A stroll through Governors Island is unlike any other — large, shaded open spaces allow great opportunities for picnics and gatherings. Children can be seen racing on their scooters and bikes while young adults stake out their favorite areas to soak in some sun.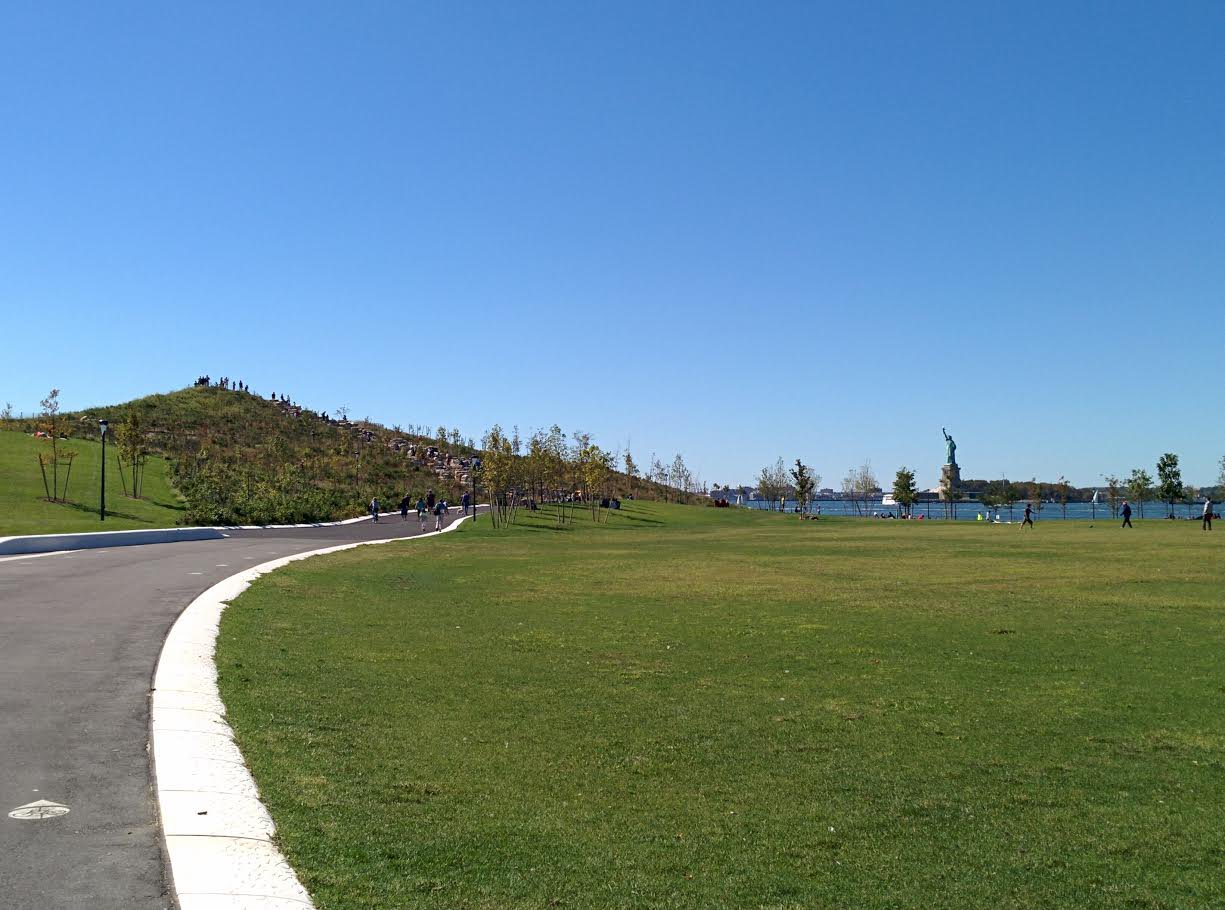 Outlook Hill, one of the four hills on Governors Island
Today, Governors Island is only open to the public everyday from May 23 to September 25, accessible exclusively through ferry service. The current park, combined with the island's historical forts, open space, shops, playgrounds, fields, and art installations, are attractions on their own. But the city feels there is more to be done.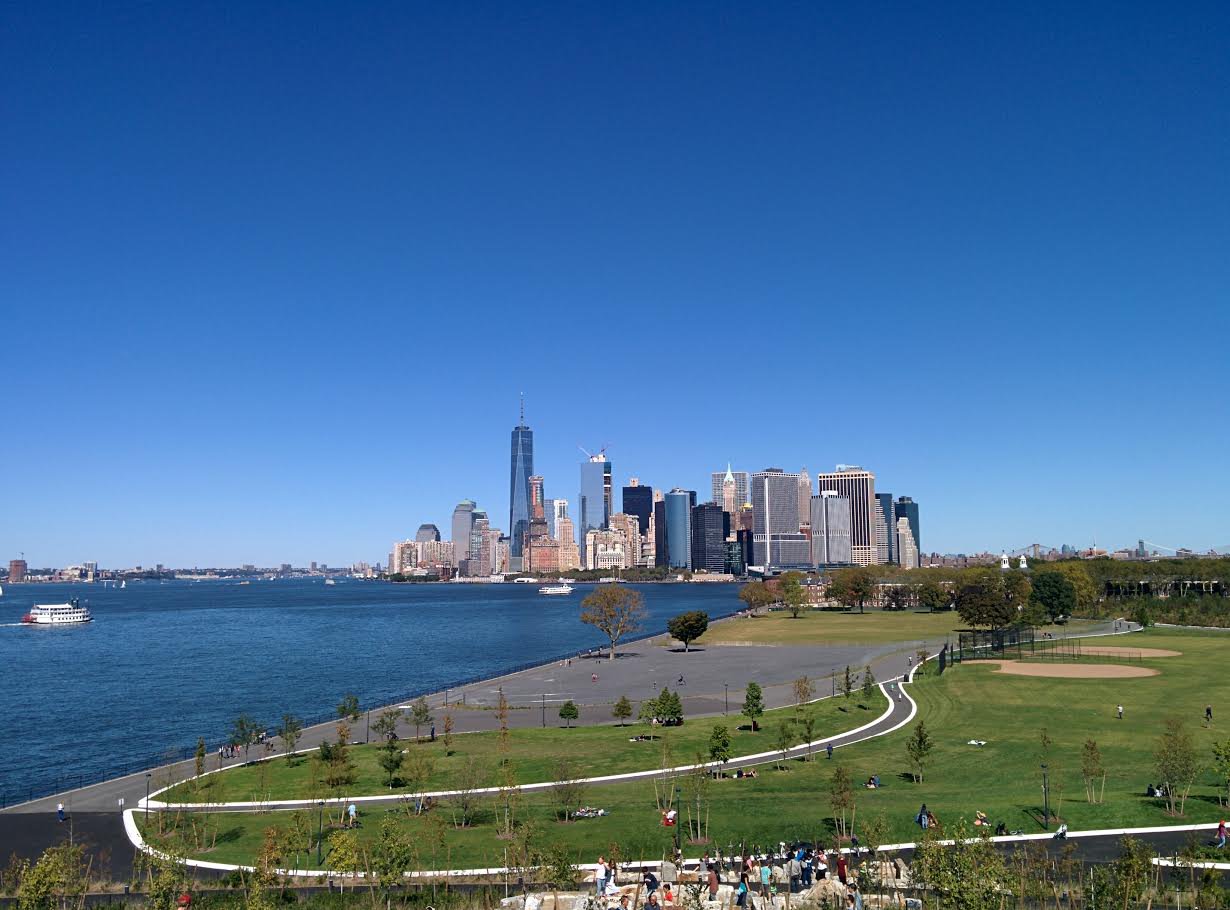 Picture taken from on top of Outlook Hill

Earlier this year, New York City Mayor Bill de Blasio announced his goals for a significant development project on the island, which would in theory change Governors Island into a year-round attraction that would draw more visitors. The Mayor is seeking to develop businesses and educational and cultural institutions on the island, and the City is trying to solicit feedback from New Yorkers on how to best utilize Governors Island. The Trust for Governors Island would take control of the project.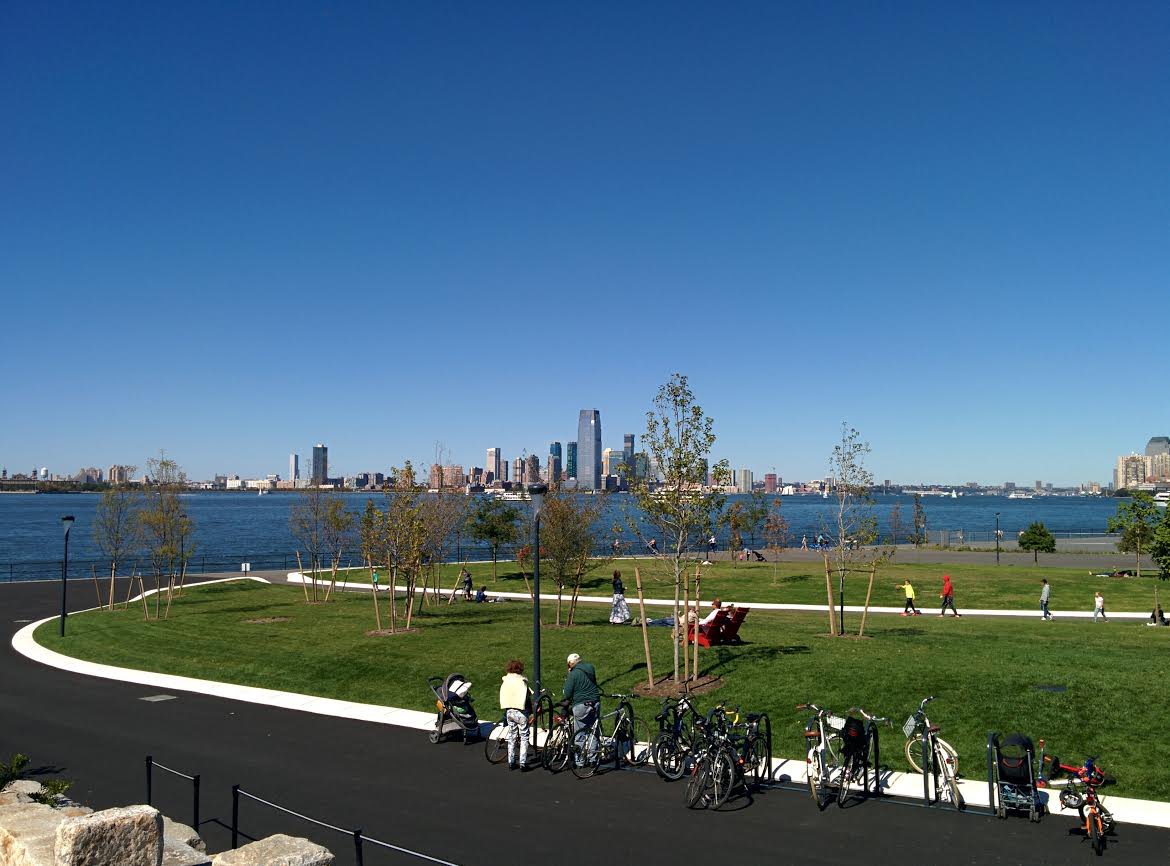 Even New Jersey looks pretty from here

Last week, Michael M. Samuelian, a real estate developer, was appointed as president of the Trust for Governors Island by Mayor Bill de Blasio. Mr. Samuelian was a key leader in the planning and design of the massive Hudson Yards project in Midtown Manhattan. Many are hoping that Mr. Samuelian would combine this historic Governors Island's potential park space with a thriving commercial area to self-sustain the island, which with his experience, is very likely.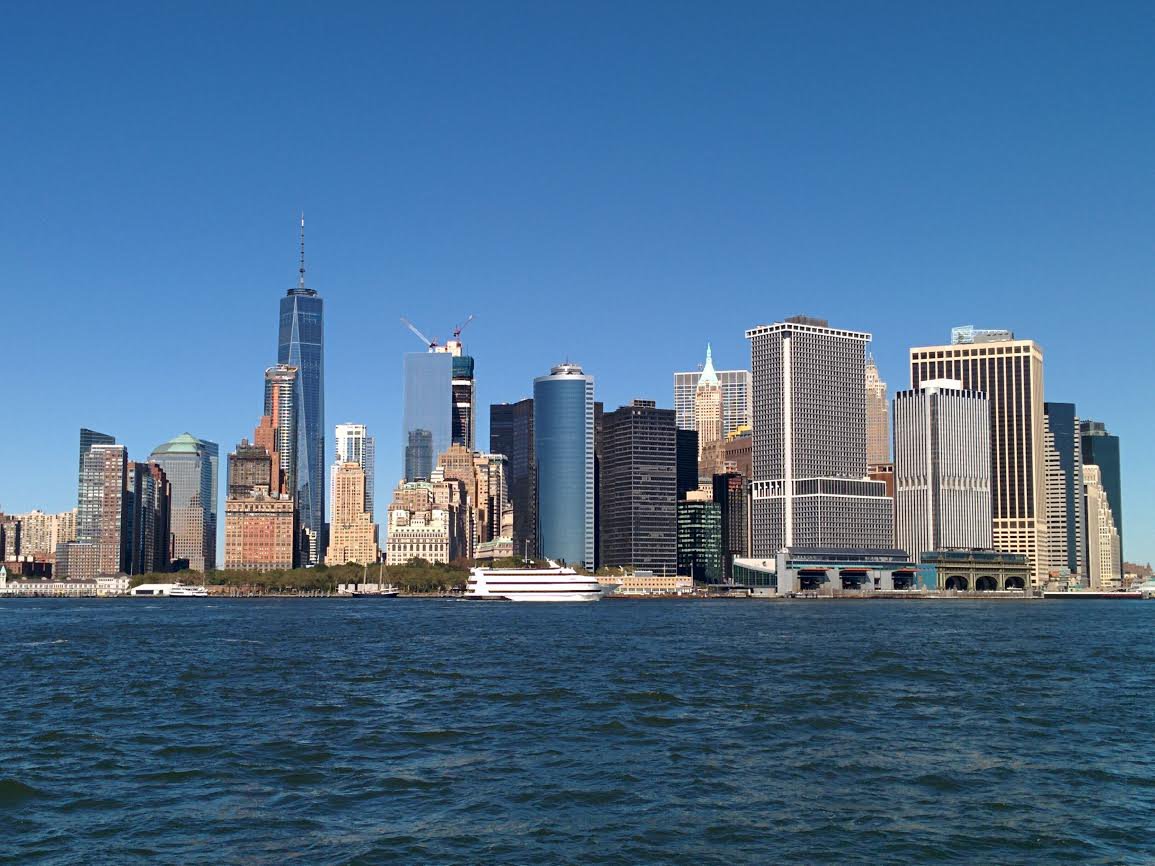 View of Lower Manhattan from Governors Island

Governors Island probably only lacks an apostrophe in its name — there is no limit to the island's potential if it is developed properly. If you want to check out its unrivaled views, ferry rides operate between 10 a.m. and 6 p.m. at very affordable prices (hours are extended to 7 p.m. on the weekends, and ferry rides are free before noon on weekends). Unfortunately, the 2016 season ended yesterday. But hey, we can look forward to it being open year-round in the near future.