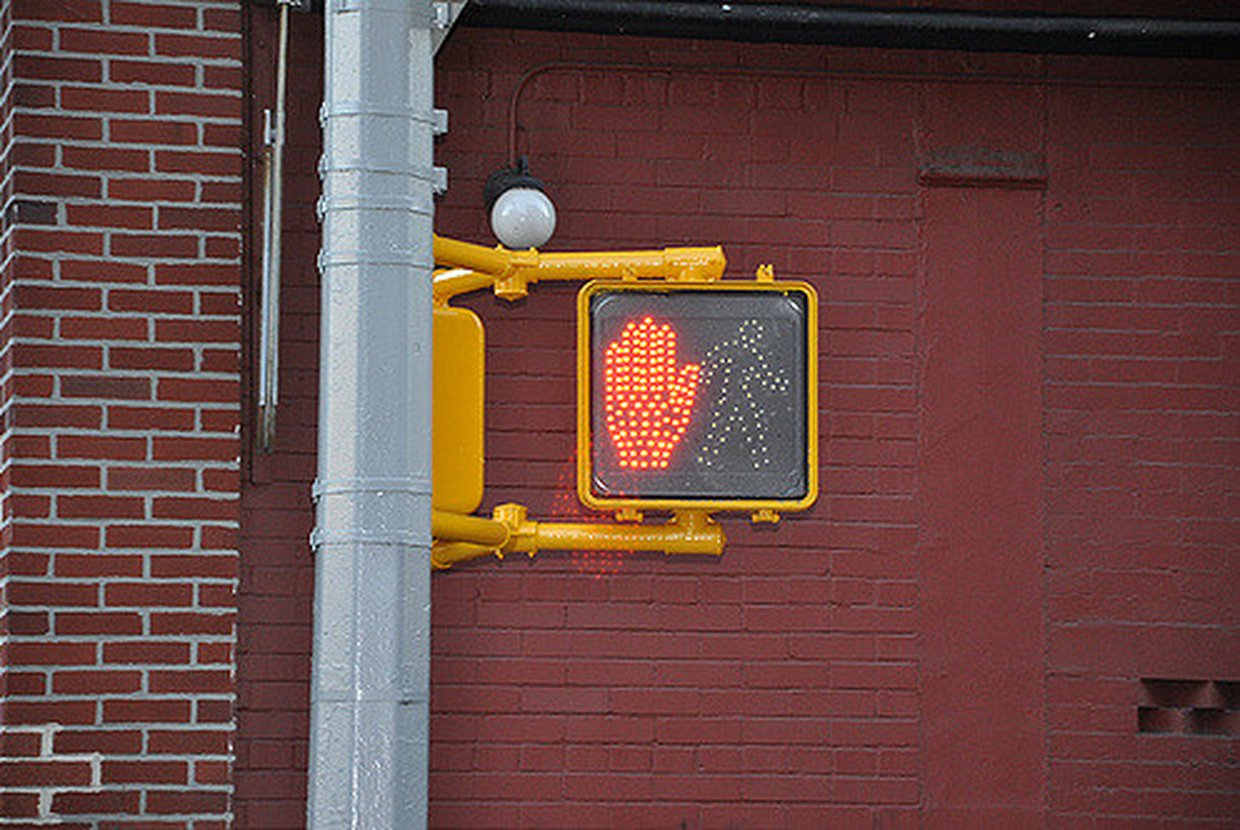 NYC pedestrians can finally breathe a bit easier. The City Council has decided to enhance pedestrian right-of-way laws in crosswalks after a unanimous vote this past Wednesday. The bill was sponsored by Public Advocate, Letitia James, proposing the right-of-way window to extend during the flashing hand.

The current Right-of-Way Law, which passed in 2014, only protects pedestrians involved in accidents during the duration of the walk signal, leaving those who begin crossing during the red flashing hand with no legal rights if injured while in transit.
The Right-of-Way Law allows officers to charge drivers involved in accidents that cause pedestrians injury or are fatality. In 2014, Streetsblog reported that most accidents involving pedestrians and cyclists weren't their fault, with only 7-8 percent being cited as "error/confusion" on behalf of the injured passerby.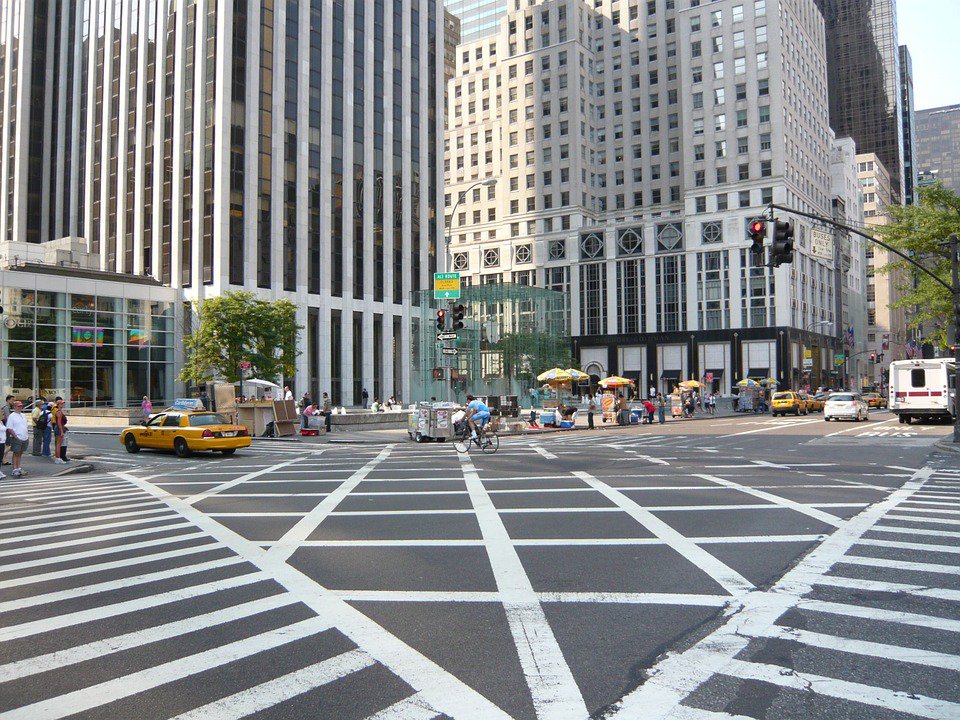 The updated Right-of-Way Law will provide protection for pedestrians who step off the curb during the flashing "Do Not Walk" signal. This is a step towards the ultimate goal of Vision Zero, a multi-national road traffic safety project which aims to see zero fatalities or serious injuries in the highway system. Vision Zero has been implemented in the United States, Canada, Sweden, The United Kingdom, and the Netherlands.
The new addition to the Right-of-Way Law is to be signed by Mayor de Blasio in the coming weeks.