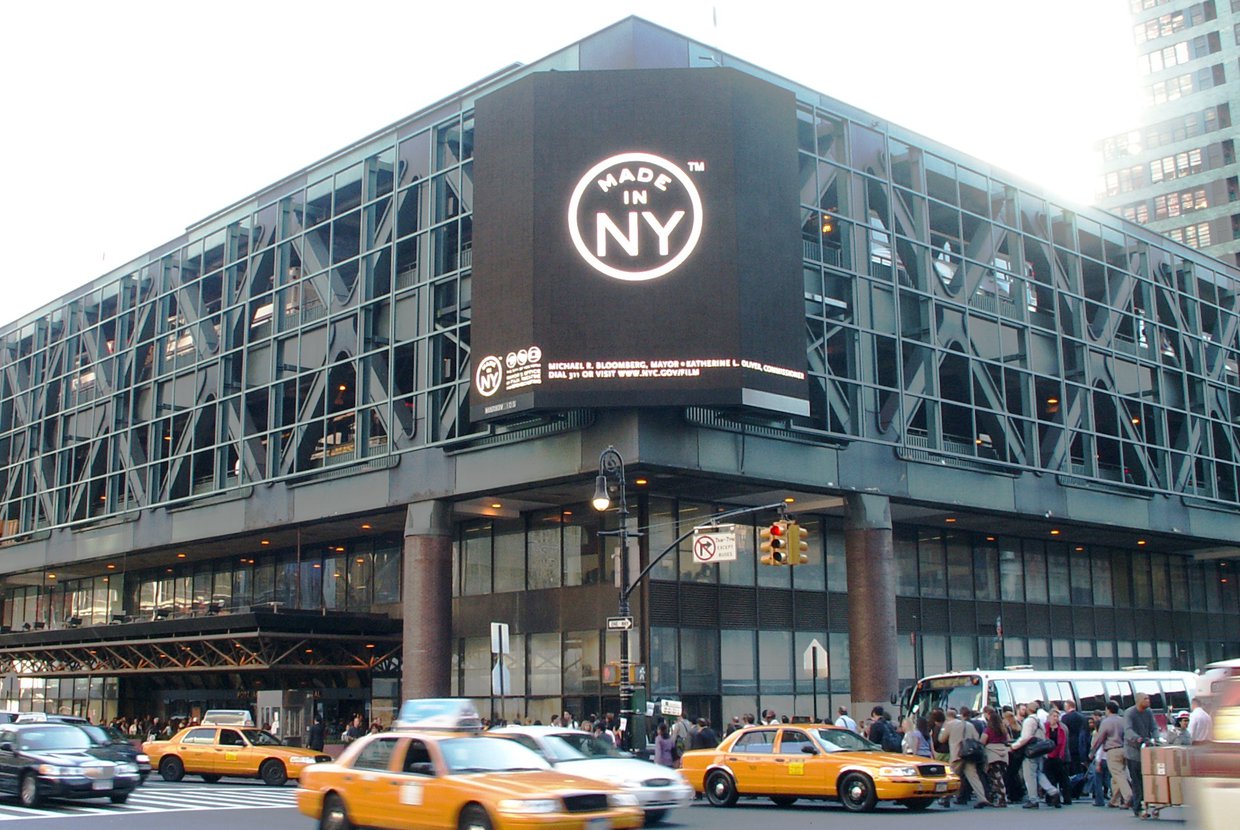 66 years after it's opening in Midtown West, Port Authority has decided it's time for a brand new terminal. The current terminal has become run down after years of overpopulation and overuse, and the P.A. has come to a unanimous decision to rebuild the transportation hub. However, they were initially uncertain about where the new location would be: New York or New Jersey.
The Port Authority terminal serves 232,000 passengers on the weekdays, a number expected to rise to 337,000 by 2040. The current location along Eighth Avenue between West 41st and 42nd streets has been referred to as an "existing obsolete and deteriorating" terminal by Port Authority officials.

Lawmakers have gone back and forth, weighing the options of having the terminal in either state as both New Jersey and New York officials were resistant to tackling the project. New Yorkers have feared Port Authority exercising power to overtake commercial space on the West Side, while those in New Jersey have expressed concern of overcomplicating their commute if the hub were to be built on their end.
Ultimately, the decision has been made by NY and NJ representatives for the new terminal to be built on the West Side of Manhattan. The project is expected to run between $10 and $15 billion. Recently, there was a design competition amongst a group of prominent architectural agencies, however none so far have fit the bill, according to State Senator Loretta Weinberg, D-Bergen.