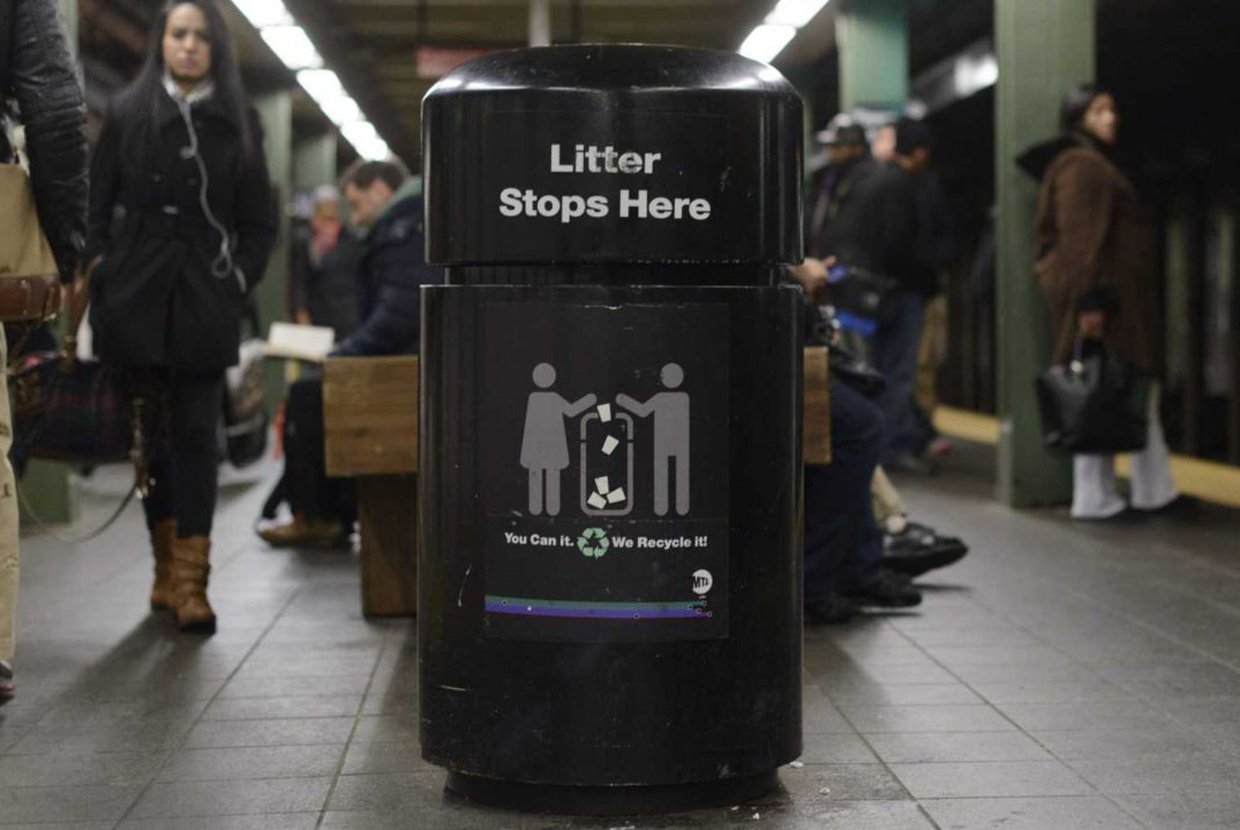 NYC's subways are getting a seriously deep clean. The MTA's new clean up initiative kicked off last Monday and all 469 subway stations in the city are in the midst of a spruce-up.

After creating plans in August, the Metropolitan Transportation Authority is making good on their word and will be working hard to rid the subways of all the trash it's accumulated over the years.
The trash and debris lining New York subway stations create fire hazards, leading to train delays throughout the city. The possibility of fire and smoke in such an enclosed space is prompting concern for passengers. The trash also attracts rodents in the underground tunnels.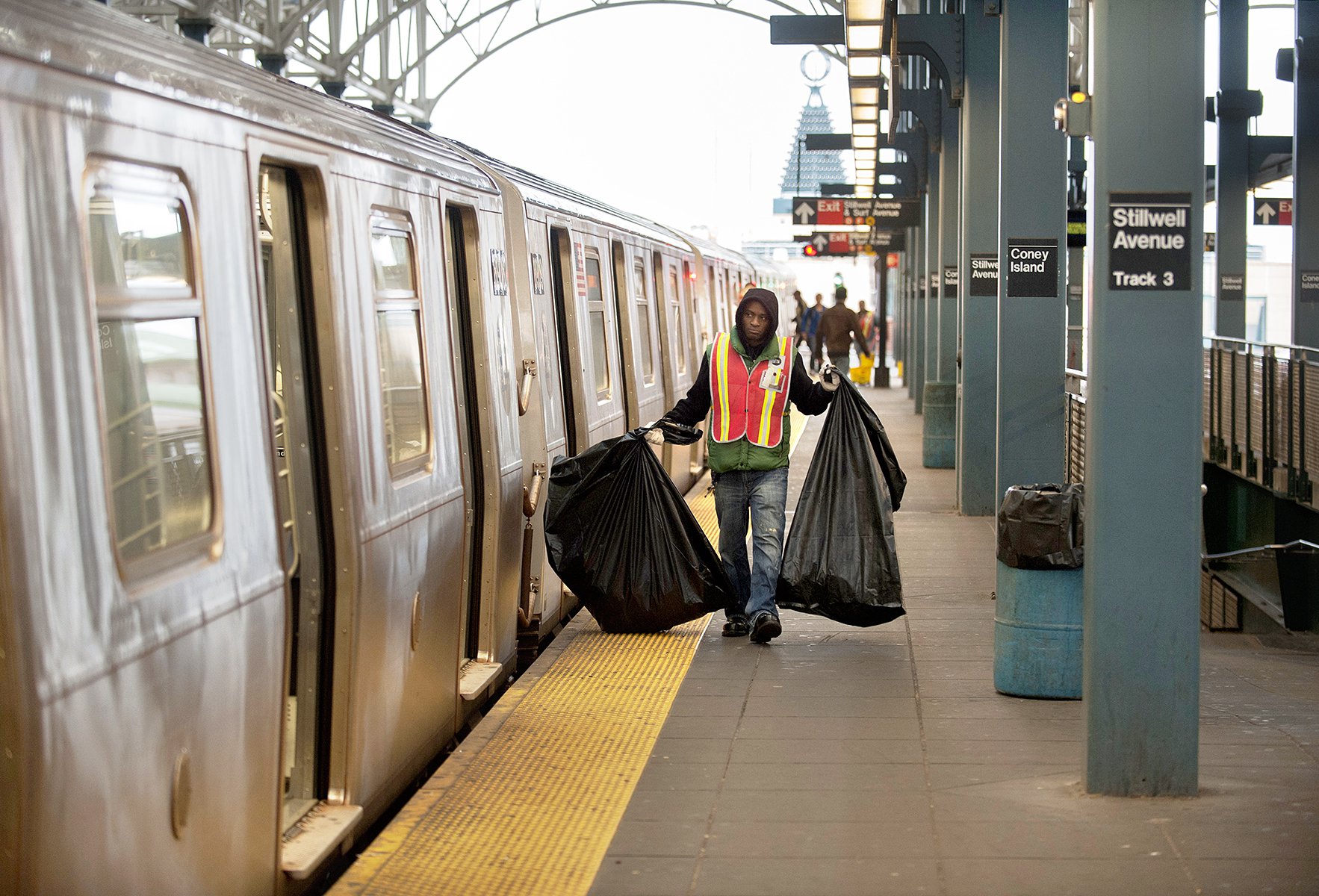 500 workers are being tasked to spread out and tackle the litter problem in NYC's 469 stations in what they're calling "Operation Track Sweep". The initiative will be in place for the two weeks, with most cleaning being done at night when train demand is the lowest.
The MTA has also ordered three new high-powered vacuum trains and 27 refuse cars that will help to move the garbage out of the train stations. Two of the new vacuum trains will arrive in 2017, with the third reaching stations in 2018.